AHSAA schools can receive free Pixellot production units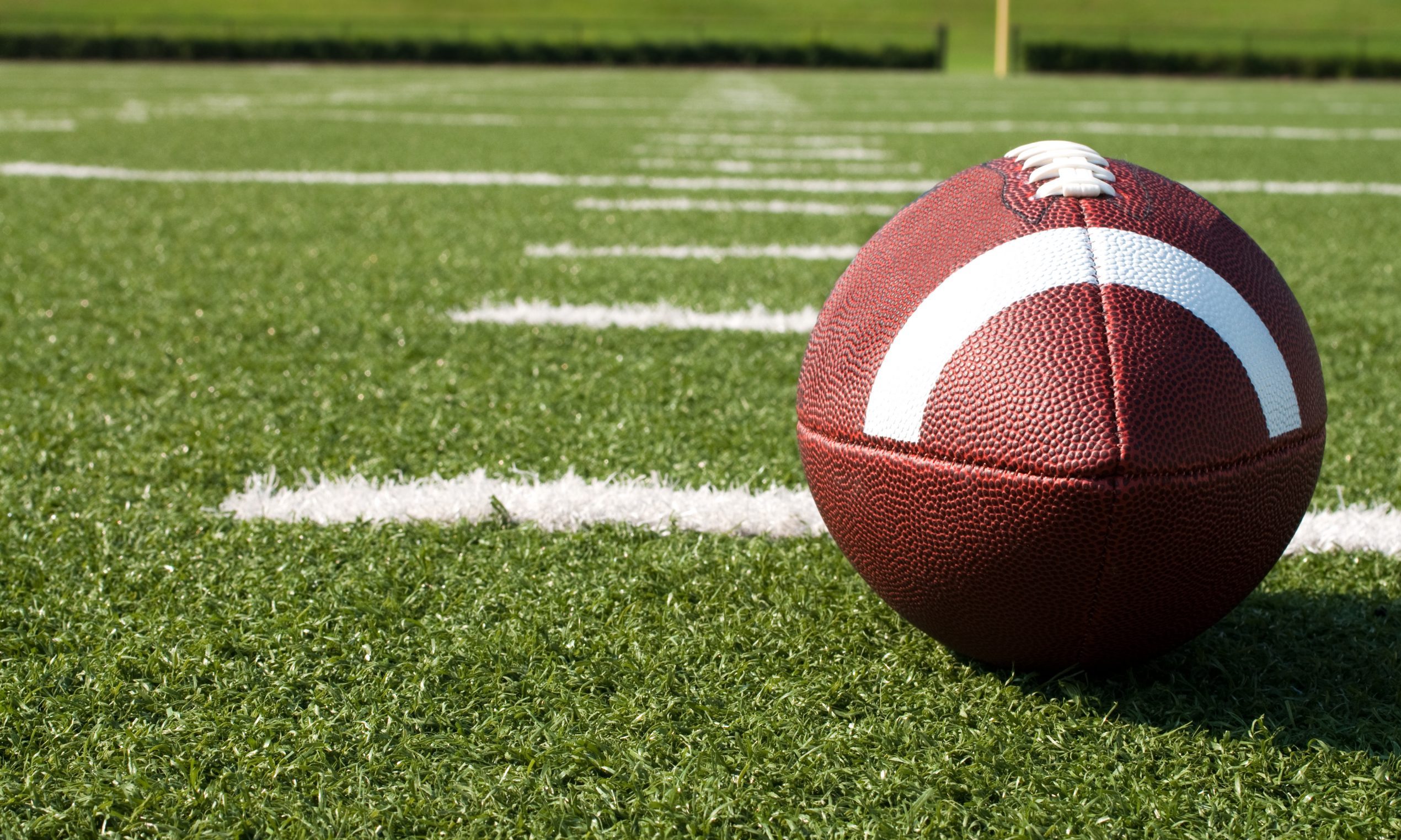 The Alabama High School Athletic Association announced today a new program that will enable its member schools that currently lack production capabilities to receive up to two free Pixellot automated production units for use in their primary sports venues. The program is being offered by the NFHS Network, the leader in streaming live and on-demand high school sports, and is created to assist schools facing revenue losses due to restricted attendance at games and other events in light of COVID-19.
The network has allocated more than $200 million in capital for the nationwide project, which is open to eligible schools whose state high school association is a member of the National Federation of State High School Associations (NFHS).
AHSAA member schools can access additional information and sign up to receive their free Pixellot units atwww.nfhsnetwork.com/pixellot.
The Pixellot solution will help high schools stream their athletic events and activities so that fans can follow the action even when unable to be there in person. The NFHS Network will also be assisting schools by increasing its subscription revenue sharing effective August 1, 2020.
"We recognize that the next several years will be challenging for our high schools and state associations," said Mark Koski,CEO of the NFHS Network. "Many are facing budget cuts and reduced resources, and attendance at athletic and other school events may be restricted. From the NFHS Network's inception seven years ago, we have been driven by the goal to create a platform that showcases every high school event across every sport and every level of competition.  Consistent with this goal, we want the High School Support Program to demonstrate our continued commitment to help our partner schools manage through the inevitable complications created by COVID-19."
AHSAA Executive Director Steve Savarese said the opportunities created by NFHS Network for AHSAA member high schools can be a much-needed boost n light of the current COVID 19 challenges.
"The NFHS Network is offering a remarkable opportunity for our schools that are currently without automated production capabilities," said Savarese. "As our schools grapple with reduced resources and the potential loss of event-related revenue, the NFHS Network's High School Support Program can help to reduce COVID-19's impact. I encourage our eligible schools to sign up for their free Pixellot units immediately."The AHSAA was the first state association to join the NFHS Network in 2013. Member schools joining the NFHS Network have consistently been among the top 10 content providers ever since. The AHSAA school broadcast program schools have received collectively more than $247,000 in much needed revenue from the NFHS Network, which ranks fourth nationally behind only Georgia, Illinois and California.
"This is a once-in-a-lifetime opportunity for our schools to modernize themselves with automated production capabilities for livestreaming athletics and other high school events—at no cost," Savarese added. "We're appreciative of the NFHS Network's High School Support Program and encourage our eligible schools to take advantage of the free production units and enhanced revenue-sharing from streamed events.
In addition to the free Pixellot equipment and revenue enhancements, the High School Support Program will also offer the ability for fans to made donations online directly to schools of their choosing through the NFHS Network's platform beginning August 1, 2020.The NFHS Network provides high schools with a platform to produce and broadcast professional-grade events. The Pixellot automated production solution was introduced to high schools three years ago and has quickly become an integral component of the NFHS Network's offerings. The Pixellot solution allows every event to be streamed live without requiring personnel to produce the games, thereby eliminating the operational strain created by manual production.
There are currently more than 5,000 Pixellot units in high schools across the country which will produce in excess of 250,000 live games this upcoming school year with no human involvement.
In addition to livestreaming 27 different sports, the NFHS Network also livestreams performing arts, graduations, award ceremonies, and other school events. To date, the NFHS Network's successful partnerships with participating high schools and state associations have allowed it to distribute over $25 million back to schools and state associations.
"We're excited for our schools to take part in the NFHS Network's High School Support Program," said Savarese. "Schools can benefit from the easy to use, fully automated production units to livestream sports events to their fans, allowing them to watch from anywhere. At the same time, revenue sharing from viewer subscriptions can help to offset losses in ticket sales, concessions, and more due to COVID-19. We're appreciative of the valuable revenue stream being enabled through the program."
For more information about the High School Support Program, please visit www.nfhsnetwork.com/supportprogram. To sign up to receive your free Pixellot units, go to www.nfhsnetwork.com/pixellot.
Vaccines should protect against mutated strains of coronavirus
Public health experts say it will be some time before vaccines are available to the wider public.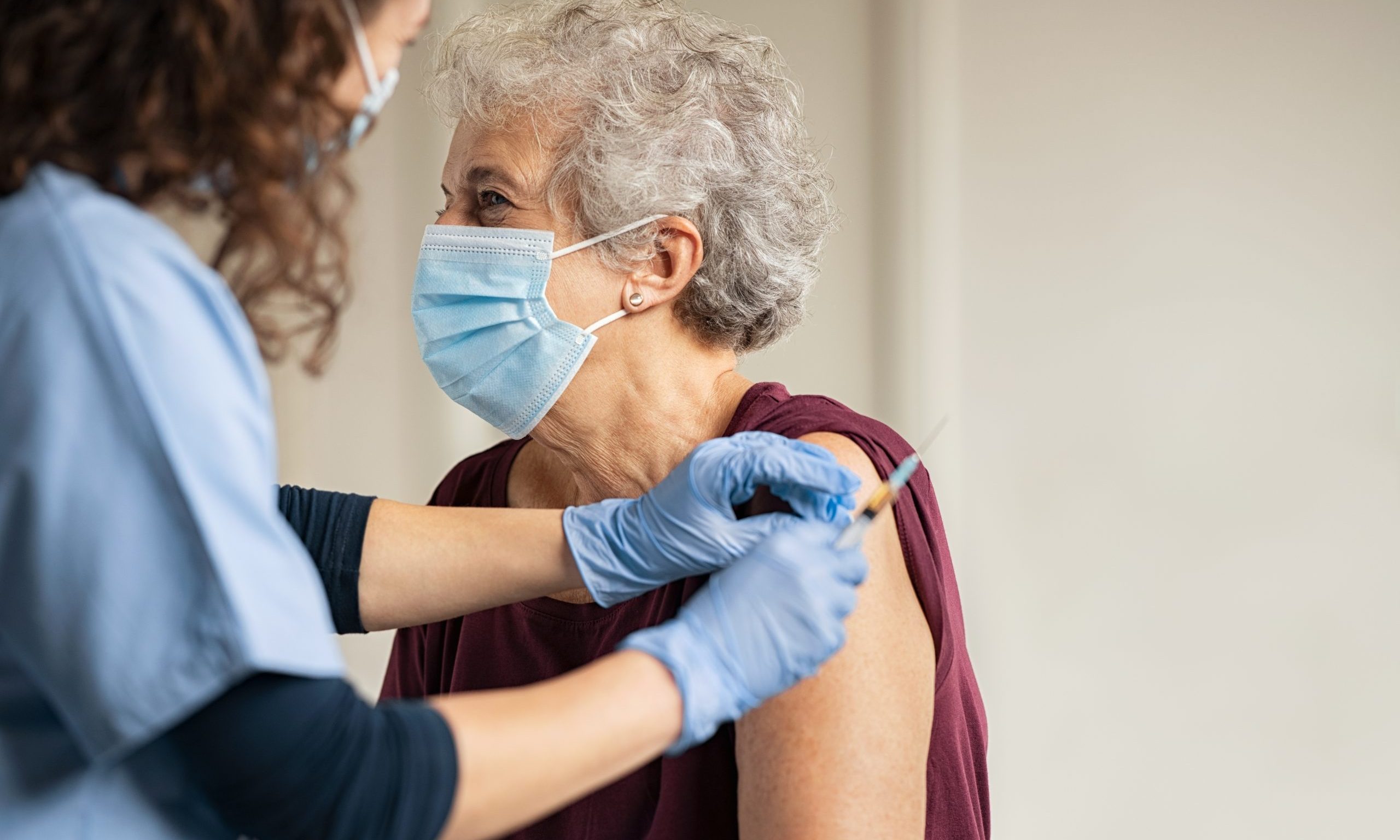 Multiple vaccines for COVID-19 are in clinical trials, and one has already applied for emergency use authorization, but how good will those vaccines be against a mutating coronavirus? A UAB doctor says they'll do just fine. 
Dr. Rachael Lee, UAB's hospital epidemiologist, told reporters earlier this week that there have been small genetic mutations in COVID-19. What researchers are seeing in the virus here is slightly different than what's seen in the virus in China, she said. 
"But luckily the way that these vaccines have been created, specifically the mRNA vaccines, is an area that is the same for all of these viruses," Lee said, referring to the new type of vaccine known as mRNA, which uses genetic material, rather than a weakened or inactive germ, to trigger an immune response. 
The U.S. Food And Drug Administration is to review the drug company Pfizer's vaccine on Dec. 10. Pfizer's vaccine is an mRNA vaccine, as is a vaccine produced by the drug maker Moderna, which is expected to also soon apply for emergency use approval. 
"I think that is incredibly good news, that even though we may see some slight mutations,  we should have a vaccine that should cover all of those different mutations," Lee said. 
Researchers at the University of North Carolina at Chapel Hill and the University of Wisconsin-Madison found in a recent study, published in the journal Science, that COVID-19 has mutated in ways that make it spread much more easily, but the mutation may also make it more susceptible to vaccines. 
In a separate study, researchers with the Commonwealth Scientific and Industrial Research Organisation found that while most vaccines were modeled after an earlier strain of COVID-19, they found no evidence that the vaccines wouldn't provide the same immunity response for the new, more dominant strain. 
"This brings the world one step closer to a safe and effective vaccine to protect people and save lives," said CSIRO chief executive Dr. Larry Marshall, according to Science Daily. 
While it may not be long before vaccines begin to be shipped to states, public health experts warn it will be some time before vaccines are available to the wider public. Scarce supplies at first will be allocated for those at greatest risk, including health care workers who are regularly exposed to coronavirus patients, and the elderly and ill. 
Alabama State Health Officer Dr. Scott Harris, speaking to APR last week, urged the public to continue wearing masks and practicing social distancing for many more months, as the department works to make the vaccines more widely available.
"Just because the first shots are rolling out doesn't mean it's time to stop doing everything we've been trying to get people to do for months. It's not going to be widely available for a little while," Harris said.