Barry Moore receives two key endorsements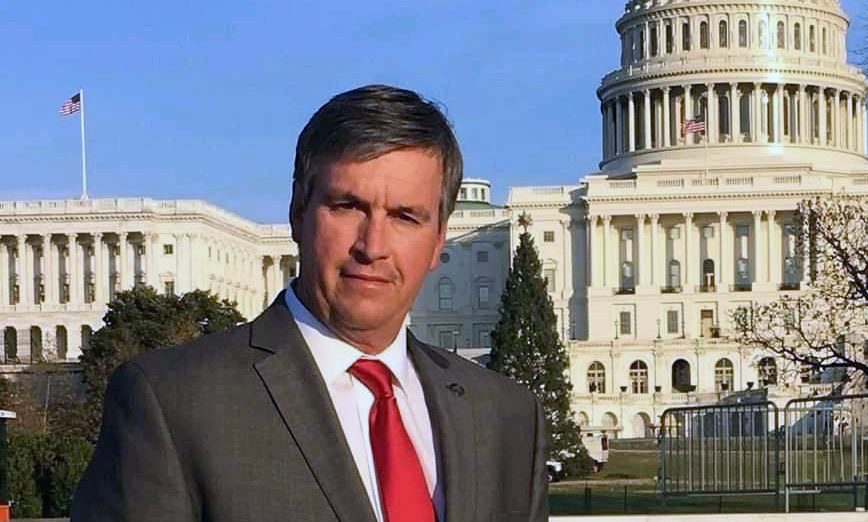 Barry Moore, candidate for Alabama's 2nd Congressional District, received two key endorsements from the Alabama First Responders Association and the Veterans Leadership Fund. Both groups made the decision to endorse Moore because of his pro Veteran, pro Law Enforcement, and Pro First Responders stance. 
"We at the Veterans Leadership Fund, an initiative at GatorPAC, are proud to endorse Veteran, Barry Moore for Alabama's 2nd Congressional District. At VFL, we have a rich history of supporting candidates who best represent true conservative values and have served our great country. As a self term-limiting representative, a devout conservative, and a true man of the people, Barry Moore is the ideal representative for veterans and conservatives alike," said Rob Maness, founder of GatorPAC and the Veterans Leadership Fund. 
"The Alabama First Responders are proud to endorse Barry Moore for Alabama's second Congressional district. Alabama's heroes put their lives on the line every day. We must protect their jobs, and make sure that their families will be covered if something tragic happens in the line of duty. Barry always voted in support of first responder legislation while he served in the Alabama Legislature. We are confident that Barry Moore will continue his support while serving in Congress," said interim Director Brett Trimble. 
Moore responded with the following statement:
"I am very honored to receive both of these endorsements. I am a Veteran and having the support of the Veterans Leadership fund is quite an honor. I have always worked to support and defend our Veterans. When I served as the Chairman of Military and Veterans Affairs in the Legislature, I always made sure our servicemen and women were a top priority.
"First Responders are the backbone of our communities. They serve the citizens and put their lives on the line each day. When a disaster happens we can always count on these brave men and women to respond with courage and empathy. President Trump has shown great care in protecting and defending our law enforcement officers. We can't let the Democrats attempt to defund the Police. When I'm serving in Congress, I will stand strong with the President and DEFEND our Police and first responders."
Moore is a small businessman, Veteran, former member of the Alabama Legislature, husband, and father of four from Enterprise.
AFL-CIO endorses Adia Winfrey for Congress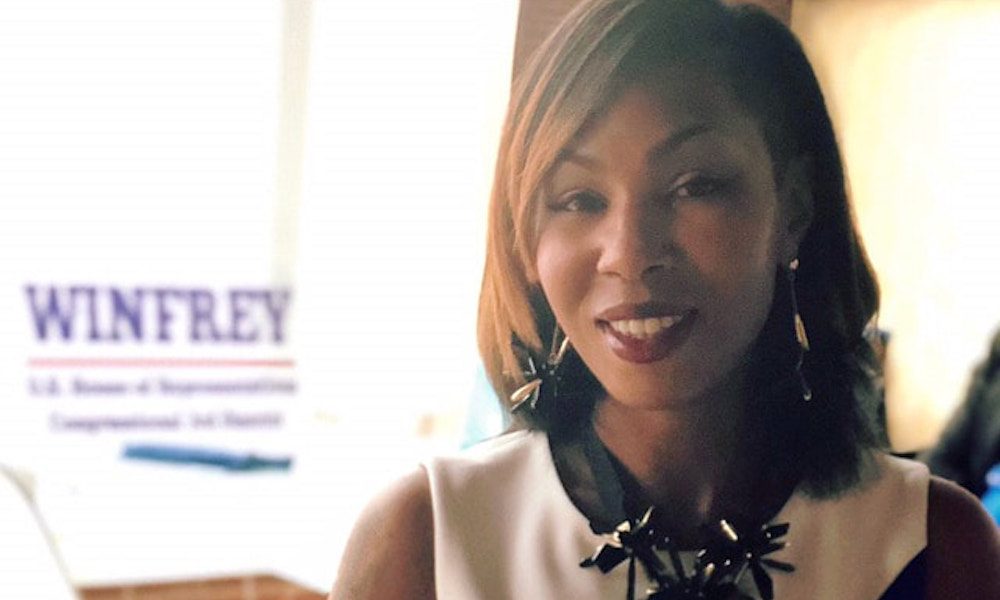 Democratic congressional candidate Adia Winfrey's campaign announced Monday that she has received the endorsement of the Alabama AFL-CIO in Alabama's 3rd Congressional District.
At their annual convention last week, union leaders from across the state recognized Winfrey's "passion, ability to lead and attentiveness to the issues affecting working men and women" as reasons to endorse the Democratic challenger against incumbent Congressman Mike Rogers, R-Alabama.
"Labor unions have long been a leading force in our nation's economy," Winfrey wrote. "Workplace safety standards, employee benefits, equal pay for women, non-discrimination policies and so much more can be attributed directly to union members who were willing to speak up for what is right. I look forward to being a voice for Alabama's hard-working men and women in Congress."
Winfrey is challenging Rogers, a nine-term incumbent, in the Nov. 3 general election. During his 18 years in Congress, Rogers has earned only a 16 percent lifetime rating by the AFL-CIO for his votes.
"For seven generations, my family has called Talladega, Alabama, home," Winfrey said. "I am the mother of four amazing children, a doctor of psychology, author, founder of the H.Y.P.E. (Healing Young People thru Empowerment) Movement, and … I am running for Congress in Alabama's 3rd Congressional District! I believe in the future of our beautiful state and nation. It is time for leadership with a new vision which is #FocusedOnAlabama."
Winfrey has a bachelor's degree in psychology from Wilberforce University and a doctorate of clinical psychology degree from the Wright State University School of Professional Psychology.