Extra $600 in COVID-19 unemployment benefits ends July 26
The extra weekly unemployment payment of $600 ends later this month.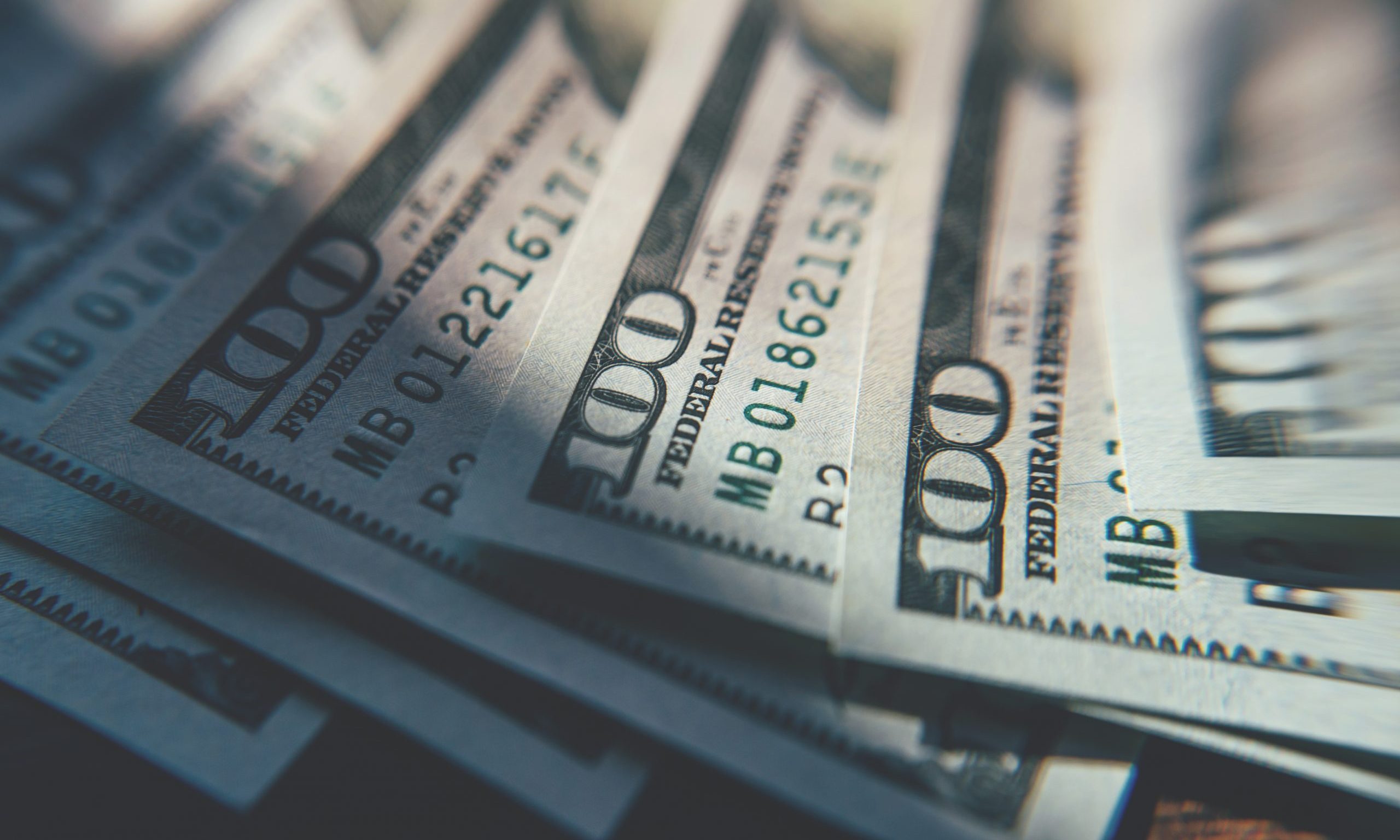 Despite surging COVID-19 cases and hospitalizations across Alabama and in many other states, an extra $600-per-week in unemployment compensation through the Federal Pandemic Unemployment Compensation program is expected to expire July 26. 
That extra money, meant to help those whose jobs were displaced by coronavirus and through no fault of their own, was made possible through the CARES Act, the federal aid program that is to continue through Dec. 31, 2020, but the extra weekly payment of $600 ends later this month. 
"At this time, the federal government has not changed or extended the FPUC program. States do not have the ability to extend FPUC," the Alabama Department of Labor said in a press release on Monday. 
The end of the extra assistance will impact more than 25 million Americans, during a time when COVID-19 continues to spread actively through communities. 
More than $1 billion has been pumped into Alabama's economy through the extra $600-a-week payments to Alabamians, according to the New York City-based think tank The Century Foundation.
The Federal Pandemic Unemployment Compensation payments make up 60 percent of total unemployment benefits paid during the pandemic. 
In Alabama, 35,760 people are receiving the extra $600 a week, which totals approximately $91.7 million weekly into the state, according to The Century Foundation, which estimates that benefits to Alabamians receiving unemployment assistance will decrease by 70 percent once the extra $600 a week dries up. 
The average current combined unemployment benefits in Alabama is $854.95 and after the end of the Federal Pandemic Unemployment Compensation payments, the remaining unemployment benefit will be roughly $254.95.
There are also racial justice implications in the end to the extra $600 a week in aid, according to the think tank.
"Alabama, Delaware, Georgia, Louisiana, Mississippi, and South Carolina all have average unemployment benefits below $300 per week, as a result of both low wages and unemployment insurance rules that simply offered less protection to predominantly black workforces," The Century Foundation's report notes.
In Alabama, 57 percent of those receiving unemployment benefits during the COVID-19 pandemic from March to April were women and 50 percent were white, while 43 percent were Black, while Black people make up only 27 percent of the state's population.
The report states that the Federal Pandemic Unemployment Compensation benefit was intended to be a public health measure, helping workers while they stay home until it is safe to go back to work.
"Just as rushed reopenings put families at risk, eliminating FPUC now will force people to rush back to work before it is safe," the report reads.
Job seekers can visit their local Career Center or search jobs online without cost at alabamaworks.alabama.gov. 
Alabama Arise calls Trump unemployment order "Band-Aid over a gaping economic wound"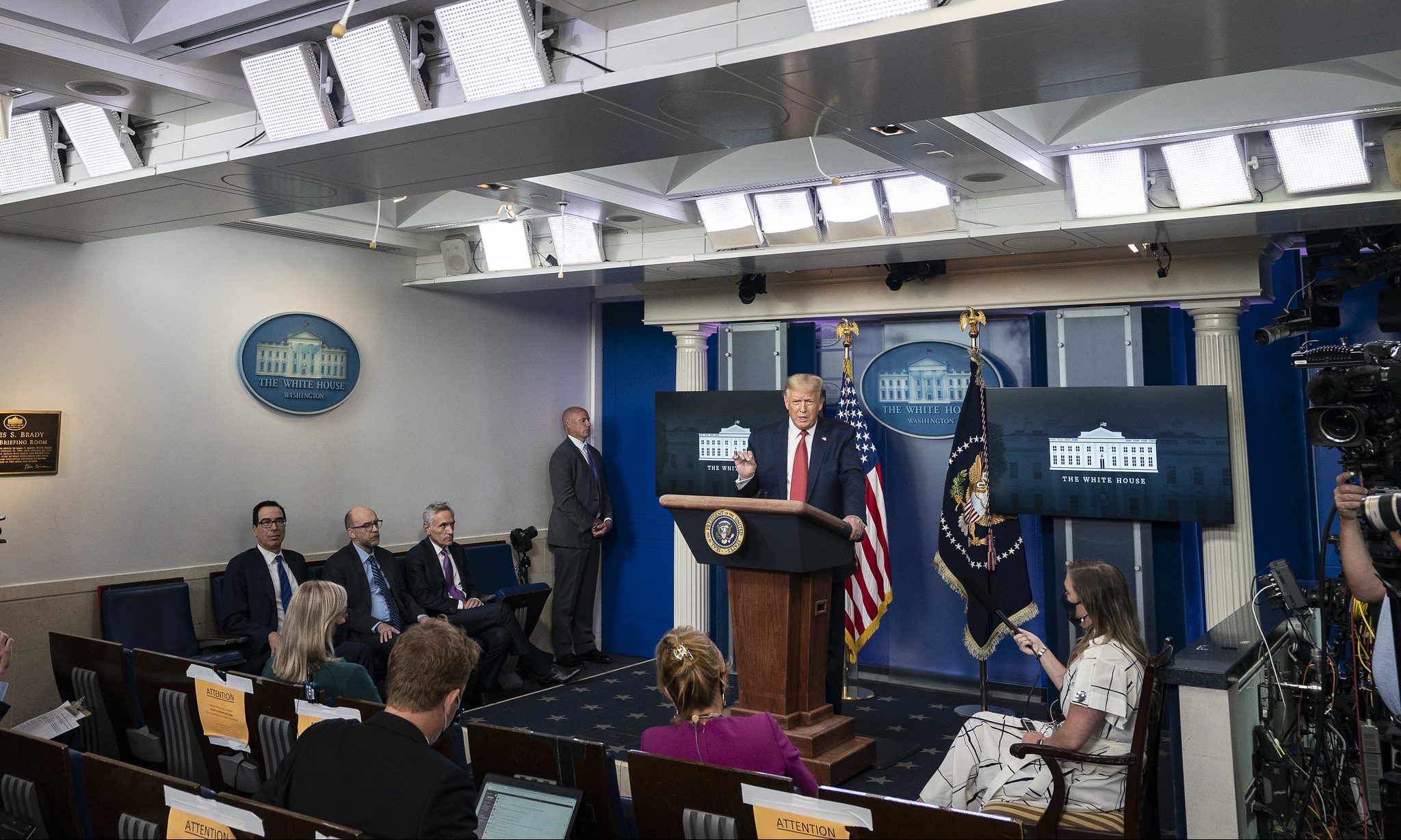 An Alabama nonprofit that advocates for low-income residents says that President Donald Trump's executive actions to extend federal aid to Americans affected by the pandemic falls far short of what is needed.
"These executive actions put a Band-Aid over a gaping economic wound," Chris Sanders, communications director for Alabama Arise, said in a statement on Tuesday. "They don't stem the tide of evictions or extend rental or mortgage assistance to help people stay in their homes. They don't increase SNAP assistance to help millions of struggling families keep food on the table. And they don't provide federal relief to help states avoid layoffs and cuts to education, Medicaid and other vital services."
Sanders noted that weekly federal aid to people who lost their jobs due to the COVID-19 pandemic would drop from $600 to $300, with states required to contribute another $100. That would be an undue burden on "cash-strapped" states like Alabama that have lost significant tax revenues, Sanders said.
The aid would only last a few weeks without new legislation, he added. Sanders said Congress could eliminate that uncertainty by extending the $600 weekly unemployment aid into 2021.
Trump's orders, announced by the White House on Saturday, were meant to bypass a stalemate in Congress over pandemic-related benefits. They are expected to face legal challenges, which Sanders noted they may not survive.
"Even if they would, they're inadequate to address the size and scope of suffering across Alabama and across our country," he said. "There's simply no replacement for a bipartisan relief package. Congress must step up quickly to ease the suffering and help struggling families make ends meet."
Alabama Arise calls itself a coalition of congregations, organizations and individuals united in a belief that poverty in Alabama is a result of public policy. It promotes policies it says can improve the lives of residents with low incomes.