Governor announces final report on campaign for grade-level reading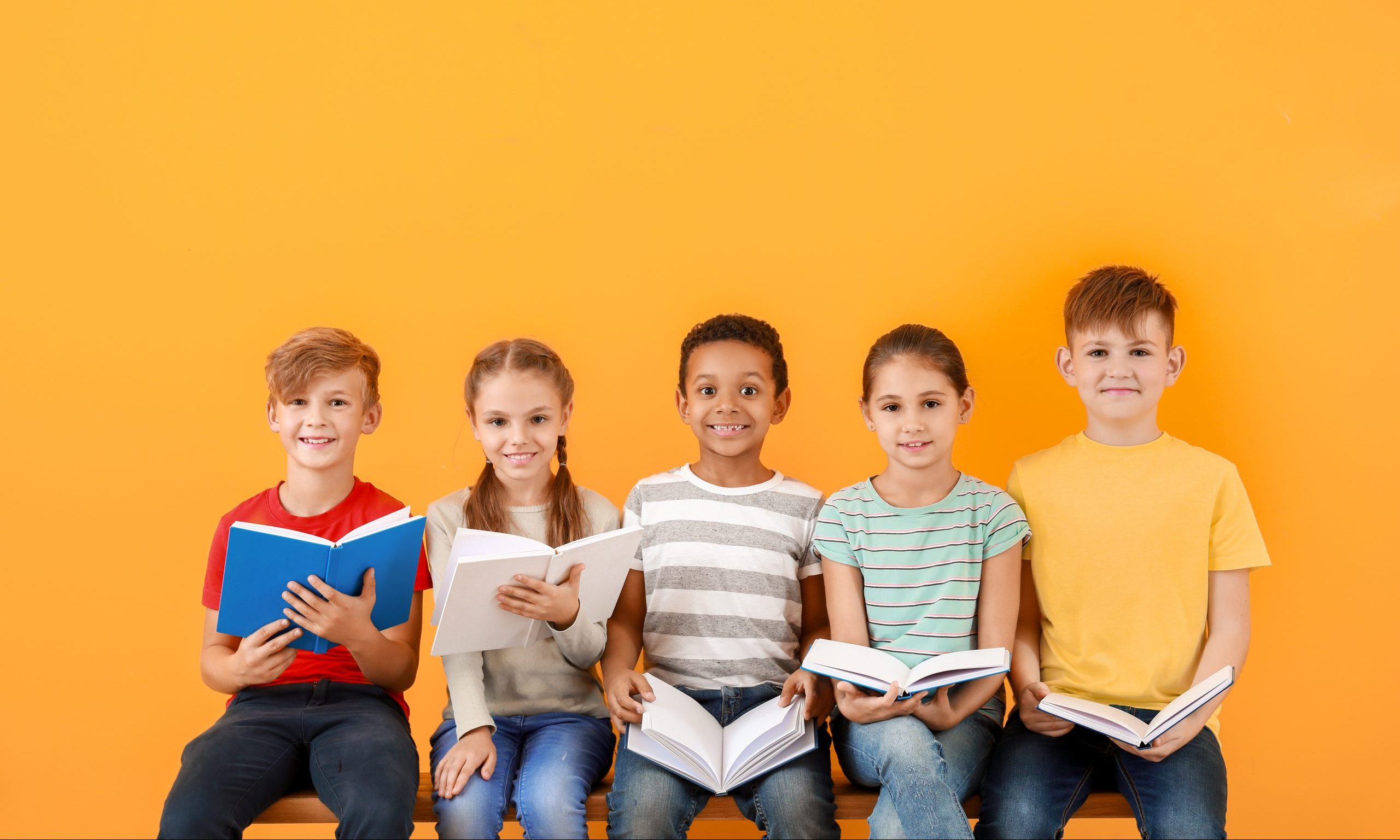 Governor Kay Ivey on Friday announced the final report and recommendations of the Alabama Campaign for Grade-Level Reading. The final report provides recommendations to enhance Birth to Age Eight Systems; Family Engagement; Health and Well-Being; Learning Outside the Classroom; and Special Education, English Language Learners and Struggling Readers.
Governor Ivey and campaign leaders have developed an introductory video with a call to action for the Alabama Children's Policy Councils as they begin their work together of establishing a local, county-level Campaign for Grade-Level Reading to continue this important work in each of Alabama's 67 counties. The local campaigns represent a grassroots effort organized around the common goal of supporting Alabama students in achieving reading proficiency.
"Today I am joined by officers and leaders of the campaign, and we are honored to address all Alabama Children Policy Councils," said Governor Ivey. "Reaching this goal will require the collective effort of every individual in all 67 of Alabama's counties. Your local grassroot efforts to reach our most challenged students in Alabama's classrooms will directly, positively impact literacy proficiency. We are all made whole when the least among us are provided equitable educational opportunities allowing us to thrive academically."
In February 2018, Governor Ivey appointed a diverse, 100-member Executive Team to form the Alabama Campaign for Grade-Level Reading (ACGLR) as a critical component of her Strong Start, Strong Finish education initiative and to assist in establishing local campaigns for grade-level reading. The Executive Team organized a collective framework for success to guide Alabama's efforts in ensuring every single student reads proficiently by the fourth grade, entitled "Alabama Campaign for Grade Level Reading Recommendations to the Governor." The Campaign integrates Alabama's early learning and care, K-12 and higher education, and workforce development efforts into a seamless education continuum for all citizens. This vision becomes accessible for all when every Alabama student enters the fourth grade as a proficient reader.
The FY2021 Education Trust Fund budget approved by the Alabama Legislature provides an additional $26.9 million to improve early literacy and support the implementation of the Alabama Literacy Act, and will focus quality literacy initiatives on the early grades of pre-k through the 3rd grade, reinforcing the achievement gains produced by the nationally recognized high quality Alabama First Class Pre-K program. This includes funding for additional reading specialists and summer and after-school programs. The FY2021 budget also provides $9.8 million to continue supporting early educator training in the science of reading for pre-k through 3rd grade teachers, administrators, and coaches.
The "Alabama Campaign for Grade Level Reading Recommendations to the Governor" are designed to kickstart local campaigns for grade-level reading in each of Alabama's 67 counties. Under the leadership of the Governor's Office of Education and Workforce Transformation in partnership with the Alabama Department of Early Childhood Education, the Campaign will morph into 67 local campaigns through the statewide network of Children's Policy Councils. This approach will allow the Children's Policy Councils to address external issues outside of the classroom, such as childhood health, access to nutritious food, and quality after-school and summer programs that directly affect a child's ability to perform academically.
The Children's Policy Council (designated as the state's Early Childhood Advisory Council in 2015) is an effective organization to spread awareness, build upon community partnerships, and utilize the annual CPC needs assessment surveys to determine priorities, needs, gaps, and areas of strength at the county-level. Alabama's county Children's Policy Councils understand their local challenges and opportunities and will be instrumental in growing local campaigns to include best practices and strategies for supporting literacy efforts at the local level.
 Attached is a copy of the final report.
The final report can also be found on the governor's website:https://governor.alabama.gov/assets/2020/07/Longleaf_GLR_Final_Web.pdf
Governor announces auto supplier IAC plans Alabama expansion
IAC is committing $34.3 million in new capital investment to expand its new manufacturing facility located in Tuscaloosa County.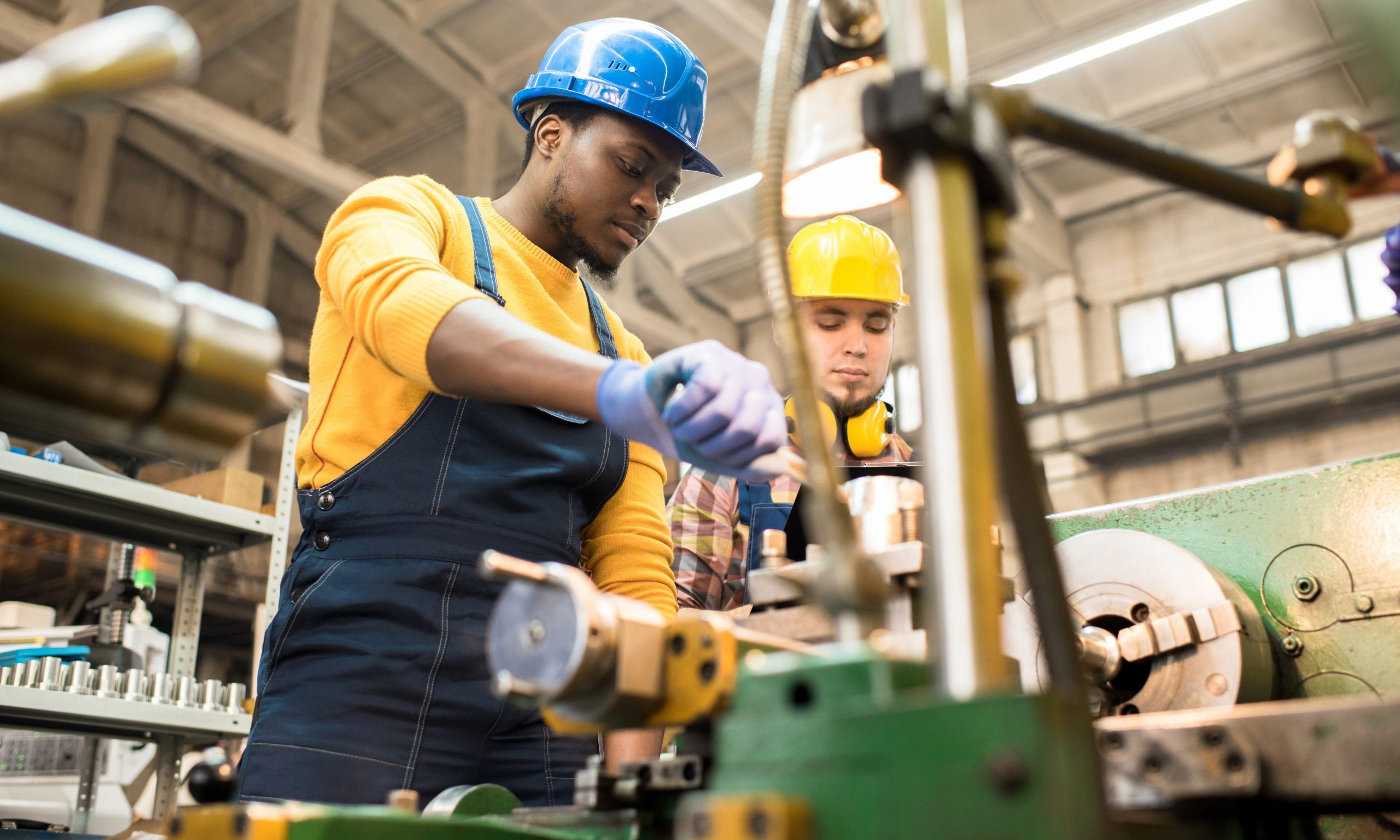 Gov. Kay Ivey announced Monday that International Automotive Components Group North America Inc. plans to invest over $55.9 million in expansion projects that will create 182 jobs at two Alabama facilities.
"International Automotive Components is a leading global auto supplier, and I am pleased that this world-class company is growing significantly in Alabama and creating good jobs in Cottondale and Anniston," Ivey said. "IAC's growth plans show that Alabama's dynamic auto industry continues to expand despite today's challenging environment."
Nick Skwiat is the executive vice president and president of IAC North America.
"Alabama was the logical choice due to its skilled workforce and proximity to the customer," Skwiat said. "We are excited to see the continued growth of the automotive industry in Alabama and we plan to grow right along with it. We thank the Governor and Secretary Canfield for their leadership in this sector."
IAC is committing $34.3 million in new capital investment to expand its new manufacturing facility located in Tuscaloosa County. This facility will produce door panels and overhead systems for original equipment manufacturers. That project will create 119 jobs at the production site in Cottondale.
IAC also plans to invest $21.6 million at its manufacturing facility located in the former Fort McClellan in Anniston. That East Alabama project will create another 63 jobs.
This project builds on a milestone 2014 expansion that doubled the size of the Calhoun County facility. There IAC manufactures automotive interior components and systems. Key components produced at the Anniston plant include door panels, trim systems and instrument panels for original equipment manufacturers.
IAC Group is a leading global supplier of innovative and sustainable instrument panels, consoles, door panels, overhead systems, bumper fascias and exterior ornamentation for original equipment manufacturers.
IAC is headquartered in Luxembourg and has more than 18,000 employees at 67 locations in 17 countries. The company operates manufacturing facilities in eight U.S. states.
"With operations around the globe, IAC is the kind of high-performance company that we want in Alabama's auto supply chain to help fuel sustainable growth," said Alabama Commerce Secretary Greg Canfield. "We look forward to working with IAC and facilitating its future growth in this strategic industrial sector."
Danielle Winningham is the executive director of the Tuscaloosa County Industrial Development Authority.
"International Automotive Components is a valued part of Tuscaloosa County's automotive sector," Winningham said. "We are grateful for IAC's investment in our community and the career opportunities available to our area workforce as a result of their investment."
"The City of Anniston is excited that IAC has made the decision to expand here. I have enjoyed working with the leadership at IAC, the Calhoun County EDC, and the state of Alabama to get this project finalized," said Anniston Mayor Jack Draper. "This is even further evidence that Anniston is indeed open for business."
Only Michigan has more automobile manufacturing jobs than the state of Alabama. Honda, Mercedes, Hyundai, Polaris, Toyota and soon Mazda all have major automobile assembly plants in the state of Alabama.