Andrew Sorrell elected chairman of Alabama Trump delegation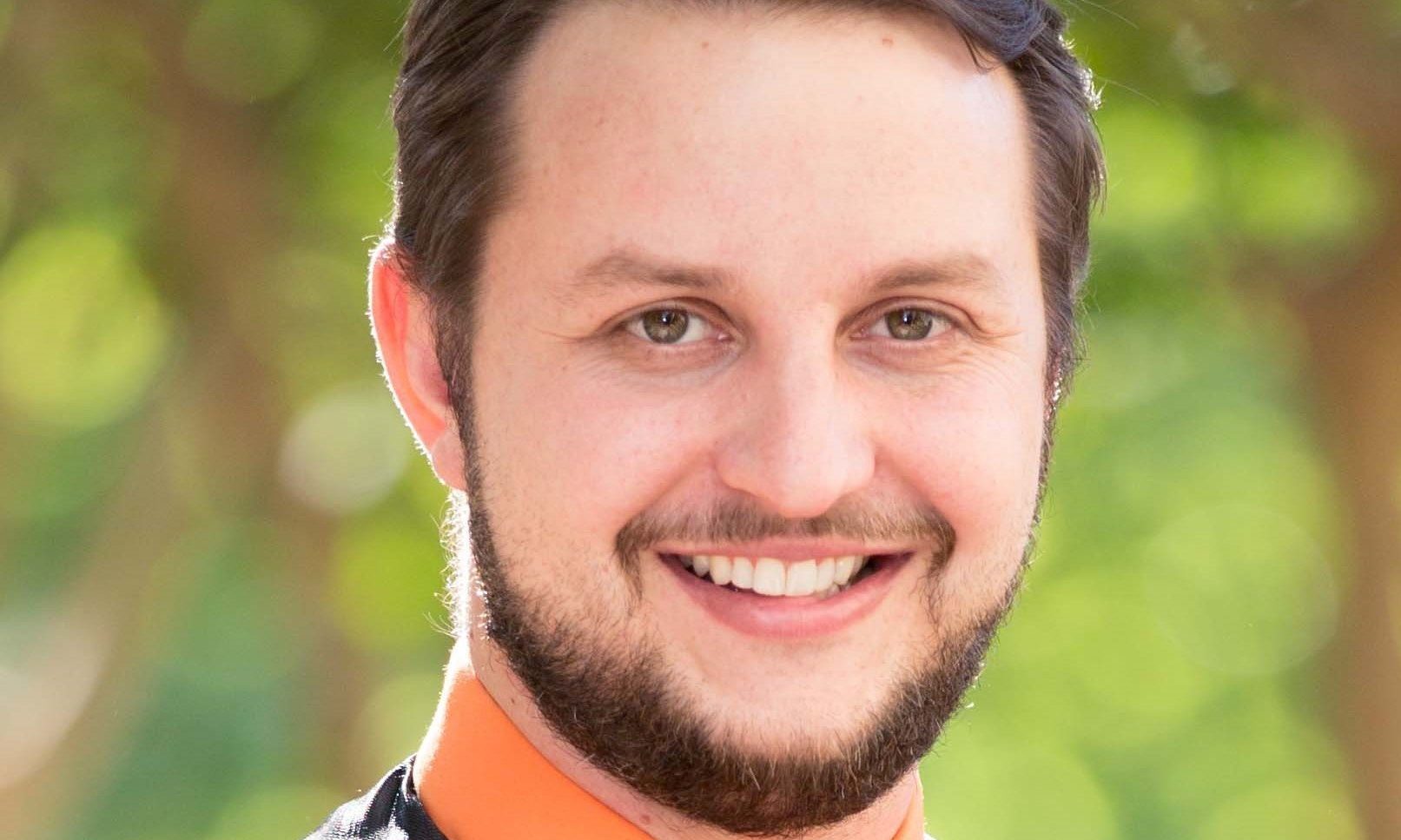 The Alabama Colbert County Republican Executive Committee announced State Rep. Andrew Sorrell, R-Muscle Shoals, has been elected as the chair of the Alabama Trump delegation going to the 2020 Republican National Convention in August.
"To be elected as the 2020 Alabama Trump Delegation Chairman is a great honor," Sorrell said. "I have big shoes to fill, as Senator Jeff Sessions served as Chairman in 2016 and (then) Lieutenant Governor Kay Ivey served in 2012. It's a huge responsibility, but 2020 is a pivotal year for our country, so I couldn't be more thrilled to be involved. I look forward to working alongside the Trump campaign to ensure his re- election this November."
Sorrell was elected June 27 as the chair of the Alabama Trump Delegation at a meeting in Montgomery. The 50 delegates gathered at the Renaissance Hotel to elect members of four different committees and the chairman. Several of the committees this year will be honorary only and will not meet due to coronavirus restrictions.
Sorrell defeated Supreme Court Chief Justice Tom Parker for the position of delegation chairman. The chair's duties include fundraising for the delegation activities, lining up guest speakers for events and coordinating with the Alabama Republican Party to plan events for the delegation while in Jacksonville. The delegation chairman is typically the one to announce the delegates' presidential preference on national television, so we could see Andrew Sorrell on T.V. announcing that Alabama chooses Donald Trump as the Republican nominee for president of the United States during the convention.
The Colbert County Republican Party will have three delegates to the Republican National Convention this August. Former committee chairman Fred Joly was elected as an alternate delegate for District 4, place 3, while both Rep. Andrew Sorrell and his wife Hannah Sorrell were elected as Trump delegates. Andrew Sorrell was elected as one of three delegates for Congressional District 4. Hannah Sorrell was elected statewide as an at-large delegate.
Phill Green has served as the chairman of the Colbert County Republican Party since 2018.
"We are proud that 3 members of our local committee are playing such an important role in the 2020 RNC convention," Green said. "Just ten years ago Republicans in Colbert County had very little influence in local elections and Republicans held no elected offices; now, we are not only participating but one of our committee members is leading the delegation. It illustrates very well the hard work that this committee has done over the last 10 years to turn Colbert County red."
Alabama will have a total of 50 delegates and 47 alternate positions. Due to the COVID-19 crisis in which anyone can get sick at any time or be exposed and have to be quarantined, alternate delegate are going to have to be ready to step up.
This year's RNC convention was originally planned for Charlotte, North Carolina, but because of strict North Carolina regulations on reopening the economy, the convention now has been split into two parts. The official business of the convention will take place in Charlotte with just six representatives from each state's delegation in attendance. Those six will cast proxy votes for the other 44 delegates from Alabama.
As delegation chair, Sorrell will be among the six attending the Charlotte activities. That business will take place on Monday, Aug. 24, after which those delegates will be flown to Jacksonville, Florida, to meet up with the rest of the delegation for the remainder of the convention. The speeches and events will all take place in Jacksonville and will culminate with the president's speech Thursday night.
Florida was quicker to reopen its economy than almost any other state and appeared to have come out of the coronavirus crisis quickly.  Those early rosy assessments now appear to be gravely wrong.
At least 12,624 people were diagnosed with coronavirus on Monday alone — more than in any other state. Texas, which also reopened early after a very mild bout with the coronavirus was second with 9,156. At least 4,277 Floridians have died of COVID-19. North Carolina had 1,999 new cases on Monday, just edging out Alabama with 1,958 for sixth in new coronavirus cases.  At least 1,551 people have died of COVID-19 in North Carolina.
Nationwide, 138,248 Americans have already perished in the global pandemic. The Trump campaign has rejected calls to have a virtual convention where all the delegates participate online from the safety of their homes.
Trump trails apparent Democratic nominee Joe Biden by 10 percentage points in most early polls.
Alabama GOP chair says Harris "drags the Democrats' ticket even further to the left"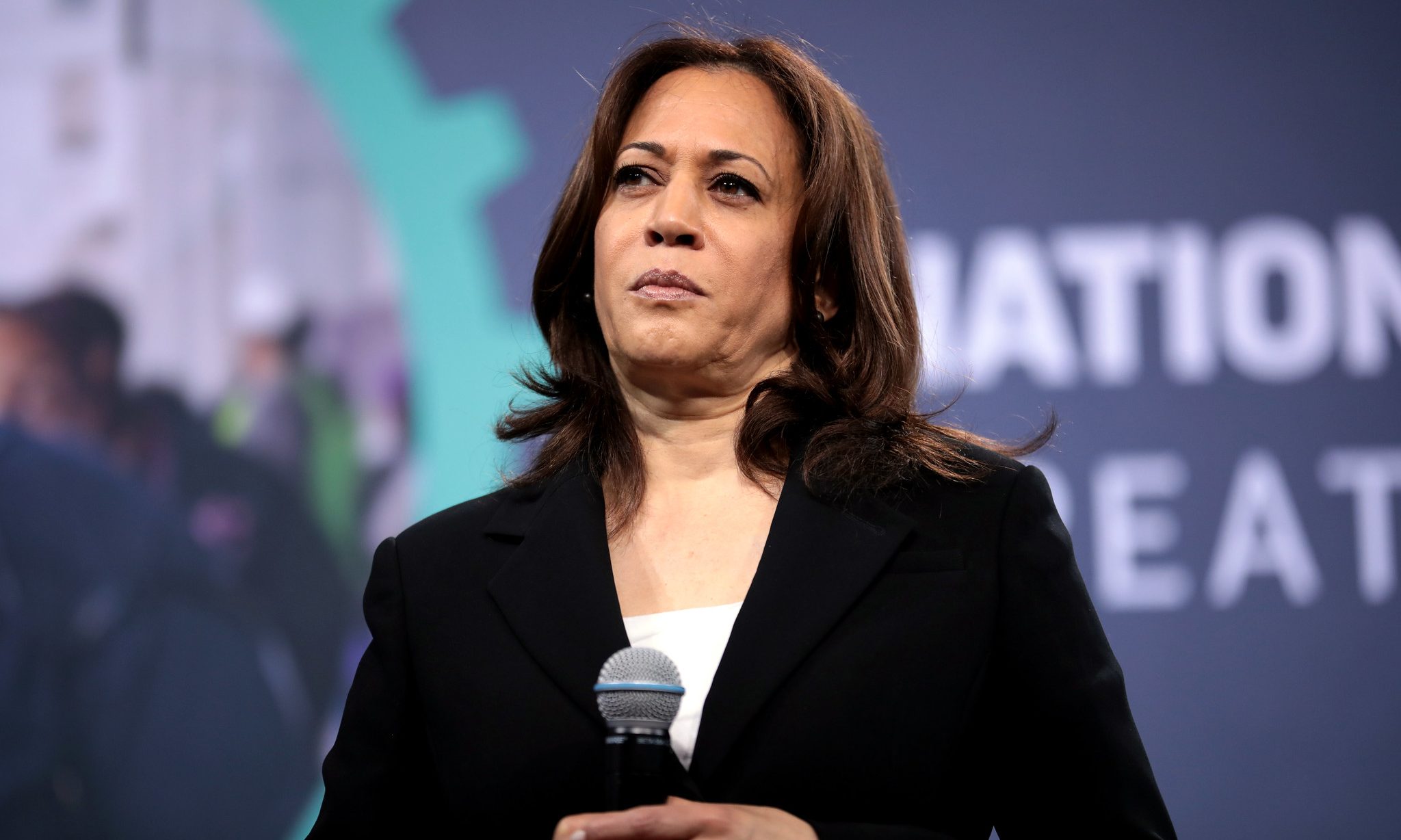 Tuesday, Alabama Republican Party Chairman Terry Lathan released a statement critical of presumed Democratic presidential nominee former Vice President Joe Biden's choice of U.S. Senator Kamala Harris (D-California) as his running mate in the November 3 general election. Biden announced the pick to supporters via text message.
"Joe Biden's VP pick drags the Democrats' ticket even further to the left," Lathan charged. "Kamala Harris was the first proud co-sponsor Bernie's Medicare for All government healthcare takeover. She's applauded efforts to defund the police and even led the charge to block meaningful police reform in the Senate. She even wants to use the federal government to ban plastic straws and to control what we eat – a move that would devastate the U.S. dairy and beef industries – all in the name of 'climate change'."
"We look forward to the clear contrast in policies in the Vice Presidential debate with Mike Pence and Senator Harris," Lathan concluded. "It will be a true mirror of the obtuse plans the Democrats want for our nation. This ticket does not represent the values of the American people. They will see through all bogus attempts by the Democrats who will pretend to move to the center. They will fail, as their policies have, and America will vote to re-elect President Trump on November 3rd."
Republican National Committee Chair Ronna Romney McDaniel similarly blasted the decision.
"A hiding, diminished, & incoherent Biden didn't just select a VP candidate, he chose the person who will actually be in charge if he were somehow able to win," Chair McDaniel said. "Harris' radical policies may be popular among liberals, but they are well outside the mainstream for most Americans."
"Kamala Harris' extreme positions, from raising taxes to abolishing private health insurance to comparing law enforcement officials to the KKK, show that the left-wing mob is controlling Joe Biden's candidacy, just like they would control him as president," McDaniel concluded.
Harris is a U.S. Senator, former 2020 presidential candidate, and former California Attorney General. Her father is an immigrant from Jamaica and her mother is an immigrant from India. She identifies as Black and is the first non-White woman to be on a major party presidential ticket. Harris is the fourth woman to appear on a major party presidential ticket. The previous nominees: 1984 Democratic VP candidate Geraldine Ferraro, 2008 Republican VP candidate Sara Palin, 2016 Democratic presidential candidate Hillary Clinton all lost in the general election.
Current Vice President Mike Pence is expected to return as President Trump's running mate.
Biden is expected to make a joint appearance with Harris on Wednesday in Delaware.
Polls taken prior to the Harris pick show Biden with a significant lead in polling, both nationally and in several key swing states. Alabama is expected to support Trump by a large margin.