Opinion | State senators should remove Del Marsh from leadership
"Del Marsh has left the governor and the members of the Alabama Senate with no choice but to remove him from his positions on the COVID-19 task force and as leader of the Alabama Senate," former State Rep. Craig Ford writes.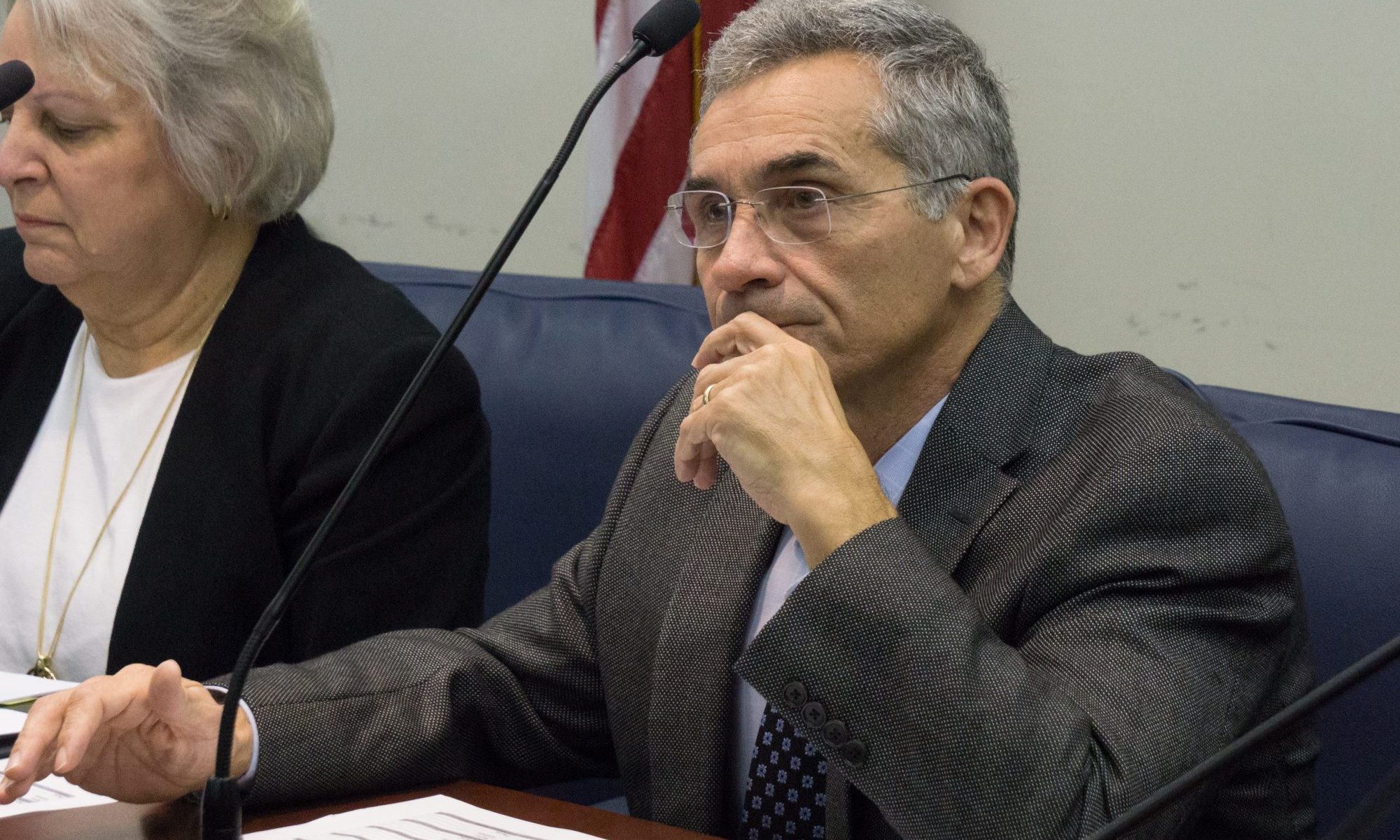 I couldn't believe it when I saw State Senator Del Marsh, R-Anniston, the leader of the Alabama Senate, say he wants to see more people get the coronavirus!
During an interview with CBS42 News, Sen. Marsh was asked if he was concerned about the growing number of confirmed cases of people infected with COVID-19 in Alabama. His response was, and these are his exact words, "I'm not as concerned so much as the number of cases, in fact, quite honestly, I want to see more people because we start reaching an immunity as more people have it and get through it."
The next day Sen. Marsh made a weak attempt to walk back his comments by saying he "chose his words poorly." But he didn't apologize, and he stood by his claim that he wants to see us get to herd immunity.
First, we don't know if herd immunity is even possible with COVID-19. Doctors, medical researchers and public health experts have all contested the idea of herd immunity and say that even if it is possible it will be a long way off (medical professionals at Johns Hopkins University say it's not possible for it to happen in 2020).
To reach herd immunity, somewhere between 60 percent and 90 percent of the population will have to be infected with the disease. Right now in Alabama, we are only around 1 percent.
For us to reach a 60 percent infection rate and potentially get to herd immunity, a minimum of 2,941,911 people in Alabama will have to contract COVID-19. Assuming the death rate stays the same as it is now (roughly 2 percent), it would mean that 58, 838 people would have to die for us to get to herd immunity, and that's assuming it's even possible.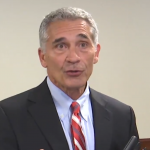 Alabama lawmaker suggests more should become infected with COVID-19
The leader of Alabama's State Senate suggested to a reporter that he'd actually like to see more people become infected to build the state's overall immunity to the virus.
But even if herd immunity is possible, our elected leaders should never wish for people to get sick with any disease, let alone one that is killing people!
And for Sen. Marsh to attempt to justify his cruel and ignorant comments as merely choosing his words poorly is almost as offensive and disrespectful as the comments themselves!
Any decent human being with a conscience or sense of moral values would apologize and offer their resignation immediately. But Del Marsh's pride won't allow him to admit he is wrong or apologize for anything, even for wishing illness and death on the people of Alabama.
Sen. Marsh's words show what is in his heart and in his head. And what is in his heart and in his head is clearly not in line with the thinking of medical professionals or the values and best interests of the people of Alabama.
For ten years, Sen. Marsh has run the Alabama Senate as the Senate pro tempore. And because he holds that position he also sits on the governor's COVID-19 task force. Clearly he has no business being in either position, and I encourage Gov. Ivey to remove him from the COVID-19 task force immediately.
It is also time for the members of the Alabama Senate to demand Sen. Marsh's resignation. If he refuses then senators must call for a vote of no confidence and remove him by force.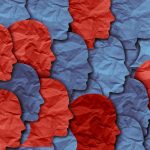 Is "herd immunity" a reasonable strategy for Alabama?
The science behind such a strategy is still in question, and what evidence is available suggests it may be hard if not impossible to achieve.
Senators cannot stay silent on this. Staying silent is the same as condoning what he said.
As a resident of Etowah County, I specifically call on our state senator, Andrew Jones, R-Centre, to step up and demand Del Marsh's resignation. He is the only voice we have in the State Senate, and it is his responsibility now to use that voice. I would also encourage him to sponsor a resolution in the State Senate censoring Sen. Marsh for his thoughtless and heartless comments.
I never thought I would live to see the day when an elected official would openly express his or her desire to see the people of our state and our country get sick with a virus, especially one that could kill them! Worse is that Sen. Marsh won't admit he is wrong or apologize for what he said.
Del Marsh's words are a disgrace and a potential death wish for every single person in Alabama, not to mention a slap in the face of those who already have died from COVID-19 and their families.
Del Marsh has left the governor and the members of the Alabama Senate with no choice but to remove him from his positions on the COVID-19 task force and as leader of the Alabama Senate.
Opinion | Celebrating the Nineteenth Amendment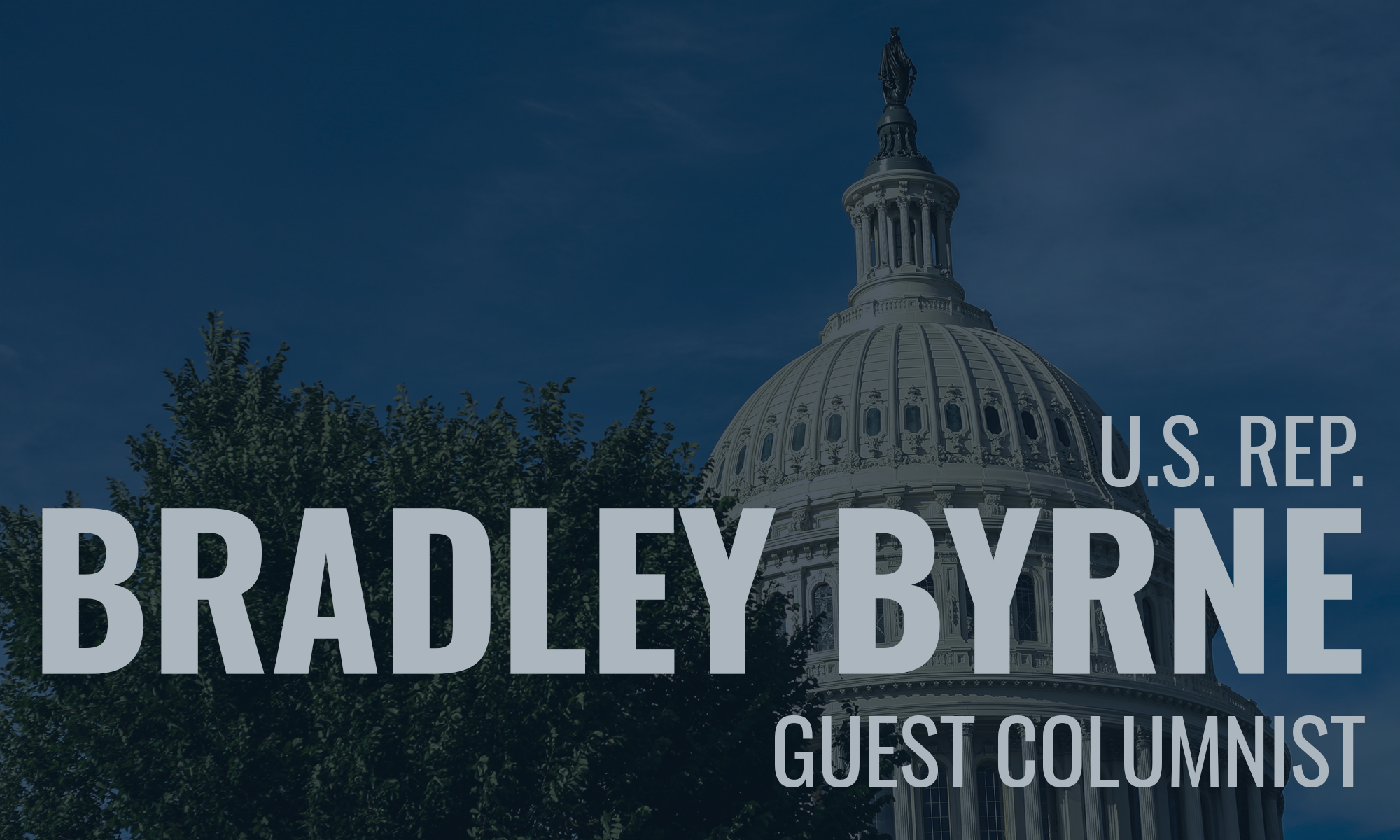 On August 18, the U.S. will celebrate the 100th anniversary of the ratification of the Nineteenth Amendment to our Constitution which guaranteed women's right to vote.  The women's suffrage movement in our country began in the 1840s as women abolitionists saw the parallels between the effort to free enslaved Americans and their own desire to vote.  A convention was held in Seneca Falls, New York in 1848 which produced an organized group led by Elizabeth Cady Stanton and Susan B. Anthony, among others.
The two movements worked together until women suffragists became angered over the fact the Fifteenth Amendment gave freed slaves the right to vote but didn't extend that right to women.  Over the next 50 years women suffragists labored to gain the franchise.  One bloc worked to pass a constitutional amendment at the national level while another focused on the individual states.  The Wyoming Territory was the first to give women the right to vote in 1869, followed by the Utah Territory and Idaho.
Momentum built in the 1910s when Washington state, California, Oregon, Arizona, Kansas, the Alaska Territory, Montana, and Nevada gave women the right to vote.  But, states in the East and South were reluctant to do so and the effort to add a constitutional amendment picked up speed.  While Republicans were generally supportive, Democrats weren't.  President Woodrow Wilson preferred a state by state approach, but suffragist leaders kept up the heat, even sneaking a banner challenging him into his speech to a joint session of Congress.
When the US entered World War I some wanted the suffragists to back off, but they indignantly fought on with the argument that the fight for freedom and democracy in Europe should be paralleled at home with a constitutional amendment enfranchising the one half of the U.S. population denied the right to vote.  By 1918, President Wilson changed his mind.  The House passed the amendment, but the Senate couldn't get the two thirds required vote even after Wilson took the unprecedented step of addressing them on the Senate floor.
Suffragist pressure finally swayed enough votes to get Senate passage in 1919, and ratification was achieved with Tennessee's vote on August 18, 1920.  It's hard to imagine that my two grandmothers, both adult women with families of their own, weren't allowed to vote until that year.  The Nineteenth Amendment is too often a forgotten part of our history, but I hope we will use this anniversary to remember how important it continues to be.
When I look around Alabama, I see the fruit of the suffragists' labor.  We have a female governor in Kay Ivey and two female members of Congress, Martha Roby and Terry Sewell.  Women serve as Federal judges, state appellate and court judges, district attorneys, and in the Legislature.  I work with women county commissioners, mayors, and city council members across the First District.  They, each of them, make great contributions to our quality of life and the administration of justice.
My little granddaughter, Ann-Roberts, is a very smart and active girl.  I have no idea what she will do when she grows up, but she'll be darn good at whatever that is.  Imagine telling her she can't vote or hold public office.  I can't.  And, I'm glad my grandmothers finally got to vote.  It took far too long to give it to them.  Let's remember this important anniversary and the value to all of us of our previous right to vote.