Alabama suffers another record one-day death toll as 47 more die
The addition of 47 more deaths to the state's COVID-19 death toll Wednesday broke the previous single-day high of 40 set on Tuesday.
At least 47 deaths from COVID-19 have been reported in the last 24 hours, according to the Alabama Department of Public Health, the largest increase to the state's COVID-19 death toll in a single day — just a day after the increasing death toll set its previous one-day record Tuesday. Meanwhile, coronavirus hospitalizations are expected to rise again Wednesday after more than a week of record-breaking daily hospitalizations. 
The addition of 47 more deaths to the state's COVID-19 death toll Wednesday broke the previous single-day high of 40 set on Tuesday. The seven-day average of COVID-19 deaths per day was at 22 on Wednesday, which is also a record high. In the last week there have been 151 reported deaths, and in the last two weeks there have been 236 — both are record-high figures.
Nearly 20 percent of the state's total COVID-19 death toll of 1,183 has been reported in the last two weeks. 
While deaths had largely plateaued since early May, the death toll now appears to be surging, weeks after the state began to see rising case counts and hospitalizations. Death from COVID-19 typically occurs weeks after onset of symptoms, and public health experts worry that deaths will eventually rise even higher along a similar trajectory as that of cases, which began to rise several weeks ago.
It may take even longer for deaths to be reported in statewide data. Because deaths most often come weeks after infection — and because death data is even more delayed — the true toll from the state's current surge in cases may not be seen for several more weeks.
Daily hospitalization numbers for COVID-19 patients statewide for the last ten days have been over 1,000. On Tuesday there were 1,353 coronavirus hospitalizations, the highest it's been since the start of the pandemic. State Health Officer Dr. Scott Harris, a press conference Wednesday, said more than 2,000 people across the state are currently hospitalized for confirmed or suspected coronavirus — and about 30 hospitals statewide have very limited intensive care bed availability.
At least 1,477 are hospitalized with confirmed COVID-19 Wednesday morning, he said, while 541 are under investigation. The Alabama Department of Public Health has not released today's figures on its data dashboard yet.

On July 1, the state's seven-day average of daily COVID-19 hospitalizations was at 711 and was 1,199 on Tuesday, a 68 percent increase in just two weeks. 
"There's nothing inherent in the virus that means it's going to stop circulating," said Dr. Don Williamson, president of the Alabama Hospital Association, speaking at a press conference Tuesday. "If we find ourselves, then, in August, in September, with rapid transmission of the virus, we have flu season that has started as early as October in Alabama." 
Williamson said the combination of influenza, which regularly fills state hospitals, coupled with COVID-19 is the "scenario where I become extremely concerned about system wide capacity." 
"There are about 30 hospitals in the state that have very little or no ICU capacity at all," Harris said Wednesday.

The state on Wednesday saw 1,784 new coronavirus cases, which was the third highest single-day increase of cases since the start of the pandemic. The other two record-high single days were set within the last week.
Both the seven-day and 14-day rolling averages of new daily cases were also at record highs Wednesday. 
The surge of new cases doesn't come down to increases in testing, however.
The statewide positivity rate over the last week — the percentage of all tests that are positive — was 16.29 percent on Wednesday, another record high, when taking into account incomplete testing data from ADPH in early April that inflated the percentages at the time. 
Public health experts believe the percentage of tests that are positive should be at or below 5 percent or there's not enough testing being done and cases are going undetected. 
Harris said during Gov. Kay Ivey's press conference Wednesday announcing her statewide face mask ordinance that the state has added more than 18,000 cases in the last two weeks, and noted the high percentage of tests that are positive. 
"So clearly we have more disease circulating in our community," Harris said.
Governor announces $100 million internet voucher program for students
The governor has allocated for the program $100 million of the state's $435 million in federal CARES act funds to help the state safeguard schools amid the growing spread of COVID-19.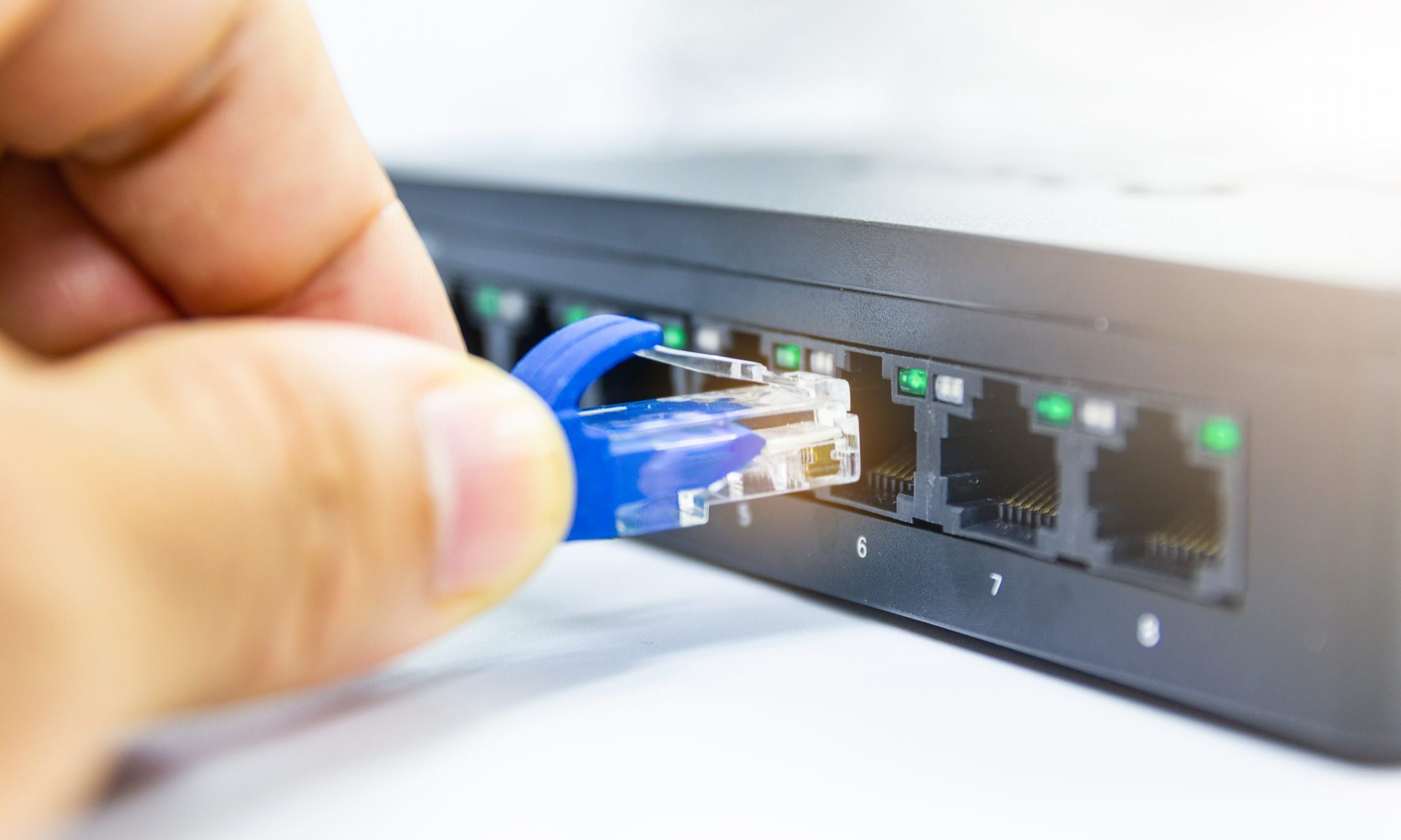 Gov. Kay Ivey on Friday announced a program to increase internet access for K-12 students for distance learning as the start of the new school year approaches. 
The project, called Alabama Broadband Connectivity (ABC) for Students, will provide vouchers for families of students who are eligible for free and reduced lunches "or other income criteria," according to a press release from Ivey's office. The vouchers will pay for equipment and services for high-speed internet from the fall through Dec. 31. 
Ivey has allocated for the program $100 million of the state's $435 million in federal CARES act funds to help the state safeguard schools amid the growing spread of COVID-19. 
The funds will be used to expand internet access by providing "equipment and service for broadband, wireless hot spots, satellite, fixed wireless, DSL, and cellular-on-wheels," according to Ivey's office. 
"Despite the upheavals in our lives during the past few months and at least into the near future, children must be able to continue their classroom instruction," Ivey said in a statement. "This funding will expand internet access to allow more students to access distance learning while creating smaller classes in schools that provide those options and will also ensure their safety during the pandemic. While I respect those districts that have elected to use remote learning, I fear that a slide will come by keeping our kids at home. These funds will bridge the gap until all students can get back into the classroom as soon as possible."
Families with children who receive free or reduced school lunch are to receive a mailed letter in August, and a website to assist Alabamians with questions as the program nears its launch can be found here.
"Once again, we are appreciative of the leadership and resources provided by Governor Ivey during this unprecedented time in our country's history. More than ever before, the immediate need for broadband infrastructure, devices, and connectivity are an integral part of providing Alabama students with a quality education," said Eric Mackey, Alabama superintendent of education, in a statement. "A huge part of evening the playing field to provide greater equity in educational services will come from closing the digital divide between varying Alabama communities. We still have a lot of work to do, but because of the resources provided by Gov. Ivey, we can head into what we know will be a challenging school year with greater optimism."  
The funds are to be administered by the Alabama Department of Economic and Community Affairs, which has partnered with Maryland-based CTC Technology & Energy for the project. 
"We have learned in the past several months that internet connectivity is a necessity for everything from education to healthcare and working remotely. I am pleased that Alabama is going to enter into this private-public partnership to make internet access available to those low-income households who cannot currently afford it. Economic status should not be a determining factor in receiving quality education, and it should not bar anyone from the ability to access vital online services," said Sen. Del Marsh, president pro tem of the State Senate, in a statement. "Although this is only a temporary solution, I am confident that it will be a bridge to a time when fiber is put in the ground and access to the internet and devices will become standard across Alabama."
According to Ivey's office, the plan was drafted with the input from the Broadband Working Group, a group Ivey announced the creation of on June 25, which is composed of legislators and industry experts who are to provide to guidance on the state's spending of $1.9 billion in CARES Act funds. 
"I appreciate the opportunity to be a part of Governor Ivey's working group to utilize federal funds in the CARES Act to provide broadband access to all Alabama students regardless of income. I think Governor Ivey has a good plan," said Rep. Randall Shedd, a member of the working group and a leader of the Rural Caucus. 
Mackey said last week that approximately half of the state's K-12 students will begin school by learning virtually for a period of time. A lack of internet connectivity in many homes is a major concern for school administrators who face the challenge of providing education to students when new coronavirus cases, hospitalizations and deaths continue to increase in Alabama.