"An overstep": Lieutenant governor bemoans governor's statewide mask order
"Issuing a statewide face mask mandate, however, is an overstep that infringes upon the property rights of business owners and the ability of individuals to make their own health decisions," Alabama's lieutenant governor said.
Within minutes of Gov. Kay Ivey's announcement Wednesday of her decision to issue a statewide face mask order, which goes into effect Thursday at 5 p.m., Lt. Gov. Will Ainsworth came out against the measure. 
U.S. Sen. Doug Jones, D-Alabama, however issued a statement in support of Ivey's decision, which Jones said was evidence that Ivey was clearly following advice from health care professionals.
New cases, deaths and hospitalizations due to coronavirus have continued to surge in recent weeks, worrying public health experts as the supply of available intensive care beds stateside continues to dwindle. 
Ainsworth, who's battled Ivey on COVID-19 matters several times throughout the pandemic, said in a statement after Ivey's announcement that he encourages the wearing of masks and social distancing to slow the spread of COVID-19, but that he's against a statewide order to do so. 
"Issuing a statewide face mask mandate, however, is an overstep that infringes upon the property rights of business owners and the ability of individuals to make their own health decisions," Ainsworth said. "In addition, it imposes a one-size-fits-all, big government requirement on counties that currently have low to moderate infection rates and little need for such a mandate."
"Masks should be worn to combat further outbreaks, and while I admire Gov. Ivey's leadership and her on-going efforts, I also believe a statewide order is the wrong way to go about encouraging their use," Ainsworth continued. 
Jones, however,  sees the decision as a necessary step to slow the spread of the deadly virus, which has killed at least 1,183 Alabamians so far. 
"Governor Ivey did the right thing today by enacting a statewide mask policy. Unlike her counterparts in other Deep South states, Governor Ivey is clearly following the advice of health care professionals. Many Alabama communities in COVID-19 hotspots have already taken this step, which will help limit the spread of this virus and reduce the strain on our struggling hospitals and health care workers, and it just makes sense to do it on a statewide basis," Jones said in a statement. "We all want to move past this deadly, disruptive pandemic. By taking the simple steps of wearing a mask and social distancing, we can each do our part to protect lives and livelihoods."
Ainsworth early on during the pandemic urged a more strong response from the state government, then after Ivey's series of more restrictive measures, Ainsworth flipped and began pushing for a reopening of the state's economy despite Alabama not meeting the White House's recommendations of declining cases for at least two weeks.
Ainsworth on June 23 announced that a staff member had tested positive for COVID-19, and that all his staffers were being tested for the virus.
Alabama sees record number of COVID-19 hospitalizations Monday
"What we can still control is Christmas," Dr. Don Williamson said. "We can still control what hospital beds are going to look like in January."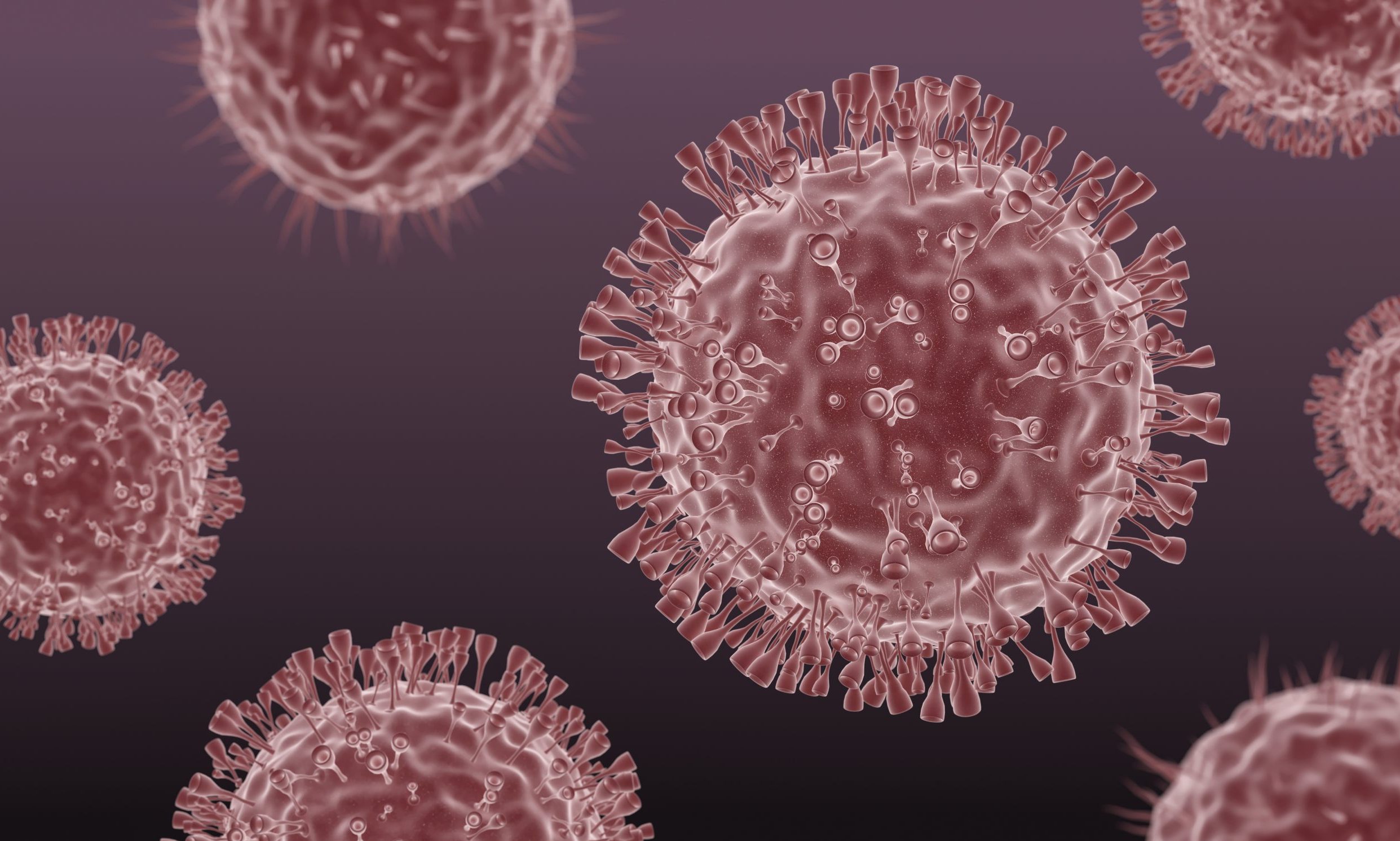 Alabama on Monday saw a new record with more people in hospitals with COVID-19 than ever before and a new record number of COVID-19 patients in intensive care units as public health experts worry about what is to come after Thanksgiving gatherings.
The Alabama Department of Public Health on Monday reported 1,717 hospitalizations statewide, breaking the previous record of 1,613 set on Aug. 6. The state's seven-day average of hospitalizations has increased each day for the last 41.
UAB Hospital on Monday had a record high 125 COVID-19 patients, breaking the previous record of 124 on Aug. 3. Huntsville Hospital had a record 264 COVID-19 patients Monday. Hospitals in Montgomery and Mobile are also seeing similar rising numbers but didn't break records Monday.
Approximately one in five adults in general medicine beds in Alabama hospitals Monday were COVID-19 patients, said Dr. Don Williamson, president of the Alabama Hospital Association and former Alabama state health officer.
The state had a record high 491 COVID-19 patients in intensive care units Monday, and 244 coronavirus patients were admitted to hospitals Sunday, which was the highest number in several months, he said.
Williamson said that 11 percent of the state's intensive care beds were available. It was the first time since Aug. 16 that fewer than 200 ICU beds were free, he said.
"It's not the ICU beds I'm worried about," Williamson said. "The overall trend is worse than I imagined it would be, with no impact [yet] from Thanksgiving."
Williamson noted that Alabama's seven-day average of hospitalizations increased by 217 from a week ago.
"That's what I'm worried about," Williamson said, adding that hospitals across the state Monday were either at their record highs in hospitalizations or very close to them. He also expressed concern over Alabama's continued rise in new cases, a sign of unabated community spread and a harbinger of even more hospitalizations and deaths to come.
The state added 2,295 new cases Monday and has averaged 2,206 new cases each day for the last week, which is a 67 percent increase from a month ago.
The increasing case counts aren't attributed to more testing. Alabama reported an increase of just 4,634 tests Monday, and the seven-day average of tests reported per day is up only 4 percent over the last month. This comes as the positivity rate over the last week was a record-high of 30 percent. Public health experts say that rate needs to be at or below 5 percent or there isn't enough testing and cases are going undetected.
Williamson said staffing problems continue to be a major concern at hospitals statewide. Medical staff are contracting COVID-19 largely from their own communities and not while at work, Williamson has said recently, which is reducing the number of available workers. Fatigue is also impacting staffing levels.
"We are beginning that conversation about what do things have to look like going forward on staffing with an increase of say another 20 percent in hospitalization. What is it you're doing now that you don't do? How do you free up additional staff?" Williamson said.
There will also be conversations about looking for help from the federal government, Williamson said, noting that the U.S. Department of Defense sent medical personnel to El Paso, Texas, to help with overburdened hospitals there.
But Alabama's growing COVID-19 crisis isn't just an Alabama problem, Williamson said. The problem is nationwide, and Alabama will have to wait in line along with other states in requesting federal resources.
There has been discussion of opening up medical facilities outside of hospitals, such as the tent hospitals that have popped up in places hard-hit by coronavirus, but the staffing problem is paramount, Williamson said. Without people to work them, more beds are useless, and hospitals can and have found ways to increase bed space for coronavirus patients, he said.
There's nothing that can be done to reverse whatever bad outcomes may result from Thanksgiving gatherings, Williamson said, and he expects that by the end of this week, the state's case count will begin increasing even more, and by mid-December, the state should begin to see the impact of Thanksgiving on hospitalizations.
"What we can still control is Christmas," Williamson said. "We can still control what hospital beds are going to look like in January."