Alabama's unemployment rate dropped 2 points in June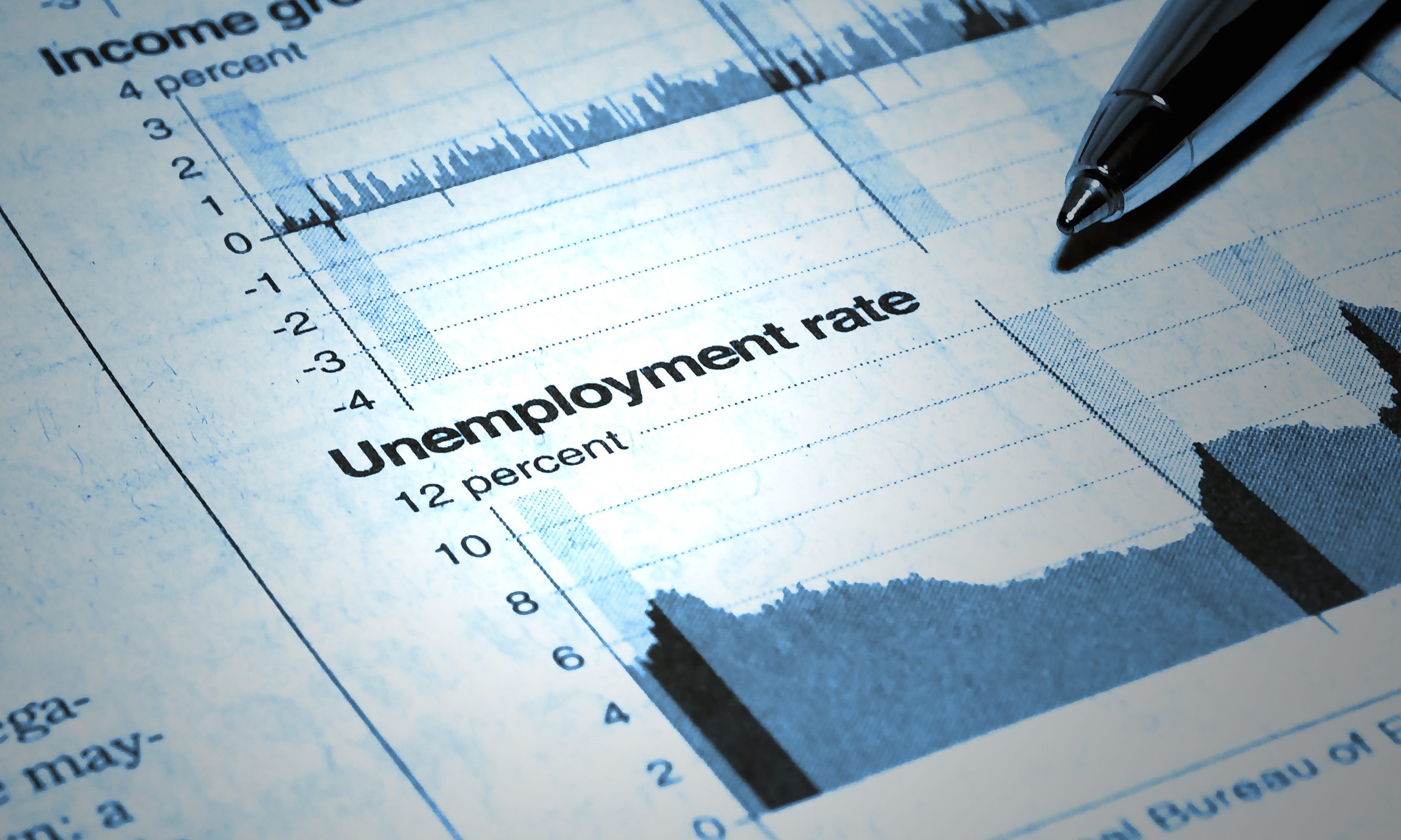 The state added 42,300 jobs in June, bringing the unemployment rate to 7.5 percent, according to the Alabama Department of Labor. That's down from 9.6 percent in May.
June's rate represents 165,770 unemployed people, compared to 216,043 in May. There are about 100,000 more people out of work than last June, when 65,389 unemployed put the rate at 2.9 percent.
"We continue to make gains in our unemployment rate but remain above the record low rates we were experiencing prior to this pandemic," said ADL Secretary Fitzgerald Washington. "People are returning to work as the economy further reopens, but we are beginning to see slight rises in the number of initial unemployment claims filed each week."
The most monthly gains were seen in the leisure and hospitality sector, followed by the trade, transportation and utilities sector, then professional and business services and manufacturing.
For the year overall, there have been 119,500 job losses. The hardest-hit sectors have been leisure and hospitality, government and professional and business services.
Counties with the lowest unemployment rates are:
Clay County – 4.6 percent

Shelby, Marshall and Cullman Counties – 5.4 percent

Geneva and DeKalb Counties – 5.6 percent
Counties with the highest unemployment rates are:
Wilcox County – 18.5 percent

Lowndes County – 16.5 percent

Perry County – 14.1 percent
Major cities with the lowest unemployment rates are:
Vestavia Hills – 4.5 percent

Homewood – 4.8 percent

Madison – 4.1 percent
Major cities with the highest unemployment rates are:
Pritchard – 18.8 percent

Selma – 15.3 percent

Bessemer and Mobile – 13 percent 
Unemployment rates are calculated by the Bureau of Labor Statistics.
Unemployment benefits could change for some Alabamians
ADOL will begin the review when the current quarter ends on Oct. 3.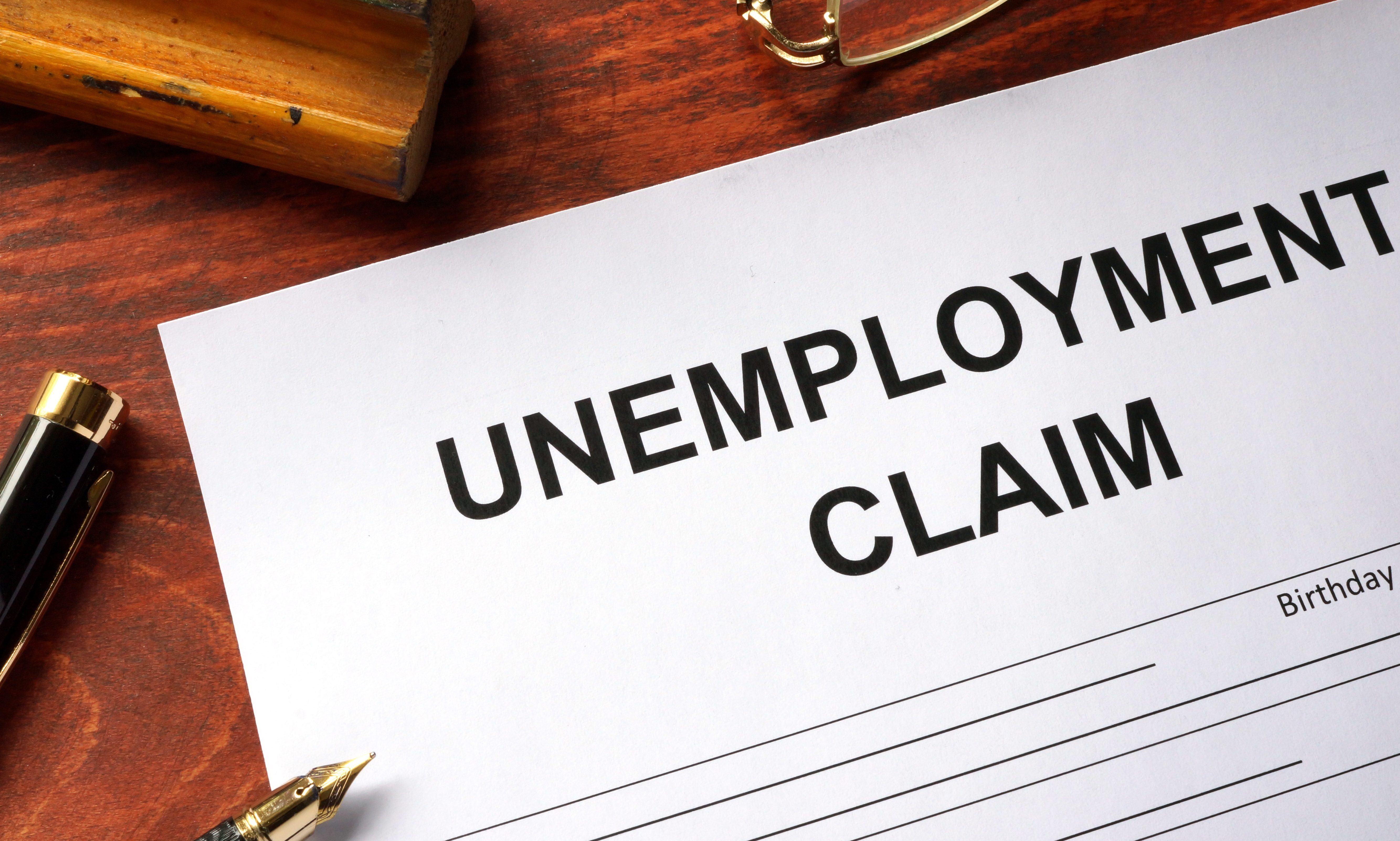 Some Alabamians receiving unemployment benefits could see changes in those benefits after the Alabama Department of Labor conducts a required quarterly review and redetermines eligibility, the department said Friday. 
The Alabama Department of Labor said in a press release Friday that no action is required by those receiving regular unemployment, Pandemic Unemployment Assistance or Pandemic Emergency Unemployment Compensation. 
ADOL will begin the review when the current quarter ends on Oct. 3. 
"Some may remain eligible for PUA or PEUC, OR they may be required to change to regular unemployment compensation. Weekly benefit amounts may also change. This depends on eligibility requirements," ADOL said in the release. "Those claimants whose benefit year ends prior to October 3, 2020, will have their claims reevaluated." 
After the review, if the claimant is determined not to be eligible for regular unemployment compensation, those who qualify may still be able to be paid under PUA or PEUC, and that determination will be made automatically and payment will be issued, the department said in the release. 
Claimants must also continue to certify their weeks.
Many claimants are not receiving benefits because they fail to file their weekly certifications, i.e. requests for payment. ADOL cannot pay benefits for weeks that have not been properly certified. Certifications can be done online at labor.alabama.gov or by calling the appropriate number:
Montgomery – (334) 954-4094

Birmingham – (205) 458-2282

Not in Local Area – (800) 752-7389
PUA recipients must file their weekly certifications either by telephone or on the PUA app, at pua.labor.alabama.gov.