BCA names Michelle Hopson as director of finance
The Business Council of Alabama (BCA) is thrilled to announce the addition of Michelle Hopson to the BCA team, where she will serve as the Director of Finance. In this role, Michelle will be responsible for overseeing all financial operations and reporting for BCA. 
Michelle comes to BCA with 24 years of accounting experience in arenas spanning from governmental accounting to the non-profit sector with the longest tenure being in the banking industry. 
"We are thrilled to welcome Michelle Hopson to the team," said BCA President and CEO Katie Boyd Britt. "With her expansive knowledge and incredible experience and leadership in the financial industry, she will be a major asset to the team as we continue to serve Alabama's business community."
Throughout her career, she has developed exceptional skills, becoming proficient in many accounting functions including general ledger reconciliation, account analysis, accounts payable, payroll, financial statement preparation, regulatory reporting, budget preparation and analysis, and auditing.
"I am excited to join the team at BCA," Michelle commented, "and I look forward to assisting the members of our great organization."
Michelle is a graduate of Troy University with a Bachelors in Accounting and a Masters in Human Resource Management. Originally from rural Goshen, Alabama, she currently resides in Montgomery with her husband as they successfully navigate through the "empty nest" phase of life. Being an avid reader is helpful in that quest.
The Business Council of Alabama is Alabama's foremost voice for business. The BCA is a non-partisan, statewide business association representing the interests and concerns of nearly 1 million working Alabamians through its member companies and its partnership with the Chamber of Commerce Association of Alabama. The BCA is Alabama's exclusive affiliate to the U.S. Chamber of Commerce and the National Association of Manufacturers.
Vaccines should protect against mutated strains of coronavirus
Public health experts say it will be some time before vaccines are available to the wider public.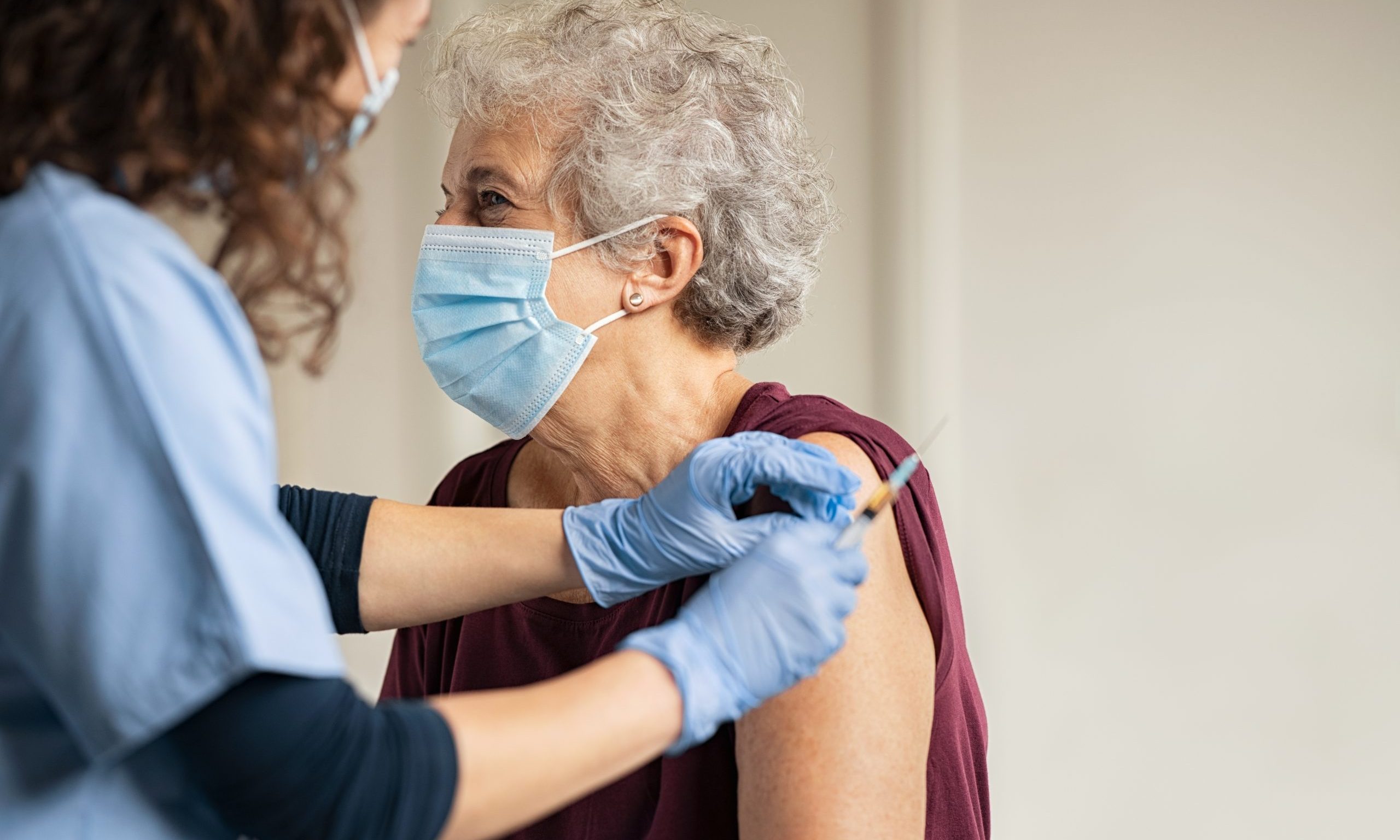 Multiple vaccines for COVID-19 are in clinical trials, and one has already applied for emergency use authorization, but how good will those vaccines be against a mutating coronavirus? A UAB doctor says they'll do just fine. 
Dr. Rachael Lee, UAB's hospital epidemiologist, told reporters earlier this week that there have been small genetic mutations in COVID-19. What researchers are seeing in the virus here is slightly different than what's seen in the virus in China, she said. 
"But luckily the way that these vaccines have been created, specifically the mRNA vaccines, is an area that is the same for all of these viruses," Lee said, referring to the new type of vaccine known as mRNA, which uses genetic material, rather than a weakened or inactive germ, to trigger an immune response. 
The U.S. Food And Drug Administration is to review the drug company Pfizer's vaccine on Dec. 10. Pfizer's vaccine is an mRNA vaccine, as is a vaccine produced by the drug maker Moderna, which is expected to also soon apply for emergency use approval. 
"I think that is incredibly good news, that even though we may see some slight mutations,  we should have a vaccine that should cover all of those different mutations," Lee said. 
Researchers at the University of North Carolina at Chapel Hill and the University of Wisconsin-Madison found in a recent study, published in the journal Science, that COVID-19 has mutated in ways that make it spread much more easily, but the mutation may also make it more susceptible to vaccines. 
In a separate study, researchers with the Commonwealth Scientific and Industrial Research Organisation found that while most vaccines were modeled after an earlier strain of COVID-19, they found no evidence that the vaccines wouldn't provide the same immunity response for the new, more dominant strain. 
"This brings the world one step closer to a safe and effective vaccine to protect people and save lives," said CSIRO chief executive Dr. Larry Marshall, according to Science Daily. 
While it may not be long before vaccines begin to be shipped to states, public health experts warn it will be some time before vaccines are available to the wider public. Scarce supplies at first will be allocated for those at greatest risk, including health care workers who are regularly exposed to coronavirus patients, and the elderly and ill. 
Alabama State Health Officer Dr. Scott Harris, speaking to APR last week, urged the public to continue wearing masks and practicing social distancing for many more months, as the department works to make the vaccines more widely available.
"Just because the first shots are rolling out doesn't mean it's time to stop doing everything we've been trying to get people to do for months. It's not going to be widely available for a little while," Harris said.