Merrill elected as NASS Southern Region vice president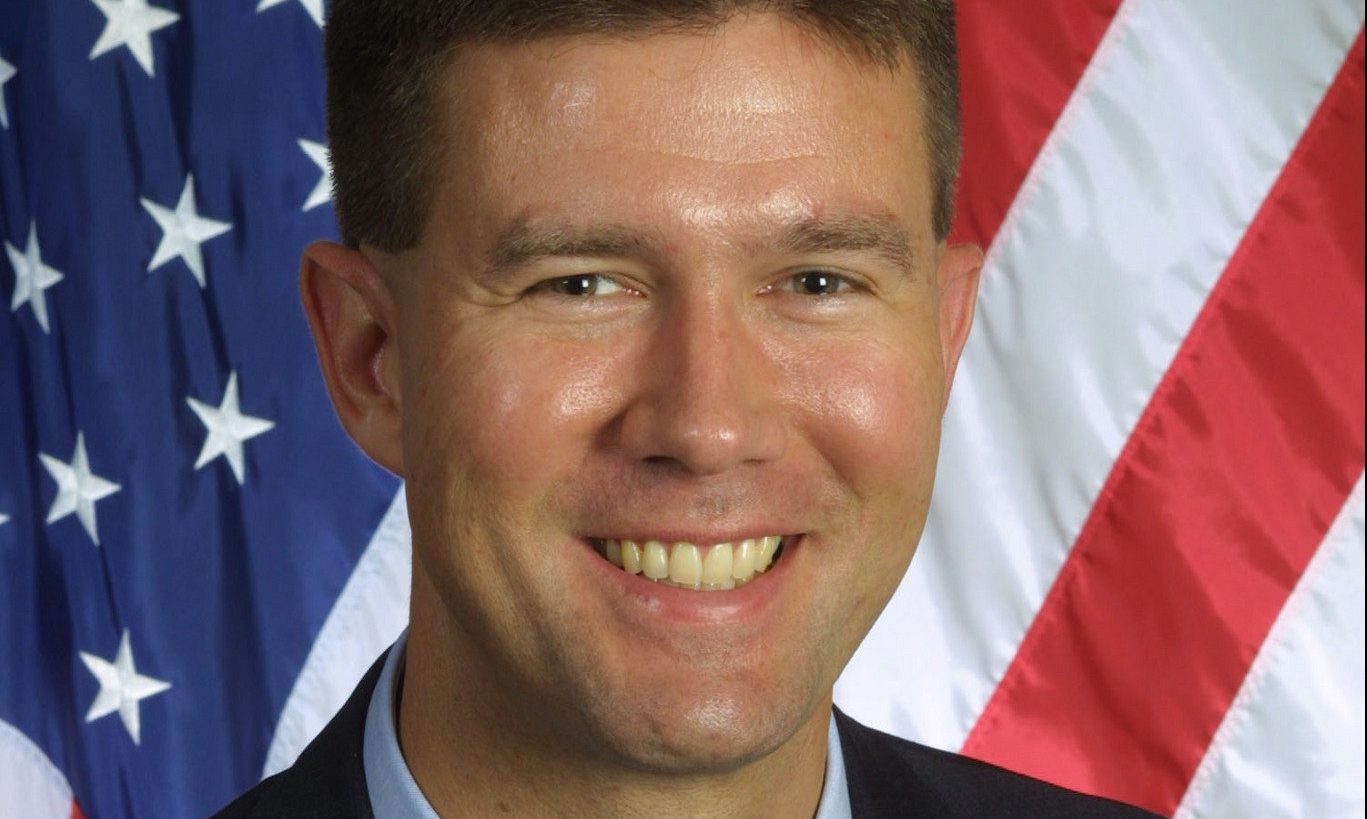 Alabama Secretary of State John Merrill was elected the Southern Region vice president of the National Association of Secretaries of State. Nass concluded its 2020 Virtual Summer Conference this week, during which Merrill was elected. He will serve a one-year term, ending July 2021.
Merrill, who just recently concluded his term as co-chair of the NASS International Relations Committee in 2019-2020, where he led the delegation to Israel in December, will work with the NASS Executive Board to direct the agenda of the organization for the following year and implement best practices related to elections, business services and other governmental processes. Merrill previously served in the role of Southern Region vice president during the 2017-2018 term.
"I look forward to representing southern states as we work to administer elections during these historic and difficult times. I am grateful to my colleagues across the country who have trusted me to serve in this role once again as we work to secure the 2020 Election Cycle and protect everyone involved," Merrill said.
Also elected at the virtual 2020 NASS Virtual Summer Conference are the following Executive Board members:
President: Hon. Maggie Toulouse Oliver, New Mexico

Immediate Past President: Hon. Paul Pate, Iowa

President-elect: Hon. Kyle Ardoin, Louisiana

Treasurer: Hon. Tahesha Way, New Jersey

Secretary: Hon. Steve Simon, Minnesota

Eastern Region Vice-President: Hon. Nellie Gorbea, Rhode Island

Midwestern Region Vice-President: Hon. Scott Schwab, Kansas

Western Region Vice-President: Hon. Katie Hobbs, Arizona

Member-at-Large (NPA Section): Hon. Connie Lawson, Indiana

Member-at-Large (ACR Section): Hon. Jim Condos, Vermont
NASS is the oldest, non-partisan group for public officials in the United States, consisting of appointed and elected secretaries of state and selected lieutenant governors.
AFL-CIO endorses Adia Winfrey for Congress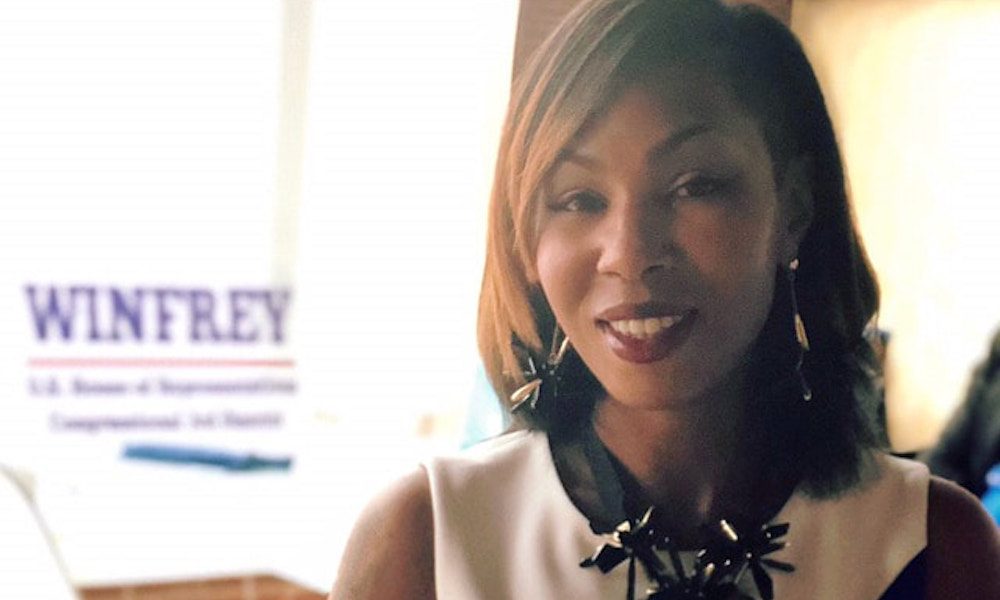 Monday, the Dr. Adia Winfrey for Congress campaign announces that she has received the endorsement of the Alabama AFL-CIO in her campaign for Congress.
At their annual convention last week, union leaders from across the state recognized Dr. Winfrey's passion, ability to lead, and attentiveness to the issues affecting working men and women, as reasons to endorse Dr. Winfrey, the Democratic challenger, in Alabama's Third Congressional District race.
"Labor unions have long been a leading force in our nation's economy," Dr. Winfrey wrote. "Workplace safety standards, employee benefits, equal pay for women, non-discrimination policies, and so much more can be attributed to directly to union members who were willing to speak up for what is right. I look forward to being a voice for Alabama's hard working men and women in Congress."
Dr. Winfrey is challenging nine term incumbent Mike Rogers (R-Saks) in the November 3 general election. During his 18 years in Congress, Mike Rogers has earned only a 16 percent lifetime rating by the AFL-CIO for his votes.
"For 7 generations my family has called Talladega, Alabama home," Winfrey said. "I am the mother of four amazing children, a Doctor of Psychology, author, founder of the H.Y.P.E. (Healing Young People thru Empowerment) Movement, and…I am running for Congress in Alabama's 3rd Congressional District! I believe in the future of our beautiful state and nation. It is time for leadership with a new vision which is #FocusedOnAlabama."
Winfrey has a bachelor's degree in psychology from Wilberforce University and a doctorate of clinical psychology degree from the Wright State University School of Professional Psychology. She is the founder of the H.Y.P.E. (Healing Young People thru Empowerment) Movement.