SWAC announces that all fall sports will be postponed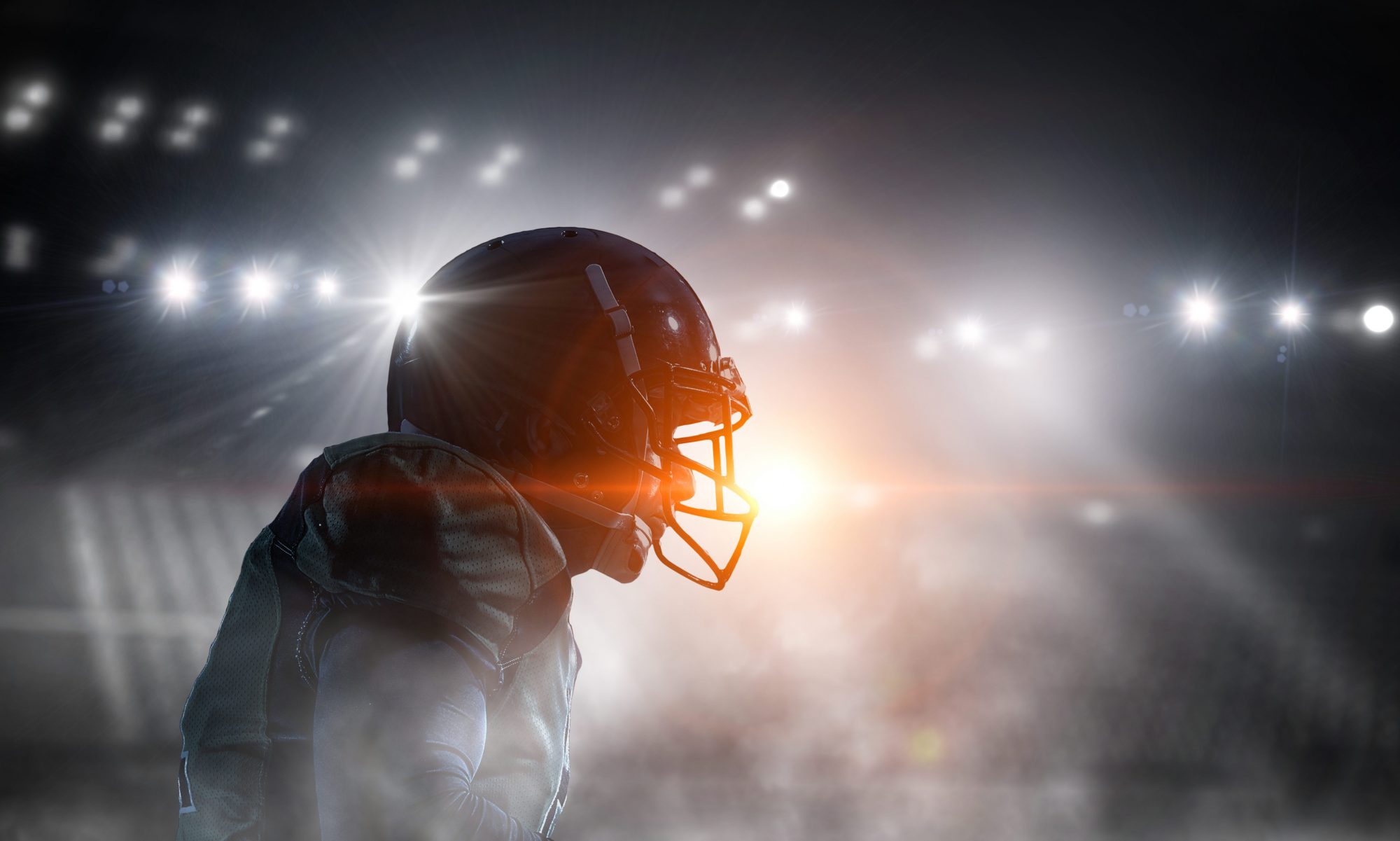 The Southwestern Athletic Conference announced Tuesday the postponement of all scheduled fall contests, including football, along with SWAC championships, due to continuing concerns related to the COVID-19 pandemic.
"I am heartbroken that our student-athletes will not get a chance to compete this fall, as they have put in countless hours getting ready for their seasons," said Alabama State University director of intercollegiate athletics Jennifer Lynne Williams. "The health and safety of our student-athletes is of the utmost importance and as athletic administrators our top goal is student-athlete welfare. We must continue to do our part and practice the safety guidelines set forth by the CDC, and our Return to Play plan so that we can come back stronger and healthier at the turn of the calendar year."
The SWAC conference includes ten schools. The members in Alabama are Alabama State in Montgomery and Alabama A&M in Huntsville. The two schools play each other in the Magic City Classic in Birmingham each fall. That game, like the entire schedule for both schools, will have to be rescheduled for some time in the spring.
"Though we are not getting the outcome we set out for since the onset of these perilous times, there are still some things that we can be proud of — the determination and fighting spirit displayed in the classroom, in your communities and in the hearts of Hornets everywhere has not gone unnoticed," Williams said. "It is still a great time to be a Hornet!"
The fall sports impacted include men's and women's cross country, football, women's soccer and women's volleyball. The conference has started the process of formalizing plans to conduct a competitive schedule for fall sports during the 2021 spring semester.
The SWAC's has tentative plans to play a seven-game football schedule beginning with an eight-week training period in January 2021. Each member institution will play a total of six conference games —  four divisional, two non-divisional — with the option to play one non-conference game.
Additional details regarding scheduling for women's soccer, women's volleyball, men's and women's cross country along with the Cricket Wireless SWAC Football Championship game will be released at a later date.
The SWAC released a statement announcing that fall sports teams and student-athletes will have the opportunity to attend classes and practices in preparation for a spring 2021 competitive schedule upon return to campus. Student-athletes will have the ability to participate in conditioning, strength training and practices in all sports provided all required local, state and federal health and safety guidelines are met. There have been no final decisions made regarding competitive schedules for the league's winter sports at this time.
The conference said that the SWAC Council of Presidents and Chancellors felt this action was necessary out of growing concern for the health, safety and well-being both mentally and physically of student-athletes, coaches, administrators, team staff, campus faculty, fans and supporters.
The conference said that the continued increase of COVID-19 cases across many portions of the league's geographic footprint and Southern regions of the country played a significant role in the council's decision, along with data that suggests Black communities have been disproportionately affected by the COVID-19 pandemic.
The Ivy League had already made the decision to postpone fall sports to spring. The Southeastern Conference and Conference USA still are evaluating how they will proceed with fall sports amid the coronavirus global pandemic, which has already killed at least 1,325 Alabamians.
Sen. Doug Jones won't support SCOTUS nominee before Nov. 3 election
"Certainly, power grabs are not uncommon in our political system, but few are accompanied by such blatant hypocrisy as we are witnessing now," Jones said.
Sen. Doug Jones, D-Alabama, on Friday said he would not support any nominee to the U.S. Supreme Court before the outcome of the Nov. 3 election is determined. 
Speaking during a livestreamed briefing, Jones said that while Republicans appear to have enough votes to replace the late Justice Ruth Bader Ginsburg, he will not be a party to denying the people a voice in the process in the election of the next president "in just under 44 days." 
President Donald Trump said Saturday that he plans to nominate Amy Coney Barrett to replace Ginsburg, who on Friday became the first woman, and first Jewish person, to lie in state at the U.S. Capitol. 
Several Republicans who voiced opposition to President Barack Obama's nomination of Judge Merrick Garland to the Supreme Court more than 10 months before the 2016 election have reversed course, and now say they support Trump nominating a selection with election day just a little more than a month away. 
"Certainly, power grabs are not uncommon in our political system, but few are accompanied by such blatant hypocrisy as we are witnessing now," Jones said. "In fact, I believe that the level and intensity of hypocrisy being displayed by Senator McConnell and the president, with regard to the rush to confirm Justice Ginsburg's successor, is unmatched in the history of our constitutional government." 
Jones said what McConnell and other Republicans should be focusing on instead is getting another round of much-needed COVID-19 aid to small businesses and people impacted by the pandemic. 
"Rather than pushing this confirmation to the top of the Senate calendar, the majority leader should turn his focus instead to protecting the lives and livelihoods of the American people. We should pass a new bipartisan COVID-19 stimulus package to give Americans and businesses the relief that they desperately need, and that economists say if required to shore up the economy now," Jones said. 
Jones expressed concern as well for what medical experts are warning could be a new spike in COVID-19 nationwide. 
"There could be an even greater urgency, if our health care professionals' warnings come to pass," Jones said. "And that is as temperature drops and people go indoors that this virus spikes, and we see another surge." 
Asked why his opponent, Tommy Tuberville, won't debate Jones, he said, "It's pretty simple. He doesn't know what he's talking about."  
"He has no clue. He is Coach Clueless," Jones said. 
Jones noted that when asked recently on his thoughts on extending the John R. Lewis Voting Rights Act of 2020, Tuberville stumbled through an answer that indicated he wasn't sure what the Voting Rights Act was.
"He had no earthly idea," Jones said. 
Jones said Tuberville isn't going to debate him because Tuberville doesn't want to talk about issues.
"He doesn't want to talk about a plan. His plan is simply this: Whatever Donald Trump says, I'm good," Jones said, "and if Donald Trump says or does something that is not good, it's crickets coming from Coach Tuberville." 
Jones noted that after multiple news outlets, including Fox News, confirmed reporting that Trump had said disparaging things about veterans who died in combat, Tuberville has not spoken out against Trump's comments. 
Jennifer Griffin, senior national security correspondent for Fox News, reported that she has spoken to senior U.S. officials who backed up reporting by The Atlantic, and said Trump said of the Vietnam War "anyone who went was a sucker." 
"He has not said a thing about what was confirmed by Fox News about the president's comment," Jones said of Tuberville. "That's just disgraceful."