12,254 coronavirus cases diagnosed this week alone
Friday's report capped off a grim week in which the state set a number of record highs. In total, 12,254 Alabamians have tested positive in the last seven days — and 163 have died.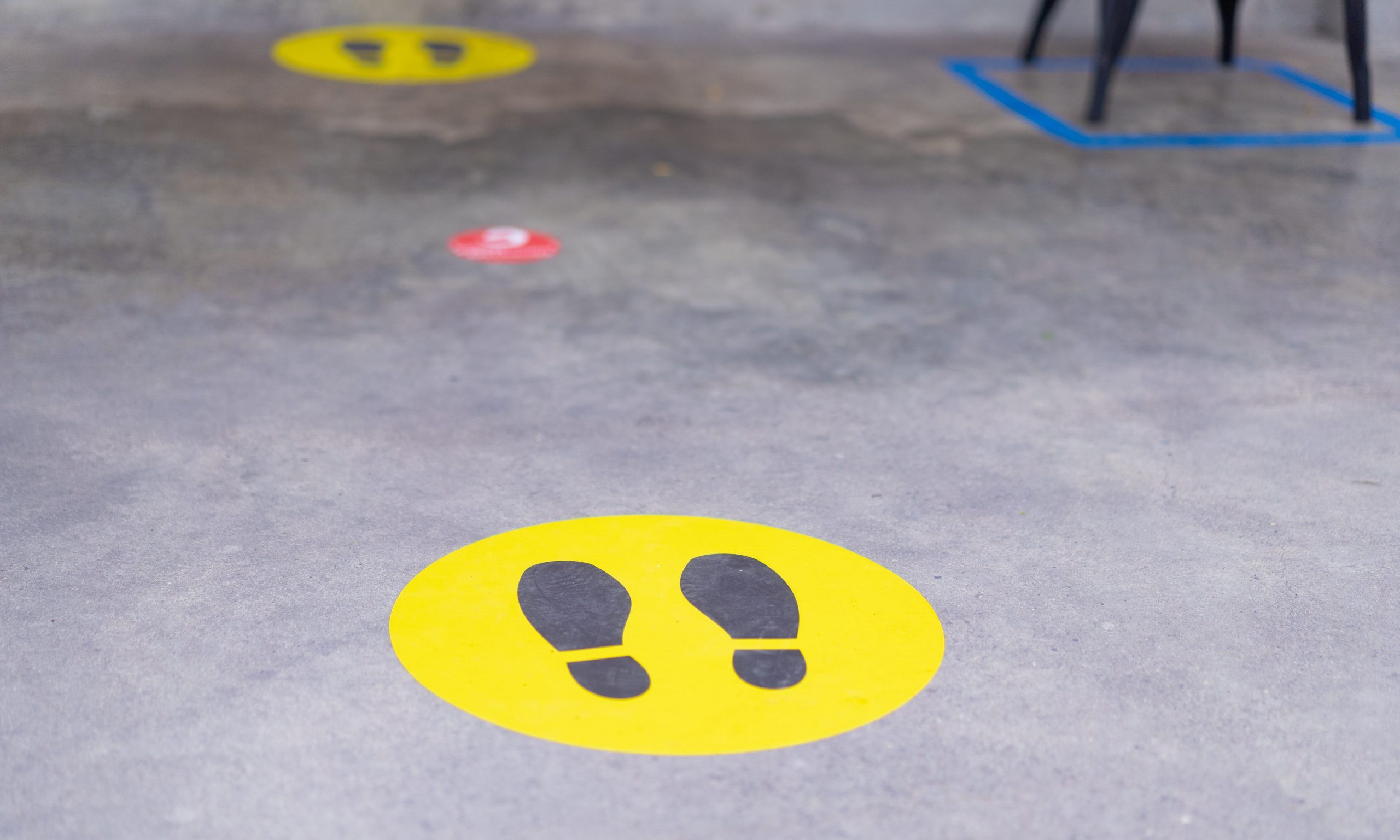 The Alabama Department of Health reported 1,669 additional cases of the novel coronavirus on Friday, bringing the total number of cases in the state to 74,365 since March. Friday's report capped off a grim week in which the state set a number of record highs. In total, 12,254 Alabamians have tested positive in the last seven days — and 163 have died.
This week, the state saw another single-day record this week for new cases — 2,283 on Thursday. The state also set a new single-day record for COVID-19 deaths on Wednesday when the Alabama Department of Public Health reported 57 new deaths.
July is already the worst month of the pandemic in Alabama for deaths, cases and hospital resources tied up dealing with both critical cases and deaths. At least 469 Alabamians have died from COVID-19 in July alone. Through June 30, the state had accumulated a total of 37,536 cases. In the first 24 days of July, the state has reported another 36,829 cases.
While coronavirus testing is more readily available now than earlier in the pandemic, positivity rates have soared in recent, suggesting that many of the people getting tested either are already symptomatic or have been in close proximity to someone who has tested positive. On Friday, the rate was 18.8 percent.
The entire state is under a "safer-at-home" order. Wearing a mask or a cloth face covering is required whenever you are within six feet of persons outside of your household. Failure to wear the mask is punishable by a $500 fine and potentially jail time. Some Alabamians have objected to the mask order.
Senate Health Committee Chairman Jim McClendon, R-Springville, wrote on social media: "Get serious folks. People of all ages are dying. 'Worse week yet in Alabama. Most new cases. Most hospitalizations. Most deaths. WEAR THE MASK or STAY HOME.'"
Gov. Kay Ivey and Alabama State Health Officer Dr. Scott Harris have issued a public health state of emergency that lasts through July 31. Most observers expect that the state of the emergency will be extended into August.
The ten counties in the state with the most cases are Jefferson with 9,809 cases, Mobile with 6,901, Montgomery with 5,522, Madison with 4,040, Tuscaloosa with 3,411, Marshall with 2,585, Shelby with 2,533, Baldwin with 2,473, Lee with 2,194, and Morgan with 1,864 cases.
But many rural counties have much higher infection rates. The top ten counties with the most cases per capita are Lowndes, Perry, Bullock, Wilcox, Butler, Franklin, Dallas, Greene, Hale and Marshall counties.
At least 33 of Alabama's 67 counties reported positivity rates this week higher than 20 percent. Public health experts say the positivity rate should be at 5 percent or less; otherwise, cases are going undiagnosed and the state is not conducting enough tests.
Gov. Kay Ivey awards $100 million to state nursing homes, hospitals in fight against coronavirus
Gov. Kay Ivey on Friday announced the award of $100 million in coronavirus relief funds for grants to state nursing homes and hospitals to aid in the fight against COVID-19. 
"While there are many aspects of COVID-19 that we still don't know, one thing that isn't in dispute is our seniors and those with preexisting health conditions fair the worst when contracting the virus," Ivey said in a statement. "Protecting our most vulnerable citizens remains a priority for my administration, and it is incumbent to ensure that our nursing homes and hospitals have every tool possible to mitigate the spread of COVID-19 as well as keep their staff and health care professionals safe as they offer exceptional care to those who are ill."
One of the two grant programs will provide up to $50 million to be used by Alabama nursing homes for personal protective equipment, cleaning, personnel costs and "other costs incurred related to the pandemic," according to a press release from Ivey's office. 
The Alabama Nursing Home Association Education Foundation will administer the funds, according to Ivey's office. The non-profit previously received $18.27 million in federal coronavirus relief aid to pay for testing and proactive surveillance of COVID-19 for health care workers and nursing home residents. 
"On behalf of Alabama's nursing homes, I thank Governor Ivey for her continued commitment to assisting the residents and staff in our facilities," said Brandon Farmer, president of the Alabama Nursing Home Association, in a statement. "Our nursing homes continue to provide high quality, compassionate care despite the challenges posed by COVID-19. These funds will help cover the unexpected and ongoing costs we incur during this pandemic and allow us to focus on caring for those most vulnerable to this virus."
The Alabama Hospital Association will administer up to $50 million through the other grant program to state hospitals, according to the release. 
"Despite unprecedented challenges and financial strains as a result of the pandemic, Alabama's hospitals have continued to rise to the occasion in meeting the health care needs of our citizens," said Dr. Don Williamson, president of the Alabama Hospital Association, in a statement. "Our hospitals thank Governor Ivey and her administration for the continued support and financial assistance. This will go a long way to ensure hospitals are able to care for all patients who need hospital services and protect their employees while doing so."  
The two grant programs were funded from the approximately $1.9 billion the state received through the CARES Act. Up to $250 million of that money has been earmarked for the delivery of health care in the state's battle with coronavirus.