Governor orders flags at half-staff in honor of civil rights icon, Congressman John Lewis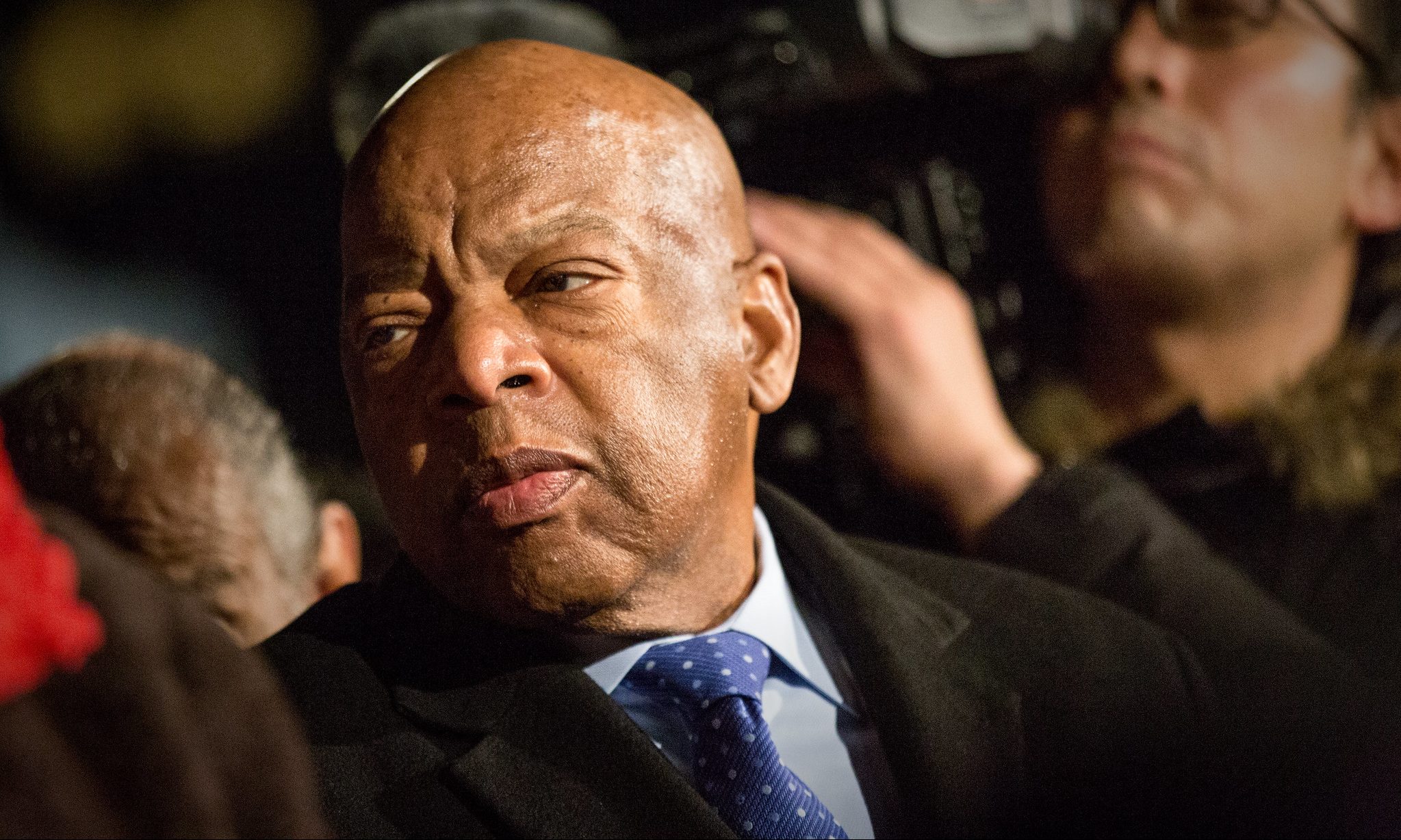 Gov. Kay Ivey has ordered that flags be flown at half-staff from Saturday until sunrise on Monday, following the death of civil rights icon and Georgia Congressman John Lewis on Friday. 
"As we prepare to lay Congressman Lewis to rest, we are honored to welcome him home to Alabama to sit overlooking Dexter Avenue, as he lies in state in the Alabama State Capitol," Ivey said in a statement. "Let us remember the life and longstanding public service of Rep. Lewis. As a pioneer of the Civil Rights Movement, he is a proud son of Alabama. He dedicated his life to serving his community and advocating for others, during some of the most difficult times in our nation's history.
"I join my fellow Alabamians and the nation in mourning the death of Congressman Lewis. I offer my heartfelt condolences and prayers to his family, his constituents in Georgia, and all who had the pleasure of calling him a friend. We are indebted to his profound service and will forever remember his heroism and his enduring legacy," Ivey continued. 
Lewis, a Pike County native, is to lie in repose at Troy University on Saturday, where his family will celebrate his life and legacy beginning at 10 a.m., with limited seating for the public to attend. The public may pay their respects to Lewis from 11 a.m. until 2 p.m. at the university. Visitors will be required to wear face masks and practice social distancing. 
On Saturday evening, there will be a service at Brown Chapel A.M.E. Church in Selma, where Lewis and other activists were taken after being beaten while crossing the Edmund Pettus Bridge on "Bloody Sunday" on March 7, 1965. 
Lewis will cross the Edmund Pettus Bridge one last time, at 10 a.m. on Sunday morning. Montgomery Mayor Mayor Steven Reed announced a vigil for Lewis is to be held in Bicentennial Park at 7 p.m. Sunday. Reed's office has asked that residents, wearing face masks and practicing social distancing, line the sidewalks of Dexter Avenue at 11:30 a.m. Sunday to honor Lewis as he passes. 
Lewis is to lie in state at the Alabama State Capitol, from 3 p.m. until 7 p.m. Sunday. Monday and Tuesday, Lewis will be at the U.S. Capitol in Washington D.C., then will lie in state at the Georgia State Capitol on Wednesday, and is to be buried Thursday at South-View Cemetery.
U.S. Rep. Bradley Byrne announces new chief of staff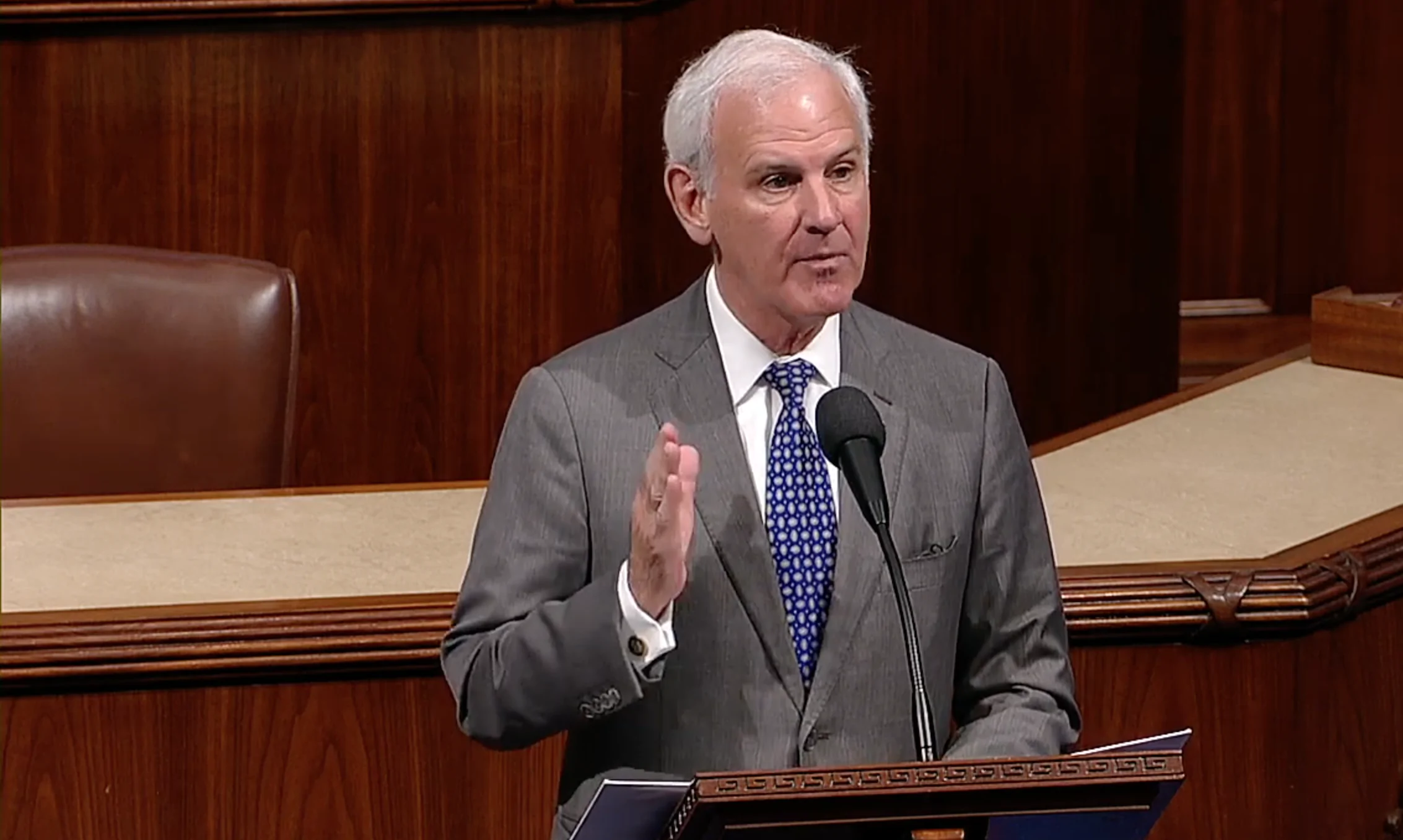 Congressman Bradley Byrne, R-Alabama, on Friday announced that Seth Morrow will serve as his chief of staff.
"As we enter the last half of 2020, my office remains busy assisting constituents and advancing our legislative priorities. I know Seth shares my focus on finishing out my term in Congress strong, and he is well prepared to move into the Chief of Staff role," Byrne said in a statement. "My staff and I will continue working hard every day to fight for the people of Southwest Alabama and advance our conservative agenda."
Morrow is a native of Guntersville and has worked for Byrne since June 2014, serving as deputy chief of staff and communications director. 
"I am grateful for this opportunity, and I'm committed to ensuring our office maintains our first class service to the people of Southwest Alabama. Congressman Byrne has always had the hardest working team on Capitol Hill, and I know we will keep that tradition going," Morrow said in a statement.
Morrow replaces Chad Carlough, who has held the position of Byrne's chief of staff since March 2017. 
"Chad has very ably led our Congressional team over the last few years, and I join the people of Southwest Alabama in thanking him for his dedicated service to our state and our country," Byrne said.