Brooks wants Confucius Institutes closed on Alabama campuses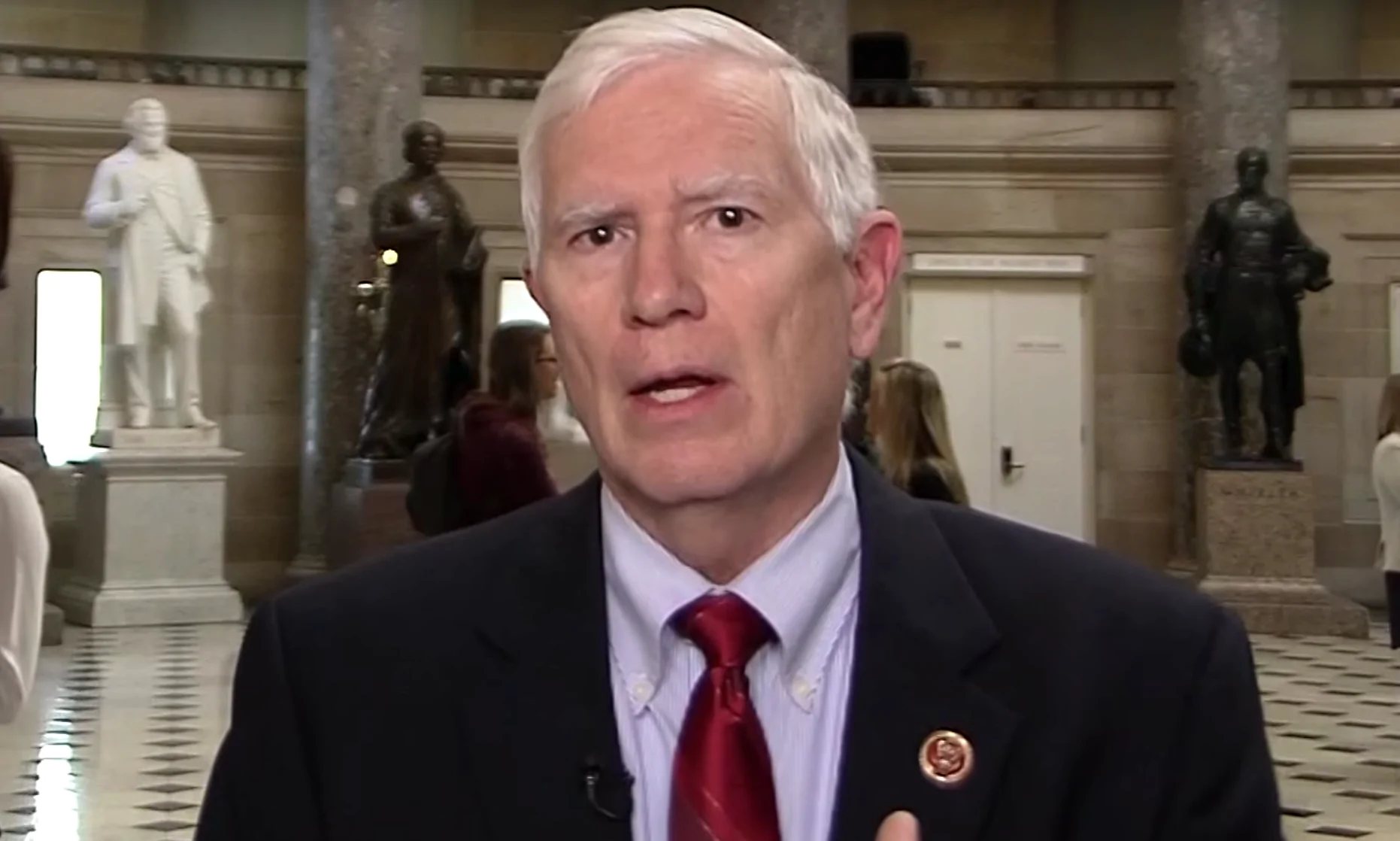 Congressman Mo Brooks, R-Huntsville, joined State Rep. Tommy Hanes's effort urging and formally requesting — in a letter that Alabama Gov. Kay Ivey, Lt. Gov. Will Ainsworth, Speaker of the House Mac McCutcheon and Senate President Pro Tem Del Marsh — that the state of Alabama ceases supporting and close all Chinese Confucius Institutes on Alabama campuses.
The letter urges state leaders to join dozens of other states in closing the Confucius Institutes, which are supported by China's government. Brooks and Hanes claimed that would be putting America's interests first, thereby protecting America from Chinese Communist Party propaganda and promoting America's national security.
"Alabama leaders should use every possible tool at their disposal to close Communist Chinese-funded Confucius Institutes at both Troy and Alabama A&M," Brooks said. "These so-called 'institutes' are nothing more than Communist Chinese propaganda units. Forty-five patriotic American universities from 30 different states have already shut down their Confucius Institutes since 2014. Alabama should show similar love for America by doing the same."
"The Communist Chinese Party cannot be allowed to gain influence over America's education system or undermine American national security," Brooks added. "The evidence against Communist China is overwhelming. The American Association of University Professors has decried the threat Communist China poses to academic freedom and the Director of the FBI's Counterintelligence Division has warned of Communist China's efforts to conduct espionage through Confucius Institutes. Communist China is America's geopolitical foe, not our friend. America must wise up and fight back against Communist China's egregious espionage and propaganda on American soil."
"Confucius Institutes are established, funded, and operated by the Communist government of the Peoples Republic of China," Brooks wrote. "These institutes are managed by the Hanban also known as the Chinese Language Council International. There are currently 81 Confucius Institutes in the United States. In Alabama's case, Alabama A&M is partnered with the Nanjing Forestry University and Troy University with Hebei Normal University of Science and Technology. Confucius Institutes are not just on college campuses and exist in K-12 schools as 'Confucius Classrooms.'"
Brooks wrote that during a Senate Judiciary Committee hearing in 2019, FBI Director Christopher Wray warned "there is a fairly significant pattern of espionage" that is occurring at academic institutions.
Wray raised concerns that Confucius Institutes are "part of China's soft power strategy and influence" and that they "offer a platform to disseminate Chinese government or Chinese Communist Party propaganda, to encourage censorship, to restrict academic freedom, et cetera."
"Heeding Director Wray's warning, I request that you join a growing number of patriotic states by terminating Confucius Institutes in Alabama," Brooks said.
"A former senior official in the Chinese Communist Party, Li Changchun, stated that Confucius Institutes are 'an important part of China's overseas propaganda setup,'" Brooks added. "With these institutes operating under foreign power on American soil, I urge you to reject the Chinese Communist Party's push of propaganda that subverts American interests and values."
Troy University disputes the criticism of their relationship with the Confucius Institute.
"As Alabama's 'International University,' Troy University's experience with the Confucius Institute has been one of mutual benefit," Troy University wrote in a statement. "The Confucius Institute at Troy University has afforded our students and our state with an opportunity for exposure to Chinese language, history and culture, and it has promoted stronger business ties between Alabama and Chinese companies. Troy University's association with the Confucius Institute has been positive, and we have seen no evidence of undue political influence from the Chinese government nor has there been any evidence of intellectual theft. Cooperation between the United States and China is a desirable goal, and the dialogue and relationships developed through the Confucius Institute strengthen the ties between our two countries."
In May the Alabama College Republicans urged Troy and Alabama A&M to cut ties with the Confucius Institutes.
Brooks is serving in his fifth term representing Alabama's 5th Congressional District.
Vaccines should protect against mutated strains of coronavirus
Public health experts say it will be some time before vaccines are available to the wider public.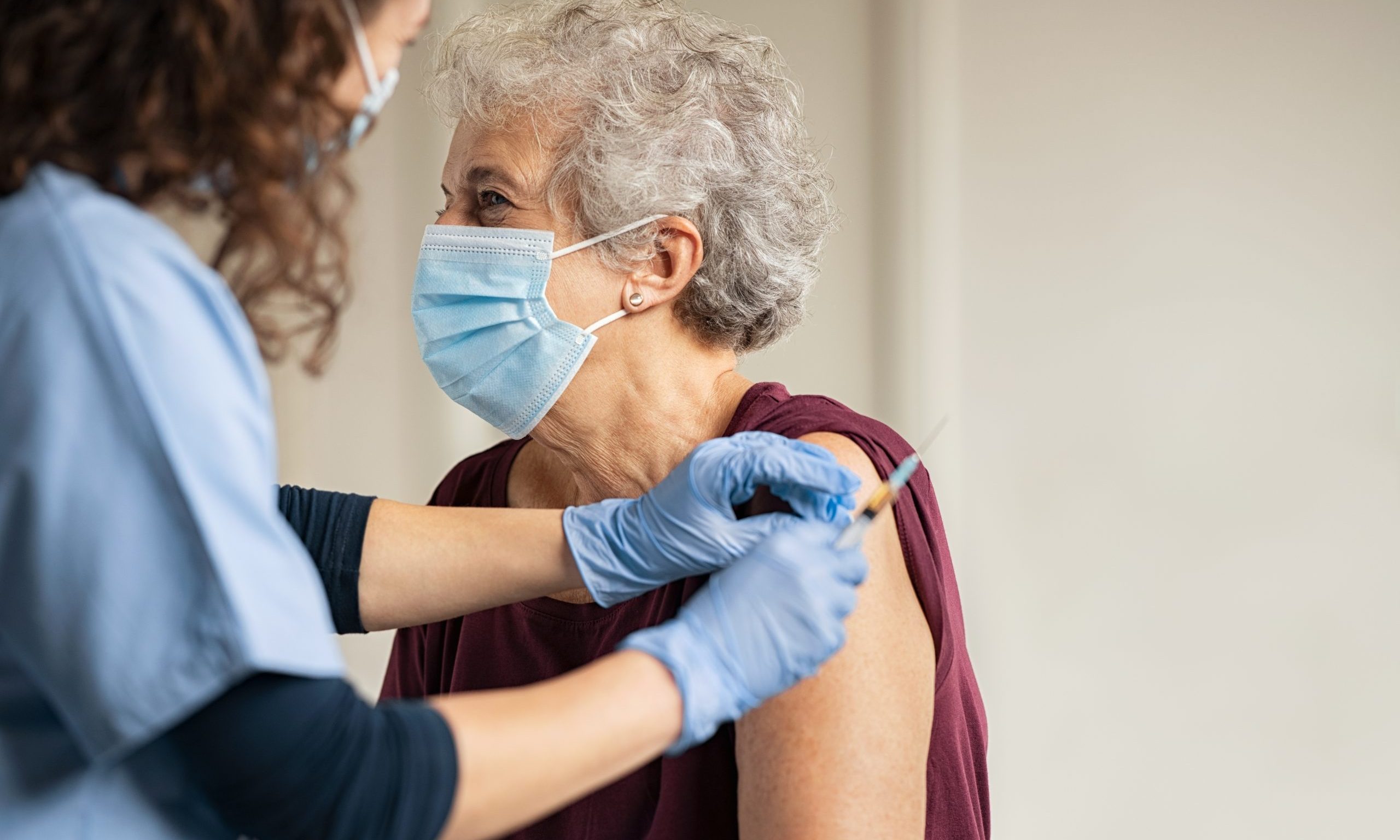 Multiple vaccines for COVID-19 are in clinical trials, and one has already applied for emergency use authorization, but how good will those vaccines be against a mutating coronavirus? A UAB doctor says they'll do just fine. 
Dr. Rachael Lee, UAB's hospital epidemiologist, told reporters earlier this week that there have been small genetic mutations in COVID-19. What researchers are seeing in the virus here is slightly different than what's seen in the virus in China, she said. 
"But luckily the way that these vaccines have been created, specifically the mRNA vaccines, is an area that is the same for all of these viruses," Lee said, referring to the new type of vaccine known as mRNA, which uses genetic material, rather than a weakened or inactive germ, to trigger an immune response. 
The U.S. Food And Drug Administration is to review the drug company Pfizer's vaccine on Dec. 10. Pfizer's vaccine is an mRNA vaccine, as is a vaccine produced by the drug maker Moderna, which is expected to also soon apply for emergency use approval. 
"I think that is incredibly good news, that even though we may see some slight mutations,  we should have a vaccine that should cover all of those different mutations," Lee said. 
Researchers at the University of North Carolina at Chapel Hill and the University of Wisconsin-Madison found in a recent study, published in the journal Science, that COVID-19 has mutated in ways that make it spread much more easily, but the mutation may also make it more susceptible to vaccines. 
In a separate study, researchers with the Commonwealth Scientific and Industrial Research Organisation found that while most vaccines were modeled after an earlier strain of COVID-19, they found no evidence that the vaccines wouldn't provide the same immunity response for the new, more dominant strain. 
"This brings the world one step closer to a safe and effective vaccine to protect people and save lives," said CSIRO chief executive Dr. Larry Marshall, according to Science Daily. 
While it may not be long before vaccines begin to be shipped to states, public health experts warn it will be some time before vaccines are available to the wider public. Scarce supplies at first will be allocated for those at greatest risk, including health care workers who are regularly exposed to coronavirus patients, and the elderly and ill. 
Alabama State Health Officer Dr. Scott Harris, speaking to APR last week, urged the public to continue wearing masks and practicing social distancing for many more months, as the department works to make the vaccines more widely available.
"Just because the first shots are rolling out doesn't mean it's time to stop doing everything we've been trying to get people to do for months. It's not going to be widely available for a little while," Harris said.