Trump Administration invests $462 million to modernize rural water and wastewater infrastructure
President Donald Trump's administration announced Monday that the U.S. Department of Agriculture is investing $462 million to modernize critical drinking water and wastewater infrastructure across rural America.
"Upgrading the infrastructure that delivers safe drinking water and modern wastewater management facilities will improve public health and drive economic development in our small towns and cities," said Deputy Under Secretary for Rural Development Bette Brand. "Under the leadership of President Trump and Agriculture Secretary Perdue, USDA continues to be a strong partner with rural communities, because we know that when rural America thrives, all of America thrives."
USDA announced that it is funding 161 projects through the Water and Waste Disposal Loan and Grant Program. These investments will benefit 467,000 residents across the country. Alabama is one of the states that are slated to receive funding for water and wastewater projects. While it's not yet known which projects are being funded in Alabama, some communities in the Black Belt have had well-documented problems with their sewage and water systems for years.
"Access to clean, safe drinking water is a basic need that is critical for residents in rural areas," economic developer Nicole Jones told APR. "Oftentimes rural communities do not have the tax revenue that urban counterparts have, which makes facility and technology upgrades difficult. Modernized wastewater facilities increase efficiency and safety and are an important component of economic development. We are pleased to see Alabama on the list of beneficiaries for the $462 million dollar investment from the Trump Administration and USDA."
Some examples of projects being funded under Monday's announcement include:
In North Bend, Washington, the Sallal Water Association will use a $6.5 million loan to construct a reservoir, a new headquarters building and a new well. The Association supplies potable water to about 1,700 connections serving approximately 5,000 people throughout its service area, which includes the Wilderness Rim Association. The system currently delivers 190 million gallons of water each year from three wells.
The Sanbornville Precinct in New Hampshire will use a $2.9 million loan and a $695,885 grant to replace outdated water system infrastructure dating from the 1930s. This project will resolve health and sanitary issues by upgrading the source pump house facility and replacing 2.3 miles of failing bituminous-coated steel water mains. These improvements will bring the system into compliance with state and federal Occupational Safety and Health Administration regulations and provide enhanced water quality and reliability for 1,056 residents.
The town of Lawndale, North Carolina will use an $872,000 loan and a $1.5 million grant to provide sanitary sewer service to an area of the town that is currently without sewer service. Many homes in the area depend on individual onsite septic systems which are failing. The proposed project will install approximately 16,785 linear feet of eight-inch gravity sewer line, 60 manholes, 141 cleanouts, service laterals, and make other upgrades to service 141 additional residences. Approximately 600 residents will benefit from the project.
The investments that USDA announced today are being made in Alabama, Arkansas, Arizona, California, Connecticut, Florida, Georgia, Idaho, Illinois, Indiana, Iowa, Kansas, Kentucky, Louisiana, Maine, Maryland, Massachusetts, Michigan, Minnesota, Missouri, Mississippi, Montana, Nebraska, New Hampshire, New Jersey, New Mexico, New York, North Carolina, Ohio, Oklahoma, Oregon, Pennsylvania, Rhode Island, South Carolina, South Dakota, Tennessee, Texas, Utah, Virginia, Vermont, Washington, West Virginia, Wisconsin and Wyoming.
To learn more about investment resources for rural areas, interested parties should contact their USDA Rural Development state office.
USDA Rural Development provides loans and grants to help expand economic opportunities and create jobs in rural areas. This assistance supports infrastructure improvements, business development, housing, community facilities such as schools, public safety and health care, and high-speed internet access in rural areas.
Report: Transitioning to electric vehicles could save Alabama millions in health costs
Alabama would experience approximately 500 less asthma attacks per year, about 38 fewer premature deaths and prevent more than 2,200 lost workdays annually.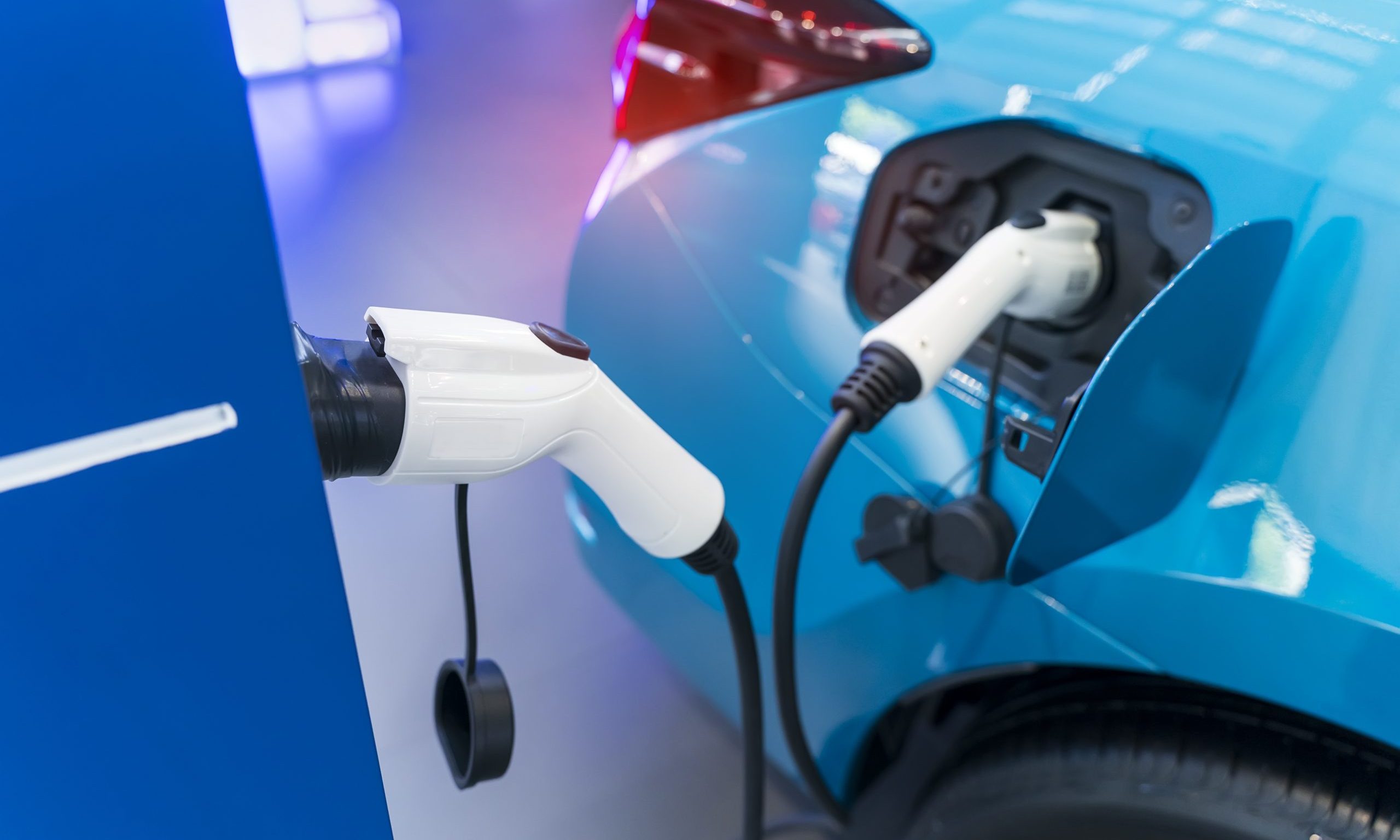 Alabama could save $431 million in public health costs per year by 2050, if the state shifted to an electric transportation sector between now and then, according to a new study by the American Lung Association.
Such a transition would reduce other health-related issues, said the organization, which used data on pollution from vehicles and from oil refineries to calculate its findings.
Alabama would experience approximately 500 less asthma attacks per year, about 38 fewer premature deaths and prevent more than 2,200 lost workdays annually.
The transportation sector is one of the main contributors to air pollution and climate change, said William Barrett, the association's director of advocacy for clean air and the study's author.
"We have the technology to transition to cleaner cars, trucks and buses, and by taking that step we can prepare Alabama for the future while also seeing the health and economic benefits forecasted in 'The Road to Clean Air,'" Barrett said. "Especially as our state faces the impacts of climate change, such as extreme storms, this is a powerful and practical opportunity to take action to improve our economy, our health and our future."
Trading combustion-powered vehicles for electric ones could result in $11.3 billion in avoided health costs across southern states by mid-century, the report estimated, and prevent roughly 1,000 premature deaths.
Nationally, Americans stand to save $72 billion in health costs and $113 billion in avoided climate change impacts, the ALA said.
The path to that future depends on leaders factoring public health effects into decisions about transportation, Barrett said.
That involves steps like pursuing electric vehicle fleets when purchasing decisions are being made and supporting the creation of enough charging stations along highways, roads and at truck stops.
Investing in that infrastructure can drive wider economic benefits, Barrett said. He cited California's increased manufacturing of electric vehicles.
Tesla is the most well-known producer that has located there, but Barrett said that makers of trucks and buses have also chosen to locate their facilities in the state.