Alabama children's advocates: Early end to Census count will hurt state's most vulnerable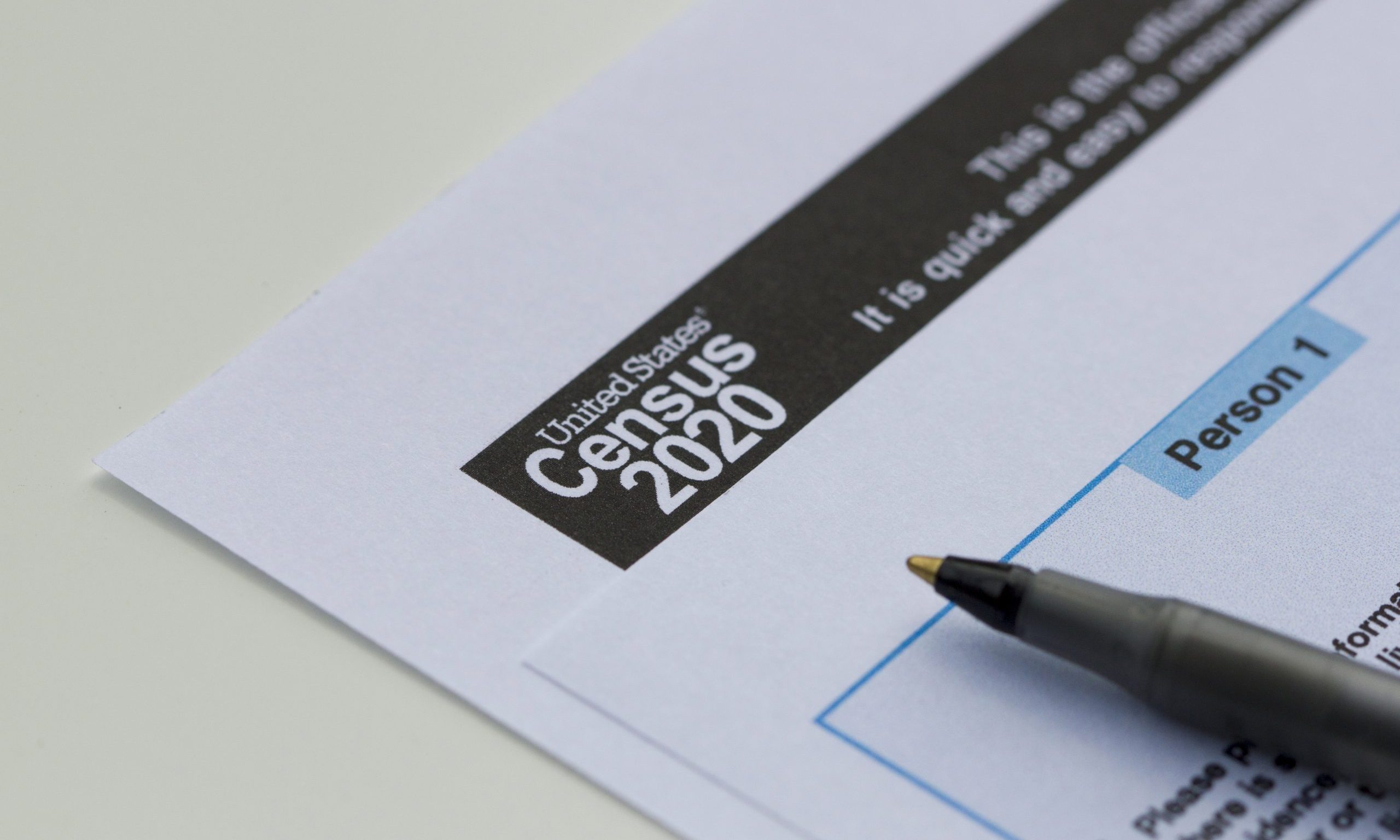 Stephen Woerner and the staff at his Montgomery nonprofit have spent more than two years preparing to ensure that marginalized people, especially children, get counted in the 2020 census, and all the planning and work blew up when the U.S. Census Bureau announced Monday that all counting efforts would end a month early. 
Woerner, executive director of Voices for Alabama's Children, an Alabama child-advocacy group, told APR on Wednesday that in the 2010 census, the largest undercounted population was birth to five-year-olds, and the second largest was six to 10-year-olds. The nonprofit received its first funding in July 2018, to work on ensuring a good count in this year's census. The nonprofit puts out a detailed report on children in the state annually, called the Alabama Kids Count Data Book. 
The COVID-19 pandemic had already interrupted the nonprofit's plans, Woerner said, but added that the "real challenge of this announcement from D.C. is that they keep moving the finish line." 
The U.S. Census Bureau's announcement Monday of a plan to stop counting a month earlier could cost Alabama one Congressional seat, and threatens to undercount population numbers which are used to determine the apportionment of federal funding. Minorities and immigrants are also among the most likely to be undercounted in any census. Advocates say the early end to the 2020 census will only further marginalize those communities. 
Census Bureau Director Steven Dillingham in a statement late Monday said that the bureau was to hire more staff and offer monetary incentives "to accelerate the completion of data collection and apportionment counts by our statutory deadline of December 31, 2020, as required by law and directed by the Secretary of Commerce." 
The 2020 census was delayed in March due to the COVID-19 pandemic, restarted in June and workers are set to stop all attempts to count on Sept. 30, a month ahead of the previous end date.
President Donald Trump in July issued an executive order to exclude undocumented immigrants from the 2020 census count, a move that is likely unconstitutional and unable to be carried out, opponents of the order have said. The decision this week to end the count early would likely lead to more of an undercount of minorities, which would favor Republicans in future elections and impact those communities' access to critical federal funding, Democrats have said. 
Woerner said he and staff recalculated after the coronavirus crisis hit, and began planning to shift their outreach efforts online, and then the announcement came Monday that they'd have a month less time to do so. 
"I just got funding from Facebook doing another $20,000 worth of ad buys from August, September and October," Woerner said. "And so now I'm having to cut a month out of that. It is incredibly problematic for everybody in Alabama, because it keeps moving the finish line." 
Woerner said the ambiguity and the fog makes trying to reach those historically-undercounted communities "so incredibly difficult. These are already communities that are really hard to get to." 
Woerner said whether it's Hispanic or Black communities that may not trust the federal government, or parents of young children who don't think their voice matters, those are communities that are hard to reach in a normal year. 
The Montgomery nonprofit has worked closely with the Census Bureau for the last two years, and the news Monday was also a blow to the Bureau workers and their ability to accomplish their own goals, Woerner said. 
"It just means that with the ambiguity and the fog, we're gonna have a worst count. We're gonna have a less accurate count," Woerner said. "That's going to impact Alabama because we're going to lose a Congressional seat. We're also gonna lose out in the dollars that we're dependent on for so many issues." 
Gov. Kay Ivey in a statement to APR on Wednesday again urged everyone in Alabama to fill out the census form.
"Alabama, if you still need to fill out your 2020 Census, do not put it off any longer. The absolute last day to be counted has been moved up to the end of September, but despite what our national deadline is, today is the day to complete your 2020 Census in Alabama," Ivey said in the statement. "I filled out my own census on my2020census.gov and would encourage you to do the same. You can also easily do it by phone by dialing 844-330-2020. Let's not wait any longer Alabama. The stakes are high for us, and we have much more work to be done."
For more information, visit census.alabama.gov.
Baldwin, Escambia and Mobile residents impacted by Sally urged to apply for federal aid
FEMA has approved $11.1 million in housing grants to individuals and families through Sept. 28, according to the governor's office.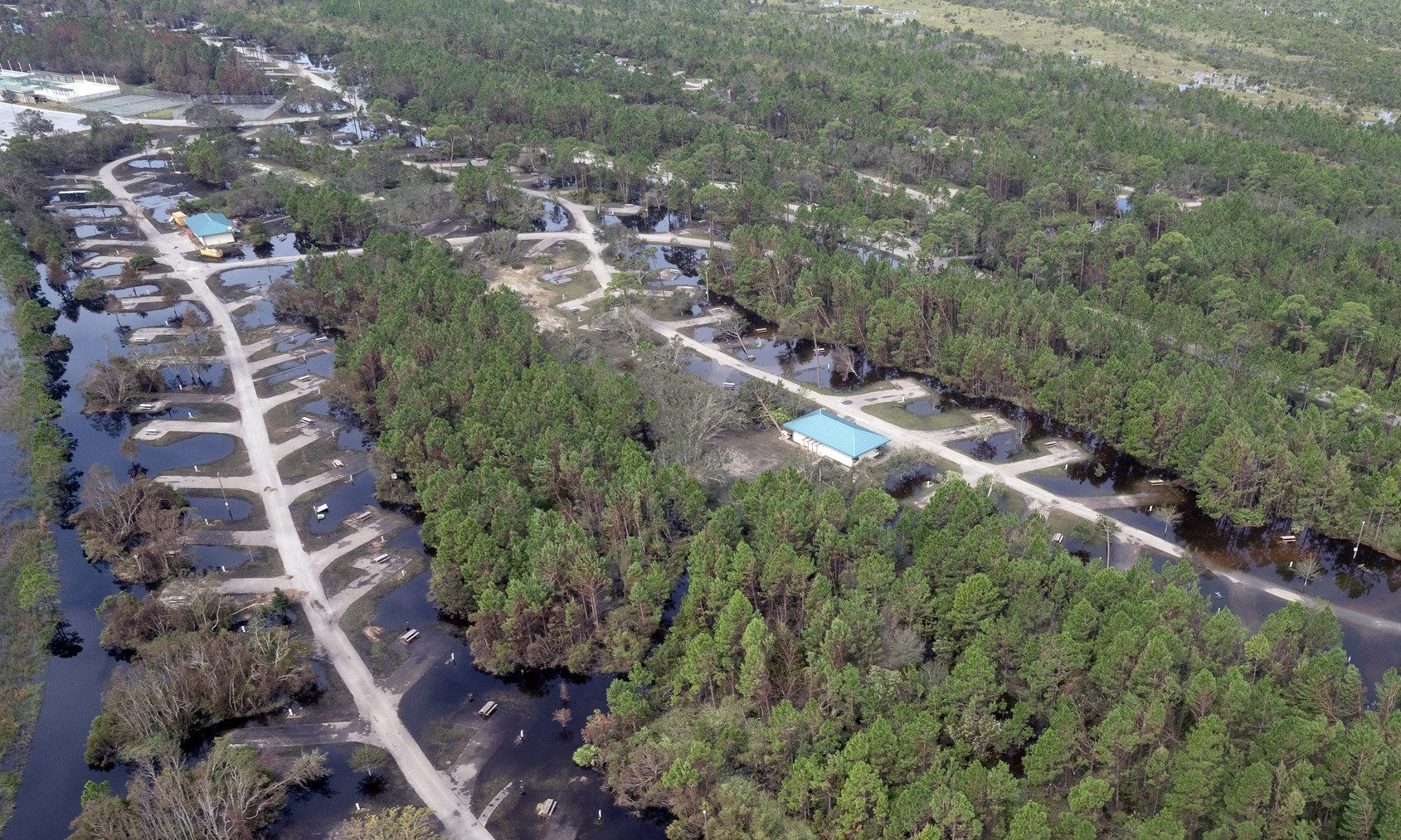 Gov. Kay Ivey on Monday announced more than $11 million in federal disaster aid has been approved for those impacted by Hurricane Sally in Baldwin, Escambia and Mobile counties.  
FEMA has approved $11.1 million in housing grants to individuals and families through Sept. 28, according to Ivey's office. 
"Hurricane Sally took a punch to our coastal areas, but thanks in part to the millions of dollars in federal assistance, the people of Alabama are moving along the road to recovery," Ivey said. "I remain grateful to President Trump, Administrator Gaynor and their teams for prioritizing the people of Alabama reeling from Hurricane Sally. We will get through this together; we have done it before, and we will do it again."
Federal grants to repair homes or for renting temporary housing made up $8.9 million of the FEMA funding. Grants for childcare, moving and storage, medical and dental comprised the remaining $2.1 million. 
The U.S. Small Business Administration has approved an additional $570,900 in disaster home repair loans for those impacted by Sally.
Ivey's office encourages homeowners and renters in Baldwin, Mobile and Escambia counties to apply to FEMA for federal disaster assistance as soon as possible. Residents of these three Alabama counties may also be eligible to receive assistance for uninsured and underinsured damage and losses resulting from the hurricane.
Residents in those three counties impacted by Hurricane Sally may register for FEMA disaster assistance online by visiting disasterassistance.gov or by calling 800-621-3362. Persons who are deaf, hard of hearing or have a speech disability and use a TTY may call 800-462-7585. Multi-lingual operators are available. The toll-free lines are open daily from 6 a.m. to midnight CST.
Those with a homeowner's insurance policy are encouraged to file an insurance claim before applying for federal assistance. 
Information that may be useful to have when you register include:
Address of the damaged primary dwelling where the damage occurred

Current mailing address

Current telephone number

Insurance information and description of disaster-caused damage and loss

Total household annual income

Names and birth dates of family members who live in the household

Name and Social Security number of co-applicant (if applicable)

Routing and account number for checking or savings account so FEMA may directly transfer disaster assistance funds
 For more information on Hurricane Say visit FEMA's website here.