Opinion | Tommy Tuberville ran a good, disciplined campaign for Senate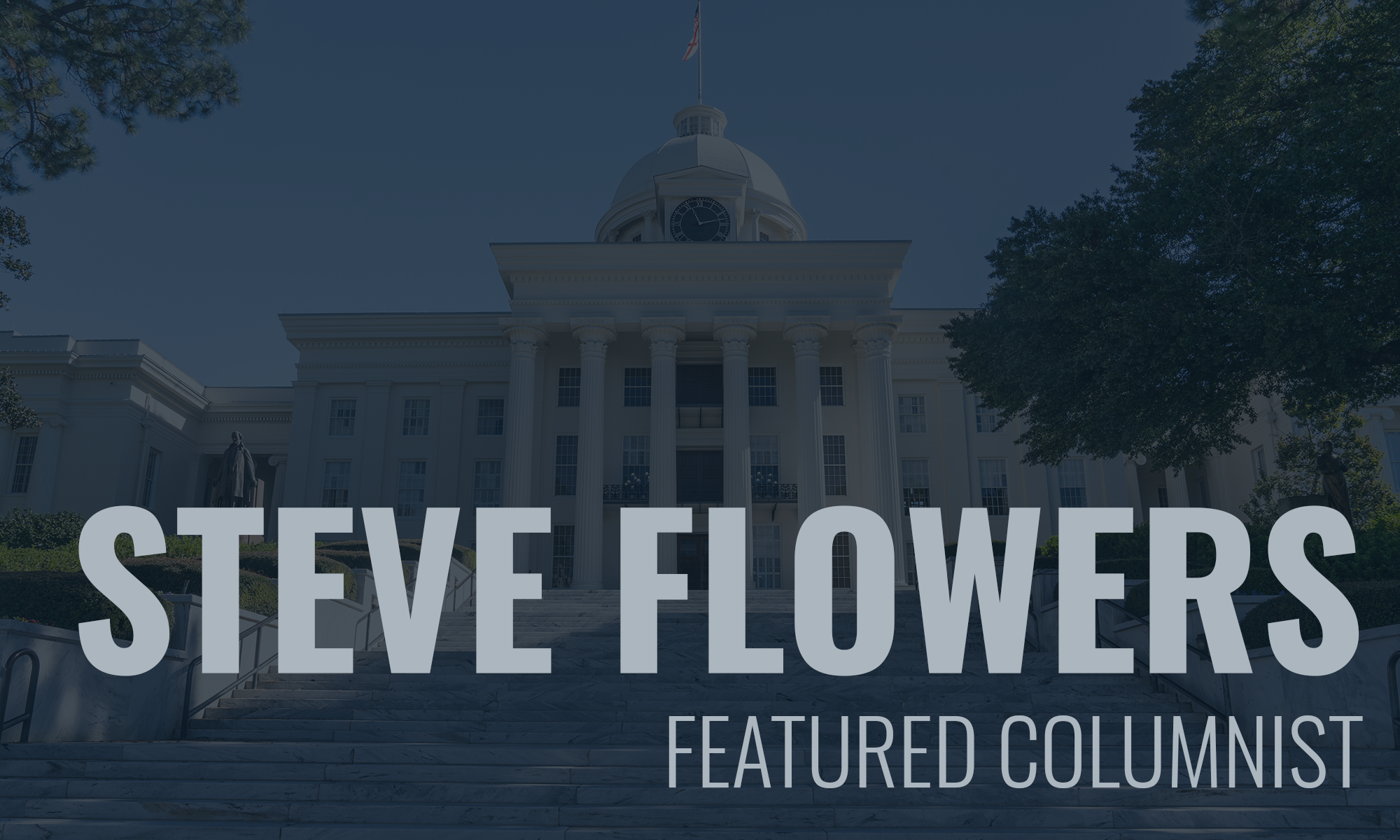 Old political maxims clearly played out true to form in the GOP runoff for our junior U.S. Senate seat on July 14.
Tommy Tuberville ran a very wise and disciplined campaign.  He steadily stayed on point and simply said I am going to support Donald Trump.  Undoubtedly , when Tuberville decided about a year ago to leave his Florida home and run for the U.S. Senate in Alabama, whoever was advising him knew that the only issue was going to be who could cozy up to Donald J. Trump the most.  They gave Tuberville the script and he followed his playbook to perfection.  He never deviated and never got distracted by issues, questions, or debates.  He simply rode the Donald Trump horse all the way home.  
Trump is very popular among Republican voters in the Heart of Dixie.  That same horse will more than likely carry Tuberville to victory over Doug Jones in November.  Trump will beat Joe Biden 60–40 in the state and Tuberville's numbers over Jones should be close to that same margin.  There will be a lot of straight ticket voting in the Fall.  There are more Republican voters than Democratic voters in Alabama.  
Therefore, Tuberville's victory illustrates two cardinal maxims of Alabama politics.  Number one is more people vote against someone or something than for someone or something.  Trump said he did not like Jeff Sessions and asked Alabama GOP voters to vote against him and they obliged Trump.  Secondly, Tuberville kept it simple.  He epitomized the old saying, "Keep it simple stupid."  It is called the KISS formula.  He stayed on message just like a parrot.  He did not have to say much.  Trump said it all.  It also accrued to Tuberville's advantage that he was a nonpolitician and Washington outsider.  Sessions had sat in this seat in the Senate for 20 years.
Coach Tuberville began the race with some significant name identification.  Thus, the third maxim, you must have name identification before you have a chance to win.  People are not going to vote for someone they have never of.  Tuberville's name identification numbers were 35% going into the race, which was about as high as Jeff Sessions and a little higher than Bradley Byrne.  That is truly a testament to how popular college football is in Alabama.  
It had been 10 years since Tuberville had coached at Auburn, but Auburn fans traditionally stick together.  I suspect every Auburn football fan in the state voted for Tuberville.  It is like one big family.  It is not just called the loveliest village on the plains, it is also referred to as the friendliest place you ever visited.  
Coincidentally and ironically, Tuberville's victory is a carbon copy of another Auburn man's victory for governor 32 years ago.  Forrest "Fob" James won the 1978 Governor's race with the same KISS formula as Tuberville.
Fob James had become wealthy by starting and running a barbell manufacturing company in Opelika.  When Fob signed up to run for governor, the press wrote him off as a rich gadfly.  Fob quietly used his millions to sign up the most brilliant campaign media strategist in the South, Deloss Walker.  Fob was told by Walker never deviate from the script I give you and do not answer any questions.  
There were three heavy weights expected to finish first, second and third.  Former Governor Albert Brewer, Attorney General Bill Baxley, and Lt. Governor Jere Beasley.  As Walker expected, all three spent their time and money beating up on each other while Fob rode a yellow school bus over the state simply saying I am getting back to the basics, reading, writing and arithmetic.  Thus, more people vote against someone and the KISS formula.
Walker's initial polling showed that Fob actually had some name identification from being an Auburn football player in the 1950's.  He was a pretty good halfback.  That poll also picked up that Auburn Alumni yearned for an Auburn man to become governor.
In this most recent race, it helped Tuberville immensely that the Alabama Farmers Federation (ALFA) endorsed him early in his quest.  This key endorsement gave him credibility and early impetus.  Most of the farmers on the endorsement committee by the way are Auburn graduates and Auburn football fans.
The more things change the more they stay the same.
See you next week.
Opinion | Alabama may lose a congressional seat, but maybe not
"U.S. Census Bureau estimates indicate that we might dodge that bullet."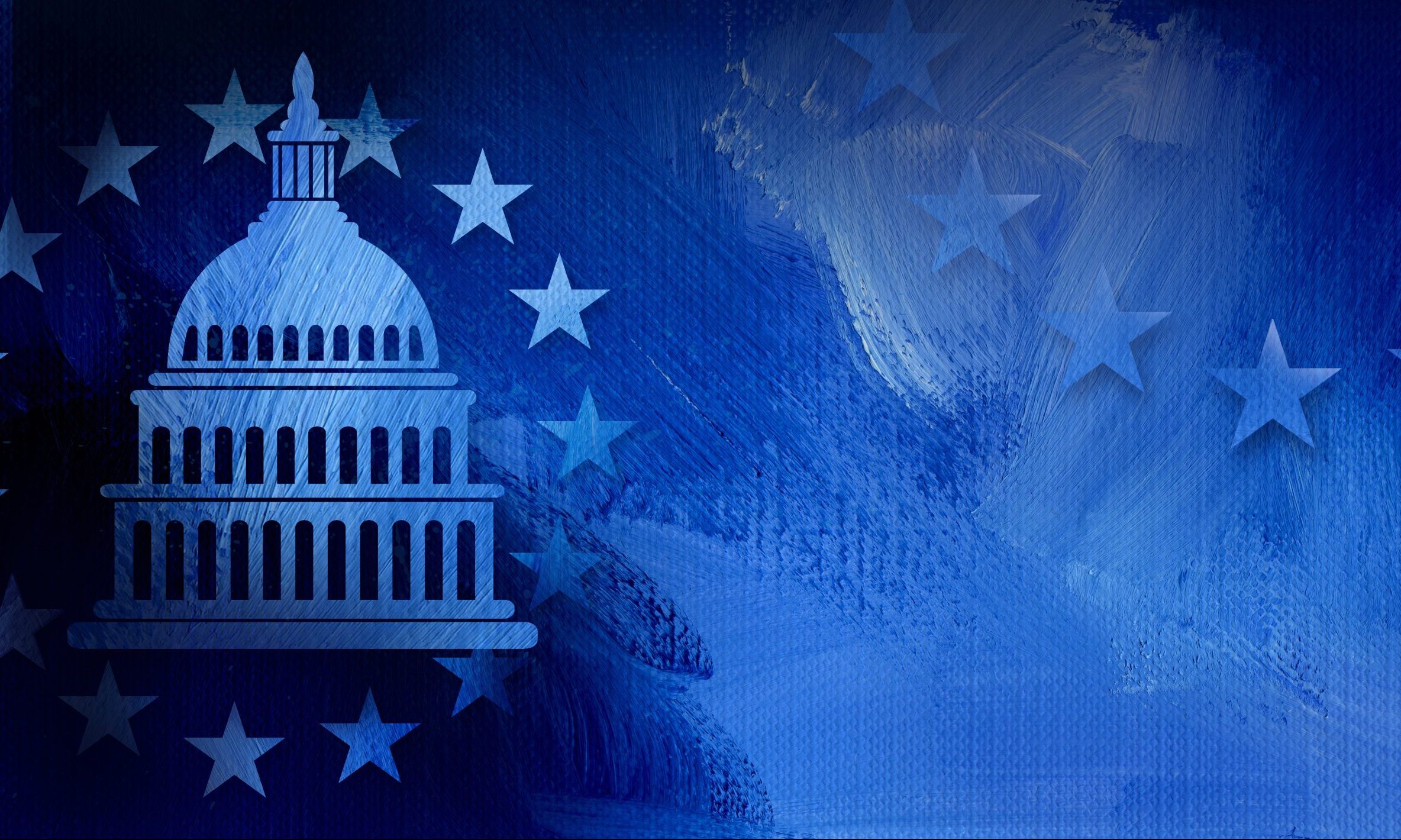 It has been speculated for several years that Alabama could lose a congressional seat after the 2020 Census. It was thought to be a foregone conclusion. However, in recent days, the U.S. Census Bureau estimates indicate that we might dodge that bullet. They say we are on the cusp and, if we have had a good count, we could keep our current seven seats in congress. 
This will be extremely beneficial for Alabama if this miracle occurs. We have a very heavy laden Republican congressional delegation. We have six Republicans and one lone Democrat. We have two freshmen Republican congressmen — Rep. Jerry Carl in the 1st District and Rep. Barry Moore in the 2nd District. Both of these men will be reliably Republican votes.
Congressman Robert Aderholt, R-Alabama, is our most powerful and senior member of congress. He is entering his 25th year in the House of Representatives and is the ranking Republican on the House Appropriations Committee.
Congressman Mike Rogers, R-Alabama, is beginning his 17th year in the House and has just become the ranking Republican on the Armed Services Committee. If the Republicans win the majority in the House in the 2022 elections, then Aderholt and Rogers will become the chairmen of these two prestigious and important committees.
Our lone Democratic delegate, Congresswoman Terri Sewell, D-Alabama, could be our most important member as we enter 2021. She is in the House leadership and is widely admired and respected within the Democratic Caucus. The Democrats hold majorities in both chambers of Congress as well as the White House, which puts her in the catbird seat.
If we do lose a seat, it will be a difficult task to reshape the state's districts. If that occurs, this is how I see it shaking out:
Let us begin with our Democratic district held by Sewell. Our state population is nearly 30 percent African American. Therefore, the U.S. Justice Department will not allow you to terminate the 7th Congressional District, the only district where a majority of voters are Black. In fact, they would like to see two, but it cannot be accomplished.
Sewell's 7th District will become the 6th District and will encompass a large portion of the state. It will begin with Birmingham and get the majority-Black metro areas of Jefferson, Tuscaloosa and Montgomery counties and will also have to pick up the rural counties north of Mobile, which have traditionally been in the 1st Congressional District.
She will represent nearly the entire Black Belt and will pick up the counties of Clarke, Washington, Wilcox, Monroe, Escambia and Butler.
The Black Belt is losing population. The population of the state of Alabama is moving north toward Huntsville. The current 6th Congressional District, held by Republican Rep. Gary Palmer, will become the new 5th District. It will basically remain unaltered, as the strongholds of Jefferson and Shelby Counties have kept pace with the national population growth.
The 5th Congressional District, which includes Huntsville and is currently held by Republican Congressman Mo Brooks, is where the growth is in the state. It will shrink geographically to essentially be a Huntsville, Madison County, Limestone County, Morgan County and GOP district.
Aderholt will retain his Northwest and North Central Alabama core constituency including Walker, Cullman and Marshall Counties and all the Sand Mountain area. He may go into Huntsville. He may also like to retain his 4th District number.
Rogers's 3rd Congressional District will become the new 2nd District. It will keep his home area of Anniston and Calhoun County, as well as the growth areas of Auburn, Opelika and surrounding Lee County.
This is where you start dissecting the current 2nd Congressional District. The populous counties of Elmore and Autauga, along with the suburbs of East Montgomery/Pike Road, must go northward to Rogers's new 2nd Congressional District. The 1st Congressional District of Mobile and Baldwin remains the 1st Congressional District. Baldwin has grown extensively, and these two counties make up a congressional district. Therefore, newly elected Congressman Jerry Carl is likely to be safe.
I guess you folks in the Wiregrass, and especially Barry Moore, are wondering where you go. The counties of Houston, Dale, Coffee and Covington either go into the new 2nd District by drawing an arrow through Henry, Barbour, Macon, and Russell and making a super East Alabama district. Or, depending on the Census count, you draw an arrow through Escambia and pull Dothan and the Wiregrass into the Mobile and Baldwin 1st Congressional District.
Wherever the Wiregrass goes, it will make that district even more Republican. It is the most conservative Republican area of the state. It will be interesting to see. This, of course, is just my prognostication. The state Legislature will draw the lines next year after all the Census figures are counted and revealed.
See you next week.