Payroll Protection Program deadline has been extended to Saturday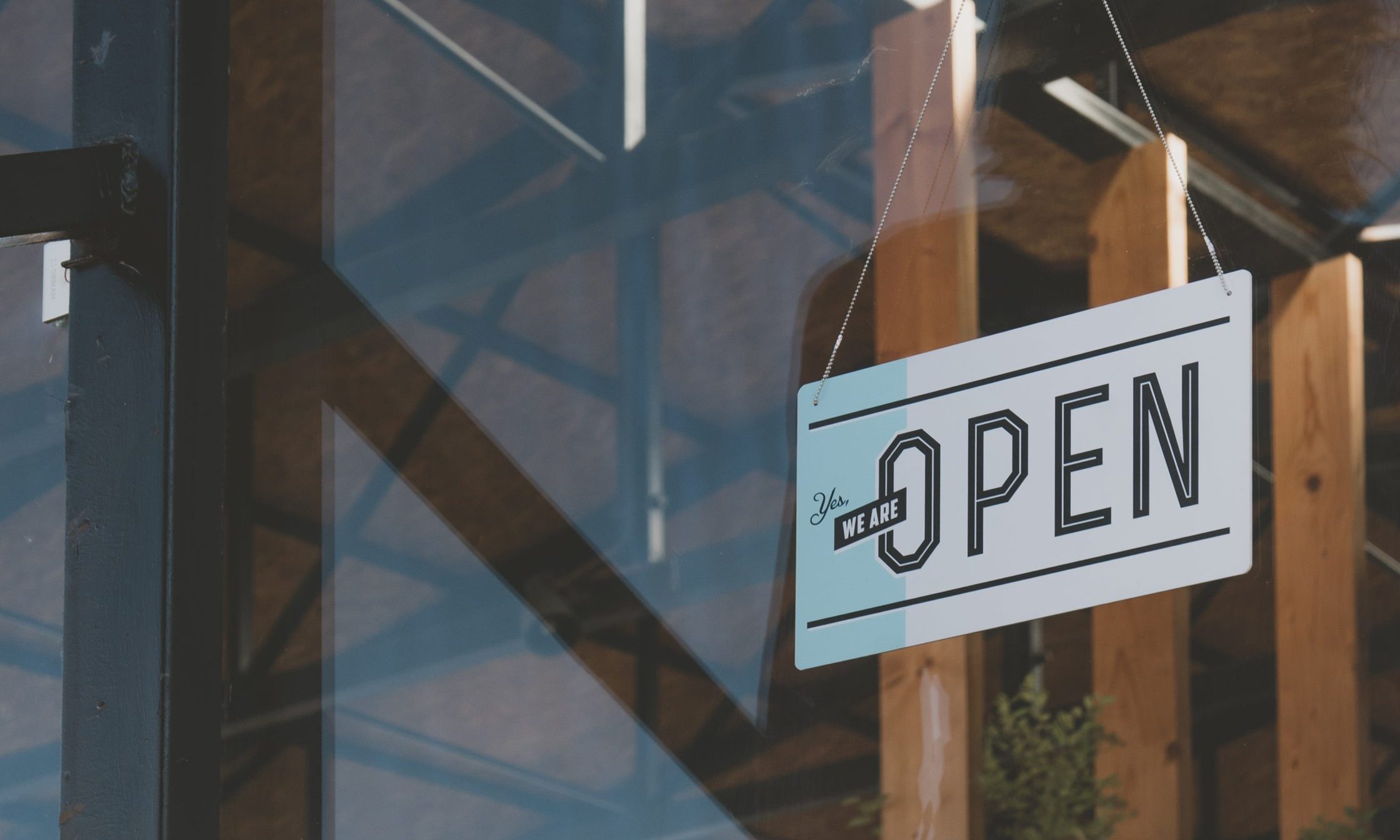 Congresswoman Martha Roby, R-Montgomery, this week reminded business owners that the deadline to apply for the Payroll Protection Program, knowns as the PPP, has been extended to Saturday.
"The Small Business Administration's Paycheck Protection Program (PPP) application deadline was recently extended to Saturday, August 8," Roby wrote in an email to constituents. "Do not forget to fill out your application if you are a small business that has been impacted by the Coronavirus pandemic."
The PPP was a loan program administered by the Small Business Administration. It was part of the bipartisan CARES Act to address the economic collapse caused by the COVID-19 global pandemic and the forced economic shutdowns, which were implemented in the early months of the public health emergency in an attempt to slow the spread of the novel strain of the coronavirus and allow public health agencies and health care systems time to build up testing, contact-tracing and hospital bed capacity.
The PPP loans are 1 percent interest loans available through the SBA. If the business uses the money to make payroll and pay standard operating expenses then the loans will be forgiven. Forgiveness is based on the employer maintaining or quickly rehiring employees and maintaining salary levels. Forgiveness will be reduced if full-time headcount declines, or if salaries and wages decrease. The loan forgiveness form and instructions include several measures to reduce compliance burdens and simplify the process for borrowers.
The PPP has been very popular, so much so that that program ran out of money just weeks after Congress passed it. Congress had to go back and provide more funding for the PPP.
Businesses can apply through any existing SBA 7(a) lender or through any federally insured depository institution, federally insured credit union and Farm Credit System institution that is participating. Other regulated lenders will be available to make these loans once they are approved and enrolled in the program. You should consult with your local lender as to whether it is participating in the program.
Senate Democrats are meeting with the Trump Administration, Senate Republicans and House leadership on a compromise plan for a fifth coronavirus relief package. A big point of contention has been the size of the total package. Speaker of the House Nancy Pelosi, D-California, supports a $3.2 trillion coronavirus relief bill while Republicans prefer a more modest $1 trillion relief bill. The two sides are expected to continue to negotiate through Friday in an attempt to reach a compromise before the August recess.
Roby is serving in her fifth term representing Alabama's 2nd congressional district. She is not seeking re-election.
Alabama Gulf Coast beaches remain closed for now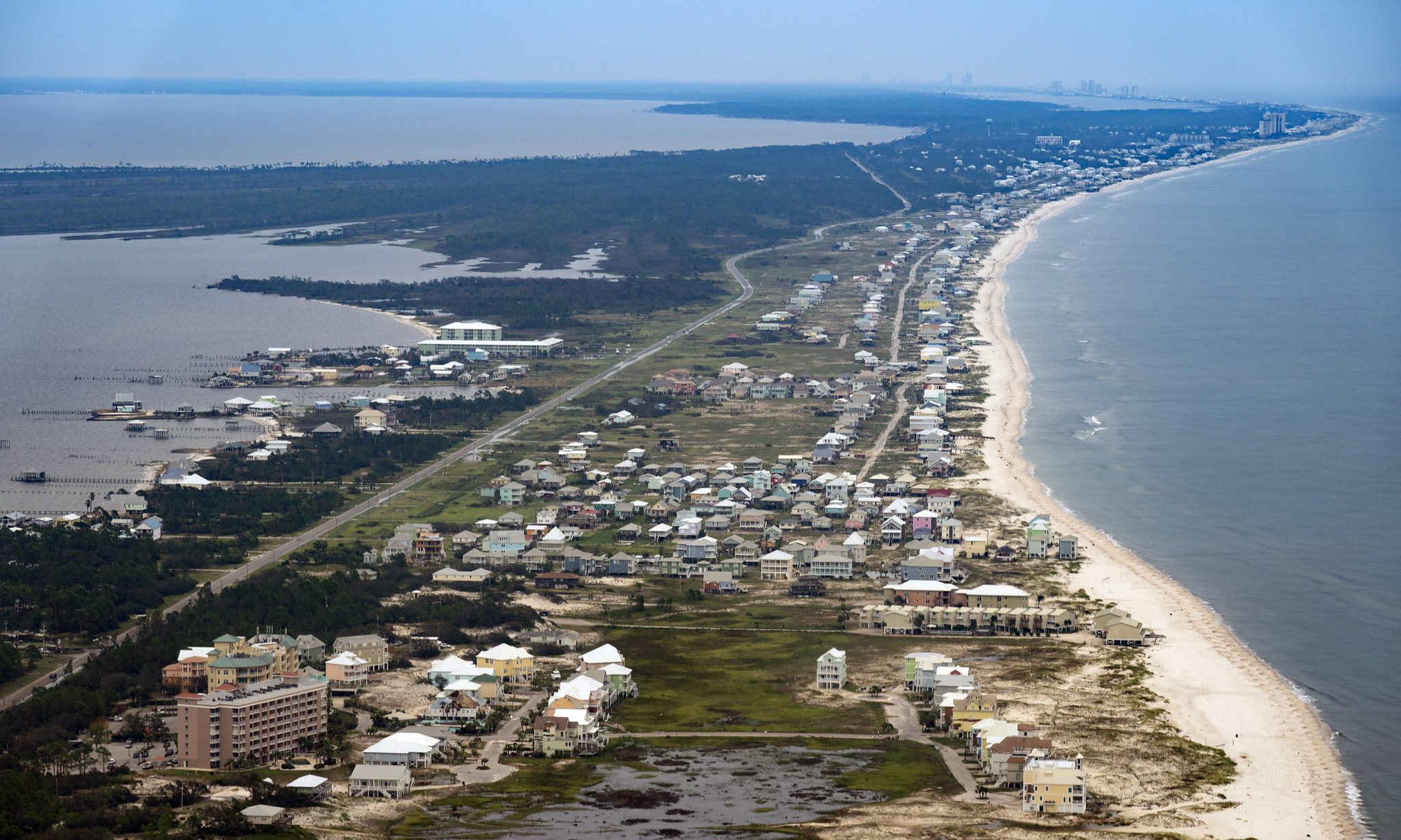 Alabama Gov. Kay Ivey announced that beaches will remain closed for now due to ongoing repair and cleanup efforts in the wake of Hurricane Sally.
"Working closely with Gulf Shores Mayor Robert Craft and Orange Beach Mayor Tony Kennon, as well as Commissioner Billy Joe Underwood, the governor has agreed to keep Baldwin County's beaches closed until Friday, October 2nd," the governor's office said in a statement. "This will allow those communities additional time to get their beaches ready for public enjoyment in a safe, responsible manner."
Mobile County beaches might open earlier than that.
"Likewise, the governor has been in touch with Mayor Jeff Collier, and she is prepared to amend the beach closure order for Mobile County when he signals that Dauphin Island is ready to reopen their beaches," the governor's office said in a statement. "At the present time, all Alabama beaches remain closed until further notice."
Hurricane Sally came ashore near Gulf Shores on Sept. 16 as a category two hurricane with 105 mile per hour winds. Numerous homes, businesses and farms have been destroyed and many more have seen serious damage.
"As of Wednesday night, approx. 37,000 cubic yards of Hurricane Sally debris (equivalent to roughly 1,700 truck loads worth) has been picked up in Orange Beach since Sunday (4 days)," the city of Orange Beach announced. "Kudos to our debris contractor CrowderGulf."
"I spent Sunday afternoon meeting with senior staff and I believe we will need some time to get our buildings safe for children to return," said Baldwin County Schools Superintendent Eddie Taylor in a letter to parents. "We live in a very large county. Power may be on in your area and your school may not have any damage, but we cannot open schools unless all schools can open. Our pacing guides, state testing, meal and accountability requirements are based on the system, not individual schools."
"We have schools without power and for which we do not expect power until later this week," Taylor said. "In this new age, we need internet and communications which are currently down so we cannot run any system tests. We have physical damage at our schools including some with standing water, collapsed ceilings and blown out windows. We have debris on our properties and debris blocking our transportation teams from picking up students. All of this must be resolved before we can successfully re-open."
"If everything goes as planned, I expect we will welcome back students on Wednesday, September 30," Taylor said. "Prior to returning students to school, we will hold two teacher work days to get our classrooms and our lessons plans back on track."