Alabama DHR survey of child care providers shows continued trend toward reopening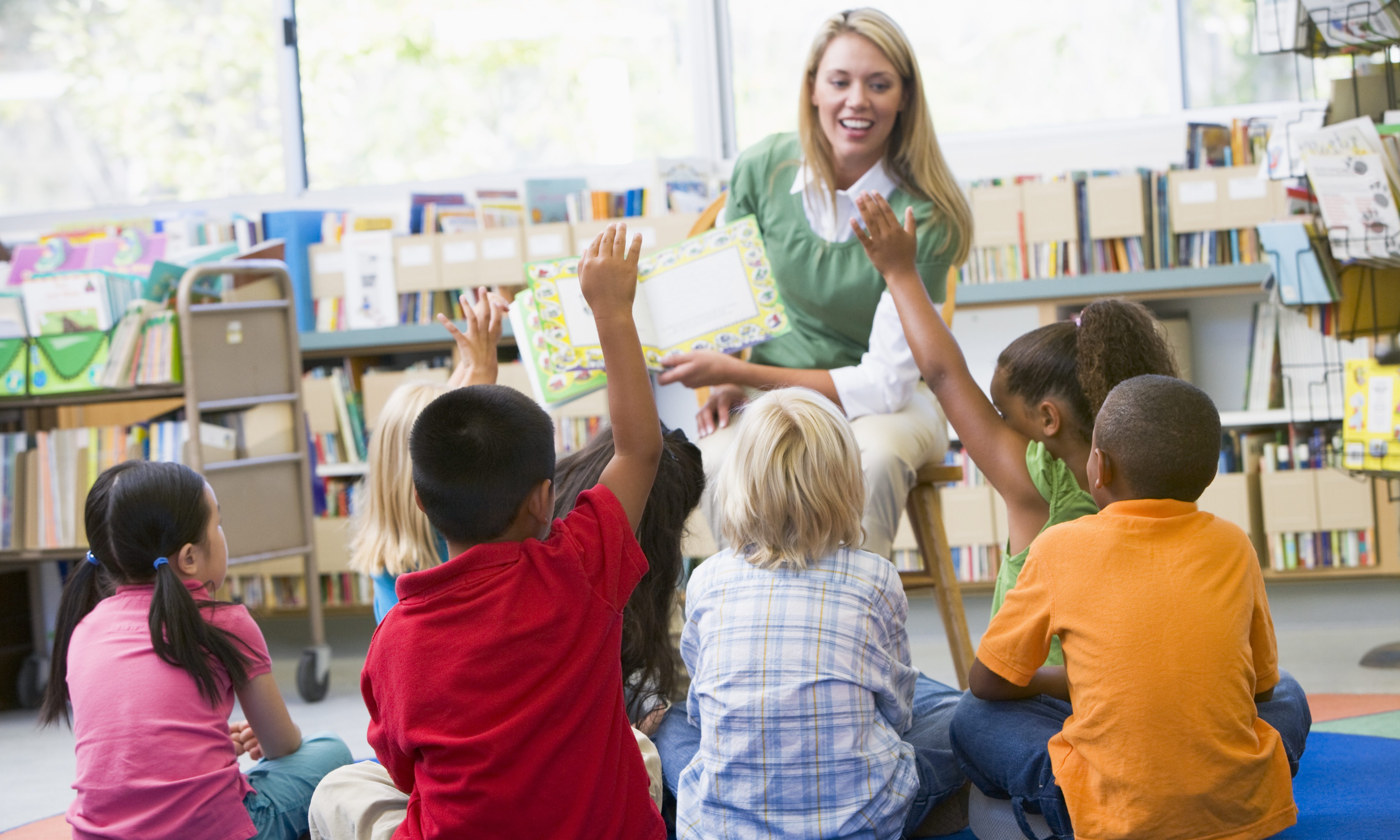 Alabama continues to see a steady increase in the number of child care facilities that have reopened in the wake of the COVID-19 pandemic, according to a recent survey conducted by the Alabama Department of Human Resources.
Data gathered in late July shows that 63 percent (1,527) of the state's 2,410 child care facilities are open. An earlier survey by DHR found that only 12 percent of child care providers were open for business in March because of the pandemic.
"These survey results are a positive sign that child care providers are regaining the stability needed to resume their important roles for Alabama's families," Alabama DHR Commissioner Nancy Buckner said. "This is good news at a time when many parents and guardians are gradually returning to their normal daily lives outside of the home. We continue to be impressed by the resilience of our child care providers and look forward to supporting them further during this unprecedented challenge."
One reason for the continued trend toward reopening is a new grant program, established by DHR in July, to help stabilize the child care providers that are open and to encourage other facilities to reopen. So far, the Temporary Assistance for Stabilizing Child Care grant program has provided financial aid to 501 child care providers totaling $7,016,700.
The deadline to apply for the grants is Friday, Aug. 7, 2020. DHR strongly encourages all eligible child care providers to apply for these grants.
About 58 percent (201) of 346 providers who responded to the latest DHR survey said they have experienced financial challenges due to COVID-19. Of 166 providers who responded and said they were closed, 59 percent (98) said they plan to reopen in August and 28 percent (46) were uncertain when they will reopen. Safety and fear of the coronavirus were the top barriers to reopening cited by survey participants.
The July survey included 1,062 child care providers across the state. Providers who reported being open during prior DHR surveys did not participate. Those who did not answer the phone when contacted were considered closed. Locations of open child care facilities, as well as more information about the TASCC grant program, can be found online.
Nursing Home Association announces plan for indoor visits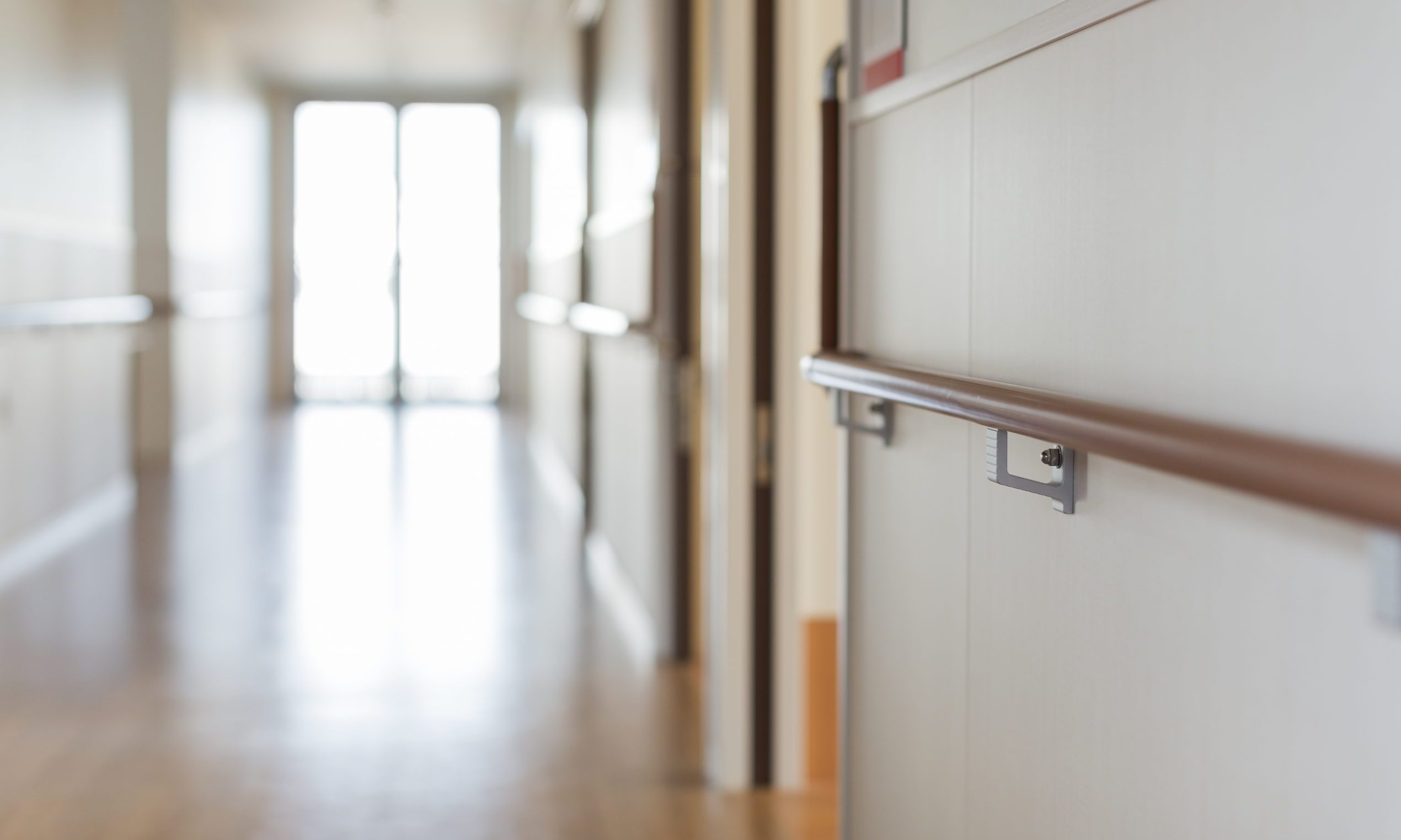 The Alabama Nursing Home Association today announced a plan to resume indoor visitation in nursing homes and continue outdoor visitation. The resumption of limited indoor visits is possible because of a change in guidance from the Centers for Medicare and Medicaid Services (CMS) and an amended state health order.
"It's important for nursing home residents and their family members to be able to visit in person and this is another step toward returning life to normal in nursing homes," said Brandon Farmer, President & CEO of the Alabama Nursing Home Association. "We are pleased CMS is moving in this direction and thankful Governor Kay Ivey and Dr. Scott Harris amended the state health order to accommodate this change. We are working closely with Governor Ivey's administration and the Alabama Department of Public Health to help our members understand and implement these guidelines."
According to the CMS guidance referenced in the amended state health order, visitors and nursing home staff must follow certain requirements for the limited indoor visits. The CMS guidance says, "we encourage facilities in medium and high-positivity counties to test visitors, if feasible. Facilities may also encourage visitors to be tested on their own prior to coming to the facility (e.g. within 2-3 days) with proof of negative test results and date of the test." Visitors must also adhere to CMS' core principles of COVID-19 infection prevention and pass a health screening. The requirements are designed to protect the health of nursing home residents and staff members. Visitors who do not comply with the infection prevention requirements will not be allowed to visit. According to CMS, nursing homes located in a county with a positivity rate of greater than 10% will not be allowed to offer indoor visitation.
"Resident safety is our top priority as we expand visitation and the CMS guidelines will be closely followed. The public must continue to do its part to lower the spread of COVID-19. Decreasing community spread and consistent testing are key to our ability to offer indoor visits," Farmer said.
For indoor visitation, CMS says nursing homes must have no new onset of COVID-19 cases in the last 14 days and not be currently conducting outbreak testing, limit the number of visitors per resident, limit the number of visitors in the building at one time and limit visitors' movement inside the building. Visitors must wear a mask that covers their mouth and nose and practice social distancing while visiting their loved one during their entire visit. Violation of these policies could result in denial of future indoor visits.
CMS said outdoor visitation is still preferable to indoor visits and outdoor visits should be held whenever practicable. All visitors of Alabama nursing homes will need to schedule an appointment to visit their loved one.
Below is a list of do's and don'ts for nursing home visitors.
Nursing Home Visitor Do's and Don'ts
Do
Do schedule an appointment to visit with your loved one

Do use alcohol-based hand sanitizer before, during and after your visit 

Do wear a mask covering your mouth and nose during your entire visit in the facility

Do maintain social distance of at least six feet from staff and residents

Do keep out of areas that are not designated for visitation
Don't
Don't remove your mask while in the facility

Don't leave the designated visitation area

Don't come to the facility without an appointment

Don't come to the facility if you have any symptoms – coughing, sore throat, fever, vomiting, diarrhea, loss of sense of taste or smell – even if you attribute these symptoms to some other cause (allergies or cold).