Birmingham building inspector arrested, charged with abusing office for personal gain
Alabama Attorney General Steve Marshall on Tuesday announced the arrest of a city of Birmingham building inspector charged in connection with soliciting and accepting a bribe in 2016, to approve a building inspection.
Thomas Edward Stoves surrendered to the Jefferson County Sheriff's Office on Monday and was released on bond, according to a press release from Marshall's office.
Stoves, 41, was working as a building inspector for the city's Planning, Engineering and Permits office when in August 2016, he allegedly solicited and accepted $1,200 in exchange for approving a building inspection, Marshall's office said in the release.
Stoves is charged with violating the state's ethics laws by using his public position for personal gain, which is a class B felony and punishable by up to 20 years in prison.
Attorney general opposes motion to reconsider Hubbard's prison sentence
"Hubbard is not being punished for his reversed convictions. He is being punished for the crimes of which he remains convicted," Marshall wrote to the court.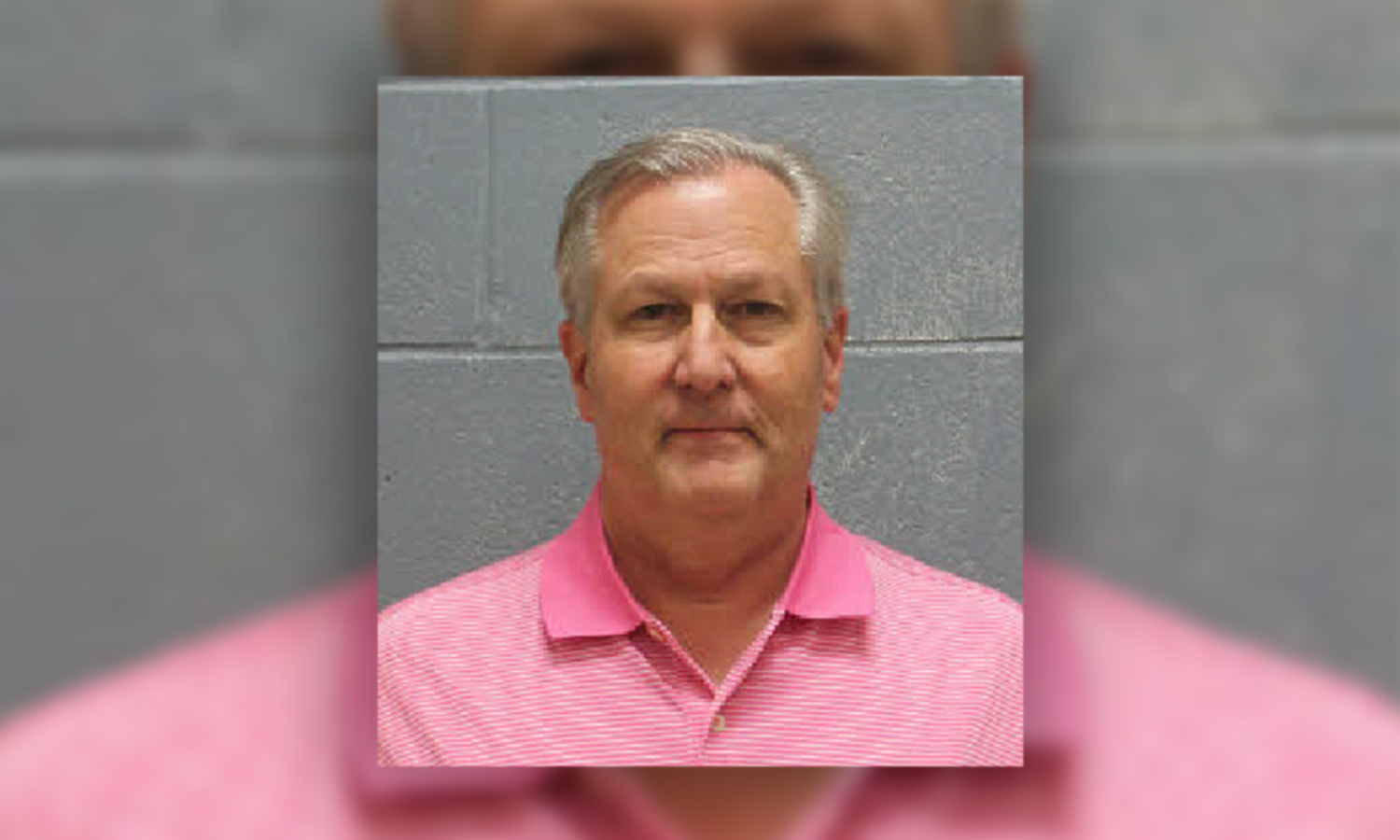 Alabama Attorney General Steve Marshall in a court filing Tuesday opposed a request by former House Speaker Mike Hubbard's attorney for the court to reconsider his 4-year sentence on six felony ethics violations.
Marshall in the filing said that after four years of appeals, Hubbard remains convicted of those felonies.
"This Court's carefully calibrated sentence of a four-year split, among other penalties, properly accounted for the severity of Hubbard's crimes, the position of trust he abused, and the need for serious penalties to deter other wrongdoers," Marshall wrote to the court. "In addition, Hubbard's refusal to admit any guilt or express any remorse makes him wholly unfit to receive any leniency now that he is finally in jail."
"In sum, nothing material has changed since Hubbard earned his four-year sentence four years ago. It's simply time for him to serve it. Accordingly, his motion should be denied,' Marshall continued.
Hubbard had originally been convicted by a Lee County jury on 12 ethics violations, and the Alabama Court of Criminal Appeals upheld 11 of those convictions, but the Alabama Supreme Court later reversed five of those convictions and upheld six.
He began serving his four-year sentence for the six convictions of using his office for personal gain on Sept. 11.
Hubbard's attorney argued in a separate court filing that the court should reconsider his sentence because five of the 12 convictions were reversed, but Marshall told the court Tuesday that the sentence Hubbard received was just.
"Hubbard is not being punished for his reversed convictions. He is being punished for the crimes of which he remains convicted," Marshall wrote to the court.
Hubbard's attorney in his request to reconsider sentencing also argued that Hubbard has already suffered from a "divestment of his business interests."
Hubbard's convictions related to consulting contracts that enriched him while he served as speaker.
The state's attorney general at the time of his conviction determined that Hubbard had bilked Alabama out of more than $2 million.
"Suffice it to say, it is a bad advocacy strategy for Hubbard to mourn his loss of an income stream worth millions, which he financed on the backs of hard-working Alabamians who expected an honest elected official. That Hubbard has lost some of these ill-gotten gains in no way suggests that Hubbard has paid back his debt to society," Marshall wrote to the court.