SEC football begins fall practices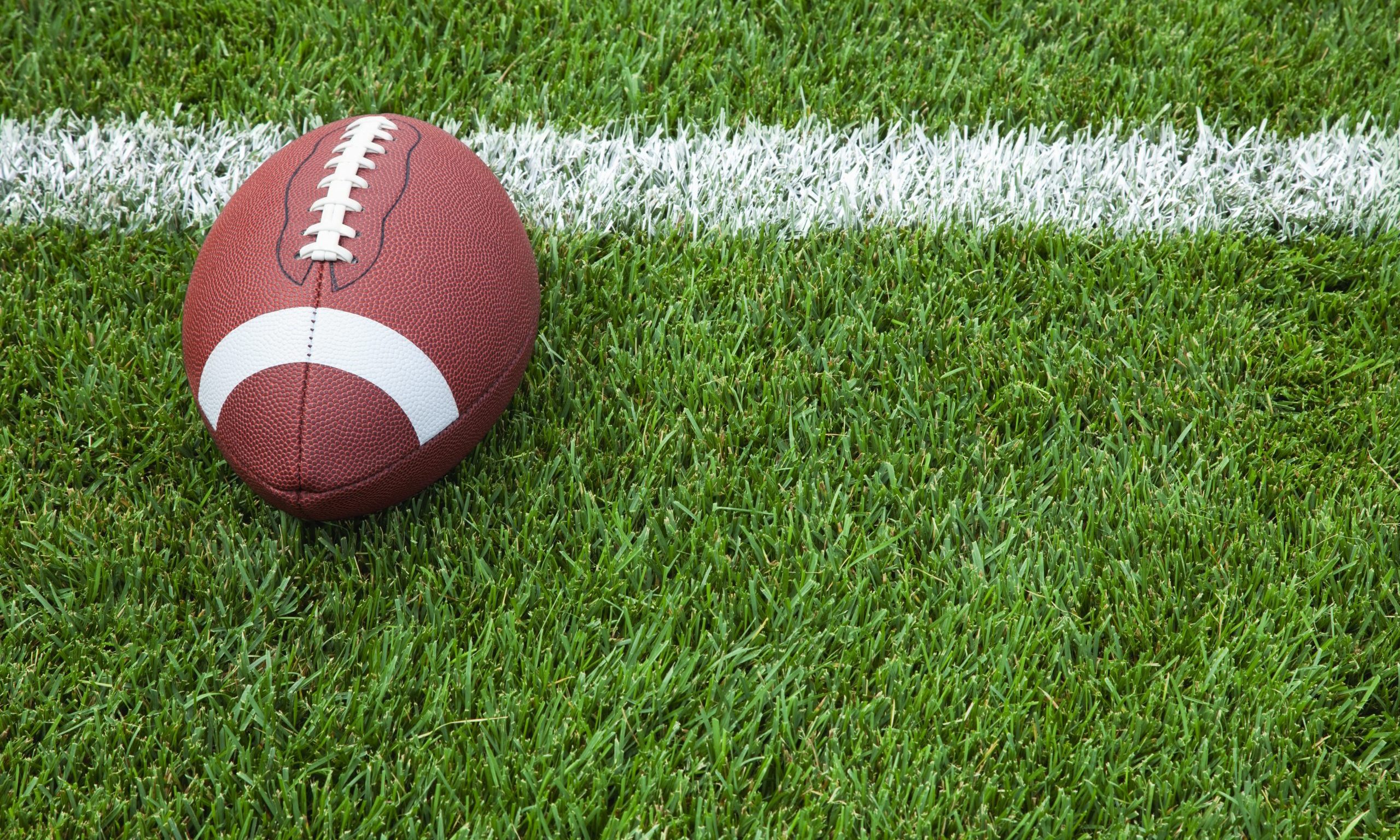 The schools of the Southeastern Conference on Monday started fall football camps. The athletes began football practices with pads and coaches present. The SEC pushed the start of camp back from Aug. 1 after they shortened the season to ten games from twelve and pushed the start of the season back to Sept. 26 from Sept. 12.
"It is great to be on the field," University of Alabama head football coach Nick Saban said. "We continue to try to give our players an opportunity to play if they want to play, to be able to compete, to create value for themselves."
Controlling the spread of the coronavirus on the team is obviously of paramount concern.
"The bubble we have here we have been very successful. We have had less than a two percent positive since I think, the last month or so," Saban said. Saban cited medical privacy issues limiting the information that the team can share with the press.
Saban said that he feels that there should be a playoff this year, even though just three of the Big Five conferences are playing this fall,
"In my opinion, there is going to be three conferences playing. I think the players look forward to the playoffs," Saban said. The players that play should have the opportunity to participate in the playoffs and compete to win a championship.
On Monday, the SEC announced that Alabama will open their season with Missouri on Sept. 26 in Columbia, Missouri. Auburn University will open at home against Kentucky.
The Iron Bowl will be held in Tuscaloosa on Nov. 28. Some fans are upset that the game, which is played between Alabama and Auburn, will not be the last game of the season for either team. The SEC is pushing forward with the college football season even after four of the nine other NCAA Division 1 Football Bowl Subdivision have postponed football and the other fall sports until spring.
The Big 10, PAC 12, MAC and Mountain West Conferences have stated that it is unsafe to play football. The decision by the Big 10 to postpone the college football season has been sharply criticized within that community.
"Our University is committed to playing no matter what, no matter what that looks like and how that looks," said Nebraska head football coach Scott Frost. "We want to play no matter who it is or where it is."
Ohio State quarterback Justin Fields has started a petition drive to put pressure on the Big 10 college presidents to reverse the decision.
"I could not be more proud of Justin Fields, and I support his efforts," said Ohio State head football coach Ryan Day. "He loves Ohio State. He loves his teammates. We ask our players to be leaders, and he's leading. I'm honored to coach him and this team. #FIGHT"
The threat of a healthy, athletic college-age person actually dying from COVID-19, while it can happen, is minimal. However, COVID-19 can leave long-lasting side effects including a loss of lung function and heart issues. Five incidents of myocarditis in Big 10 college athletes after COVID-19 infections is being cited as one reason leading the college presidents to make the decision, which will cost the schools hundreds of millions of dollars in lost revenue.
Myocarditis is an inflammation of the heart muscle. Myocarditis can affect the heart muscle and its heart's electrical system, reducing the heart's ability to pump. The condition can cause rapid or abnormal heart rhythms and chest pain. In some cases, it can eventually lead to heart failure, disability and death. Myocarditis is sometimes caused by a viral infection like the flu.
One researcher at Emory says that according to his preliminary numbers, up to 20 percent of COVID-19 patients who require hospitalization for their infection are left with myocarditis or other heart issues. If proven accurate, this would be a much higher incidence rate than with the flu or other viruses.
Saban said that the university is consulting with its medical advisors and is implementing the recommendations of the CDC.
Saban was asked by a reporter if he feared playing this season under the circumstances.
"I don't fear this because we are trying to do the right thing," Saban said. "We have great medical care here. We have great medical protocols here to try to keep people safe."
Sen. Doug Jones won't support SCOTUS nominee before Nov. 3 election
"Certainly, power grabs are not uncommon in our political system, but few are accompanied by such blatant hypocrisy as we are witnessing now," Jones said.
Sen. Doug Jones, D-Alabama, on Friday said he would not support any nominee to the U.S. Supreme Court before the outcome of the Nov. 3 election is determined. 
Speaking during a livestreamed briefing, Jones said that while Republicans appear to have enough votes to replace the late Justice Ruth Bader Ginsburg, he will not be a party to denying the people a voice in the process in the election of the next president "in just under 44 days." 
President Donald Trump said Saturday that he plans to nominate Amy Coney Barrett to replace Ginsburg, who on Friday became the first woman, and first Jewish person, to lie in state at the U.S. Capitol. 
Several Republicans who voiced opposition to President Barack Obama's nomination of Judge Merrick Garland to the Supreme Court more than 10 months before the 2016 election have reversed course, and now say they support Trump nominating a selection with election day just a little more than a month away. 
"Certainly, power grabs are not uncommon in our political system, but few are accompanied by such blatant hypocrisy as we are witnessing now," Jones said. "In fact, I believe that the level and intensity of hypocrisy being displayed by Senator McConnell and the president, with regard to the rush to confirm Justice Ginsburg's successor, is unmatched in the history of our constitutional government." 
Jones said what McConnell and other Republicans should be focusing on instead is getting another round of much-needed COVID-19 aid to small businesses and people impacted by the pandemic. 
"Rather than pushing this confirmation to the top of the Senate calendar, the majority leader should turn his focus instead to protecting the lives and livelihoods of the American people. We should pass a new bipartisan COVID-19 stimulus package to give Americans and businesses the relief that they desperately need, and that economists say if required to shore up the economy now," Jones said. 
Jones expressed concern as well for what medical experts are warning could be a new spike in COVID-19 nationwide. 
"There could be an even greater urgency, if our health care professionals' warnings come to pass," Jones said. "And that is as temperature drops and people go indoors that this virus spikes, and we see another surge." 
Asked why his opponent, Tommy Tuberville, won't debate Jones, he said, "It's pretty simple. He doesn't know what he's talking about."  
"He has no clue. He is Coach Clueless," Jones said. 
Jones noted that when asked recently on his thoughts on extending the John R. Lewis Voting Rights Act of 2020, Tuberville stumbled through an answer that indicated he wasn't sure what the Voting Rights Act was.
"He had no earthly idea," Jones said. 
Jones said Tuberville isn't going to debate him because Tuberville doesn't want to talk about issues.
"He doesn't want to talk about a plan. His plan is simply this: Whatever Donald Trump says, I'm good," Jones said, "and if Donald Trump says or does something that is not good, it's crickets coming from Coach Tuberville." 
Jones noted that after multiple news outlets, including Fox News, confirmed reporting that Trump had said disparaging things about veterans who died in combat, Tuberville has not spoken out against Trump's comments. 
Jennifer Griffin, senior national security correspondent for Fox News, reported that she has spoken to senior U.S. officials who backed up reporting by The Atlantic, and said Trump said of the Vietnam War "anyone who went was a sucker." 
"He has not said a thing about what was confirmed by Fox News about the president's comment," Jones said of Tuberville. "That's just disgraceful."