Is Mike Hubbard ever actually going to prison?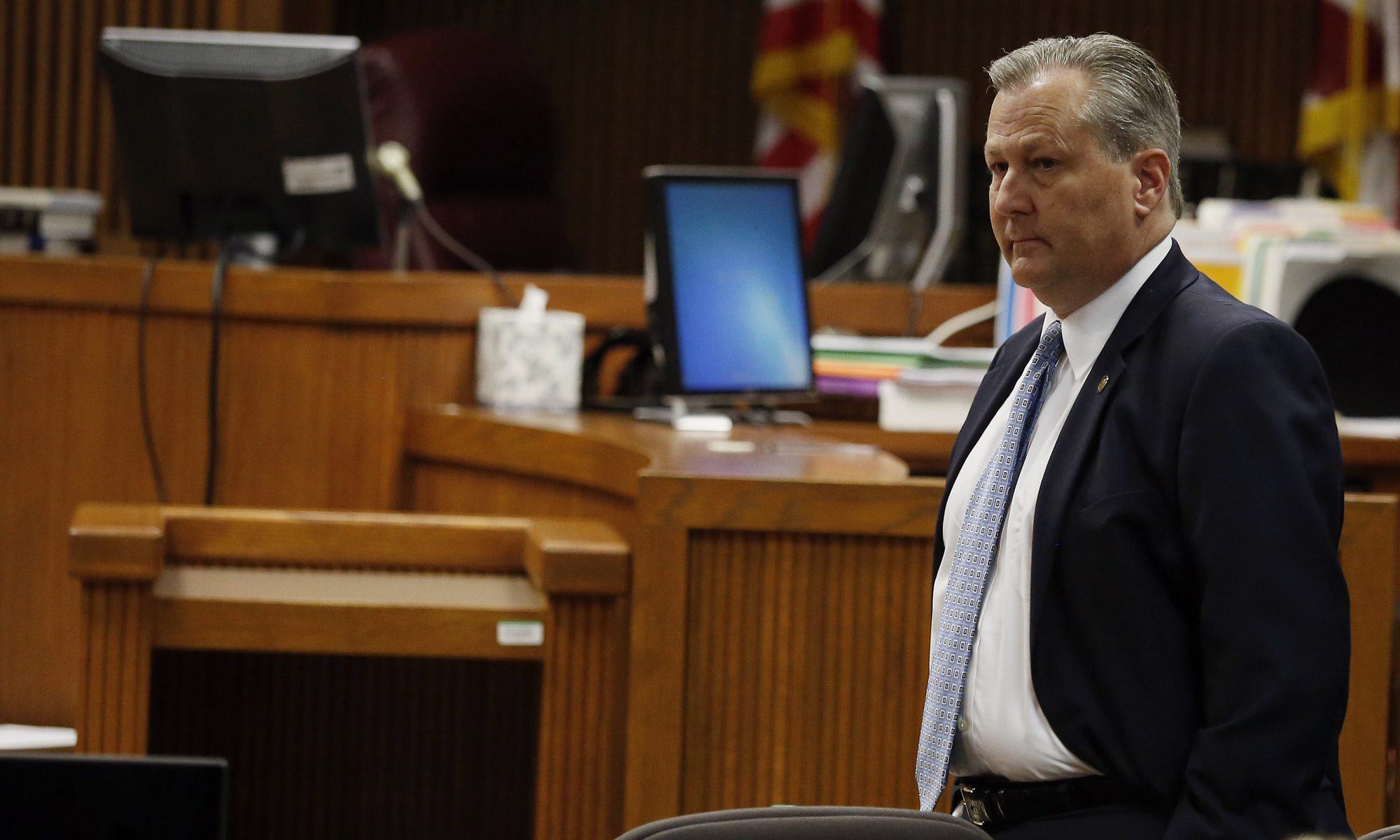 The wheels of justice turn slowly, or barely at all if your name is Mike Hubbard. Now more than 50 months since he was convicted of a dozen felonies, and nearly two years since the Alabama Court of Criminal Appeals upheld all but one of those charges, and four months since the Alabama Supreme Court upheld six of those charges, the former House speaker is still free on bond. 
No one can explain why.
But it is clear that Hubbard's extraordinarily long appeals process, which has stretched on for 1,500-plus days now, is not normal.  
Hubbard was sentenced to four years in prison, and despite the reduction of charges by the state's highest court, Hubbard's prison sentence remains the same. That is because the original sentence, imposed by Lee County Circuit Court Judge Jacob Walker, was a fraction of the maximum allowable sentence and structured in such a way that the entire guilty verdict would have to be tossed out to achieve a reduction. 
However, unlike almost every other convicted felon, after the conviction, Hubbard was granted an appeals bond, allowing him to remain out of prison while the courts considered his appeals. That process has been milked to the fullest extent, with Hubbard's attorneys filing for every possible extension and both the Appeals Court and the ALSC taking an unusually long time to review those appeals. 
Still, Hubbard's bond should have been revoked just weeks after the ALSC upheld six of the charges. According to Appeals Court clerk Scott Mitchell, the ALSC must wait 14 days to issue a certificate of judgment, allowing for either side to request a re-hearing. The certificate of judgment is the document passed to the court in Lee County, indicating that the bond should be revoked.
Hubbard's legal team, of course, asked for a rehearing — which essentially asks the ALSC justices to overturn themselves — and that filing occurred in late April. From that point, it should have taken the justices no more than four-to-six weeks to issue a decision. After all, they just issued a ruling in the case and know the specifics going in. 
Instead, it has now been nearly four months, and there is no movement. 
"I can only tell you that nothing is out of the ordinary on the case and everything has been filed and they're just waiting on a ruling from the court," said Leale McCall, a staff attorney for the ALSC. "When that will be, I can't tell you that."
Judge reduces former Alabama Speaker Mike Hubbard's prison sentence
The trial court judge ordered his 48-month sentence reduced to 28 months.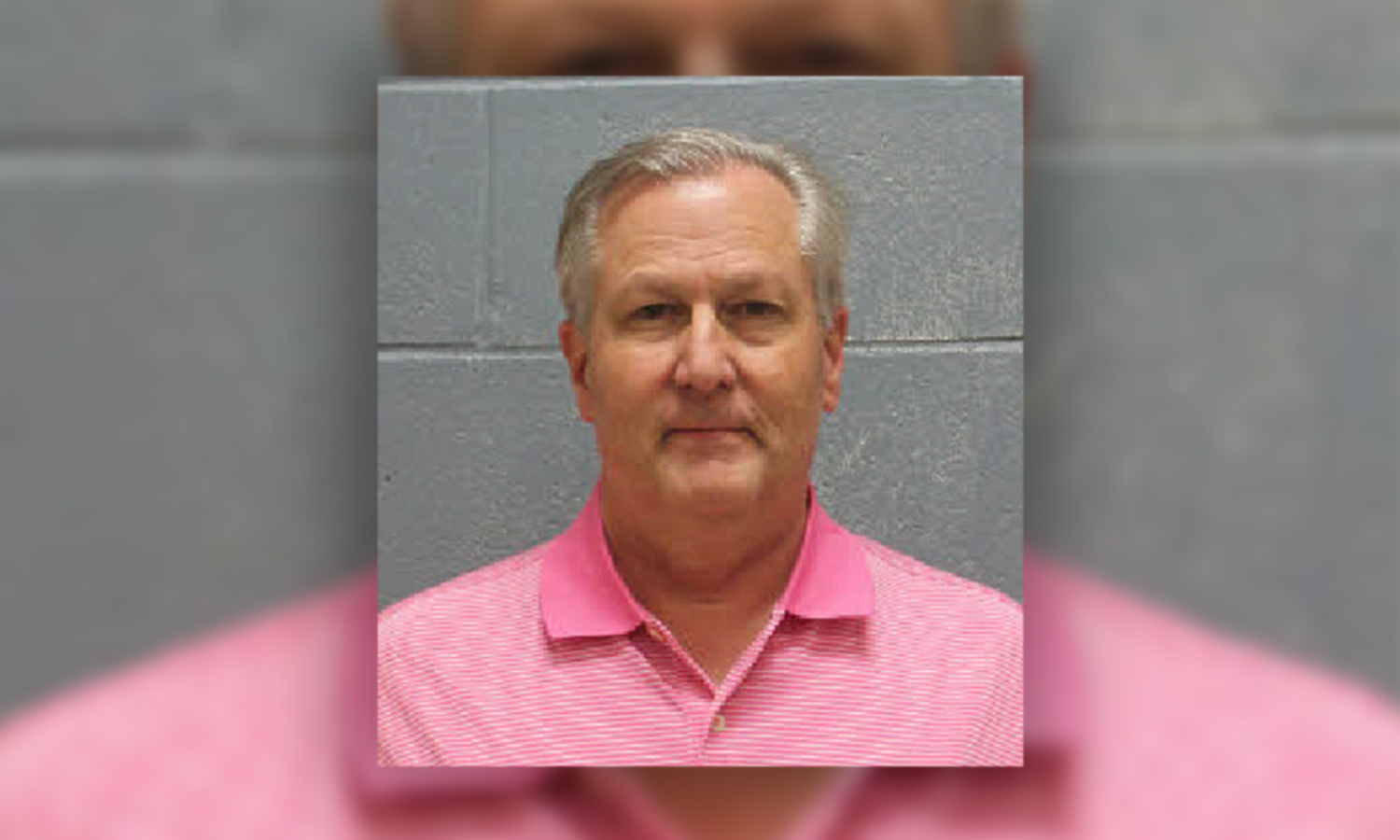 Lee County Circuit Court Judge Jacob Walker on Wednesday reduced former Alabama House Speaker Mike Hubbard's prison sentence from four years to just more than two. 
Walker in his order filed Wednesday noted that Hubbard was sentenced to fours years on Aug. 9, 2016, after being convicted of 12 felony ethics charges for misusing his office for personal gain, but that on Aug. 27, 2018, the Alabama Court of Criminal Appeals reversed convictions on one counts. The Alabama Supreme Court later struck down another five counts.
Hubbard's attorneys on Sept. 18 filed a motion to revise his sentence, to which the state objected, according to court records, arguing that "Hubbard's refusal to admit any guilt or express any remorse makes him wholly unfit to receive any leniency."   
Walker in his order cited state code and wrote that the power of the courts to grant probation "is a matter of grace and lies entirely within the sound discretion of the trial court." 
"Furthermore, the Court must consider the nature of the Defendant's crimes. Acts of public corruption harm not just those directly involved, but harm society as a whole," Walker wrote.
Walker ruled that because six of Hubbard's original felony counts were later reversed, his sentence should be changed to reflect that, and ordered his 48-month sentence reduced to 28 months. 
Alabama Attorney General Steve Marshall on Wednesday said Walker's decision to reduce Hubbard's sentence was the wrong message to send.
"Mr. Hubbard was convicted of the intentional violation of Alabama's ethics laws, the same laws he championed in the legislature only later to brazenly disregard for his personal enrichment," Marshall said in a statement. "Even as he sits in state prison as a six-time felon, Mike Hubbard continues to deny any guilt or offer any remorse for his actions in violation of the law.  Reducing his original four-year sentence sends precisely the wrong message to would-be violators of Alabama's ethics laws."
Hubbard was booked into the Lee County Jail on Sept. 11, more than four years after his conviction. On Nov. 5 he was taken into custody by the Department of Corrections.