Opinion | Alabama State Parks are a safe oasis during COVID-19 pandemic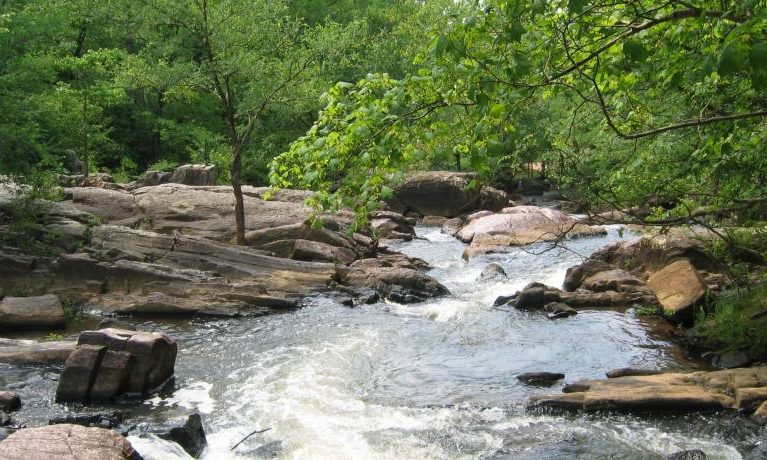 Alabama State Parks have long served as Alabama's backyard. That's been more evident than ever in recent months, as Alabama's 21 state parks remained open thanks to the wisdom of Gov. Kay Ivey, Conservation Commissioner Chris Blankenship and other state leaders. The number of day-use and camping visitors soared this summer, drawn by the variety of family-friendly activities and wide-open spaces that made it easy to practice social distancing.
Alabamians have always supported and visited state parks in high numbers, but plenty of new visitors have discovered the parks in recent months. "We don't know why we didn't come before, but we're glad we did, and we'll be back" has become a popular comment from many new guests.
The global COVID-19 pandemic changed our lives dramatically. Concerts and athletic events were cancelled. Schools abruptly closed as instruction moved online. Church services were curtailed and became a virtual experience.
Alabama State Parks, however, remained open and became a safe oasis for thousands of citizens across the state. Like a devoted friend, the parks came to the rescue during a time when people desperately needed a healthy outlet for recreation, fresh air and beautiful scenery.
The new COVID-19 reality also revealed new opportunities, including park naturalists creating virtual visits to the parks. Whether as a resource for students looking for an adventurous lesson or a senior citizen looking for a virtual visit, the innovative naturalists' program took the parks to the people.
It's easy to understand why so many people have begun visiting the parks and why the virtual programs have enjoyed online popularity. The parks – stretching from the white sand beaches along Alabama's beautiful Gulf Coast to spectacular mountain vistas in the Appalachian foothills of northeast Alabama – offer something for just about everyone.
Looking for fishing? Check out Guntersville State Park – the same fishery that hosted the 2020 Bassmaster Classic and was recently ranked as the nation's No. 2 lake for bass anglers for the last decade – or Joe Wheeler State Park in the Shoals or Lakepoint State Park in Eufaula.
Want something truly unique? Check out cave tours at Rickwood Caverns State Park, just north of Birmingham, and Cathedral Caverns State Park, just east of Huntsville. Don't forget about new zipline adventures available at Lake Guntersville, Wind Creek and DeSoto state parks.
Visitors to Alabama State Parks can also explore the Mobile-Tensaw Delta – known as American's Amazon – at Meaher State Park near Spanish Fort, visit pristine white sand beaches at Gulf State Park in Gulf Shores or visit one of America's most majestic waterfalls at DeSoto State Park near Fort Payne.
State parks like Monte Sano, Meaher and Oak Mountain offer an easy escape from the state's largest urban areas for a quick visit into wild, undisturbed nature, and smaller parks in places like Clio and Gallion showcase the state's rural areas.
With 21 parks covering about 48,000 acres of land and water in Alabama, there's a state park within driving distance for virtually every Alabamian to safely enjoy.
The COVID-19 pandemic has changed American life, but it hasn't changed the Alabama State Parks' commitment to preserving some of the state's most beautiful land and water, enhancing public knowledge of the environment and developing top-notch recreational facilities.
Alabama's backyard serves as a playground for some, a schoolroom for others and a sanctuary for all – now more than ever.
That's a success story, and we're proud to be part of it.
Opinion | On the Nov. 3 ballot, vote "no" on proposed Amendment 1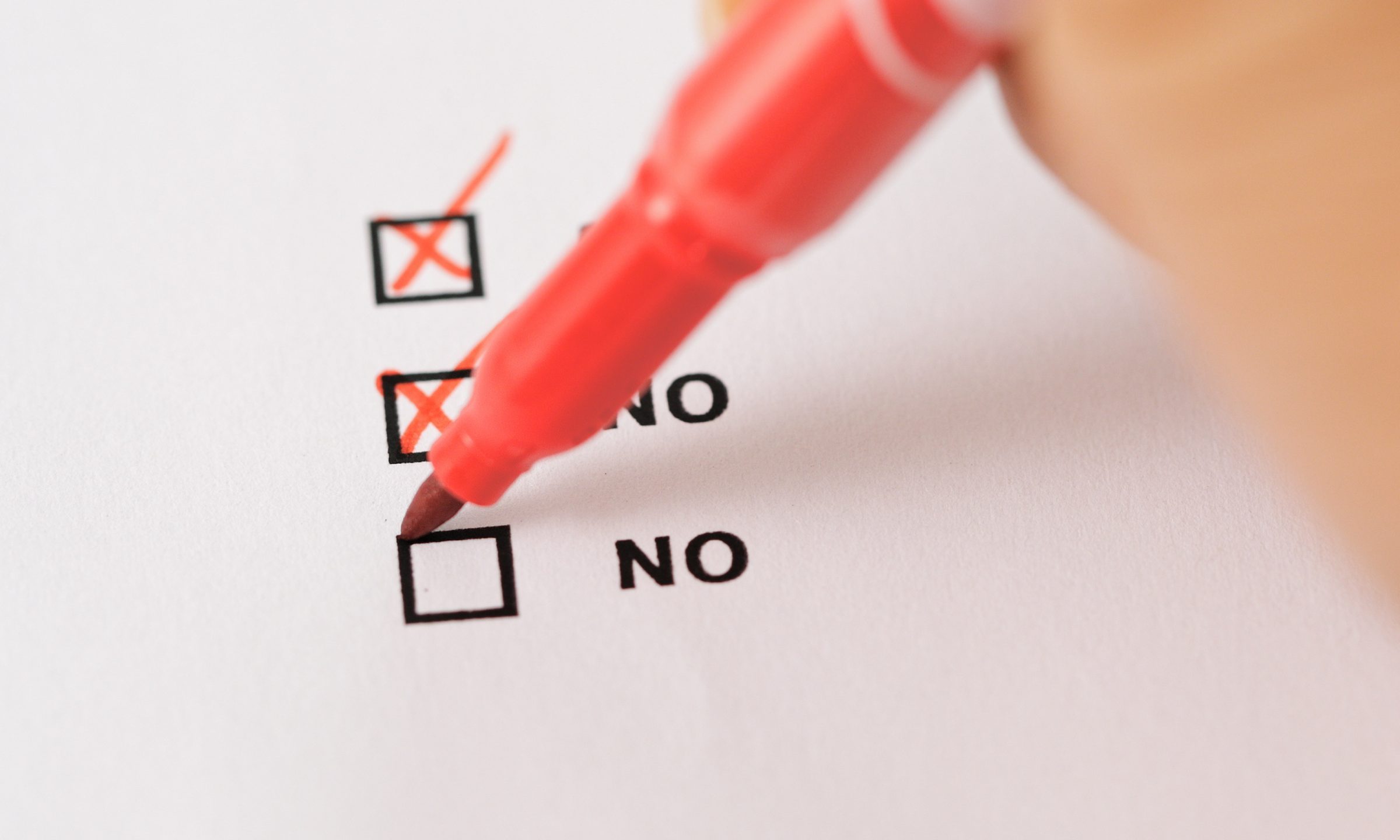 On Nov. 3, 2020, all Alabama voters should vote "no" on proposed Amendment 1. Vote no on Amendment 1 because it could allow state law changes to disenfranchise citizens whom the Legislature does not want to vote. Because Amendment 1 has no practical purpose and because it opens the door to mischief, all voters are urged to vote no.
Currently, the Alabama Constitution provides that "Every citizen of the United States…" has the right to vote in the county where the voter resides. Amendment 1 would delete the word "every" before citizen and replace it with "only a" citizen.
In Alabama, the only United States citizens who cannot vote today are most citizens who have been convicted of a felony of moral turpitude. These felonies are specifically identified in Ala. Code 17-3-30.1.
Without Amendment 1, the Alabama Constitution now says who can vote: every citizen. If voters approve Amendment 1, the Alabama Constitution would only identify a group who cannot vote. With Amendment 1, we, the citizens of the United States in Alabama, thus would lose the state constitutional protection of our voting rights.
In Alabama, no individual who is not a United States citizens can vote in a governmental election. So, Amendment 1 has no impact on non-citizens in Alabama.
Perhaps the purpose of Amendment 1 could be to drive voter turnout of those who mistakenly fear non-citizens can vote. The only other purpose for Amendment 1 would be allowing future Alabama state legislation to disenfranchise groups of Alabama citizens whom a majority of the legislature does not want to vote.
In 2020, the ballots in Florida and Colorado have similar amendments on the ballots. As in Alabama, Citizens Voters, Inc., claims it is responsible for putting these amendments on the ballots in those states. While Citizens Voters' name sounds like it is a good nonprofit, as a 501(c)(4), it has secret political donors. One cannot know who funds Citizen Voters and thus who is behind pushing these amendments with more than $8 million in dark money.
According to Citizen Voter's website, the stated reason for Amendment 1 is that some cities in several other states allow non-citizens to vote. My understanding is that such measures are rare and only apply to voting for local school boards.
And why would a local government's deciding that non-citizens can vote for local school boards be a state constitutional problem? Isn't the good government practice to allow local control of local issues? And again, this issue does not even exist in Alabama.
The bigger question, which makes Amendment 1's danger plain to see, is why eliminate the language protecting "every" citizen's right to vote? For example, Amendment 1 could have proposed "Every citizen and only a citizen" instead of deleting "every" when adding "only a" citizen. Why not leave the "every" citizen language in the Alabama Constitution?
Amendment 1 could allow Alabama new state legislation to disenfranchise some Alabama citizens. Such a change would probably violate federal law. But Alabama has often had voting laws that violated federal law until a lawsuit forced the state of Alabama not to enforce the illegal state voting law.  
The most recent similar law in Alabama might be 2011's HB56, the anti-immigrant law. Both HB56 and Amendment 1 are Alabama state laws that out-of-state interests pushed on us. And HB56 has been largely blocked by federal courts after expensive lawsuits.
Alabama's Nov. 3, 2020, ballot will have six constitutional amendments. On almost all ballots, Amendment 1 will be at the bottom right on the first page (front) of the ballot or will be at the top left on the second page (back) of the ballot.
Let's keep in our state constitution our protection of every voters' right to vote.
Based on Amendment 1's having no practical benefit and its opening many opportunities for mischief, all Alabama voters are strongly urged to vote "no" on Amendment 1.