Opinion | Legendary liberal U.S. Supreme Court Justice Hugo Black was from Alabama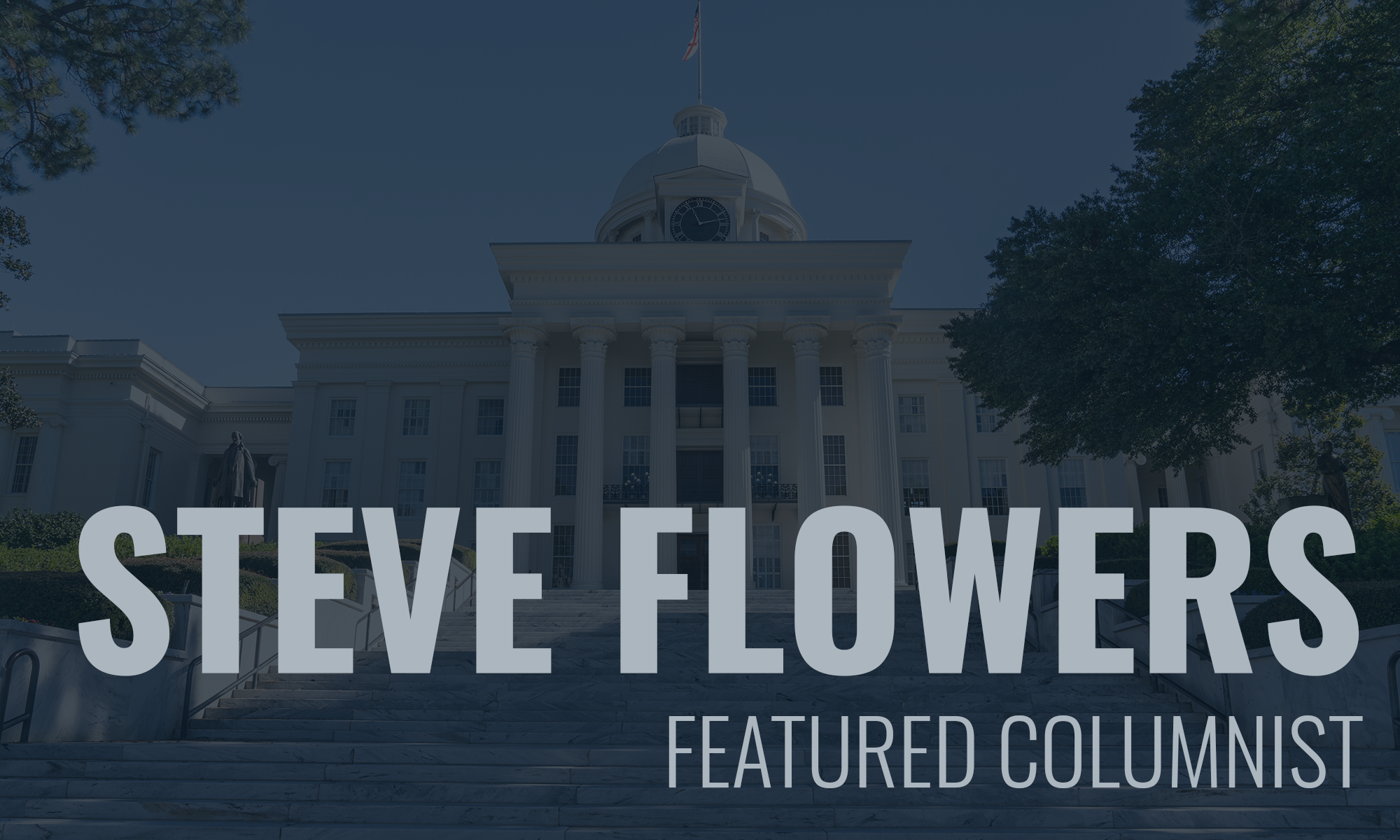 The most enduring legacy a president will have is an appointment to the United States Supreme Court.  A lifetime appointment to the high tribunal is the ultimate power. The nine Justices of the Supreme Court have omnipotent everlasting power over most major decisions affecting issues and public policy in our nation. President Trump has had two SCOTUS appointments and confirmations.  This is monumental. These appointments may be his lasting legacy.
The only Alabamian to ever serve on the U.S. Supreme Court was Hugo Black.  It may come as a surprise to you, since Alabama is today considered one of the most conservative places in America, but Hugo Black was arguably one of the most liberal Supreme Court justices in history.  He was also one of the longest-serving justices.  
Black was the fifth longest-serving Supreme Court Justice.  He sat on the Supreme Court of the United States from 1937 until his death in 1971.  Nearly 35 of his 85 years on earth were spent on the Supreme Court.
Hugo Black, like most folks of that era in Alabama history, was born on a farm. Black was from rural Clay County.  He was the youngest child of a large family. He worked his way through the University of Alabama Law School under the tutelage of President George Denny.  He shoveled coal to stoke the furnaces at the University.  He graduated Phi Beta Kappa.
Black began practicing law in Birmingham at 22 years old.  He became a Jefferson County Prosecutor and then World War I broke out.  He served in the war and rose to the rank of Captain.
In 1926, at age 40, Black was elected to the U.S. Senate.  Prior to that he had been a practicing Labor lawyer and won his seat with the help of organized Labor, especially in Birmingham.  He arrived in the Senate at the beginning of the Great Depression.  During his entire tenure in the Senate, America was in the throes of the Depression. Folks who endured this era were marked by it.  It made all southern politicians progressives and new dealers.
Franklin Delano Roosevelt came to the White House in 1932.  His New Deal was the most legendary political accomplishment in American history. Black became one of FDR's staunchest allies.  He voted for 24 out of 24 of Roosevelt's New Deal programs.
Alabama benefitted mightily from FDR's New Deal, especially rural Alabama and the Tennessee Valley. Roosevelt rewarded Alabama's junior senator with a coveted seat on the Supreme Court.  He was one of nine justices appointed by President Roosevelt during his 13-year reign as president.  
It is hard today to imagine that Alabama could produce such a liberal judge. However, during this era of American history, Alabama's congressional delegation was one of the most liberal in the nation due to the fact that they totally embraced FDR and his New Deal.
Black was a liberal New Dealer in the Senate and liberals were pleased by the Justice from Alabama's tenure over the next 35 years. Liberals regard Black as one of the most influential Supreme Court Justices of the 20th Century.  He literally hung his hat on the 14th Amendment.
Black was a part of the court decision that declared school racial segregation illegal in the famous Brown v. Board of Education decision. He was the author of numerous opinions upholding Civil Rights. Black was known for his liberal policies and Civil liberties. It was interesting and probably unbelievable to most Americans that Alabama's only contribution to the Supreme Court was one of the most liberal justices.
In many ways, our current Democratic U.S. Senator, Doug Jones, is very similar to the late Justice Hugo Black.  If truth were known, my guess is that one of Doug Jones' idols is Hugo Black.
Jones is a Birmingham, pro-labor, civil rights, criminal defense lawyer with a background as a prosecutor.  He was appointed a U.S. Attorney by a Democrat president.  Doug Jones has, throughout his legal career been a national Democrat.
With Jones's 2017 election to the U.S. Senate, he became and is still a darling superstar among the national Democratic elitists.  He is the only Democratic Senator from the Deep South. The liberal Democrats in California and New York adore and admire him.  Indeed, the vast majority of his campaign money derives from California and New York zip codes. His defeat of the ultra–conservative, anti-gay marriage judge, Roy Moore, has made him a national Democratic rock star.
It is very likely that Democrat Joe Biden could win the White House.  If that occurs, look for Doug Jones as a potential cabinet member. Even though at age 64, Doug Jones is not the ideal choice for a Supreme Court appointment, it is not out of the realm of possibility.
See you next week.
Opinion | For Coach Tub, no thinking required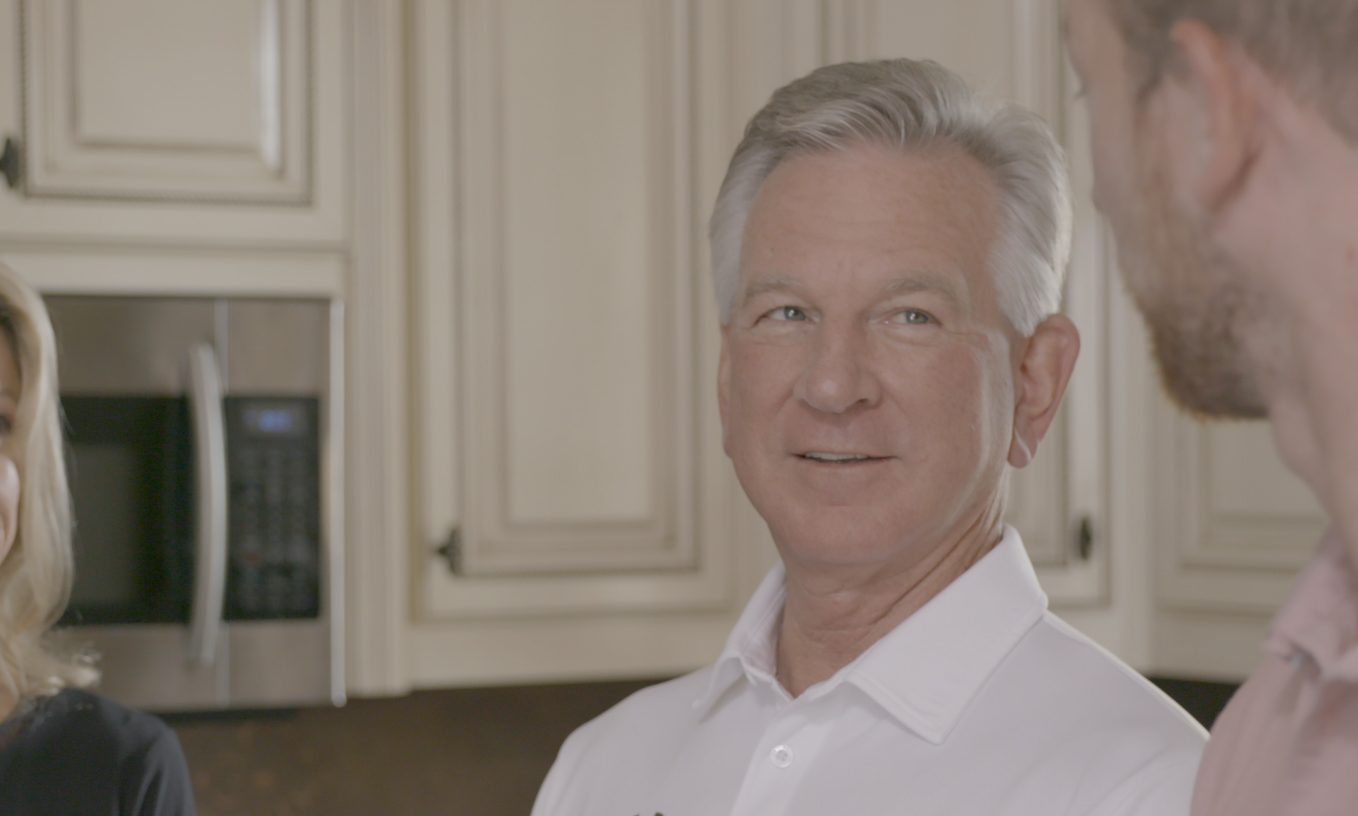 Has Tommy Tuberville ever had an original thought? It doesn't sound like it. Coach Tub basically spews Republican talking points and keeps his mouth firmly locked onto Donald Trump. He disrespects Alabama voters so much that he thinks that's all he needs to do to win a place in the U.S. Senate.
Tuberville recently addressed the St. Clair County Republican Party at its September meeting. As reported by APR, Tuberville is quoted as saying the following, and I'll offer a short rebuttal. I'm doing this because Tuberville is clearly afraid to death to debate his opponent, U.S. Sen. Doug Jones.
So here goes:
Tuberville: "America is about capitalism, not socialism. I think we are going to decide which direction we are going to go in the next few years."
Me: We decided which way we were going to go years ago, when the federal government started subsidies for oil and gas companies, farmers and other big industry and business. That, coach, is your so-called "socialism."
I'm not necessarily opposed to subsidies to boost business, depending on the cause, but I'm not going to let a dimwitted, know-nothing, mediocre, former football coach pretend we don't already have "socialism" in this country.  
What Tuberville really means is that he's against "socialism" like Medicare or Medicaid or Social Security or food assistance or health insurance. He's a millionaire already, so there's no need for him have empathy for or support a safety net for people who are less fortunate socially and economically. That's Tuberville's "socialism," and the Republican Party's "socialism," and Trump's "socialism."
That's a cruel, mean perspective that would cast aside the great majority of Americans for the rich (Tuberville, Trump) and connected and, where Trump is concerned, the fawning.
Tuberville: "I am not a Common Core guy. I believe in regular math. We need to get back to teaching history."
Me: I would love to ask Coach Tubby, one-on-one, exactly what he thinks "Common Core" is. I'll guarantee you he can't explain more than he already has. "I believe in regular math?" There is no other math. It's math. Does he think there's a math where 1+1=3? There isn't one. There are a variety of ways to teach math, but there's only math, not a "fake" math or a "Republican" math or a "Democratic" math or, God forbid, a "Socialist" math.
And when Coach Tommy said, "We need to get back to teaching history," one wonders if he's ever been into a classroom. We know more than a few of his former players weren't in many classrooms, if reports are correct. But they always played the game under his uninspired coaching.
Of course schools teach history.
The history Coach T. is talking about is Donald Trump's "white" history, the one we've been teaching in our schools forever. Not real history; you know, the one where the United States was founded as a slave-holding nation, where Native Americans were massacred and starved by the hundreds of thousands, where white supremacy was codified within our laws, where any color but white was subjugated. That history. The history that is finally fading away, so we can really see where we've been as a nation—so we know where, as a nation, we need to go.
Tuberville: Tuberville said he supports following the Constitution and appointing a replacement for Associate Justice Ruth Bader Ginsburg, who died Friday.
Me: Well, of course he does. Tuberville doesn't have an independent thought in his body, and Donnie told him this is what he's supposed to think. The big question: How much will a Senator Tuberville be able to function as a member of a minority party in the Senate — with no Papa Trump in the White House to tell him what to do?
Both scenarios are real possibilities, if not likelihoods.
There is no question that Doug Jones is far more qualified than Tuberville. Jones can work across the aisle, which will be vitally important if Democrats take control of the Senate. Jones has his own thoughts, which sometimes go against the Democratic Party's wishes. Jones is independent, smart and represents Alabama well.
Tuberville is a failed football coach who lives in Florida. That's about it.