Alabama ranks as worst state to work in during COVID-19 crisis: study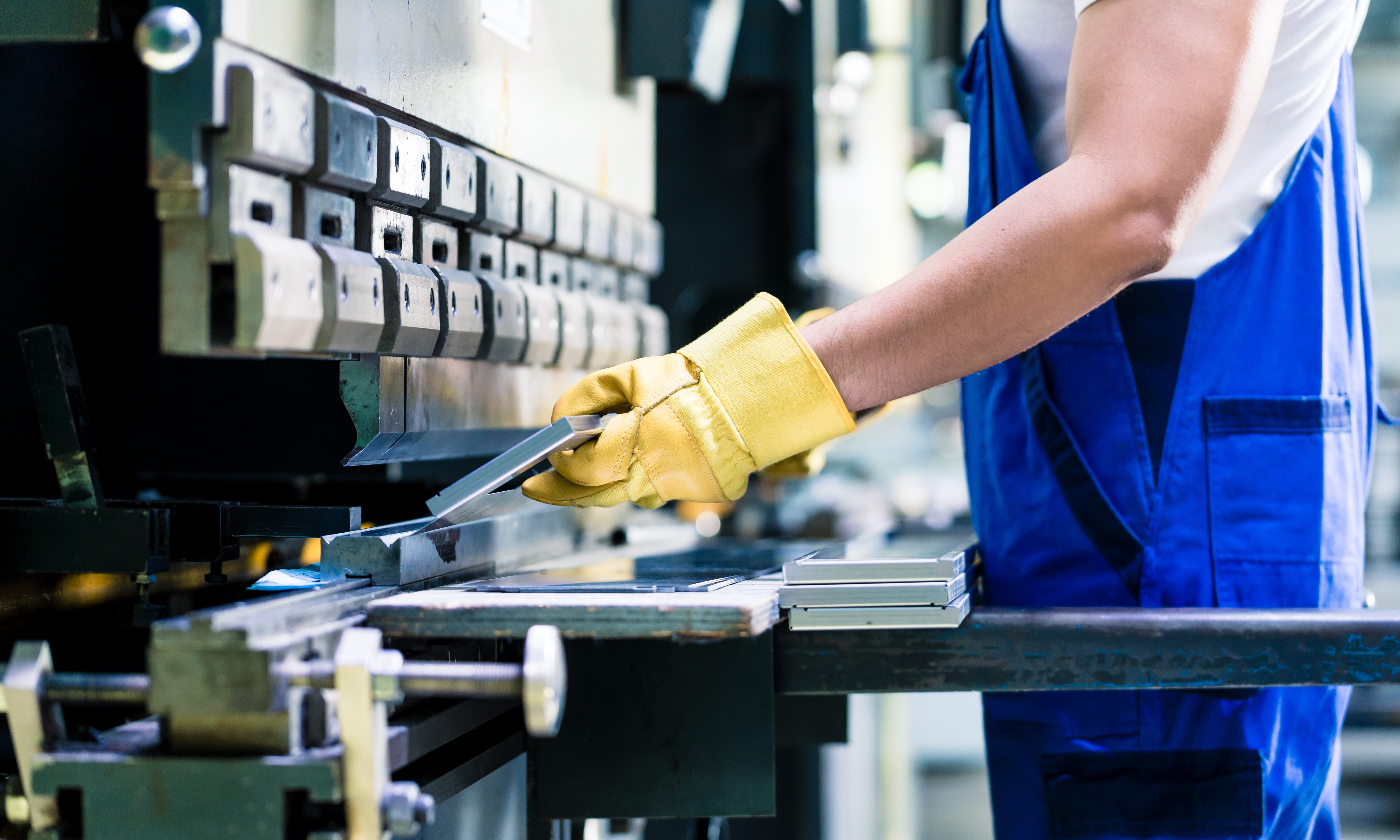 Alabama has provided the least worker protections in the country during the COVID-19 crisis, and the inaction puts livelihoods and lives at risk, according to the authors of a new study.
Oxfam America, a Boston-based nonprofit that advocates for climate change adaptation, aid reform, food security and access to health care, recently released its Best States to Work During COVID index, which ranks Alabama dead last.
Researchers for this study looked at three categories: worker protections, health care and unemployment support. At the bottom of the index was Alabama, with a total score of 17.76, followed by Missouri and Georgia.
Oxfam America has published a similar index twice before, but tailored this year's study around COVID-19 by looking at health care and unemployment. The previous studies also centered around whether states were providing worker protections, but focused more on the right to unionize and wages.
In those, Alabama and other southern states didn't fare well either.
"What you see a lot in the South is a lack of worker protection policies across the board," said Kaitlyn Henderson, senior researcher at Oxfam America, speaking to APR on Tuesday. She added that minimum wages tend to be lower in the South, which translates to low unemployment payments.
"In all three of those themes, Alabama did not do great," Henderson said of the latest index. "When it comes to worker protections Alabama is missing a lot of the pieces that we were tracking."
Alabama doesn't offer paid sick leave, and there are few worker protections that disproportionately support women, specifically pregnancy accommodation and protection against sexual harassment in the workplace, Henderson said.
"And then there's COVID specific pieces to worker protection as well that Alabama was missing.  Protection against forced return to work. The state allows corporations to have corporate immunity from any workers suing them for COVID infection. There's no PPE requirements," Henderson said.
Alabama is one of 12 states that has not expanded Medicaid, which limits access to healthcare for hundreds of thousands statewide, the study's findings note.
"Because we're in the midst of a pandemic that is a virus, having access to Medicaid for an expanded amount of the population would have been a real game-changer," Henderson said. "The premium payment grace period was not extended, which is to say people have to pay for their medical fees right away."
There has also been no expansion of workers' compensation for COVID-19 in Alabama, and the state's weekly unemployment compensation is low, Henderson said.
"Alabama, doesn't have any housing support, so there was no moratorium on utility shut-offs, on eviction, and there was no rent grace period either," Henderson said.
Researchers also noted in the report that the COVID-19 crisis has hit communities of color the hardest.
"The impacts to communities of color, especially black communities in the South, can also be seen in unemployment levels, which are disproportionate, and access to health care resources," Henderson said. "A lot of those communities live in food deserts. They live in places that don't have easy access to hospitals."
Henderson noted that while Alabama is at the bottom of the index, Washington state is at the top, because the state has expanded Medicaid, provides housing support and paid leave, requires personal protective equipment in workplaces.
"A lot of these things are policies that states like Alabama can pass in order to improve the reality for their workers and working families, because having strong unemployment, having housing support, having food assistance is crucial, for not just the worker themselves but also the individuals who they're supporting," Henderson said.
With states providing varying levels of worker protections, the federal government has a role to play, researchers write in the report.
"But it has not done so for years, leaving working families at great risk of poverty, hunger, and homelessness," the report reads. "State budget shortfalls (due to the pandemic) require federal investment to allow states to take some of the recommended steps. The federal government must quickly pass more relief packages that tackle the current emergency and provide support to the unemployed."
Lilly Ledbetter speaks about her friendship with Ginsburg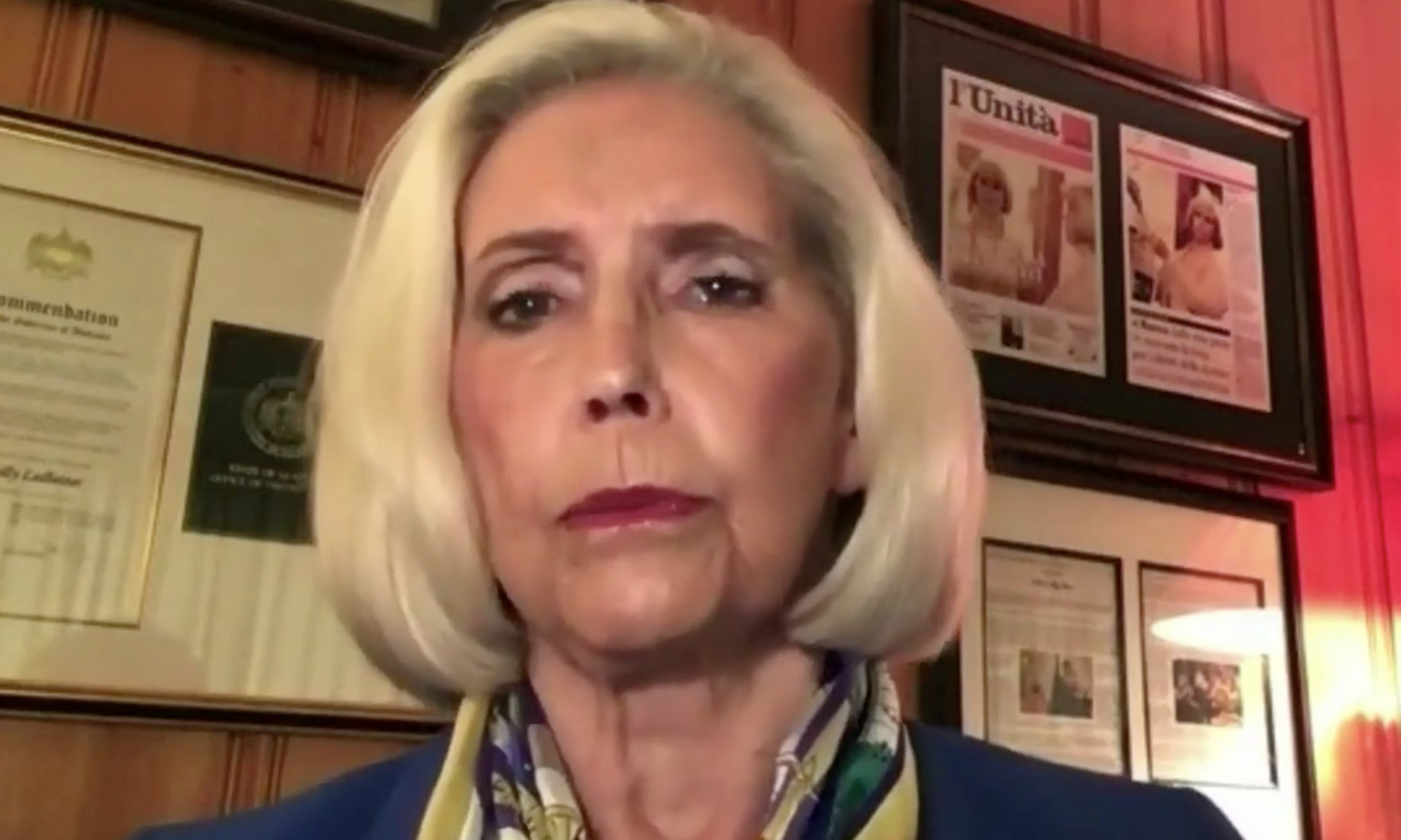 When anti-pay-discrimination icon and activist Lilly Ledbetter started receiving mail from late Supreme Court Justice Ruth Bader Ginsburg, Ledbetter's attorney told her to save the envelopes. That's how unusual it is to get personal mail from a member of the nation's highest court.
Ledbetter, 82, of Jacksonville, Alabama, shared her memories of her contact with Ginsburg over the last decade during a Facebook live event hosted by Sen. Doug Jones on Monday.
Ginsburg famously read her dissent from the bench, a rare occurrence, in the Ledbetter v. Goodyear Tire & Rubber Co. decision in 2007. The court ruled 5-4 to affirm a lower court's decision that Ledbetter was not owed damages for pay discrimination because her suit was not filed within 180 days of the setting of the policy that led to her paychecks being less than those of her male colleagues. 
Ledbetter said that Ginsburg "gave me the dignity" of publicly affirming the righteousness of Ledbetter's case, demonstrating an attention to the details of the suit.
Ginsburg challenged Congress to take action to prevent similar plaintiffs from being denied compensation due to a statute of limitations that can run out before an employee discovers they are being discriminated against. 
The Lilly Ledbetter Fair Pay Act of 2009 was passed by Congress with broad bipartisan support and signed into law by President Barack Obama. It resets the statute of limitation's clock with each paycheck that is reduced by a discriminatory policy.
Ledbetter said that her heart was heavy when she learned of Ginsburg's death on Friday. The women kept in touch after they met in 2010. That was shortly after the death of Ginsburg's husband, tax attorney Marty Ginsburg. She spoke about her pain to Ledbetter, whose husband Charles had died two years before.
"So we both shared that, and we shared a tear," said Ledbetter.
Ginsburg invited her to her Supreme Court chambers to see a framed copy of the act, next to which hung a pen that Obama used to sign it.
Ginsburg later sent Ledbetter a signed copy of a cookbook honoring her husband that was published by the Supreme Court Historical Society. Included with it was a personal note, as was the case with other pieces of correspondence from the justice that Ledbetter received at her home in Alabama. They were often brochures and other written materials that Ginsburg received that featured photos of both women.
Ledbetter expressed her support for Jones in his race against GOP challenger Tommy Tuberville. The filling of Ginsburg's seat is a major factor in that, she said.
"I do have to talk from my heart, because I am scared to death for the few years that I have yet to live because this country is not headed in the right direction," she said.
She noted that Ginsburg was 60 when she was appointed to the court. Ledbetter said that she opposes any nominee who is younger than 55 because they would not have the experience and breadth of legal knowledge required to properly serve on the Supreme Court.
She said that issues like hers have long-term consequences that are made even more evident by the financial strains resulting from the pandemic, as she would have more retirement savings had she been paid what her male colleagues were.
Jones called Ledbetter a friend and hero of his.
"I've been saying to folks lately, if those folks at Goodyear had only done the right thing by Lilly Ledbetter and the women that worked there, maybe they'd still be operating in Gadsden these days," he said.