Auburn names Student Center for Georgia chief justice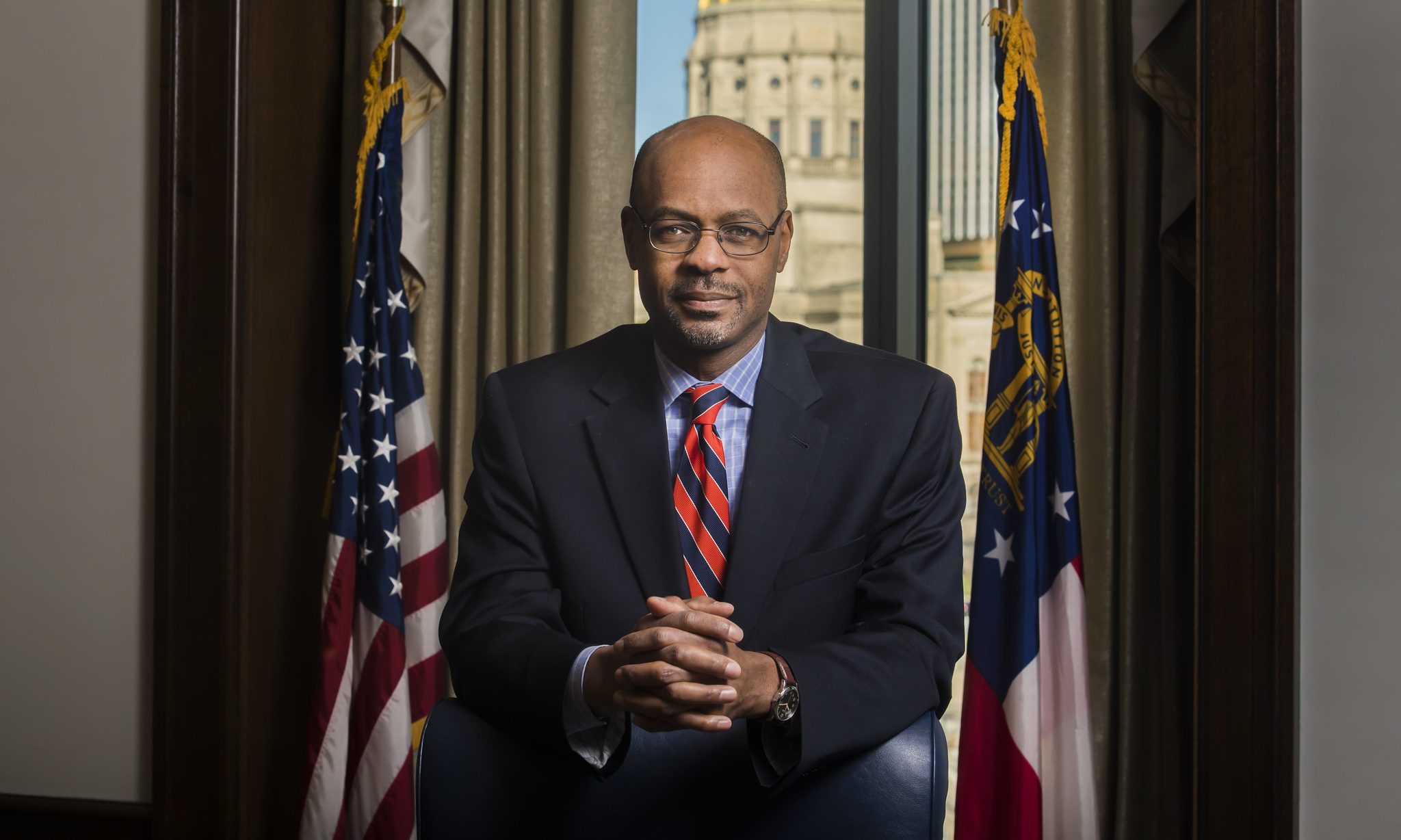 The Auburn Student Center has been named for Harold Melton, chief justice of the Georgia Supreme Court and the first person of color elected as the university's student body president.
Members of the Auburn Board of Trustees acted on the naming in a unanimous vote during its Friday meeting. The newly named Harold D. Melton Student Center is located in the heart of campus near Jordan-Hare Stadium and Haley Center.
"The issues we face require input from our stakeholders, a fact-based examination of campus diversity and equality and a vision for meaningful, impactful change," said Trustee Elizabeth Huntley. "I couldn't be happier now that the hub of student activity is named for an accomplished graduate who represents Auburn with such distinction."
Huntley and Trustee James Pratt co-chair the Auburn Board's committee responsible for recommending steps focused on diversity and inclusion. Its work takes place in conjunction with a campus-based task force organized by President Jay Gogue, who recently provided an update on its progress.
"Naming our student center in honor of Chief Justice Melton is an important, historic step in our long-term, deliberative, inclusive effort to strengthen Auburn and ensure that all members of the Auburn Family reach their fullest potential," said Pratt.
Melton, from Marietta, Georgia, studied international business and Spanish at Auburn, graduating in 1988. He graduated from the University of Georgia School of Law in 1991. He has served on the Georgia Supreme Court since 2005 and was sworn in as its chief justice in 2018. He serves as a board member of the Atlanta Youth Academies and on the national, local and collegiate boards for Young Life Ministries.
Starting several months ago, Huntley and Pratt have engaged leadership of the Auburn Alumni Association, the Black Alumni Advisory Council, the Student Government Association and others to build consensus around constructive steps for the university. In addition, the Auburn Board in July endorsed a student-led initiative to create a plaza recognizing the legacy of Black Greek organizations and African-American culture. The National Pan-Hellenic Council Legacy Plaza will be erected in front of the new Academic Classroom and Laboratory Complex.
"Everyone is pulling together, from coaches and students to faculty, staff and alumni," said Huntley. "The character and convictions of Auburn people are evident when we are united."
"Both task forces are making progress," Pratt said, "and it's great to see the focus and commitment toward the future by everyone involved, especially as we're also facing the challenges of a global pandemic."
Huntley and Pratt also noted that Auburn is improving strategies for recruiting students from underrepresented groups.
Vaccines should protect against mutated strains of coronavirus
Public health experts say it will be some time before vaccines are available to the wider public.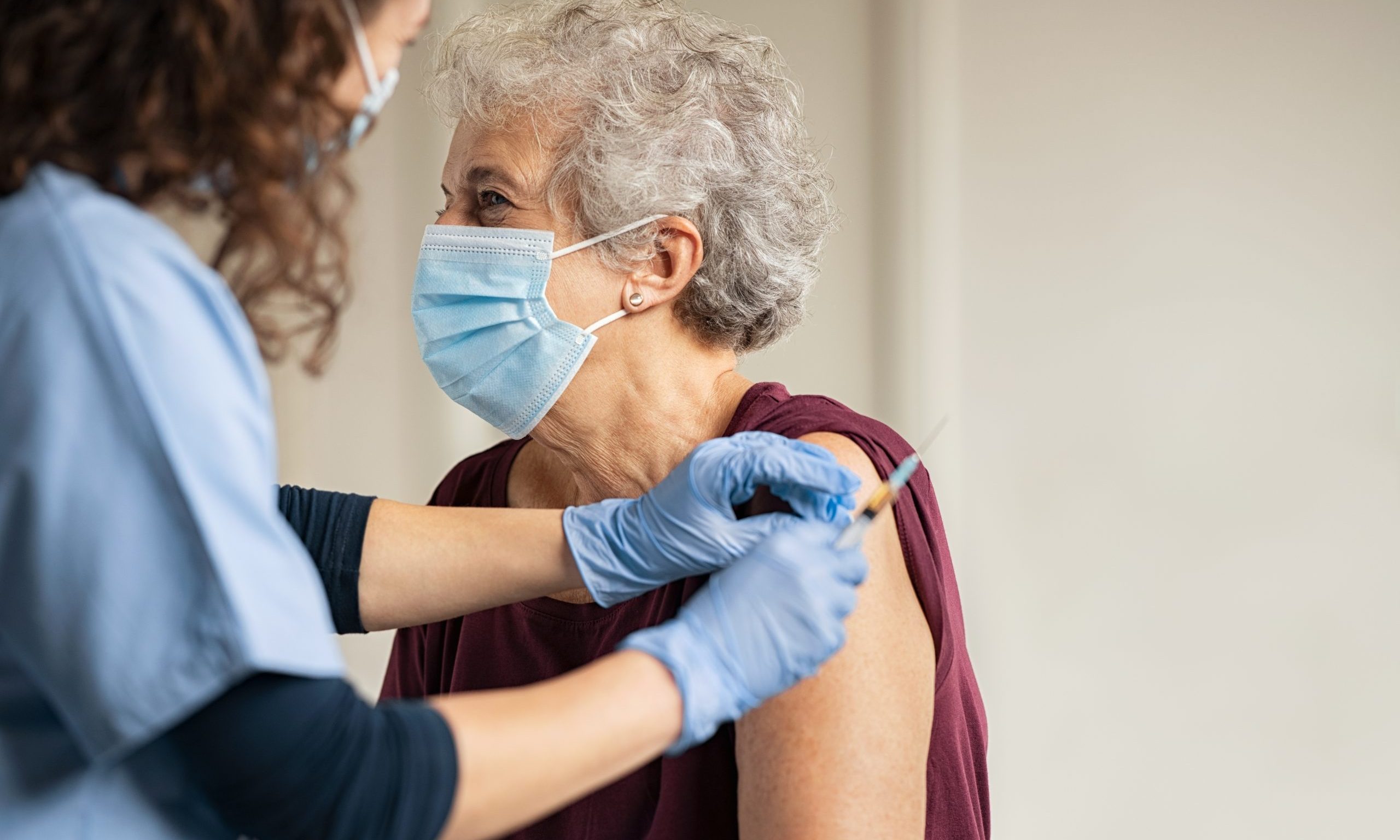 Multiple vaccines for COVID-19 are in clinical trials, and one has already applied for emergency use authorization, but how good will those vaccines be against a mutating coronavirus? A UAB doctor says they'll do just fine. 
Dr. Rachael Lee, UAB's hospital epidemiologist, told reporters earlier this week that there have been small genetic mutations in COVID-19. What researchers are seeing in the virus here is slightly different than what's seen in the virus in China, she said. 
"But luckily the way that these vaccines have been created, specifically the mRNA vaccines, is an area that is the same for all of these viruses," Lee said, referring to the new type of vaccine known as mRNA, which uses genetic material, rather than a weakened or inactive germ, to trigger an immune response. 
The U.S. Food And Drug Administration is to review the drug company Pfizer's vaccine on Dec. 10. Pfizer's vaccine is an mRNA vaccine, as is a vaccine produced by the drug maker Moderna, which is expected to also soon apply for emergency use approval. 
"I think that is incredibly good news, that even though we may see some slight mutations,  we should have a vaccine that should cover all of those different mutations," Lee said. 
Researchers at the University of North Carolina at Chapel Hill and the University of Wisconsin-Madison found in a recent study, published in the journal Science, that COVID-19 has mutated in ways that make it spread much more easily, but the mutation may also make it more susceptible to vaccines. 
In a separate study, researchers with the Commonwealth Scientific and Industrial Research Organisation found that while most vaccines were modeled after an earlier strain of COVID-19, they found no evidence that the vaccines wouldn't provide the same immunity response for the new, more dominant strain. 
"This brings the world one step closer to a safe and effective vaccine to protect people and save lives," said CSIRO chief executive Dr. Larry Marshall, according to Science Daily. 
While it may not be long before vaccines begin to be shipped to states, public health experts warn it will be some time before vaccines are available to the wider public. Scarce supplies at first will be allocated for those at greatest risk, including health care workers who are regularly exposed to coronavirus patients, and the elderly and ill. 
Alabama State Health Officer Dr. Scott Harris, speaking to APR last week, urged the public to continue wearing masks and practicing social distancing for many more months, as the department works to make the vaccines more widely available.
"Just because the first shots are rolling out doesn't mean it's time to stop doing everything we've been trying to get people to do for months. It's not going to be widely available for a little while," Harris said.