Inaugural National Faith and Blue Weekend will be held Oct. 9 through 12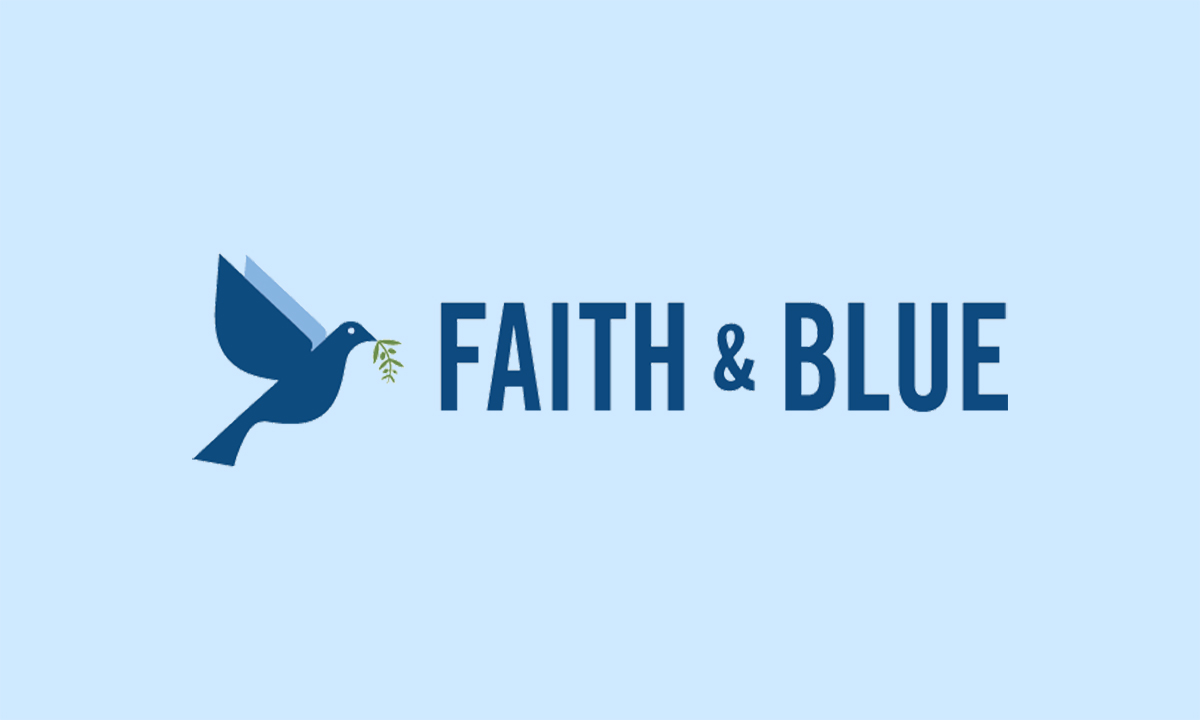 The inaugural National Faith & Blue Weekend will bring together law enforcement and faith-based communities all over the United States with the goal of building mutual understanding and respect.
Events will be held across the country and will include athletic events, community forums and much more during the weekend of Oct. 9 through 12.
MovementForward Inc., the U.S. Department of Justice Office of Community Oriented Policing Services and other law enforcement groups have joined forces to organize an unprecedented national law enforcement-community engagement project — involving nearly every major law enforcement group in the U.S. — along with three entities in the federal government that deal most directly with police.
NFBW has held meetings with national faith leaders from every major faith tradition in the U.S. as well as having the support of virtually every major law enforcement agency throughout the country.
Rev. Markel Hutchins is the national lead organizer of the One Congregation One Precinct initiative and president and CEO of MovementForward.
"Our pathway to progress around policing as a nation is a collaborative one that focuses on our commonalities rather than our differences," Hutchins said. "Because sixty million Americans attend weekly gatherings at more than 350,000 houses of worship nationwide, nothing rivals the depth and breadth of influence presented by houses of worship who are unique and powerful gateways to the heart of communities in which they have a mutual interest in achieving effective police-community engagement."
The program of events will take place Oct. 9 to 12 with a focus on scheduled activities such as community dialogues, service projects and other interactive experiences to help foster ongoing, authentic and mutual community-law enforcement trust.
The goal of NFBW is to facilitate safer, stronger and more unified communities through connecting law enforcement and residents through local houses of worship. Visit www.faithandblue.org for more information.
Partnerships between law enforcement and local groups — especially faith-based organizations — are invaluable force-multipliers for creating safer and more engaged communities.
Baldwin, Escambia and Mobile residents impacted by Sally urged to apply for federal aid
FEMA has approved $11.1 million in housing grants to individuals and families through Sept. 28, according to the governor's office.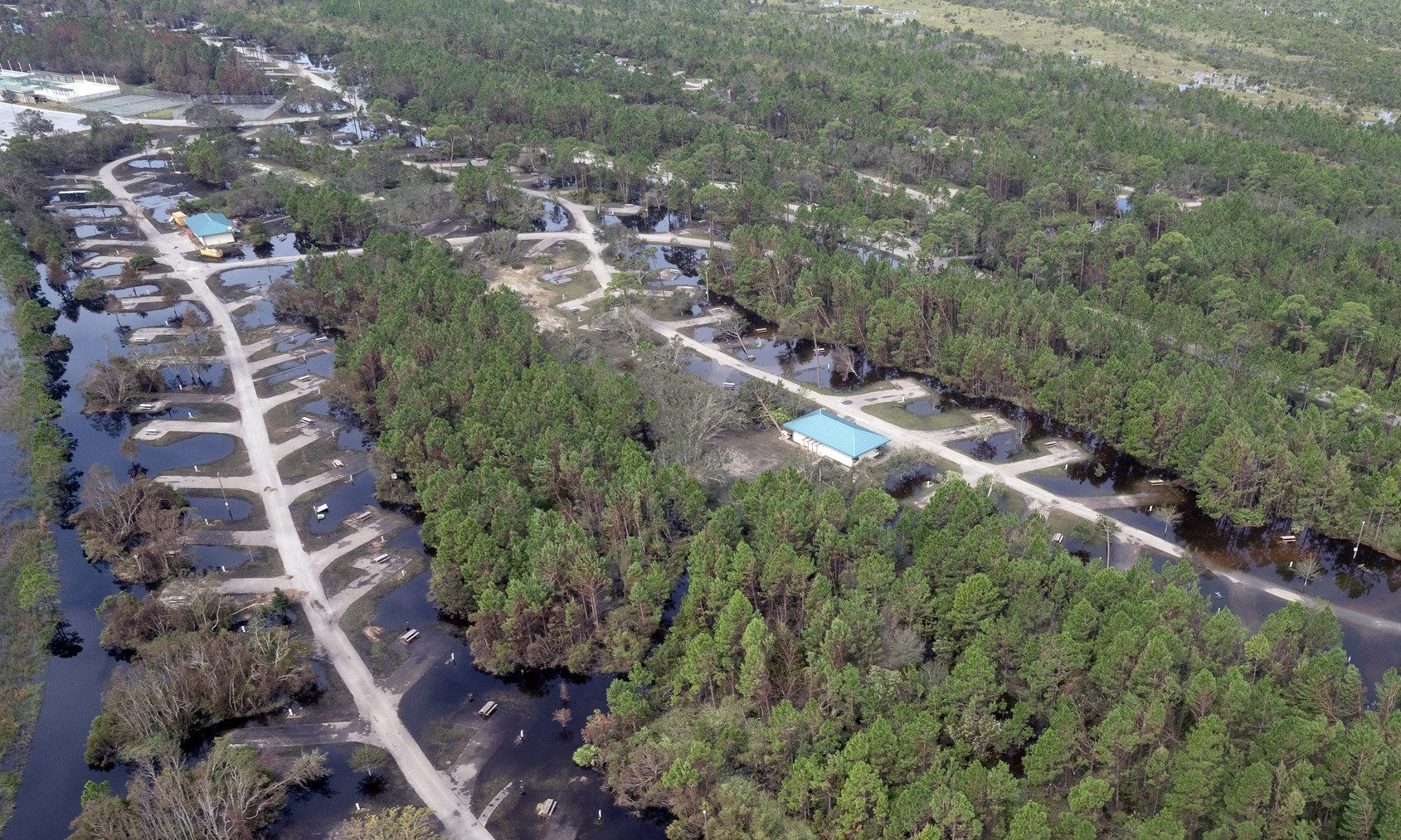 Gov. Kay Ivey on Monday announced more than $11 million in federal disaster aid has been approved for those impacted by Hurricane Sally in Baldwin, Escambia and Mobile counties.  
FEMA has approved $11.1 million in housing grants to individuals and families through Sept. 28, according to Ivey's office. 
"Hurricane Sally took a punch to our coastal areas, but thanks in part to the millions of dollars in federal assistance, the people of Alabama are moving along the road to recovery," Ivey said. "I remain grateful to President Trump, Administrator Gaynor and their teams for prioritizing the people of Alabama reeling from Hurricane Sally. We will get through this together; we have done it before, and we will do it again."
Federal grants to repair homes or for renting temporary housing made up $8.9 million of the FEMA funding. Grants for childcare, moving and storage, medical and dental comprised the remaining $2.1 million. 
The U.S. Small Business Administration has approved an additional $570,900 in disaster home repair loans for those impacted by Sally.
Ivey's office encourages homeowners and renters in Baldwin, Mobile and Escambia counties to apply to FEMA for federal disaster assistance as soon as possible. Residents of these three Alabama counties may also be eligible to receive assistance for uninsured and underinsured damage and losses resulting from the hurricane.
Residents in those three counties impacted by Hurricane Sally may register for FEMA disaster assistance online by visiting disasterassistance.gov or by calling 800-621-3362. Persons who are deaf, hard of hearing or have a speech disability and use a TTY may call 800-462-7585. Multi-lingual operators are available. The toll-free lines are open daily from 6 a.m. to midnight CST.
Those with a homeowner's insurance policy are encouraged to file an insurance claim before applying for federal assistance. 
Information that may be useful to have when you register include:
Address of the damaged primary dwelling where the damage occurred

Current mailing address

Current telephone number

Insurance information and description of disaster-caused damage and loss

Total household annual income

Names and birth dates of family members who live in the household

Name and Social Security number of co-applicant (if applicable)

Routing and account number for checking or savings account so FEMA may directly transfer disaster assistance funds
 For more information on Hurricane Say visit FEMA's website here.