Plume site under downtown Montgomery removed from EPA superfund priority list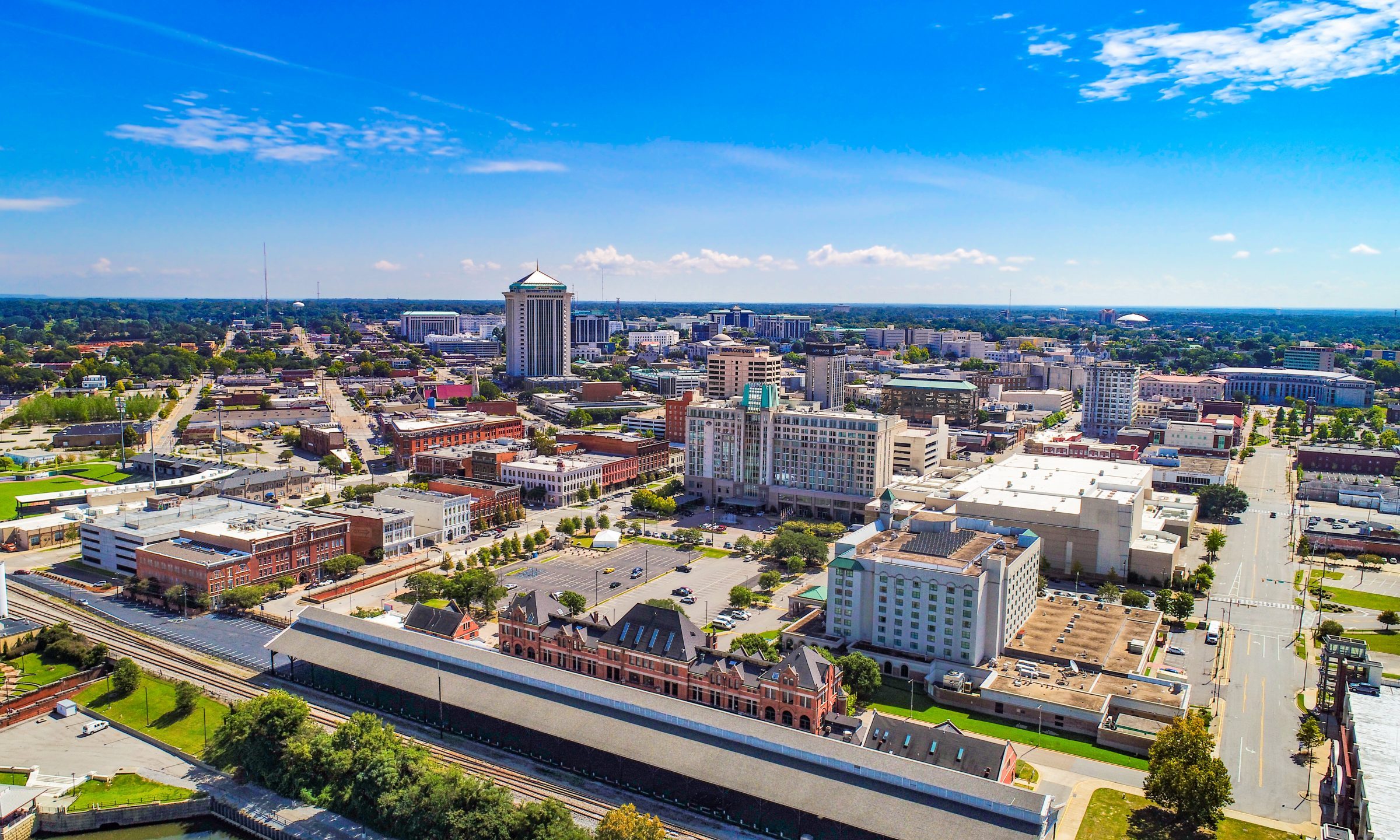 A toxic plume that formed underneath several blocks of downtown Montgomery is being removed from the EPA's superfund priority list after years of cleanup efforts have reduced the threat to the public, the agency and the Alabama Department of Environmental Management announced on Wednesday. 
Known as the Capital City Plume, the 50-block area of contaminated groundwater and soil covered much of downtown Montgomery and required millions of dollars in remediation costs. The city, county and a coalition of downtown businesses took control of the site in 2015, in an agreement with the EPA, and sped up cleanup efforts. 
The site was first discovered in 1993 and the EPA took control shortly thereafter, but very little remediation occurred because the agency could not definitively identify businesses that were responsible for the contamination.
The city's agreement with EPA put to rest the issue of responsibility and allowed for a shared responsibility that apparently resulted in faster cleanup. 
"This is validation of all the hard work by many parties – city, county, state, federal and business entities – over many years to address and resolve a real environmental challenge," said ADEM Director Lance LeFleur. "It couldn't have happened without all the parties deciding we needed a plan to tackle the problem and agreeing to work together to carry it out. Now, this area of downtown Montgomery that has already seen significant redevelopment and reuse can blossom even more."
The removal of the site from the National Priorities List should also remove burdensome and costly testing that hampered additional growth in many areas of downtown Montgomery. 
"This announcement charts a path forward for our community and is essential to our vision for a stronger, more vibrant downtown core," Montgomery Mayor Steven Reed said. "We commend the collaboration and steady resolve of the Alliance, ADEM, the EPA and everyone involved in doing what is right for our city and our region. Moving forward, we are committed to continue building on this success as we expand economic opportunity and progress in Montgomery."
The Downtown Alliance, as the collection of businesses, city, county and state government entities was known, was the brainchild of former Montgomery Mayor Todd Strange and attorneys negotiating with the EPA. At the time, it was a first-of-its-kind agreement.
Baldwin, Escambia and Mobile residents impacted by Sally urged to apply for federal aid
FEMA has approved $11.1 million in housing grants to individuals and families through Sept. 28, according to the governor's office.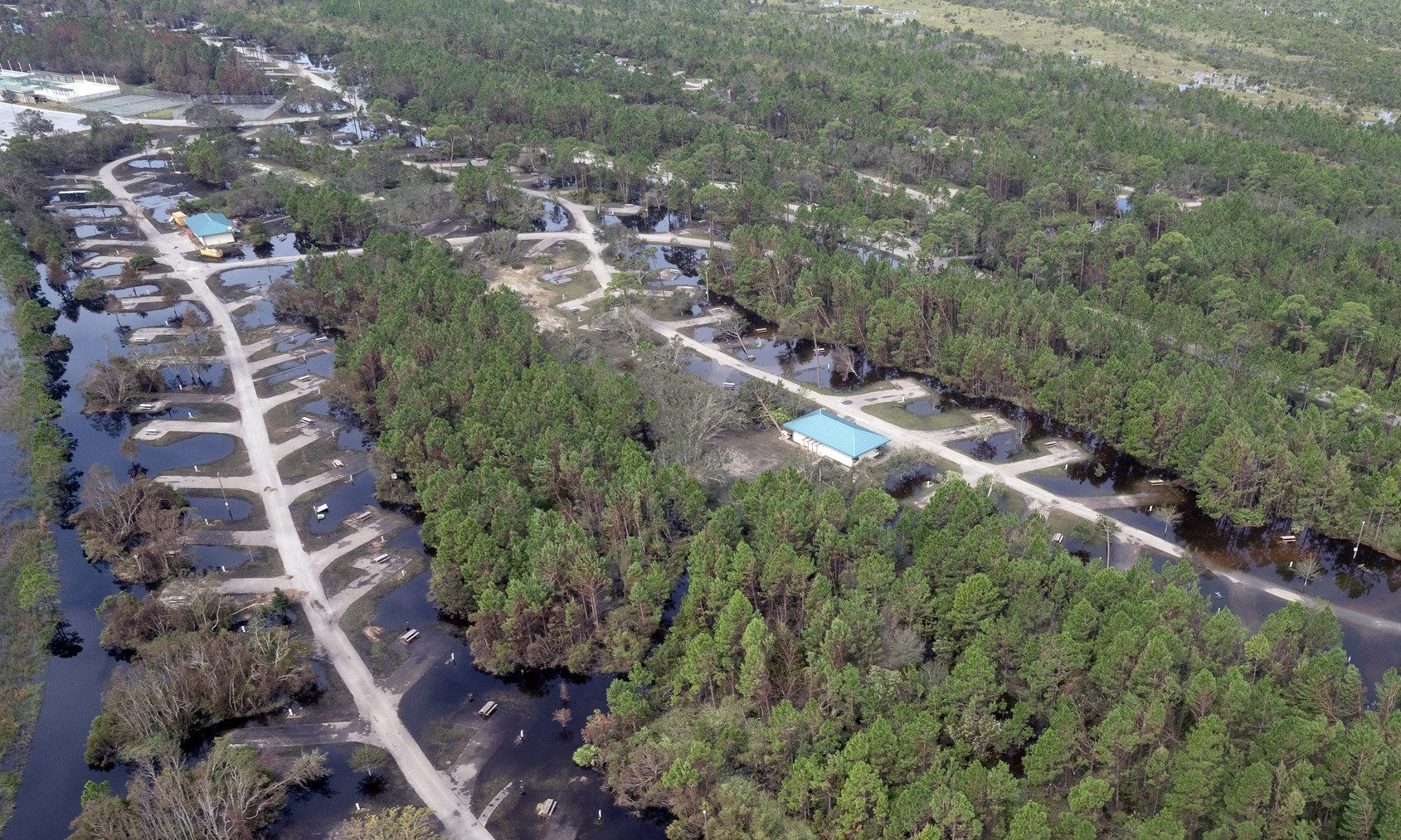 Gov. Kay Ivey on Monday announced more than $11 million in federal disaster aid has been approved for those impacted by Hurricane Sally in Baldwin, Escambia and Mobile counties.  
FEMA has approved $11.1 million in housing grants to individuals and families through Sept. 28, according to Ivey's office. 
"Hurricane Sally took a punch to our coastal areas, but thanks in part to the millions of dollars in federal assistance, the people of Alabama are moving along the road to recovery," Ivey said. "I remain grateful to President Trump, Administrator Gaynor and their teams for prioritizing the people of Alabama reeling from Hurricane Sally. We will get through this together; we have done it before, and we will do it again."
Federal grants to repair homes or for renting temporary housing made up $8.9 million of the FEMA funding. Grants for childcare, moving and storage, medical and dental comprised the remaining $2.1 million. 
The U.S. Small Business Administration has approved an additional $570,900 in disaster home repair loans for those impacted by Sally.
Ivey's office encourages homeowners and renters in Baldwin, Mobile and Escambia counties to apply to FEMA for federal disaster assistance as soon as possible. Residents of these three Alabama counties may also be eligible to receive assistance for uninsured and underinsured damage and losses resulting from the hurricane.
Residents in those three counties impacted by Hurricane Sally may register for FEMA disaster assistance online by visiting disasterassistance.gov or by calling 800-621-3362. Persons who are deaf, hard of hearing or have a speech disability and use a TTY may call 800-462-7585. Multi-lingual operators are available. The toll-free lines are open daily from 6 a.m. to midnight CST.
Those with a homeowner's insurance policy are encouraged to file an insurance claim before applying for federal assistance. 
Information that may be useful to have when you register include:
Address of the damaged primary dwelling where the damage occurred

Current mailing address

Current telephone number

Insurance information and description of disaster-caused damage and loss

Total household annual income

Names and birth dates of family members who live in the household

Name and Social Security number of co-applicant (if applicable)

Routing and account number for checking or savings account so FEMA may directly transfer disaster assistance funds
 For more information on Hurricane Say visit FEMA's website here.