Alabama Arise: Republican COVID-19 relief bill was "wholly inadequate"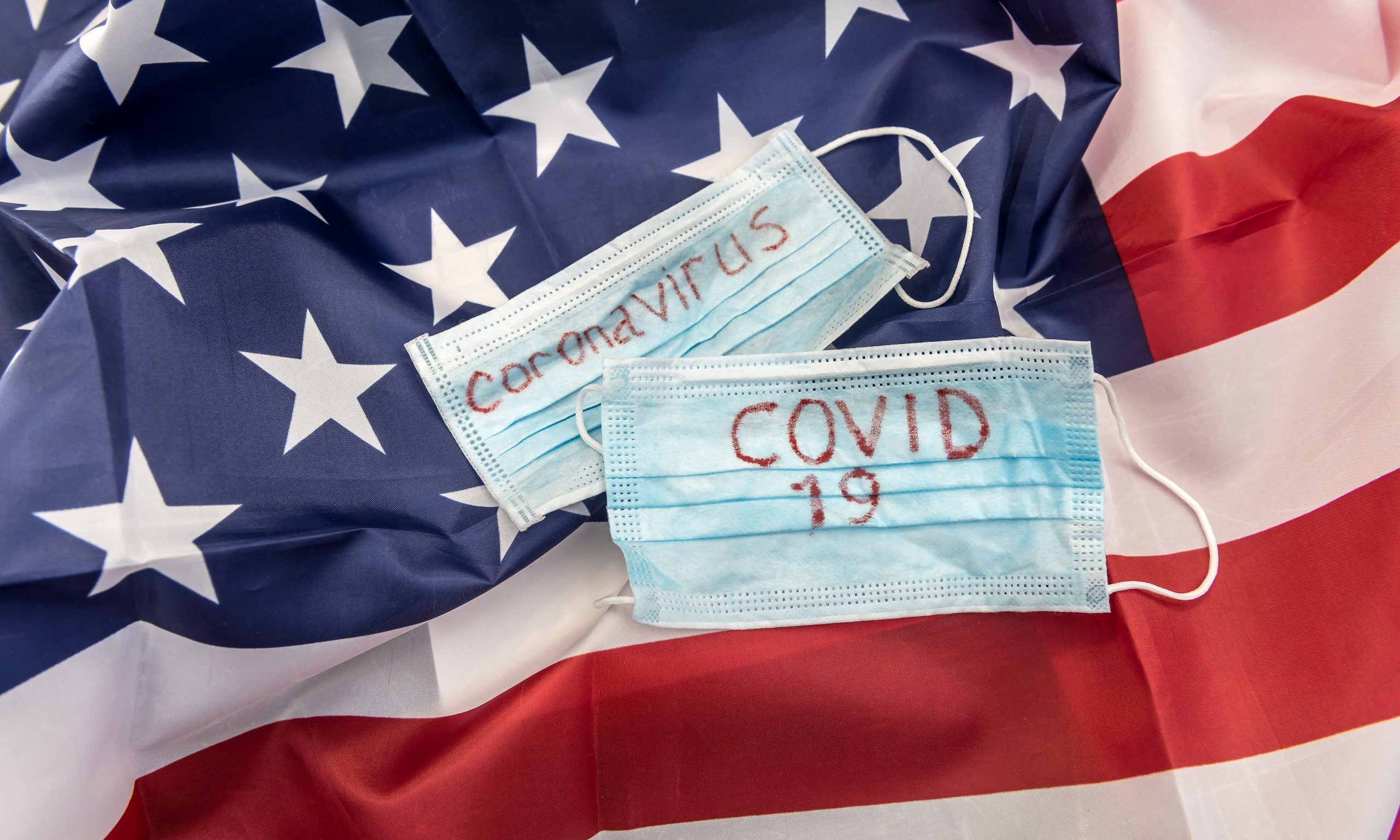 The scaled-back COVID-19 relief plan offered by Senate Republicans that failed to pass on Thursday didn't do nearly enough to address real needs of everyday Americans, said U.S. Sen. Doug Jones, D-Alabama. 
His sentiments on the failed bill were backed by the nonprofit poverty advocacy group, Alabama Arise, whose executive director, Robyn Hyden, in a statement Thursday  described the Republican plan as "wholly inadequate." 
"The bill that failed in the Senate this week was wholly inadequate to meet the size and scope of suffering that the COVID-19 pandemic has inflicted across Alabama and across our country. Lawmakers shouldn't leave Washington without approving an adequate, long-term deal to help struggling Americans make ends meet," Hyden said. 
Hyden said the plan didn't do nearly enough to help states avoid cuts to education and Medicaid, would have cut the federal increase to unemployment benefits in half and had no nutrition or housing assistance.
"Congress needs to step up and do its job by protecting people from harm. Last month's executive actions were nothing more than a Band-Aid over a gaping economic wound. And any so-called relief bill that doesn't help people keep food on the table and a roof over their heads is no relief bill at all," Hyden continued. 
Democrats passed the $3 trillion COVID-19 relief bill in May, but McConnell declined to take it up in the Senate or use it as a starting point for negotiations with Democrats, Jones said in a statement posted to his Twitter account. 
Instead, McConnell released his plan for approximately $1.1 trillion worth of relief, but those series of packages never made it to a vote because McConnell couldn't get the support of enough other Republican legislators. Instead, the session ended with no vote on any package. McConnell's package included no second direct $1,200 payment to individuals, relief aid supported by both the White House and Democrats. 
"We come back, and what do we come back to? We come back with a proposal he's had to buy his way back into with his Republican caucus. He's had to buy his way down by giving less than half of what he was doing," Jones said. "It provides no rental assistance for anyone. It provides no housing assistance. It shortchanges healthcare and education in this country." 
"It has nothing for city and local governments, which I have been championing," Jones continued. "And as you all know our city and local governments are going to have to start furloughing workers right now, which is going to cause our unemployment to go up. 
"We have too many things to do to play these games. We have too many people hurting out there to play these political games," Jones said. "The question is going to be with Mitch McConnell now. What is he going to do?" 
"Hopefully we'll get some people talking. I've got to tell you, with this guy I'm not optimistic," Jones said of McConnell. 
The vote on McConnell's paired-down bill failed on a 52-47 vote, with one Republican, Sen. Rand Paul, R-Kentucky, voting with Democrats against the bill, which included $650 billion in spending, but repurposed approximately $350 billion of previous spending, bringing the total of new aid to around $300 billion, according to The Washington Post. 
In Alabama, new unemployment claims filed last week increased from the week before, while 51 percent of those claims were related to COVID-19. State health experts are watching new COVID-19 cases closely, following the Labor Day weekend and increasing numbers of school children and college students attending classes in person.
Alabama has fourth highest rate of coronavirus cases
Alabama has the fourth-highest per capita rate of COVID-19 cases in the country, trailing only fellow Southern states Louisiana, Florida and Mississippi.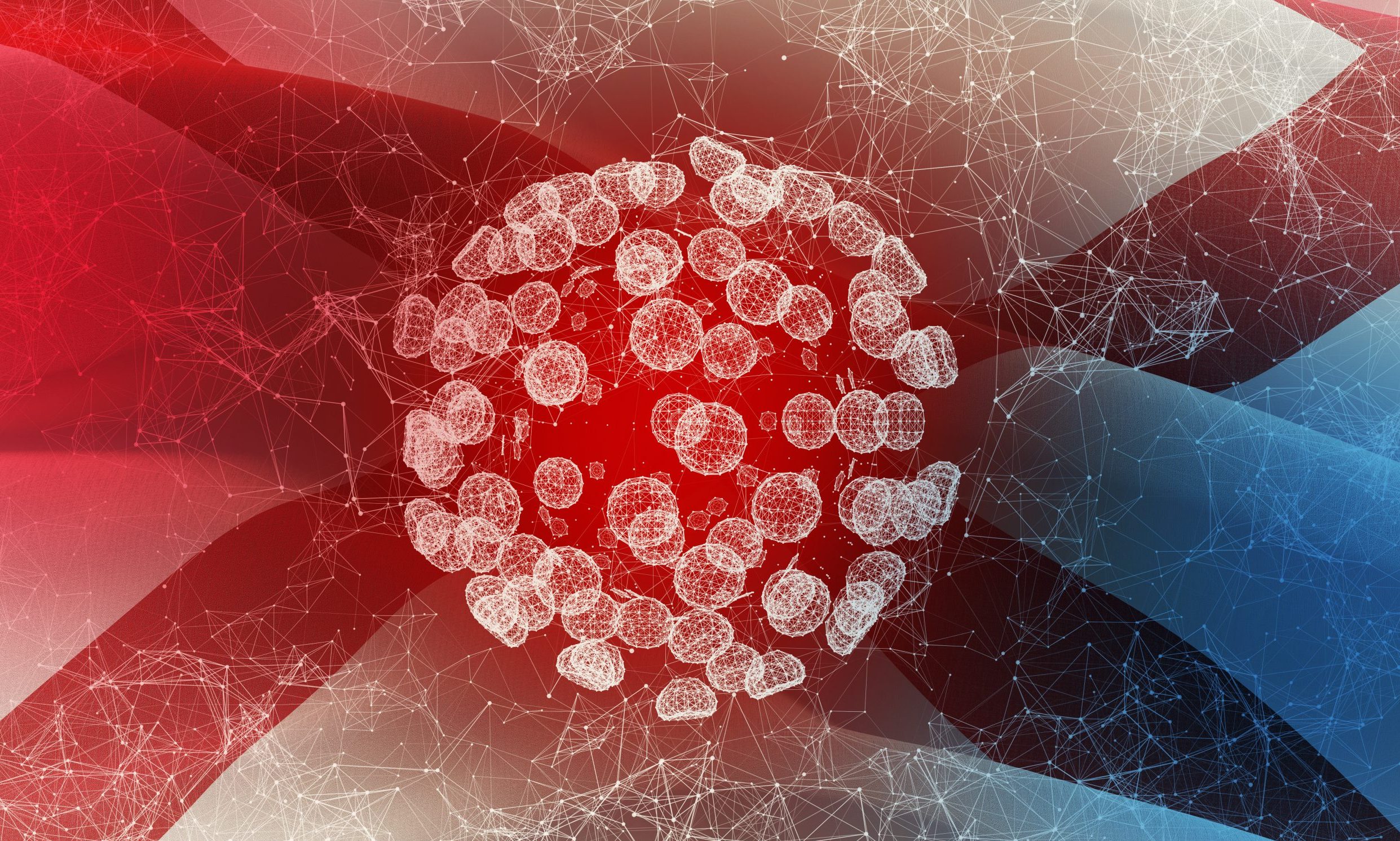 Alabama has the fourth-highest per capita rate of COVID-19 cases in the country, trailing only fellow Southern states Louisiana, Florida and Mississippi.
Alabama has so far recorded at least 29,896 cases per million people, which amounts to 2.9 percent, nearly 3 percent, of the people in Alabama.
The Alabama Department of Public Health on Monday reported that 818 more Alabamians have tested positive for the coronavirus. This takes our state up to 145,780 diagnosed cases. At least 61,232 Alabamians have recovered from the virus.
But 82,109 Alabamians have active coronavirus cases. This is the ninth-highest raw total in the nation, trailing only Florida, California, Georgia, Arizona, Virginia, Maryland, Missouri and Texas — all states with higher populations than Alabama.
Alabama's high rate of infection is not due to the state doing more testing. ADPH announced 5,500 more tests on Monday, taking the state up to 1,059,517 total tests.
Alabama is 40th in the nation in coronavirus testing.
Tests as a percentage of the state's population is just 22.8 percent. Louisiana on the other hand has 47 percent — the fifth highest rate of testing in the nation. Even Mississippi, at 26.4 percent, is testing at a higher rate than Alabama and are 29th in testing. Florida is 37th.
On Monday, ADPH reported two more Alabamians have died from COVID-19, taking the state death toll to 2,439. Alabama is 21st in death rate from COVID-19 at almost .05 percent.
New Jersey has had the highest COVID-19 death rate at .18 percent of the population. At least 257 Alabamians have died in September, though, to this point, September deaths are trailing both August and July deaths. At least 602 Alabamians died from COVID-19 in August.
Hospitalizations from COVID-19 are also down. 780 Alabamians were hospitalized with COVID-19 on Sunday, down to levels not seen since before the July 4 holiday. At least 1,613 Alabamians were in the hospital suffering from COVID-19 on Aug. 6.
Alabama Gov. Kay Ivey's July 15 mask order is being credited with decreasing the number of coronavirus cases in the state, which had soared to a seven-day average of 1,921 cases per day on July 19. The current seven-day average is 780 cases per day but is little changed in the last ten days.
The mask order expires next month, but most observers expect the mask order to be continued into November.
High school football and the Labor Day holiday weekend did not lead to a surge in cases; however, public health authorities remain concerned that colder weather and the return of flu season could lead to another surge in cases.
President Donald Trump has expressed optimism that a coronavirus vaccine could be commercially available this fall. A number of public health officials, including the CDC director, have expressed skepticism of that optimistic appraisal.
At least 969,611 people have died from COVID-19 globally, including 204,506 Americans.