Alabama leaders remember Sept. 11, 2001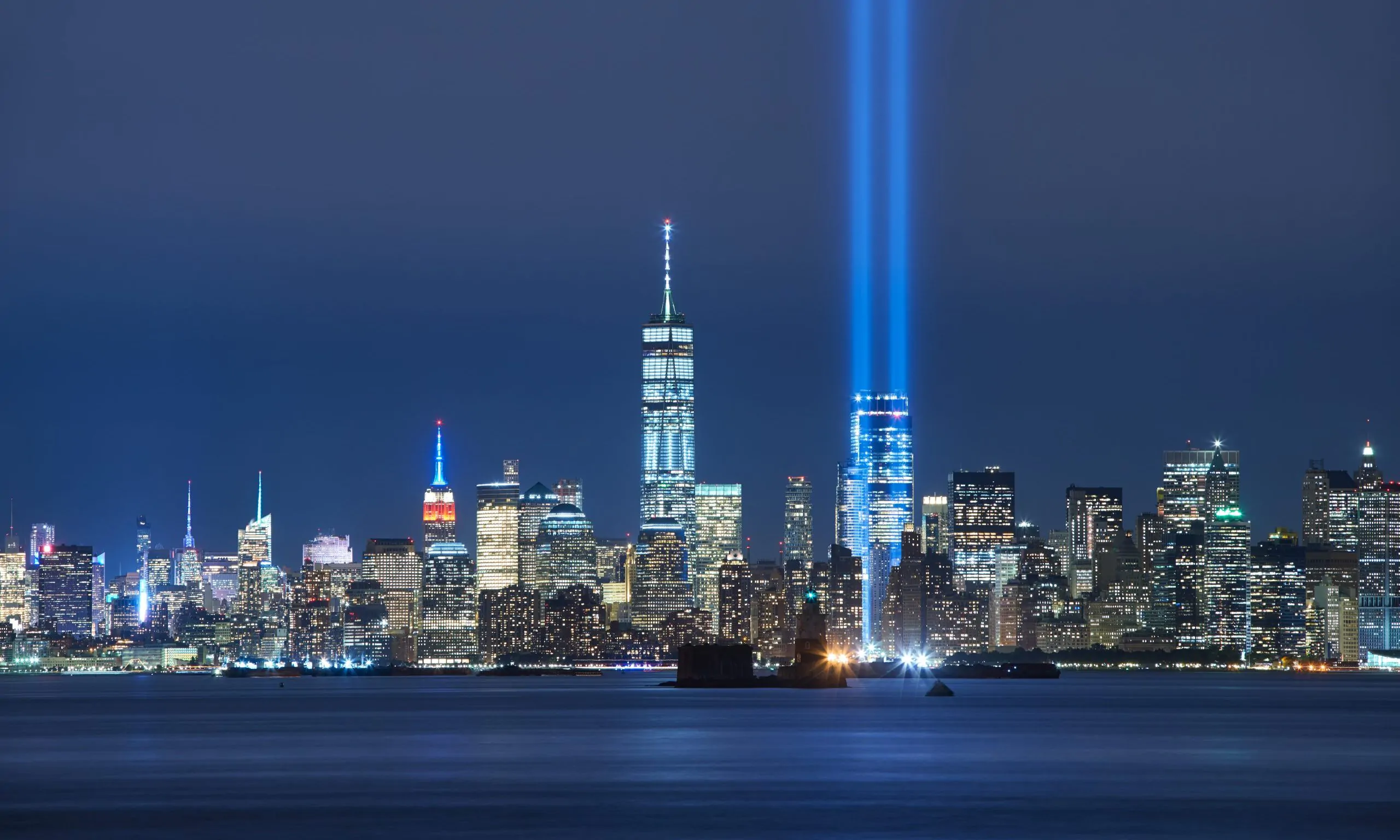 Nineteen years ago today, America was attacked. In many ways, America has never been the same.
"September 11, 2001 will forever be marked as one of our country's darkest days, as it changed our lives forever," Gov. Kay Ivey said. "Almost two decades later, we still grieve the loss of the nearly 3,000 American lives and continue to honor the memory of our friends, loved ones and family who were simply passengers on a flight, folks going to work, and police officers and first responders serving their community."
"Today reminds us that who we are as people and a nation is much bigger than anything that can divide us," Ivey continued. "On a day that was meant to break our country, these evil acts only served as a means to unify our country more than ever. My hope and prayer for our country is that we never forget those who were lost and the sacrifices we made in the days that followed. Strangers helping others find safety fleeing danger, first responders literally carrying our nation on their backs, and the grief we collectively shared will inevitably be a part of remembering 9/11."
"As this great nation continues to forge on, may the loved ones who feel the pain of this day know we have not forgotten our heroes, and we will never forget September 11, 2001," Ivey concluded. "May God continue to bless those who mourn, the great state of Alabama, and these United States of America!"
"May we never forget the innocent lives lost 19 years ago today," said Speaker of the House Mac McCutcheon. "May we never forget the heroism our first responders displayed amidst the unthinkable. Today, we must find the same American spirit we felt on that day by uniting our common goals for the country we know and love."
State Rep. Dickie Drake, R-Leeds, said, "The events of 9/11 occurred almost two decades ago, yet the images they produced remain fresh to those of us who witnessed them on television and lived through the days that followed."
"I encourage all Alabamians to pause today to remember the lost, the injured, and the brave of 9/11," Drake added. "Recall the strong spirit of patriotism that resulted from those events, and let us each resolve to focus more upon what unites us as Americans rather than what divides us during the turbulent times that currently challenge us."
"Police officers and firefighters ran into danger in order to lead others out of it. Passengers on Flight 93 fought evil in the skies so that others might be spared," Drake said. "And all who lost their lives in the Twin Towers, the Pentagon, and a remote field in Shanksville, Pennsylvania continue to be mourned by those they left behind."
"Although this day brings about grievous memories, I am reminded today of the well-known photograph of three New York City firefighters raising the American Flag at Ground Zero of the World Trade Center following the attacks," said Congresswoman Martha Roby. "During the country's darkest hours, the American Flag served as a symbol of hope for a heartbroken nation. This image still stands as a reminder that our country will always persevere, no matter what may come our way."
"The victims of that fateful day and the heroes who emerged will live forever in the hearts of the American people," Roby said. "Today and every day, we remember their brave sacrifice. I hope Alabamians will join me in marking this day by remembering those we lost: the first responders who ran into flaming buildings, the soldiers who volunteered to serve in the aftermath, the bystanders, and many more. My deepest prayers remain with the families of those who lost loved ones."
"Our world was forever changed on September 11th, 2001 when our country was attacked, unprovoked, by terrorists," said Senate candidate Tommy Tuberville. "We will never forget the sacrifice so many made, and the lives lost, on that day."
Alabama Republican Party Chairman Terry Lathan is making a pilgrimage to visit ground zero today. "America's Mayor-2nd to none in leadership," Lathan said of then NYC Mayor Rudi Giuliani. "Still beloved in NYC. America needs patriots and leaders like Rudy Giuliani. Visiting NYC at the steel beam found standing in the 9/11 rubble shaped in a cross. Run toward the light…Evil failed on 9/11."
"19 years ago today, the greatest nation in the history of the world was shaken to its core!" said Alabama Secretary of State John Merrill. "Unfortunately for those who wish to do us harm, they awakened a sleeping giant! The resilience, the resourcefulness, the dedication of our people was demonstrated once again! It always will be! #NeverForget911."
"Everyone has a memory from 9/11," said State Sen. Cam Ward, R-Alabaster. "I keep this ticket from my plane flight to Washington, DC that September morning. I keep it to remind me how fast life can take unexpected turn. A lot of things have changed since then, including the fact that I have two daughters who were born after that date, but my memories of that day never fade. May God Bless all of those who lost a loved one on 9/11. I hope that our nation always pays tribute to those heroes."
"In many ways, our history is now divided into before 9/11 and after 9/11," State Auditor Jim Zeigler said. "Airport security measures were overhauled, and the Department of Homeland Security was created. A colossal surveillance state has seeped into the lives of ordinary Americans, and generally, Americans have become more aware, even suspicious, of those around us."
"As we reflect on the tragedy of 9/11 on this nineteenth anniversary of the attacks, we should never forget the horror of that day," Zeigler continued. "We should never forget the many families who lost loved ones. We should also never forget that although America's spirit was wounded that sad day, it was not crushed."
Zeigler concluded: "Following the attacks of 9/11, President George W. Bush remarked, "Terrorist attacks can shake the foundations of our biggest buildings, but they cannot touch the foundation of America. These acts shattered steel, but they cannot dent the steel of America's resolve." Perhaps this 19th anniversary is a good time to remind us of the strength of America. Just as we should never forget 9/11, we also should never forget the indomitable American spirit we witnessed after the attacks."
Opinion | In Alabama, the past is prologue
Even after 200 years, Alabama's political approach hasn't changed much; the fundamentals established by its founders are still evident in everyday politics.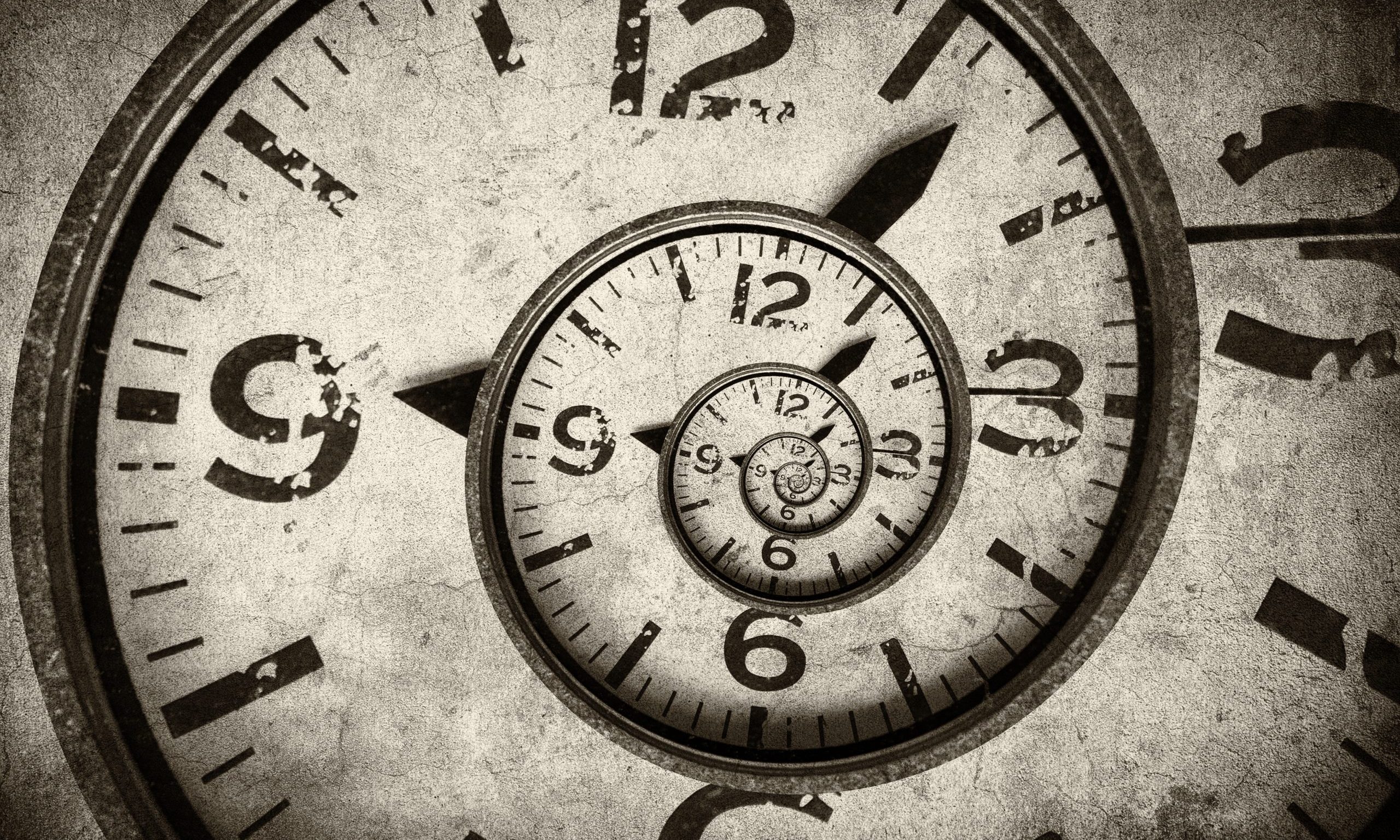 Like people, governments have pasts, and today's fortunes are either furthered or frustrated by the things that came before. It might be said that even history leaves DNA.
Understanding Alabama's past is essential to navigating its future because its government's origins determine that the past is prologue.
Even after 200 years, Alabama's political approach hasn't changed much; the fundamentals established by its founders are still evident in everyday politics.
Those who observe Alabama's governing process closely see the same structural problems impede progress year after year. Resistance to home rule and a regressive tax system are just two of the many roadblocks to a more prosperous state.
Some unresolved issues are due to a lack of leadership, but others are inherent within the state's original governing procedures. Even the state's architects' elitist attitude is still prevalent with near total power given to a Legislature dominated by one-party rule. The earlier settlers' prejudices are enshrined in every process of governing.
Failure to understand, acknowledge, and change the state's historical patterns hinders advancement, leaving the state nearly dead last in every metric of success. It doesn't have to be this way, but the cure is always met with fierce rejection because beyond admitting ingrained inequities, any change would upend 200 years of consolidated power.
When Republicans promised a new day in Alabama politics in 2010, some sincerely believed that change was possible. Still, after nearly a decade of Republican one-party rule, there isn't a substantial difference in governing practice.
It's not because good people haven't tried to make a difference; it's that there are systematic flaws that thwart reformers while rewarding the status quo.
A region's founders and its dominant settlers are the creators of what can be called a state's DNA. Alabama's government still reflects the make-up of its original colonizers.
Much of the Deep South was established by slave owners who intended to recreate a society based on the Caribbean colonies of Great Britain.
In his 2011 non-fiction work American Nations: A history of the eleven rival regional cultures of North America, Colin Woodard shows how Deep South states were "Marked by single-party rule, the domination of a single religious denomination, and the enshrinement of a racial caste system for most of its history." He also writes that these cultures supported regulation on personal behavior while opposing economic restraint.
Today, Alabama's governance framework and, to a lesser degree, its society is much like the Deep South characteristics Woodard describes.
One Party rule.
A dominant religion.
A racial caste system.
And a willingness to impose regulations on personal behavior while opposing almost every economic restrictions.
Woodward's findings mirror Alabama's state government.
Alabama's central governing power is based on a top-down fraternity where a privileged few hold the reins of authority with a whip hand ready to strike.
Even before statehood, Alabama was regulated by an upper class who built the territory's economy slave labor. The same class gained even more control after statehood.
"By the antebellum period, Alabama had evolved into a slave society, which…shaped much of the state's economy, politics, and culture," according to the Encyclopedia of Alabama.
Slaves accounted for more than 30 percent of Alabama's approximately 128,000 population when it was granted statehood in 1819. "When Alabama seceded from the Union in 1861, the state's 435,080 slaves made up 45 percent of the total population," writes Keith S. Hebert.
The state is currently home to approximately 4.9 million individuals. If 45 percent were slaves today, that would account for around 2.2 million people in bondage.
After the South lost the Civil War, Reconstruction ushered in an era where "a larger number of freed blacks entered the state's electorate and began voting for the antislavery Republican Party," according to Patrick R. Cotter, writing for the Encyclopedia of Alabama.
But the old establishment fought back and instituted the 1901 Constitution, which permanently ended any challenge to one-party rule and restored white supremacy in government.
A major feature of the new constitution was a poll tax and literacy tests and other measures to disenfranchise Black people and poor whites.
As Republicans reminded voters in the 2010 campaign cycle, Democrats controlled Alabama politics for 136 years. But these were not liberals; far from it. Alabama's old Democratic Party for generations was home to racists, not radicals.
It was only over time that the Democratic Party became the diverse collation it is today.
With Republicans holding every state constitutional office and the Legislature, the one-party rule continues as it has throughout the state's history; only the name has changed.
Looking back over the founding years of Alabama's history, barbarity is searing, and the atrocities unimaginable. Yet, the fact remains that these early framers thought nothing of enslaving Blacks or treating poor whites as little more than chattel. It shocks our modern sensibilities as it should. Still today, the state continues in a system of government steeped in framers' institutionalized prejudices.
Famously 19th-century British politician Lord Acton said, "Power tends to corrupt, and absolute power corrupts absolutely."
Alabama's fathers wanted a government that gave absolute power to the few at the expense of the many; that is as true now as it was then.
There is a path to a better government, but as Lord Acton also said, "Great men are almost always bad men."
History may not repeat itself, but politics does, and that is why Alabama's history is prologue for today.