169 Alabamians have died from COVID-19 in September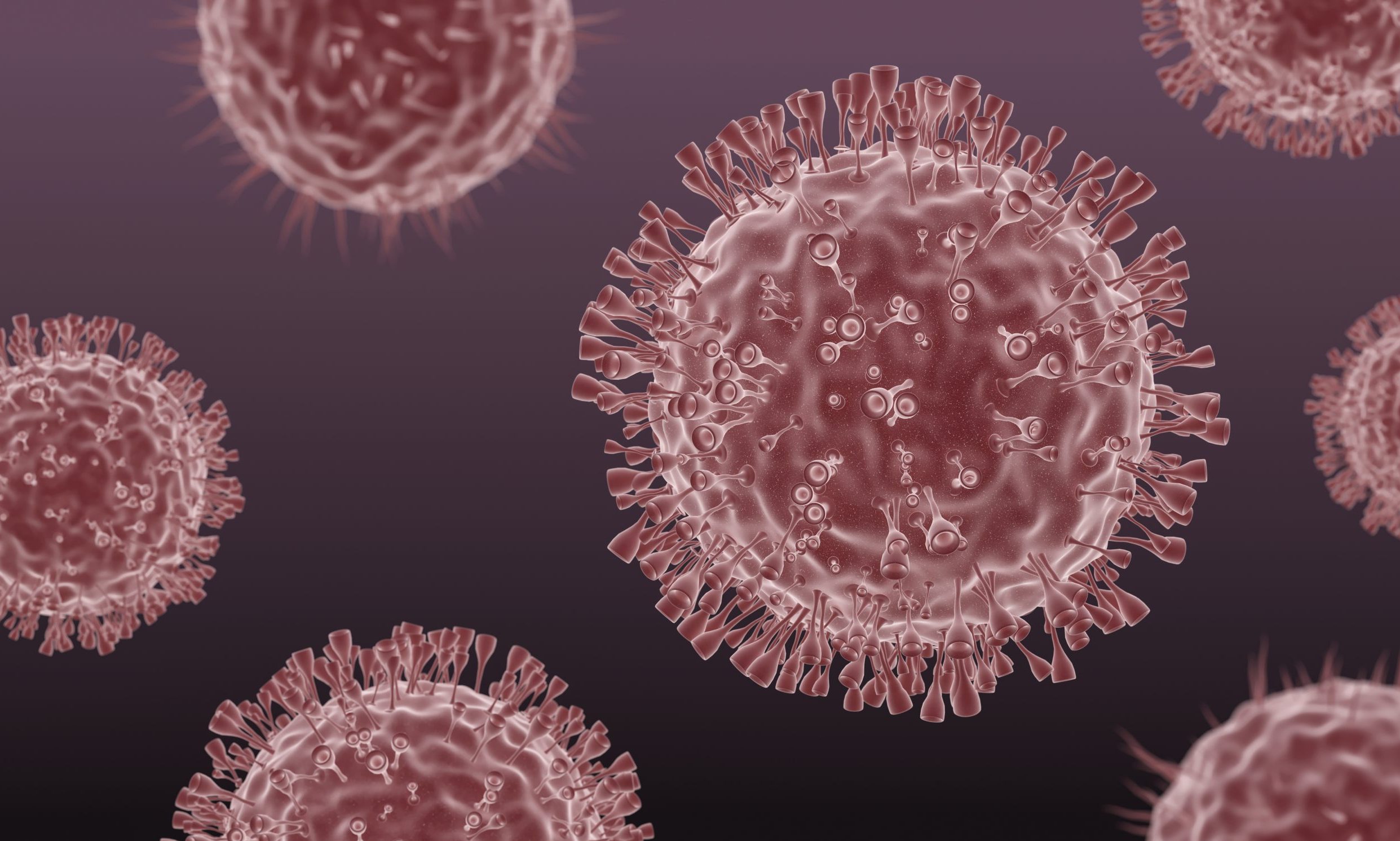 COVID-19 remains a major problem in the state of Alabama as at least 169 Alabamians have died in the first 13 days of September alone.
The number of deaths so far in September is down substantially from the first 13 days of August when 310 Alabamians died.
At least 602 Alabamians died in the month of August. The state averaged more than 19.4 deaths per day in August. But thus far in September, the state's COVID-19 death rate has slowed to 13 deaths per day.
The rate of new COVID-19 deaths appears to be dropping along with COVID-19 hospitalizations. At least 790 Alabamians were hospitalized this weekend. That is down from 1,613 on Aug. 6 — a 51 percent decrease over the last five weeks.
The Alabama Department of Public Health reported 1,109 new cases of the coronavirus on Sunday. At least 138,755 Alabamians have been diagnosed with the novel strain of the coronavirus, SARS-CoV-2.
Alabama has had the fifth highest percentage of the population get infected with the coronavirus. 28,229 Alabamians out of a million have been infected with the virus. That translates into 2.82 percent of the state's population becoming infected with the virus.
Despite the recent improvement, the state remains ninth in the total number of active cases with 82,181. The state of Alabama trails Texas by just 965 cases, even though Texas is a much larger state in population. Alabama is 13th in the total number of cases, 21st in total COVID-19 deaths and 20th in percent of the state population who have been killed by COVID-19. 479 Alabamians out of a million (.048 percent) have already died from COVID-19.
Over a million tests have been administered in the state of Alabama. ADPH reports that 6,881 tests were reported on Sunday, raising the total number of tests give to 1,010,227. Alabama is 25th in the number of tests given and is 39th in tests as a percentage of the population. 217,734 tests have been given in Alabama per million of the population. That translates in to 21.8 percent.
54,223 Alabamians have already recovered from their coronavirus diagnosis, the 22nd most in the country.
Alabama Gov. Kay Ivey has declared a statewide public health emergency. The governor has imposed a "safer-at-home" order that runs into October and includes a statewide mask order. Public health officials are encouraging citizens to remember to social distance. Do not shake hands or hug anyone not from your own household. Stay safe and stay home as much as possible. When you have to go out, wear a mask and stay six feet apart from persons not in your household. Avoid large gatherings, avoid touching your face, wash your hands frequently and use hand sanitizer.
Globally, there have been more than 29 million diagnosed cases of the coronavirus since it was first detected in China in late 2019.
At least 928,281 people globally have died from COVID-19 including 198,521 Americans.
Vaccines should protect against mutated strains of coronavirus
Public health experts say it will be some time before vaccines are available to the wider public.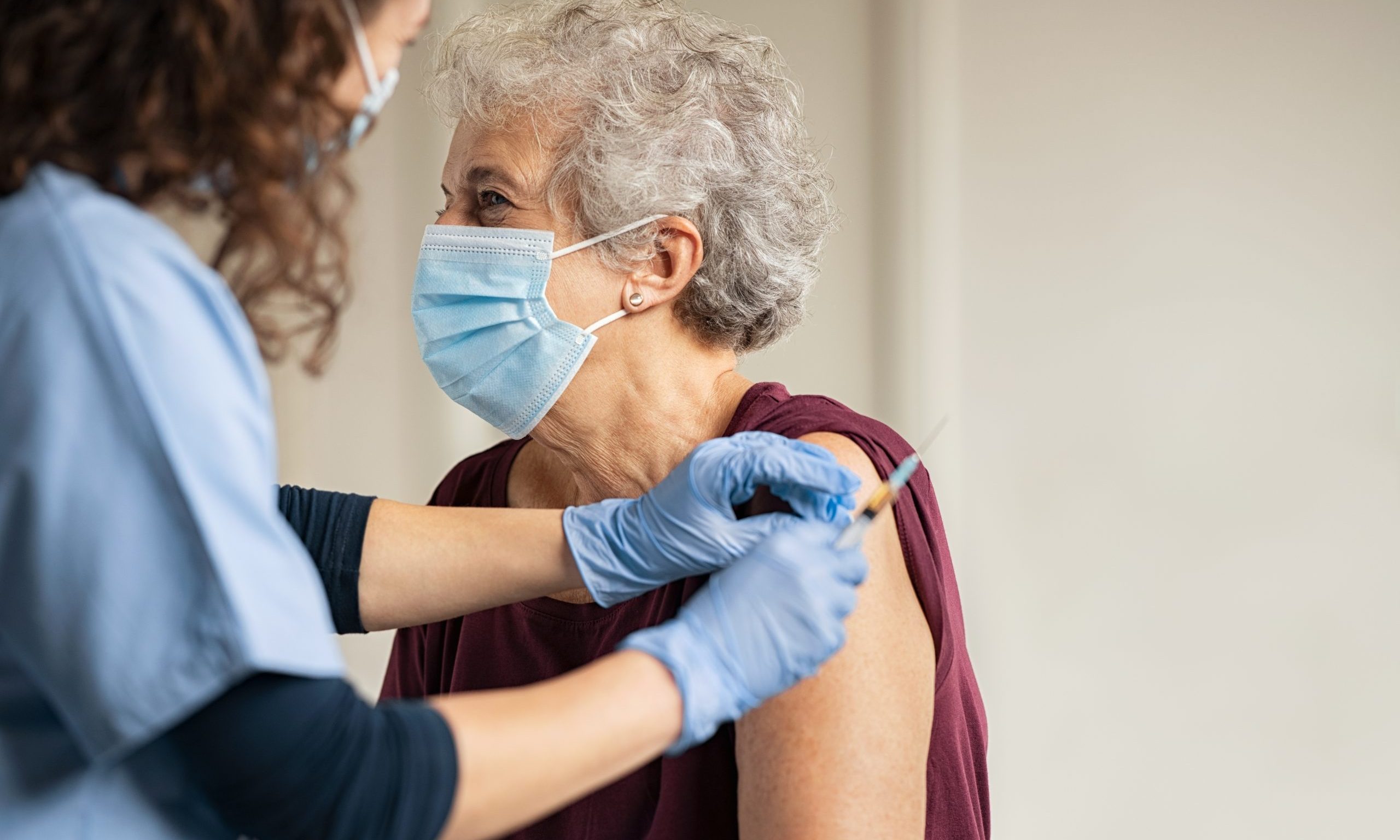 Multiple vaccines for COVID-19 are in clinical trials, and one has already applied for emergency use authorization, but how good will those vaccines be against a mutating coronavirus? A UAB doctor says they'll do just fine. 
Dr. Rachael Lee, UAB's hospital epidemiologist, told reporters earlier this week that there have been small genetic mutations in COVID-19. What researchers are seeing in the virus here is slightly different than what's seen in the virus in China, she said. 
"But luckily the way that these vaccines have been created, specifically the mRNA vaccines, is an area that is the same for all of these viruses," Lee said, referring to the new type of vaccine known as mRNA, which uses genetic material, rather than a weakened or inactive germ, to trigger an immune response. 
The U.S. Food And Drug Administration is to review the drug company Pfizer's vaccine on Dec. 10. Pfizer's vaccine is an mRNA vaccine, as is a vaccine produced by the drug maker Moderna, which is expected to also soon apply for emergency use approval. 
"I think that is incredibly good news, that even though we may see some slight mutations,  we should have a vaccine that should cover all of those different mutations," Lee said. 
Researchers at the University of North Carolina at Chapel Hill and the University of Wisconsin-Madison found in a recent study, published in the journal Science, that COVID-19 has mutated in ways that make it spread much more easily, but the mutation may also make it more susceptible to vaccines. 
In a separate study, researchers with the Commonwealth Scientific and Industrial Research Organisation found that while most vaccines were modeled after an earlier strain of COVID-19, they found no evidence that the vaccines wouldn't provide the same immunity response for the new, more dominant strain. 
"This brings the world one step closer to a safe and effective vaccine to protect people and save lives," said CSIRO chief executive Dr. Larry Marshall, according to Science Daily. 
While it may not be long before vaccines begin to be shipped to states, public health experts warn it will be some time before vaccines are available to the wider public. Scarce supplies at first will be allocated for those at greatest risk, including health care workers who are regularly exposed to coronavirus patients, and the elderly and ill. 
Alabama State Health Officer Dr. Scott Harris, speaking to APR last week, urged the public to continue wearing masks and practicing social distancing for many more months, as the department works to make the vaccines more widely available.
"Just because the first shots are rolling out doesn't mean it's time to stop doing everything we've been trying to get people to do for months. It's not going to be widely available for a little while," Harris said.