Seven candidates qualify for Senate District 26 special election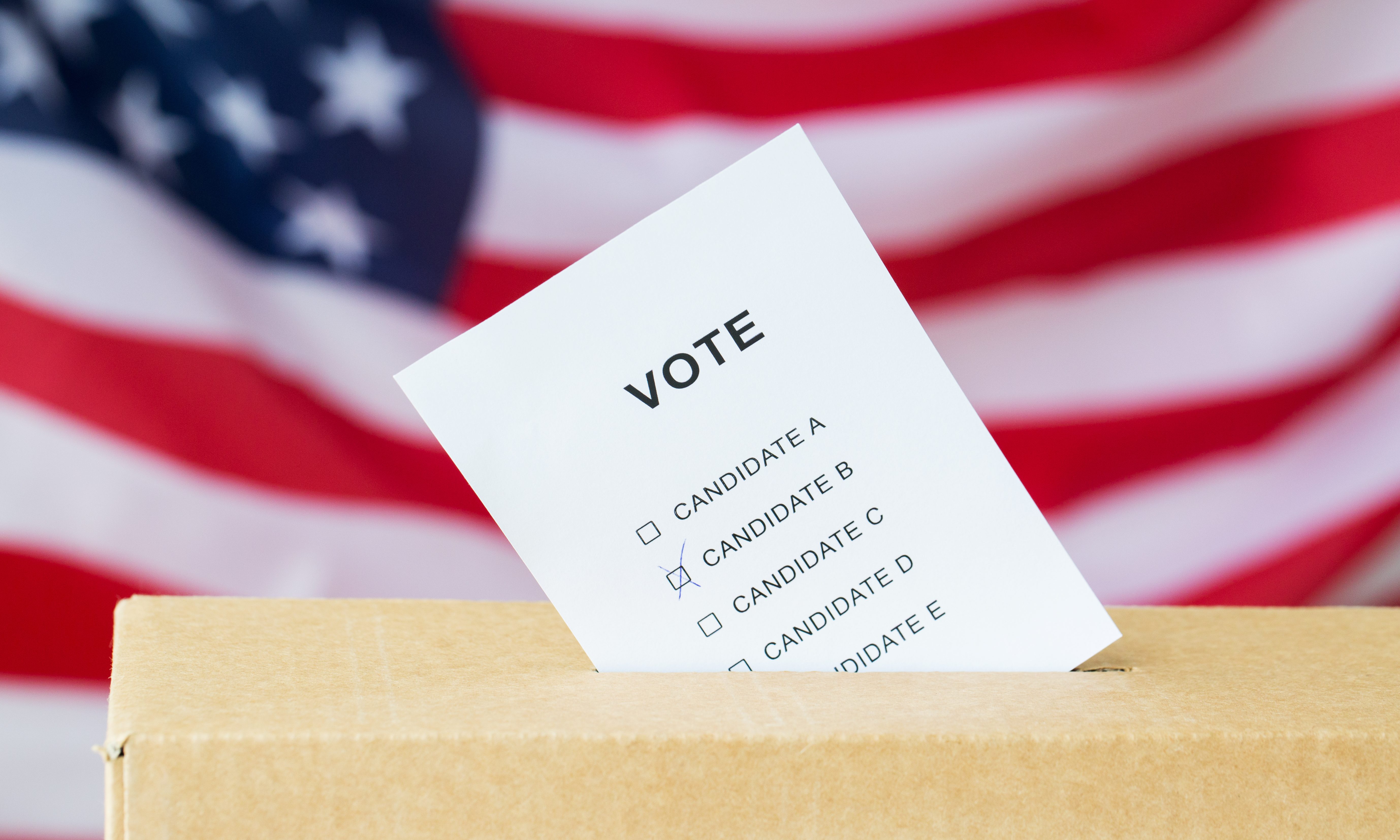 The Alabama Democratic Party and the Alabama Republican Party on Tuesday announced the names of the candidates who have qualified for a special election in state Senate District 26 to replace former Sen. David Burkette, D-Montgomery, who resigned and pleaded guilty in July to a misdemeanor count of misusing campaign funds. 
Among those who qualified to run for Burkette's old seat is his wife, Linda Burkette. Others who qualified to run are:
State Rep.

TaShina Morris, D-House District 77


Former Alabama broadcast reporter and former Montgomery County Democratic Party Chair Janet May

Former state Rep. John Knight, who lost the race for the seat to Burkette in 2018

State Rep. Kirk Hatcher, D-House District 78


Deborah Anthony, a retired research analyst for the Alabama Legislature and former candidate, who also lost to Burkette in 2018
In the general election, the Democratic winner — who will be the overwhelming favorite regardless of who emerges — will face Republican William Green.
District 26 voters have become accustomed to voting.
When Quinton Ross resigned in 2017 to take over as the president at Alabama State University, it set off a series of hotly contested campaigns between Burkette and Knight, who fought it out in four elections in 2018. In total, Montgomery voters participated in six elections for the seat in less than a year.
And now, less than two years later, they'll start the process over again.
Burkette on June 1 pleaded guilty to improperly using campaign funds, according to court records made accessible on Monday. Burkette also agreed to pay a $3,000 fine and to not run or accept a public office for 10 years. Burkette has been the focus of an ethics investigation for more than a year.
According to the plea agreement, "the state agrees to stand silent as to the imposition of a jail sentence, and the Defendant may argue against any jail sentence." 
Burkette agreed that he intentionally failed to deposit $3,625 in campaign donations — collected between April 2015, and January 2016 — into his campaign account, and instead deposited the money into his personal bank account, according to the agreement. 
Montgomery County District Judge Tiffany McCord on Monday granted a continuance and set a hearing for his plea agreement on Sept. 21, according to court records.
Gov. Kay Ivey set the special election for Senate District 26 for Tuesday, Nov. 17, and the special primary runoff, if necessary, for Tuesday, Dec. 15. The special general election is set for Tuesday, March 2, 2021.
APR reporter Josh Moon contributed to this report.
Baldwin, Escambia and Mobile residents impacted by Sally urged to apply for federal aid
FEMA has approved $11.1 million in housing grants to individuals and families through Sept. 28, according to the governor's office.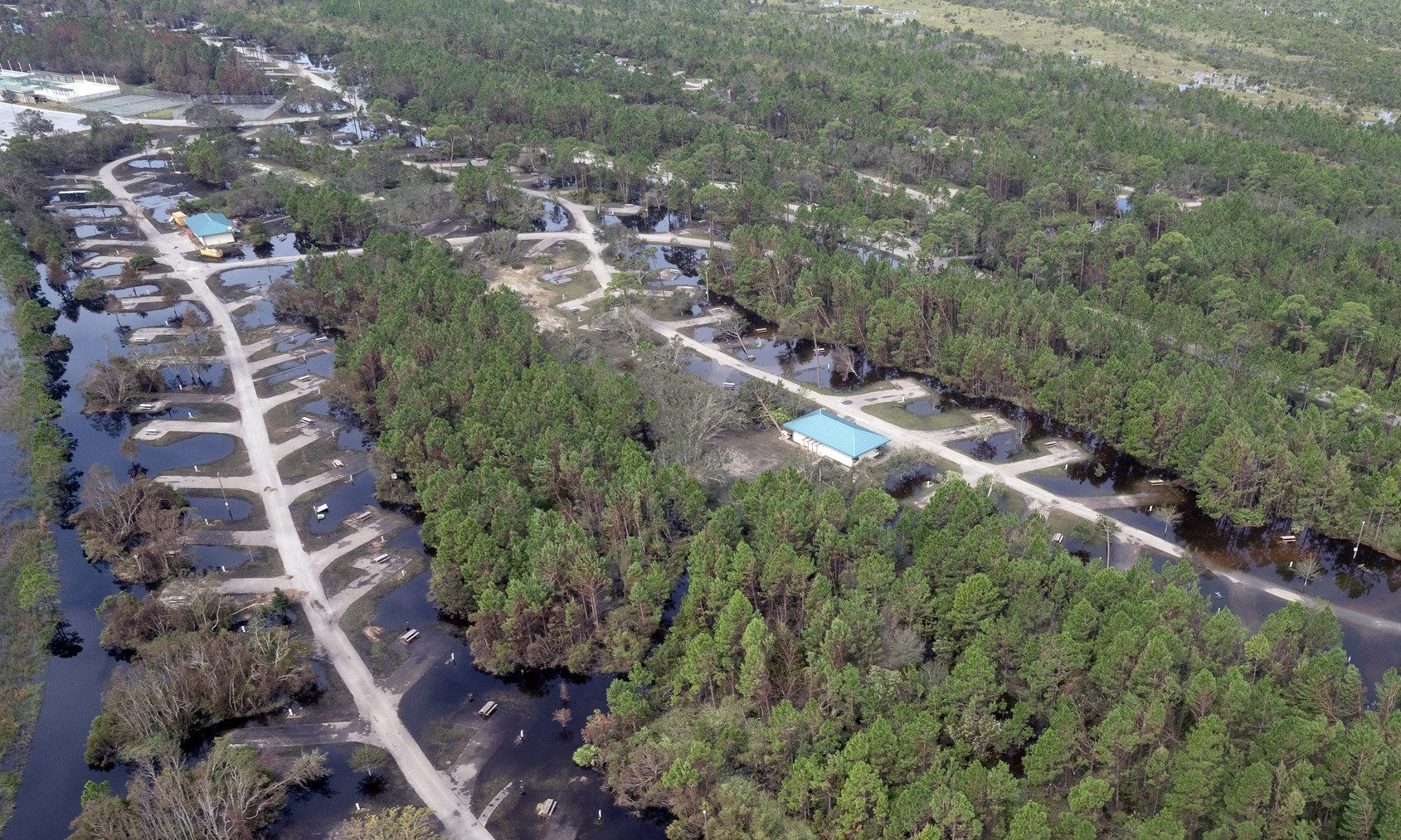 Gov. Kay Ivey on Monday announced more than $11 million in federal disaster aid has been approved for those impacted by Hurricane Sally in Baldwin, Escambia and Mobile counties.  
FEMA has approved $11.1 million in housing grants to individuals and families through Sept. 28, according to Ivey's office. 
"Hurricane Sally took a punch to our coastal areas, but thanks in part to the millions of dollars in federal assistance, the people of Alabama are moving along the road to recovery," Ivey said. "I remain grateful to President Trump, Administrator Gaynor and their teams for prioritizing the people of Alabama reeling from Hurricane Sally. We will get through this together; we have done it before, and we will do it again."
Federal grants to repair homes or for renting temporary housing made up $8.9 million of the FEMA funding. Grants for childcare, moving and storage, medical and dental comprised the remaining $2.1 million. 
The U.S. Small Business Administration has approved an additional $570,900 in disaster home repair loans for those impacted by Sally.
Ivey's office encourages homeowners and renters in Baldwin, Mobile and Escambia counties to apply to FEMA for federal disaster assistance as soon as possible. Residents of these three Alabama counties may also be eligible to receive assistance for uninsured and underinsured damage and losses resulting from the hurricane.
Residents in those three counties impacted by Hurricane Sally may register for FEMA disaster assistance online by visiting disasterassistance.gov or by calling 800-621-3362. Persons who are deaf, hard of hearing or have a speech disability and use a TTY may call 800-462-7585. Multi-lingual operators are available. The toll-free lines are open daily from 6 a.m. to midnight CST.
Those with a homeowner's insurance policy are encouraged to file an insurance claim before applying for federal assistance. 
Information that may be useful to have when you register include:
Address of the damaged primary dwelling where the damage occurred

Current mailing address

Current telephone number

Insurance information and description of disaster-caused damage and loss

Total household annual income

Names and birth dates of family members who live in the household

Name and Social Security number of co-applicant (if applicable)

Routing and account number for checking or savings account so FEMA may directly transfer disaster assistance funds
 For more information on Hurricane Say visit FEMA's website here.