Country star Amanda Shires to donate funds from single to Yellowhammer Fund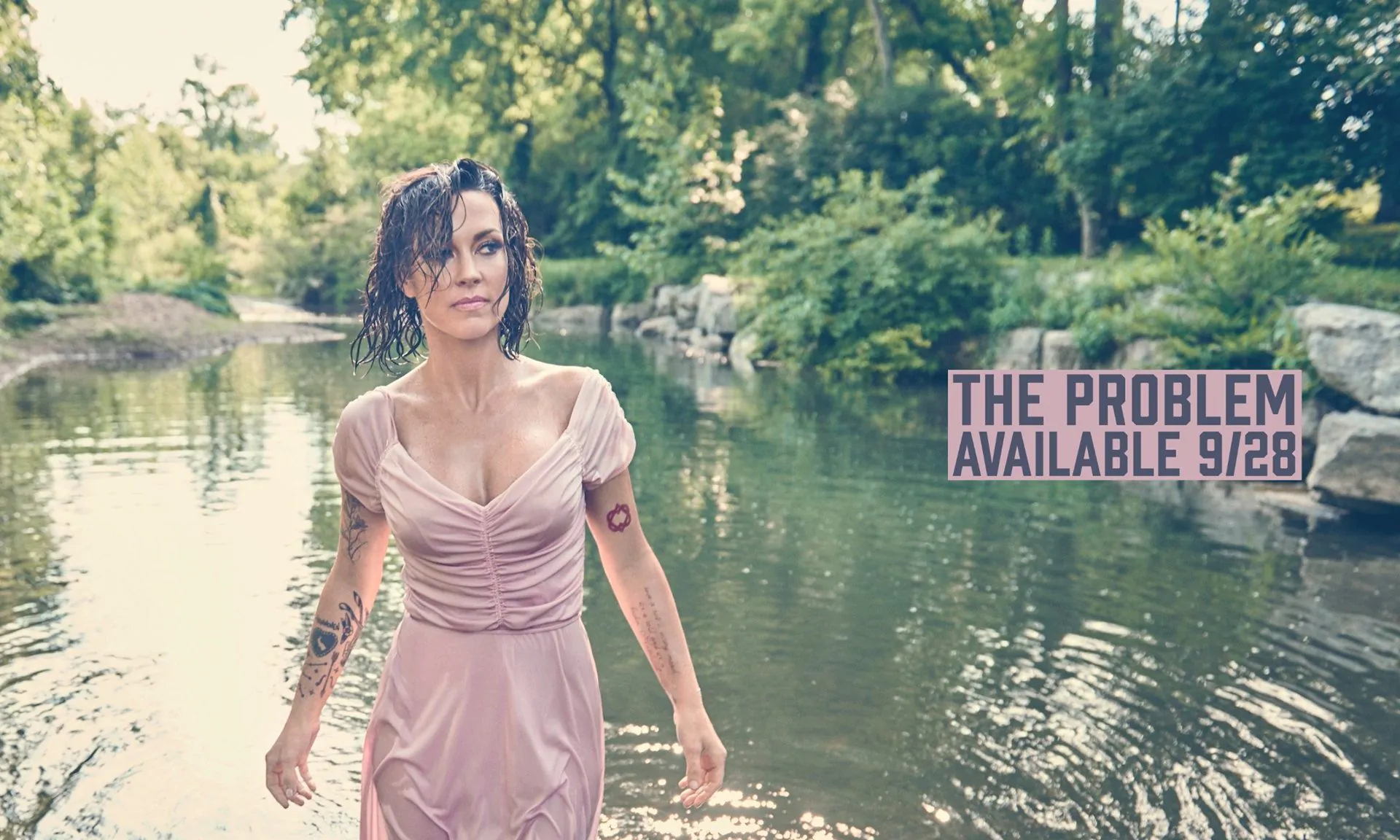 Grammy-winning country musician Amanda Shires will donate all proceeds from a new single to the Yellowhammer Fund, a nonprofit that provides assistance with abortions in Alabama. 
Shires and her musician husband, Jason Isbell, partnered on the single "The Problem," which is set to be released Sept. 28, according to a press release from the Yellowhammer Fund.
The song can be purchased here. 
"'The Problem' is a song that showcases what loving support looks like through what is often an emotional time," Shires said in a statement. "The Yellowhammer Fund offers a similar type of support to Alabamians and the Deep South. The fund provides safe options for people in a segment of America where reproductive health is very often at high risk of government interference. Everyone has the freedom to choose how to care for their own body. Individual health care decisions are difficult enough without the added pressure of stigma and ever-changing legal hurdles."
Laurie Bertram Roberts, executive director of Yellowhammer Fund, said the nonprofit is thankful for Shires help, which comes at a critical time. 
"Here in the Deep South, abortion is already incredibly difficult to access, even before a new president is elected or another Supreme Court Justice is appointed," Roberts said in a statement. "As a fellow southerner, Shires understands those difficulties as well as the negative stigma surrounding abortion. We are thankful that she wrote this song and is telling a story that's rarely heard."
"It feels natural to align this song with The Yellowhammer Fund," Shires said. "Having someone in your corner, offering unconditional support when you're making hard choices is invaluable. Together, I know we can help make a difference."
Roberts said at this point the best actions we can take are to go vote, donate to a local abortion fund, and stay active in the fight for reproductive justice. 
"Our abortion rights are always on the line — regardless of who is in office — and we must continue the battle to expand access to everyone, no matter what rulings or laws may be in our future," Roberts said.
At least 248 COVID deaths reported in Alabama in October
The cumulative death toll in Alabama has risen by 248 to 2,788 in October and by 124 in the last week alone.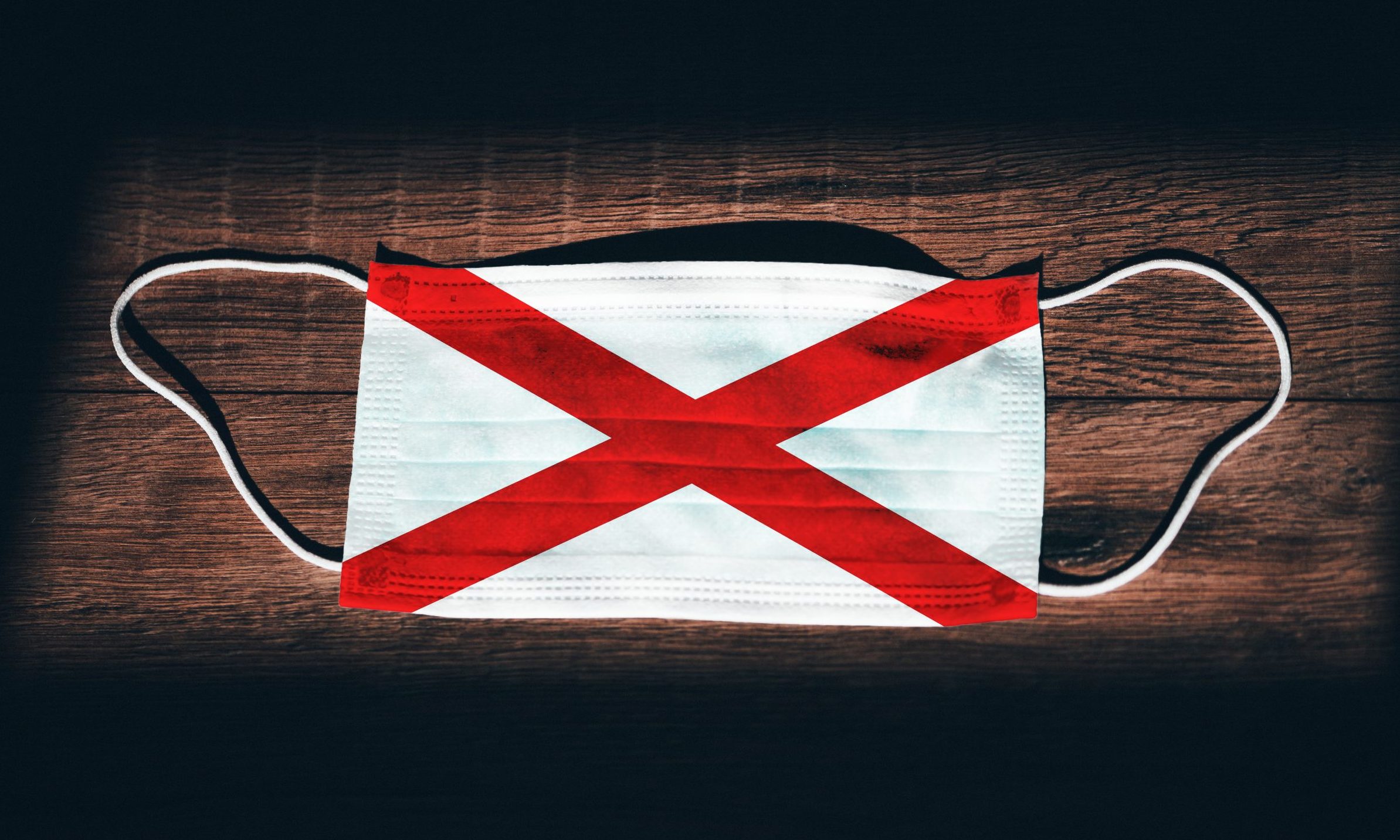 We're a little more than halfway through the month of October and the Alabama Department of Public Health has already reported at least 248 deaths from COVID-19.
The cumulative death toll in Alabama has risen by 248 to 2,788 in October and by 124 in the last week alone.
At least 378 deaths were reported in the month of September, a rate of 12.6 deaths per day over the month. In the first 17 days of October, the rate has been 14.6 deaths per day, a 15.9 percent increase from September.
Deaths were higher in July and August. The cumulative death toll increased by 582 in August and 630 in July, the worst month of the pandemic for the state.
On Saturday, ADPH reported that 1,288 more people in the state were confirmed positive with the coronavirus, and on Sunday the count increased by 964. The number of confirmed cases in Alabama has risen to 172,626.
There have been 17,925 new cases Alabama in October alone. The state is averaging almost 996 cases per day in October, which is up from September.
The state had 28,643 new coronavirus cases in September, 38,335 cases new cases in August, and 49,678 cases in July. Public health officials credit Alabama Governor Kay Ivey's statewide mask order on July 15 with slowing the spread of the virus in the state, but the virus has not gone away.
ADPH reported 823 hospitalizations for COVID-19 on October 17, the most recent day for which we have data. While hospitalizations for COVID-19 are down from the peaks in early August in Alabama have risen from Oct. 1 when 748 Alabamians were hospitalized, a 10 percent increase from the first of the month.
The state of Alabama is continuing to struggle to protect its most vulnerable citizens. At least 6,497 residents of long term care facilities in Alabama have been diagnosed with the coronavirus, 247 of them in October.
There have also been 3,362 cases among long term care workers in Alabama, including 197 in the month of October. Some 9,819 Alabama health care workers have also contracted the coronavirus.
Most people who test positive for the novel strain of the coronavirus, SARS-CoV-2, are asymptomatic or have only minor symptoms, but in about one out of five cases it can become much more severe.
For older people or people with underlying medical conditions like obesity, heart disease, asthma, cancer, diabetes or HIV, COVID-19 can turn deadly. COVID-19 is the abbreviated name for the medical condition caused by the SARS-CoV-2 virus.
Some 1,115,600 people worldwide have died from COVID-19 worldwide, including 224,284 Americans. There are 8,972,704 known active cases in the world today.
Public health officials warn citizens that coronavirus remains a present danger in our community. Social distancing is the best way to avoid spreading the virus. Avoid venues with large groups. Don't shake hands or hug persons not living in your household.
Avoid leaving your home as much as possible and wear a mask or cloth face covering when you do go out. Avoid touching your face and wash your hands with soap frequently. Hand sanitizer is recommended.
A coronavirus vaccine may be available in the coming months, but we don't yet know when or how effective it will be.