AEA threatens legal action against doctors writing excuses to break COVID-19 quarantine period
The AEA said it has learned from numerous members that this practice is happening all too often, and it's placing lives at risk.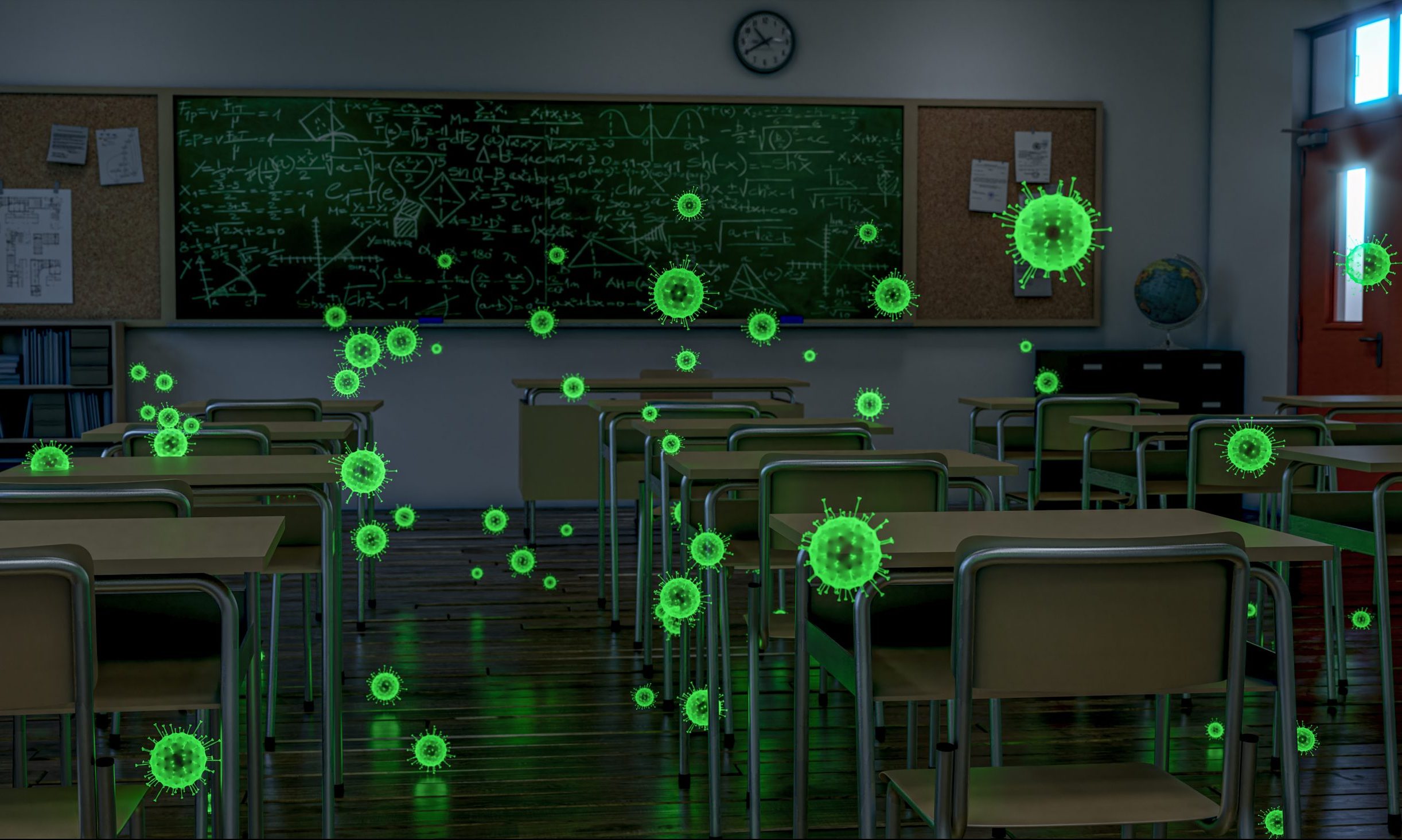 In a letter to the Alabama Board of Medical Examiners on Thursday, the Alabama Education Association threatened legal action against any doctor who writes excuses to allow students to return to school before their mandated COVID-19 quarantine periods expire. 
The AEA said it has learned from numerous members that this practice is happening all too often, and it's placing lives at risk, the group said.
"This caused countless students and school employees to possibly be infected by students with COVID or who were close contacts of people with COVID," the AEA's statement reads. "This illegal, negligent practice has needlessly endangered many lives all because physicians either did not know how the quarantine process should be implemented or because they caved to pressure from parents and other citizens." 
"AEA has been working with the Alabama Department of Public Health and the State Department of Education. However, given the nature of this matter, local superintendents and school nurses were placed in a difficult position in trying to determine how best to protect all students when medical professionals said otherwise," the statement continues. 
In the letter, Theron Stokes, associate executive director of AEA, wrote that the students at issue are students who were ordered to quarantine because they were a close-contact with someone diagnosed with COVID-19. 
"It is our firm belief that there exists no medical scenario under which these students could be written out of quarantine and that to do so is violative of ADPH and CDC quarantine recommendations," Stokes wrote. 
Stokes wrote that local school superintendents are placed in extremely difficult positions in not knowing what medical advice to follow in order to protect employees, students and the general public. 
"Therefore, I am putting you and your Board on notice that if this practice continues, I will have no choice but to pursue legal action in order to protect the public from this dangerous virus," Stokes wrote. 
According to the Alabama Department of Public Health's K-12 COVID dashboard update Friday, which is in partnership with the Alabama State Department of Education, the number of new reported COVID-19 cases among students and staff in Alabama's K-12 public schools grew by 46 percent from the previous week. Some of that growth is likely due to more districts reporting in the second week of the dashboard's existence, however. 
The dashboard update Friday afternoon shows 1,056 new cases last week among students and staff statewide, an increase from the 772 cases reported the previous week.
Alabama sees record number of COVID-19 hospitalizations Monday
"What we can still control is Christmas," Dr. Don Williamson said. "We can still control what hospital beds are going to look like in January."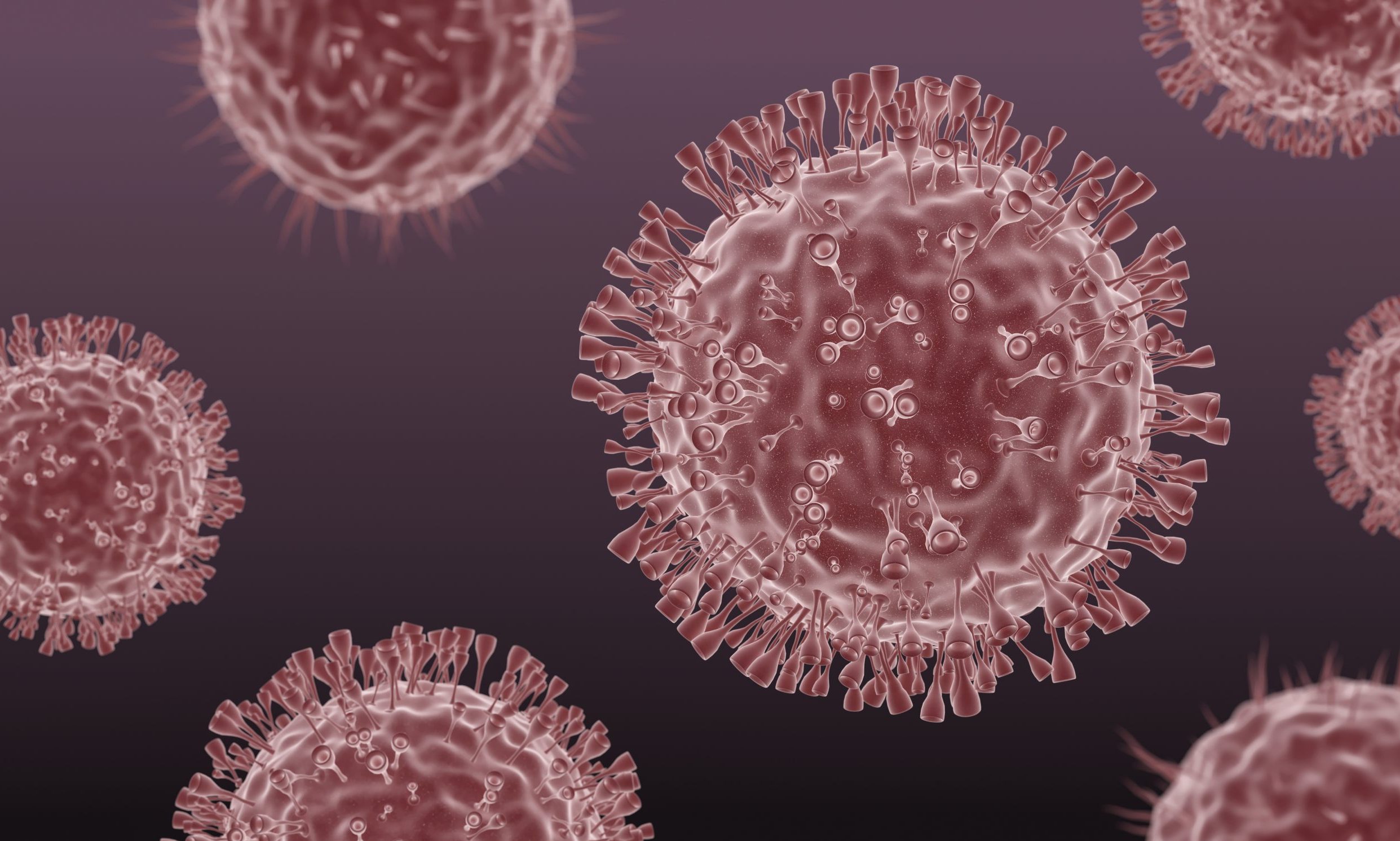 Alabama on Monday saw a new record with more people in hospitals with COVID-19 than ever before and a new record number of COVID-19 patients in intensive care units as public health experts worry about what is to come after Thanksgiving gatherings.
The Alabama Department of Public Health on Monday reported 1,717 hospitalizations statewide, breaking the previous record of 1,613 set on Aug. 6. The state's seven-day average of hospitalizations has increased each day for the last 41.
UAB Hospital on Monday had a record high 125 COVID-19 patients, breaking the previous record of 124 on Aug. 3. Huntsville Hospital had a record 264 COVID-19 patients Monday. Hospitals in Montgomery and Mobile are also seeing similar rising numbers but didn't break records Monday.
Approximately one in five adults in general medicine beds in Alabama hospitals Monday were COVID-19 patients, said Dr. Don Williamson, president of the Alabama Hospital Association and former Alabama state health officer.
The state had a record high 491 COVID-19 patients in intensive care units Monday, and 244 coronavirus patients were admitted to hospitals Sunday, which was the highest number in several months, he said.
Williamson said that 11 percent of the state's intensive care beds were available. It was the first time since Aug. 16 that fewer than 200 ICU beds were free, he said.
"It's not the ICU beds I'm worried about," Williamson said. "The overall trend is worse than I imagined it would be, with no impact [yet] from Thanksgiving."
Williamson noted that Alabama's seven-day average of hospitalizations increased by 217 from a week ago.
"That's what I'm worried about," Williamson said, adding that hospitals across the state Monday were either at their record highs in hospitalizations or very close to them. He also expressed concern over Alabama's continued rise in new cases, a sign of unabated community spread and a harbinger of even more hospitalizations and deaths to come.
The state added 2,295 new cases Monday and has averaged 2,206 new cases each day for the last week, which is a 67 percent increase from a month ago.
The increasing case counts aren't attributed to more testing. Alabama reported an increase of just 4,634 tests Monday, and the seven-day average of tests reported per day is up only 4 percent over the last month. This comes as the positivity rate over the last week was a record-high of 30 percent. Public health experts say that rate needs to be at or below 5 percent or there isn't enough testing and cases are going undetected.
Williamson said staffing problems continue to be a major concern at hospitals statewide. Medical staff are contracting COVID-19 largely from their own communities and not while at work, Williamson has said recently, which is reducing the number of available workers. Fatigue is also impacting staffing levels.
"We are beginning that conversation about what do things have to look like going forward on staffing with an increase of say another 20 percent in hospitalization. What is it you're doing now that you don't do? How do you free up additional staff?" Williamson said.
There will also be conversations about looking for help from the federal government, Williamson said, noting that the U.S. Department of Defense sent medical personnel to El Paso, Texas, to help with overburdened hospitals there.
But Alabama's growing COVID-19 crisis isn't just an Alabama problem, Williamson said. The problem is nationwide, and Alabama will have to wait in line along with other states in requesting federal resources.
There has been discussion of opening up medical facilities outside of hospitals, such as the tent hospitals that have popped up in places hard-hit by coronavirus, but the staffing problem is paramount, Williamson said. Without people to work them, more beds are useless, and hospitals can and have found ways to increase bed space for coronavirus patients, he said.
There's nothing that can be done to reverse whatever bad outcomes may result from Thanksgiving gatherings, Williamson said, and he expects that by the end of this week, the state's case count will begin increasing even more, and by mid-December, the state should begin to see the impact of Thanksgiving on hospitalizations.
"What we can still control is Christmas," Williamson said. "We can still control what hospital beds are going to look like in January."