Joe Biden wins the presidency, offering message of unity
"It's time for America to unite. And to heal," the president-elect said.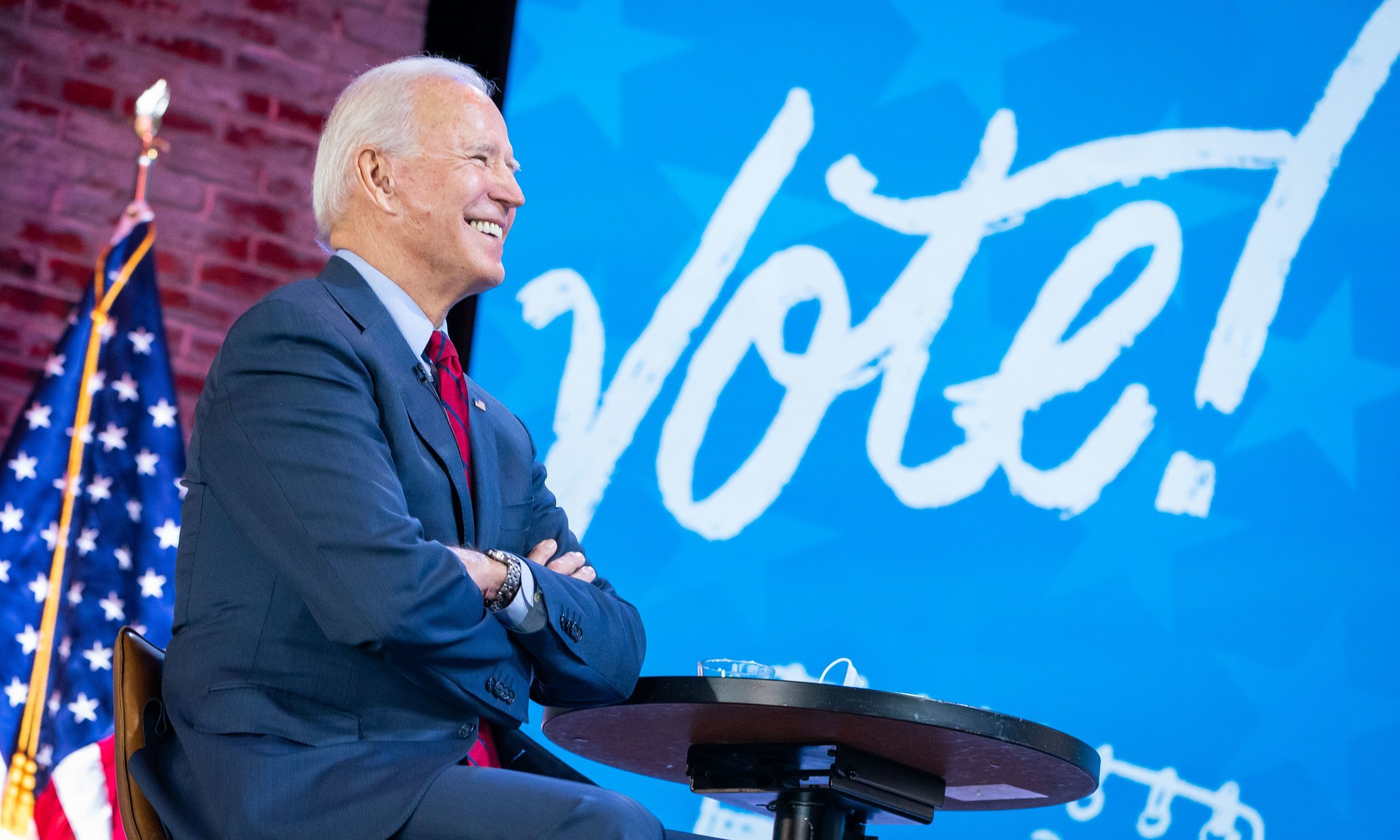 Former Vice President Joe Biden has been elected the 46th president of the United States, multiple news networks project, ending five days of a nation anxiously waiting to learn who will lead the country for the next four years.
Biden's victory comes as the country continues to battle a COVID-19 pandemic that's picking up speed in multiple states, Alabama included. Biden is the first candidate in more than a quarter-century to defeat an incumbent president, amassing the largest number of votes for any candidate for president in American history.
Biden surpassed the 270 electoral vote threshold after numerous outlets — including Fox News, CNN, the Associated Press and the three major broadcast networks — projected the former vice president would win Pennsylvania and Nevada on Saturday. He's also sure to win the popular vote by a large margin.
"In the face of unprecedented obstacles, a record number of Americans voted," Biden said Saturday. "Proving once again, that democracy beats deep in the heart of America. With the campaign over, it's time to put the anger and the harsh rhetoric behind us and come together as a nation. It's time for America to unite. And to heal."
"We are the United States of America. And there's nothing we can't do if we do it together," Biden said.
Biden's win also means the country will have its first Black vice president, in Sen. Kamala Harris, D-California, and its first woman vice president.
"This election is about so much more than Joe Biden or me," Harris tweeted after the race was called. "It's about the soul of America and our willingness to fight for it. We have a lot of work ahead of us."
President Donald Trump reacted quickly to news Saturday, issuing a three-paragraph statement while golfing, baselessly alleging that legal observers weren't allowed to watch the ballot count in Pennsylvania and promising more legal challenges.
"The simple fact is this election is far from over," Trump said.
Biden is scheduled to address the nation at 7 p.m. CT on Saturday.
Civil rights leader Bruce Boynton dies at 83
The Dallas County Courthouse Annex will be renamed in honor of Boynton and fellow Civil Rights Movement leader J.L. Chestnut.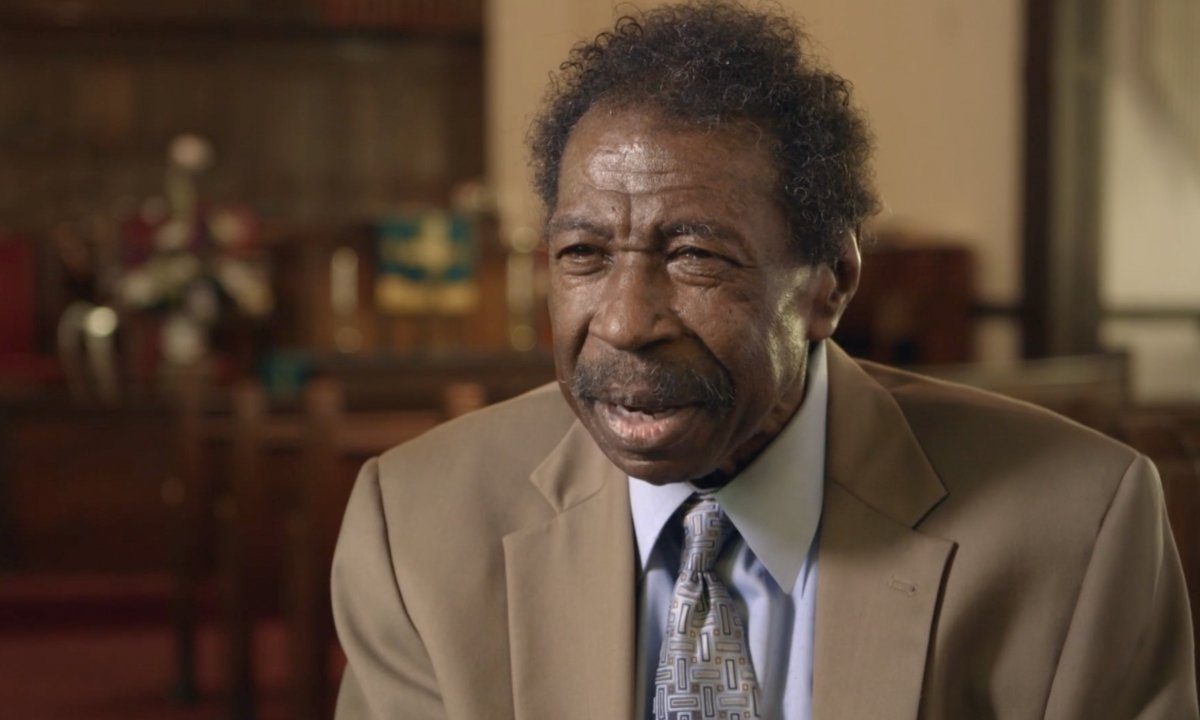 Selma attorney and Civil Rights Movement leader Bruce Carver Boynton died from cancer in a Montgomery hospital on Monday. He was 83. The Dallas County Courthouse Annex will be renamed in honor of Boynton and fellow Civil Rights Movement leader J.L. Chestnut.
"We've lost a giant of the Civil Rights Movement," said Congresswoman Terri Sewell, D-Alabama. "Son of Amelia Boynton Robinson, Bruce Boynton was a Selma native whose refusal to leave a "whites-only" section of a bus station restaurant led to the landmark SCOTUS decision in Boynton v. Virginia overturning racial segregation in public transportation, sparking the Freedom Rides and end of Jim Crow. Let us be inspired by his commitment to keep striving and working toward a more perfect union."
Boynton attended Howard University Law School in Washington D.C. He was arrested in Richmond, Virginia, in his senior year of law school for refusing to leave a "whites-only" section of a bus station restaurant. That arrest and conviction would be appealed all the way to the U.S. Supreme Court where Boynton and civil rights advocates prevailed in the landmark case 1060 Boynton vs. Virginia.
Boynton's case was handled by famed civil rights era attorney Thurgood Marshal, who would go on to serve on the U.S. Supreme Court. The 1960 7-to-2 decision ruled that federal prohibitions barring segregation on interstate buses also applied to bus stations and other interstate travel facilities.
The decision inspired the "Freedom Rides" movement. Some Freedom Riders were attacked when they came to Alabama.
While Boynton received a high score on the Alabama Bar exam, the Alabama Bar prevented him from working in the state for years due to that 1958 trespassing conviction. Undeterred, Boynton worked in Tennessee during the years, bringing school desegregation lawsuits.
Sherrilyn Ifill with the NAACP Legal Defense Fund said on social media: "NAACP LDF represented Bruce Boynton, who was an unplanned Freedom Rider (he simply wanted to buy a sandwich in a Va bus station stop & when denied was willing to sue & his case went to the SCOTUS) and later Bruce's mother Amelia Boynton (in Selma after Bloody Sunday)."
His mother, Amelia Boynton, was an early organizer of the voting rights movement. During the Selma to Montgomery Voting Rights March in 1965, she was beaten on the Edmund Pettus Bridge. She later co-founded the National Voting Rights Museum and annual Bridge Crossing Jubilee in Selma. His father S.W. Boynton was also active in the Civil Rights Movement.
Bruce Boynton worked for several years at a Washington D.C. law firm but spent most of his long, illustrious legal career in Selma, Alabama, with a focus on civil rights cases. He was the first Black special prosecutor in Alabama history and at one point he represented Stokely Carmichael.
This year has seen the passing of a number of prominent Civil Rights Movement leaders, including Troy native Georgia Congressman John Lewis.