Auburn, Alabama, Troy and UAB games canceled or postponed because of COVID-19
Four SEC games have had to be rescheduled due to surging coronavirus cases on university campuses.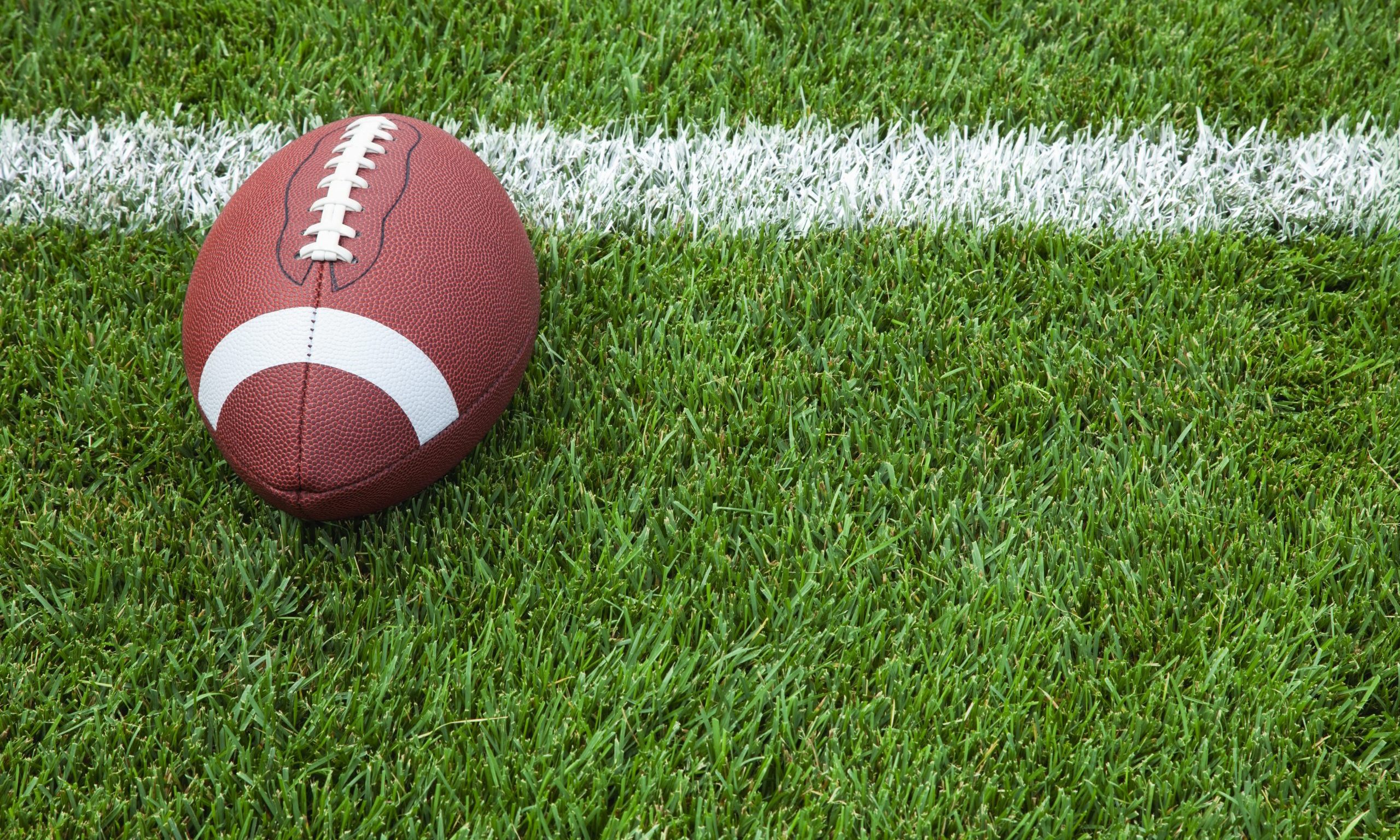 College football fans who were planning on spending the day watching football on TV are not going to get to see their favorite teams play today. The University of Alabama, the University of Alabama at Birmingham, Troy University and Auburn University have all had to postpone Saturday's games because of the coronavirus.
On Thursday, UAB announced that it canceled Saturday's game against North Texas due to positive coronavirus tests and players who are having to sit out due to contact tracing. On Friday, UAB announced that next Friday's game against the University of Texas at El Paso will also not be played.
Four SEC games have had to be rescheduled due to surging coronavirus cases on university campuses.
Auburn's game versus Mississippi State has been rescheduled for Dec. 12. Alabama's game against LSU has not yet been rescheduled. Dec. 12 is the makeup date for games that had to be postponed. LSU has already postponed its game with Florida for that date. The SEC announced that some games will be made up on Dec. 19, but at this point, Alabama is in first place in the SEC West division, and there is a possibility that Alabama will be playing in the SEC Championship game on that date.
Late Friday, Troy University's game against Coastal Carolina in Troy was postponed because Troy has too many players with the virus for them to field a team.
UAB has an open date on Dec. 5, but both UTEP and North Texas already have games on that date and UAB has already scheduled a game for Dec. 12. The Conference USA Championship game is already scheduled for Dec. 19. This makes making up either game difficult.
UAB's coronavirus issues are on its own team, but Alabama and Auburn's games were postponed due to high numbers of coronavirus positive cases on the Mississippi State and LSU football teams. Auburn has had to suspend football practices and workouts because of its own coronavirus issues.
Other conferences including the Big 10 and PAC 12 have also had to postpone or cancel games this week. In the PAC 12, the University of California and the University of Southern California both had their Saturday games canceled. They are playing each other today with just two days to prepare for the change of opponent.
The plan had been to finish the college football season on Dec. 12, play the conference championship games on Dec. 19, and then play the bowl games with the college football playoffs beginning on January 1. That schedule may now be in question. The Big 10 and PAC 12 started later than the other conferences so they have played fewer games than the other conferences. Wisconsin has played in one game and had two canceled due to their coronavirus issues. The PAC 12 did not start their season until last week and had to cancel two of those games due to coronavirus issues.
SEC Commissioner Greg Sankey was asked if the college football playoffs could be moved to give teams more time to make up games:  "We're all going to have to be flexible," he said. "So I'm not going to hypothesize about change, but I'm not inattentive to the potential that change may need to occur."
College Football Playoffs Executive Director Bill Hancock said: "No one knows how many games any team will be playing. Everyone's goal is to get the games in within the cone of safety. For the selection committee, it's status quo. This is not a surprise. Most of us expected games to be postponed or canceled. Everyone is moving forward as best they can."
The University of South Alabama is playing Louisiana today.
COVID-19 has killed a quarter of a million Americans this year, but to this point, most college athletes who contract the coronavirus only have mild symptoms.
Civil rights leader Bruce Boynton dies at 83
The Dallas County Courthouse Annex will be renamed in honor of Boynton and fellow Civil Rights Movement leader J.L. Chestnut.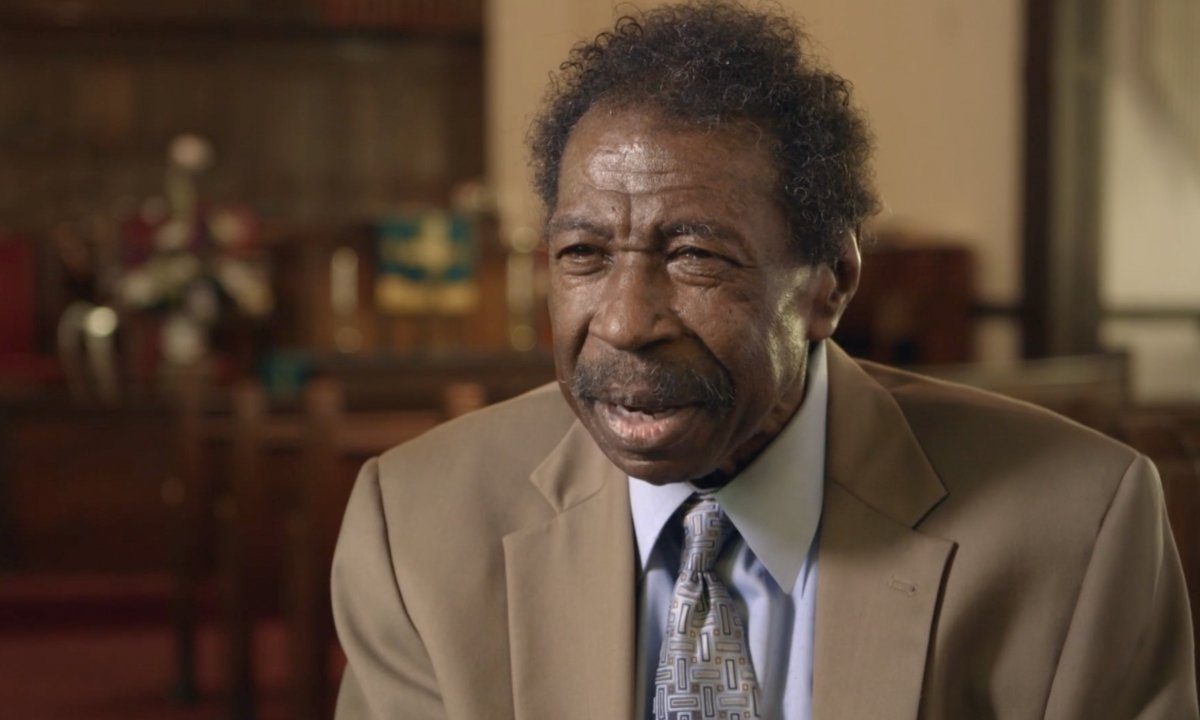 Selma attorney and Civil Rights Movement leader Bruce Carver Boynton died from cancer in a Montgomery hospital on Monday. He was 83. The Dallas County Courthouse Annex will be renamed in honor of Boynton and fellow Civil Rights Movement leader J.L. Chestnut.
"We've lost a giant of the Civil Rights Movement," said Congresswoman Terri Sewell, D-Alabama. "Son of Amelia Boynton Robinson, Bruce Boynton was a Selma native whose refusal to leave a "whites-only" section of a bus station restaurant led to the landmark SCOTUS decision in Boynton v. Virginia overturning racial segregation in public transportation, sparking the Freedom Rides and end of Jim Crow. Let us be inspired by his commitment to keep striving and working toward a more perfect union."
Boynton attended Howard University Law School in Washington D.C. He was arrested in Richmond, Virginia, in his senior year of law school for refusing to leave a "whites-only" section of a bus station restaurant. That arrest and conviction would be appealed all the way to the U.S. Supreme Court where Boynton and civil rights advocates prevailed in the landmark case 1060 Boynton vs. Virginia.
Boynton's case was handled by famed civil rights era attorney Thurgood Marshal, who would go on to serve on the U.S. Supreme Court. The 1960 7-to-2 decision ruled that federal prohibitions barring segregation on interstate buses also applied to bus stations and other interstate travel facilities.
The decision inspired the "Freedom Rides" movement. Some Freedom Riders were attacked when they came to Alabama.
While Boynton received a high score on the Alabama Bar exam, the Alabama Bar prevented him from working in the state for years due to that 1958 trespassing conviction. Undeterred, Boynton worked in Tennessee during the years, bringing school desegregation lawsuits.
Sherrilyn Ifill with the NAACP Legal Defense Fund said on social media: "NAACP LDF represented Bruce Boynton, who was an unplanned Freedom Rider (he simply wanted to buy a sandwich in a Va bus station stop & when denied was willing to sue & his case went to the SCOTUS) and later Bruce's mother Amelia Boynton (in Selma after Bloody Sunday)."
His mother, Amelia Boynton, was an early organizer of the voting rights movement. During the Selma to Montgomery Voting Rights March in 1965, she was beaten on the Edmund Pettus Bridge. She later co-founded the National Voting Rights Museum and annual Bridge Crossing Jubilee in Selma. His father S.W. Boynton was also active in the Civil Rights Movement.
Bruce Boynton worked for several years at a Washington D.C. law firm but spent most of his long, illustrious legal career in Selma, Alabama, with a focus on civil rights cases. He was the first Black special prosecutor in Alabama history and at one point he represented Stokely Carmichael.
This year has seen the passing of a number of prominent Civil Rights Movement leaders, including Troy native Georgia Congressman John Lewis.