Here are five stories worth revisiting that provide a clearer picture of the state of things in 2022.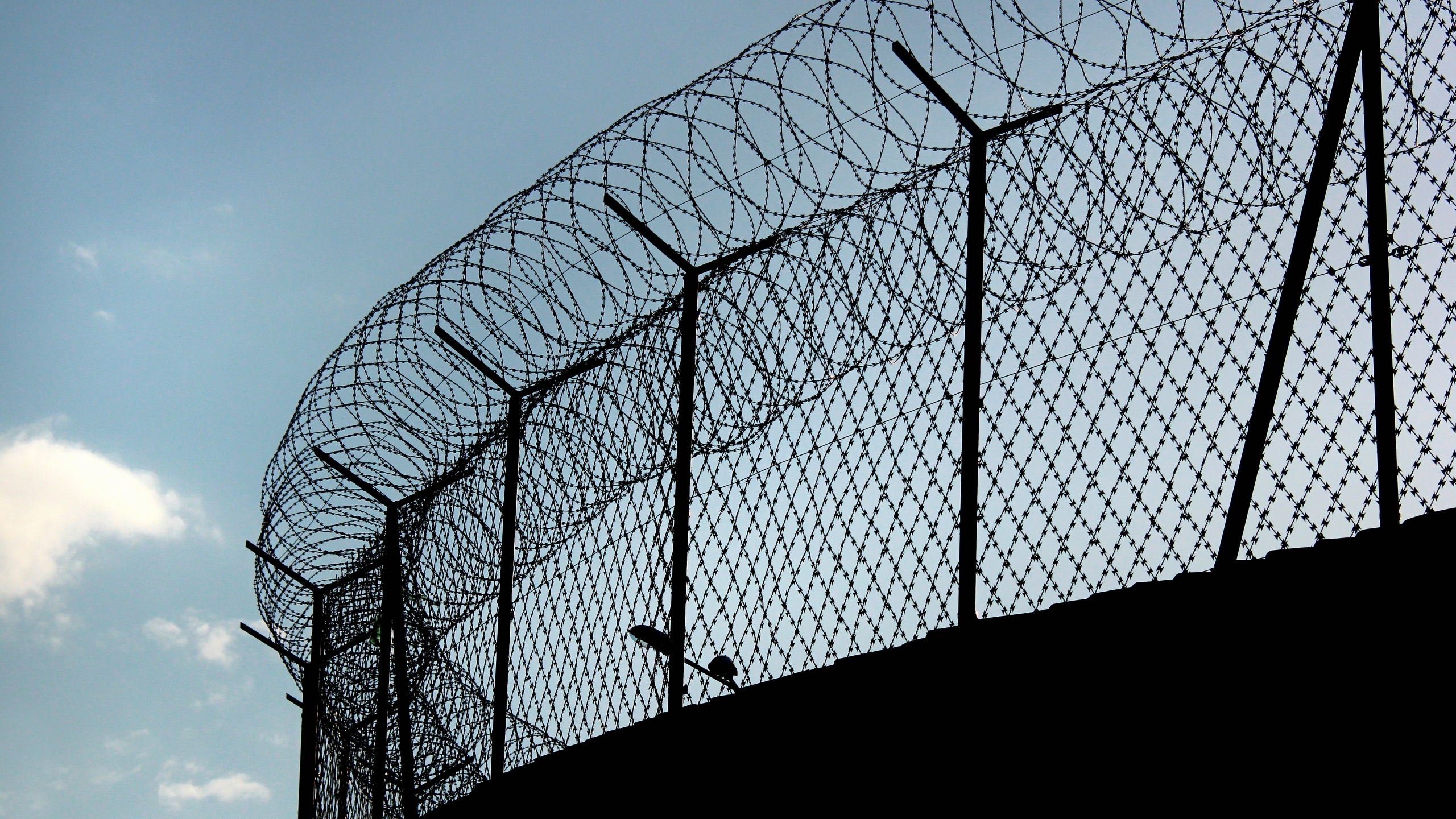 Death in Alabama state prisons.
By the end of this year, more individuals will have died in state correctional facilities than at any other time in our history, and if policymakers and their electorate truly grasp this quickly worsening crisis, their inaction suggests a sadistic belief that however uncomfortable, the mass death of incarcerated individuals remains an expected byproduct of justice in Alabama.
The cases of Joe Nathan James and Alan Eugene Miller get pages in The Atlantic, with capital punishment often the first and only subject concerning the Alabama corrections system covered and analyzed on a regular basis. All while the vast majority of individuals remain unaware, either by default or by design, of Danny Wayne Moore, Earl Crenshaw, Eddie Richmond, or any other of the 222 who died in state custody this year, with one in five of those deaths is believed to be related to suicide, drug overdoses, or homicide, according to the Equal Justice Initiative.
Prison workers strike
Possibly the largest collective protest and strike among the state's incarcerated population in Alabama history happened in late September when incarcerated workers at all major correctional facilities in the state began a general strike against the "humanitarian crisis" within state prisons.
Demands include a repeal of the habitual offender act, an end to life without parole, a reduction of the 30-year minimum for juvenile offenders down to 15 years before parole eligibility, and a more streamlined review process for medical furloughs and elderly incarcerated individuals, among other additional demands.
Incarcerated individuals, regardless of affiliation with the striking members, were subject to reduced meals, retaliation by correctional staff, termination of basic services and privileges, and contempt by outside officials.
After three weeks, the strike and peaceful protest ended on Oct. 17.
Release of Austin Patrick Hall
Austin Patrick Hall, a capital murder suspect in the June shooting death of Bibb County Sheriff's Deputy Brad Johnson and the attempted murder of fellow Bibb County Sheriff's Deputy Chris Poole, was released due to inaction and missteps by state and county officials who failed to act in preventing the alleged murderer from being released on good-time.
Alabama Attorney General Steve Marshall initially chalked Hall's release to lenient good-time laws, which allow individuals to be released earlier than their sentence's end based on the behavior of that individual in state custody. Hall had escaped custody in October of 2019, stealing a car belonging to the city of Oxford in his escape, and later after his re-incarceration, assaulted a Calhoun County Sheriff's Deputy in the county jail. Any one of these infractions would have voided his early release, but no state or local officials have provided an explanation as to why his good time was not revoked.
In a statement provided to APR after Deputy Johnson's murder in June, a spokesperson for the Alabama Attorney General's office said that Marshall is "deeply concerned" with both the apparent failure to "timely charge the inmate with escape" as well as "the failure to use the inmate's escape as a basis for revoking his good time" prior to his release in April.
"While the Office is still gathering information on how and why these failures occurred, each contributed to the defendant's release, as did other circumstances presently under review," the spokesperson said at the time.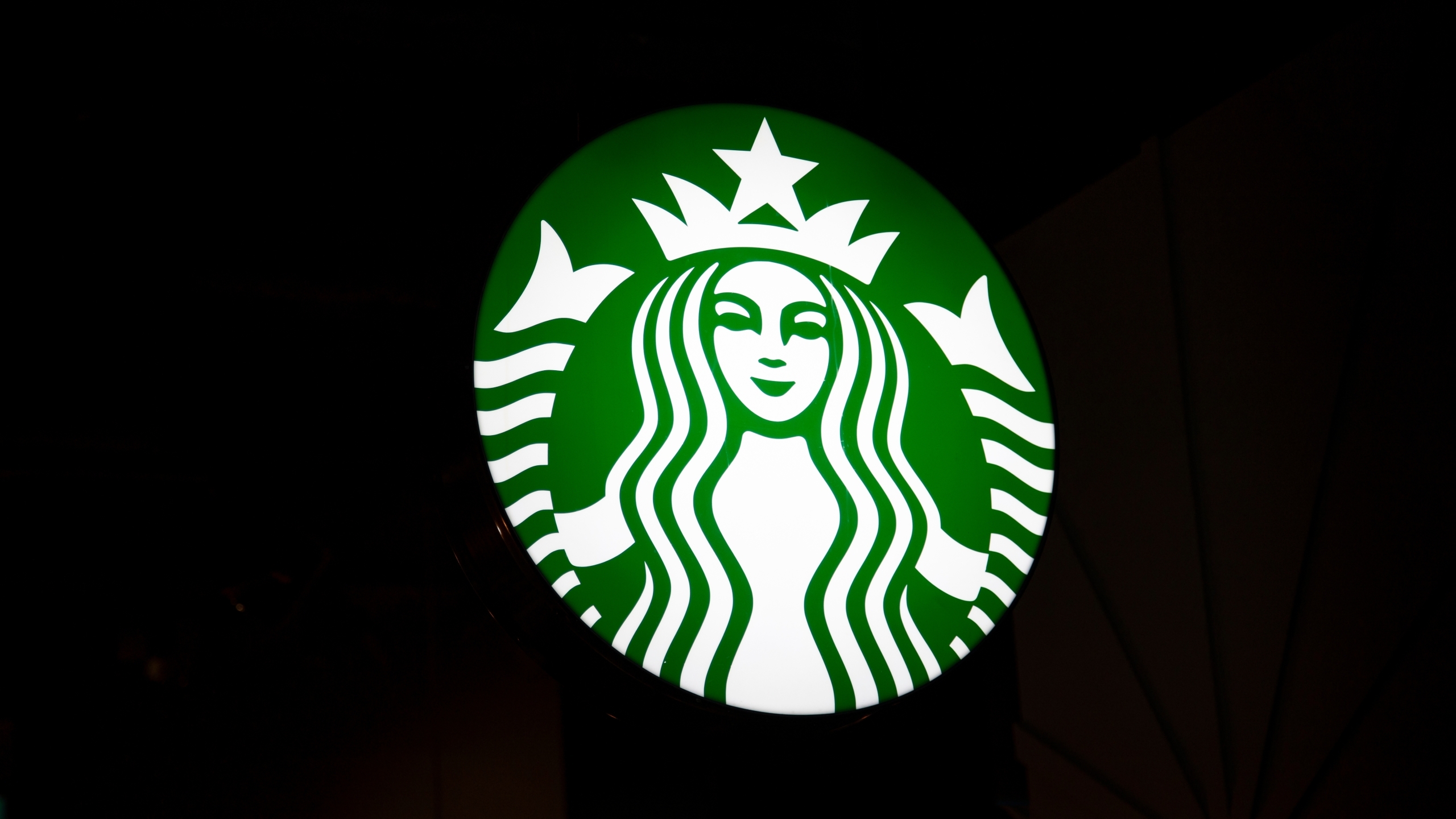 Starbucks unionization
Two Starbucks locations in Alabama have mounted successful organizing campaigns to form unions, coming after a National Labor Relations Board review broke a tie in favor of unionization for one store.
In May, partners at the Midtown Starbucks in southside Birmingham voted overwhelmingly to form a union, with 27 of the 33 eligible voters casting their ballot in favor of forming the union, becoming the first Starbucks in the state to do so. Workers cited racial discrimination expressed by the staff, safety concerns within the story, and harmful working conditions as reasons for organizing.
A month later, the Starbucks on John T. Reid parkway in Scottsboro announced their intent to organize, conducting a formal union election in August. That initial election resulted in an eight-to-eight tie, which was later broken in favor of forming a union by the National Labor Relation Board.
The election came after two partners at the Scottsboro location involved with the organizing were fired by management in July.
Financial hardships, medical expenses, and the effects of understaffing and mismanagement at the Scottsboro location were the causal factors in the partner's decision to form a union.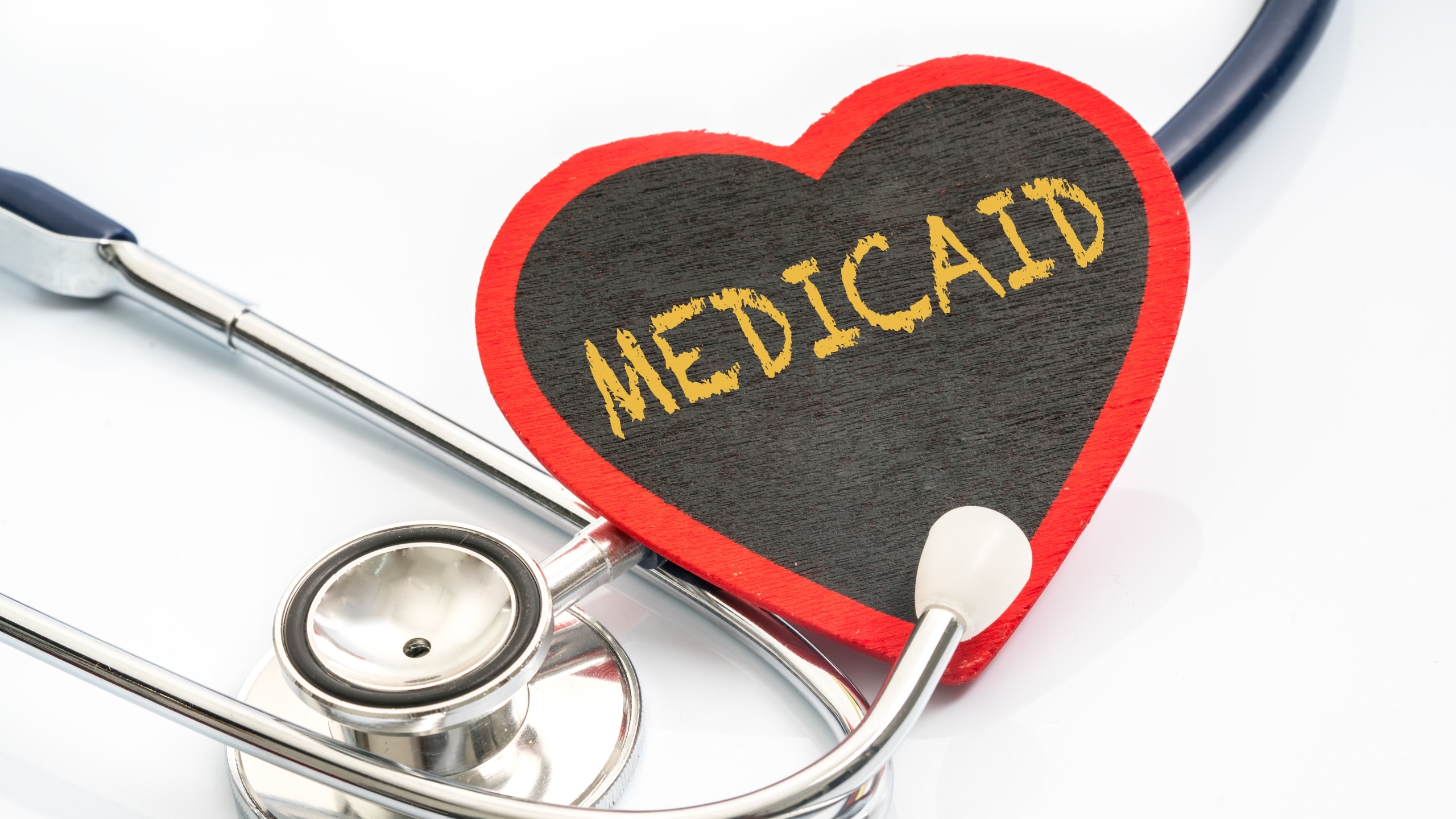 Elderly and Disabled waiver program disparity
Parents of some of the most medically vulnerable individuals in Alabama who have enrolled in a state waiver program that provides financial aid and other services to care for their impacted family members are alleging disparities in service and assistance.
The families use a sub-program underneath the state's Elderly and Disabled waiver program called the Personal Choices Program, which allows eligible individuals to receive state funds to hire a caregiver to care for a client. The pay is lower than what a normal home healthcare worker can be expected to receive as compensation for the types of services the client needs, so family members often enlist each other to act as caregiver for the affected individual.
The group of approximately 15 parents alleges that the Alabama Department of Senior Services, which administers the waiver program, underpays them and denies crucial services that they are entitled to under federal mandate.
The Alabama Disabilities Advocacy Program, a federally funded legal counsel group that provides legal assistance to individuals with disabilities in Alabama, filed a federal complaint with the U.S Department of Health and Human Services Office for Civil Rights on behalf of 13 waiver enrollees, both youth and adults, which focusses on individuals who are dependent on ventilators.