Why Obama should worry about Newt
Staff Report
The prevailing attitude among many Democrats is that Newt Gingrich 2012 is the best thing to come down the pike since – well, Newt Gingrich 1996.
"We're looking at 1964 or 1972" if the former speaker is the GOP's pick, predicted one top Democratic strategist, recalling two incumbent landslides.
Gingrich's liabilities are ample and amply documented. There's the infamous lack of personal or professional discipline, the absence of campaign infrastructure, the marital infidelities and political intemperance — this is the man who had an affair while helping to impeach Bill Clinton for having an affair. Oh, and he just happened to collect $1.6 million from reviled mortgage giant Freddie Mac in nebulously defined consulting fees.
Most of those around President Barack Obama would still prefer to take on Gingrich rather than the better funded and organized Mitt Romney. But if Romney is a conventional enemy, Gingrich poses an asymmetrical threat: He's simply a more dangerous, talented and unpredictable political actor than Romney.
Alabama DHR announces grants providing temporary assistance for stabilizing child care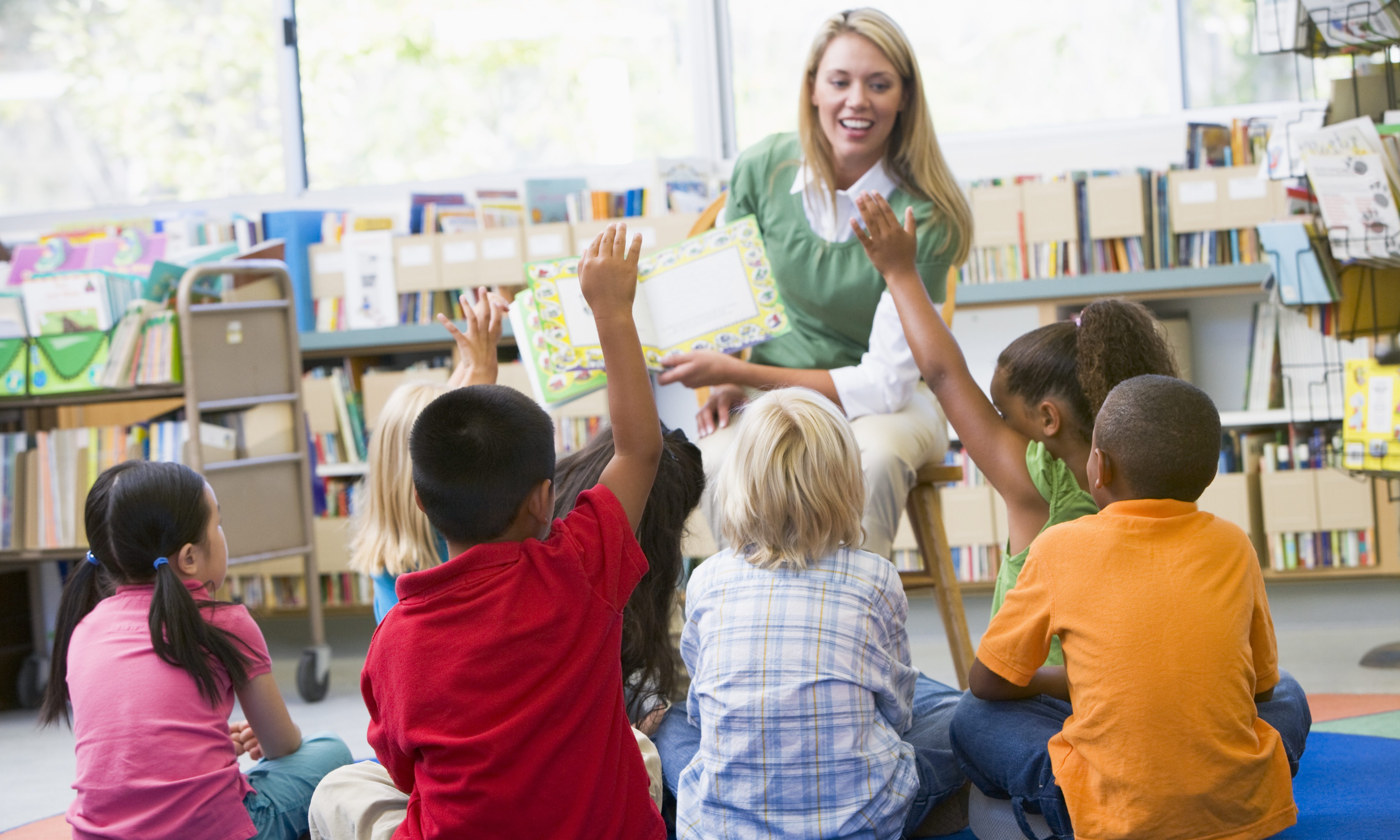 The Alabama Department of Human Resources announced on Friday a new grant program to provide assistance to licensed child care providers in the wake of the COVID-19 pandemic.
The Temporary Assistance for Stabilizing Child Care, or TASCC, grant program's purpose is to stabilize the number of child care providers that are open and providing services, as well as encourage providers to reopen.
DHR is now accepting applications for TASCC grants. The deadline to apply is August 7, 2020. The total grant amounts will be based on each provider's daytime licensed capacity with a base rate of $300 per child.
To be eligible for a grant, licensed providers must be open or plan to reopen no later than August 17, 2020, and continue to remain open for a period of one year from the date of receiving the grant award. As of this week, 1,306 of Alabama's 2,448 child care facilities were open in the state.
"We are proud to offer this program as a support and an incentive to an important sector of our economy. These grants will give the support many providers need to reopen and assist those already open," said Alabama DHR Commissioner Nancy Buckner. "This program is going to be vital for our child care numbers to reach the level required to provide adequate services as parents return to work. We have already made significant strides in reopening facilities over the past several months; in April only 14 percent were open while now 53 percent are open."
These grants will provide support for paying employees, purchasing classroom materials, providing meals, purchasing cleaning supplies, providing tuition relief for families, as well as other facility expenses.
DHR recommends child care providers read all guidance prior to submitting a TASCC application. Child care providers need to complete the application to determine the estimated grant amount. Grant applications will be processed as they are received and grants awarded once approved.
An online fillable application is available for the TASCC grant at www.dhr.alabama.gov/child-care/. The application must include an Alabama STAARS Vendor Code in order to be processed. For questions regarding the application, please email DHR at [email protected].