STOCK Act Passes U.S. House
By Brandon Moseley
Alabama Political Reporter 
Congresswoman Martha Roby (R) from Montgomery released a press release announcing that she and the entire Alabama Congressional delegation had voted for passage of the STOCK Act.  The STOCK Act prevents members of Congress, their staff, and officials in the executive branch from using information they gain in their duties as government officials for their own personal advantage in the financial markets.
In her press release Representative Roby said, "The genesis of the STOCK Act was a desire to ensure that Members of Congress and other high ranking government officials cannot personally profit from trading securities based on insider information. Most people agree that current law already prohibits that practice, but I fully support efforts to clarify the law and promote transparency and accountability in Congress. The guiding principle is that government officials should play by the same rules as everyone else, and I think certain provisions of the STOCK Act would reinforce that concept in law. I was pleased to vote in favor of these provisions today."
The book "Throw Them All Out," by Peter Schweizer revealed shocking allegations that members of Congress from both parties had profited from knowledge gained in performance of their congressional duties and that 'insider trading' by members of Congress was arguably legal.  The CBS News program, '60 Minutes' then aired an episode based on Schweizer's work.  Massachusetts Republican Senator Scott Brown then introduced the Stop Trading On Congressional Knowledge Act (STOCK Act) in the Senate.  Sen. Richard Shelby (R) from Alabama added an amendment to the bill that would hold members of the executive branch to the same ethical and reporting standards as members of Congress and their aides.  The House version of the bill was written by Rep. Tim Walz (D) from Minnesota who had been trying to pass this legislation for five years.
While expressing concerns about the amount of paperwork involved in the details of the act, Rep. Roby supports the broader goal of the bill so voted for it: ""Our highest priority must be to restore honesty and accountability to Congress, and I supported the STOCK Act today so that the insider trading prohibition may move forward in the legislative process. As it does, I hope that provisions creating this onerous reporting requirement are improved. I look forward to evaluating the final version of the bill."
The STOCK Act passed by an overwhelming bipartisan margin in the House of 417 to 2.  Sen. Shelby's amendment was included in both the House and Senate versions.  Both versions will likely go to a conference committee which will attempt to reconvile the differences between the House and Senate.  All seven members of Alabama's congressional delegation voted for the bill.
Congresswoman Martha Roby represents Alabama's Second Congressional District.  She has no opponent in the March 13th Republican Primary, but faces a Democratic opponent in the General Election on November 6th.  This is Rep. Roby's first term in the U.S. Congress.
To read Roby's press release:
http://roby.house.gov/press-release/roby-government-officials-should-play-same-rules-everyone-else
Governor announces auto supplier IAC plans Alabama expansion
IAC is committing $34.3 million in new capital investment to expand its new manufacturing facility located in Tuscaloosa County.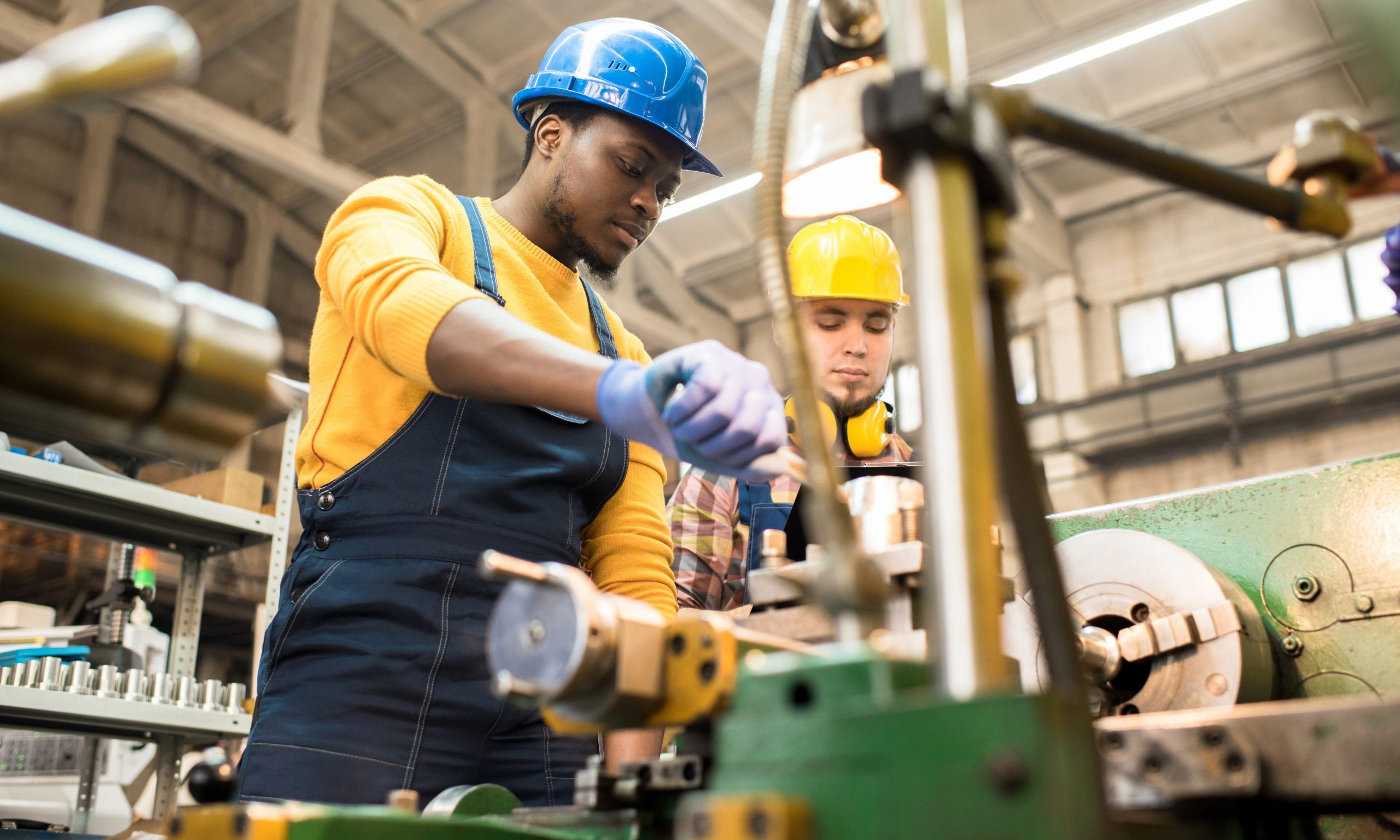 Gov. Kay Ivey announced Monday that International Automotive Components Group North America Inc. plans to invest over $55.9 million in expansion projects that will create 182 jobs at two Alabama facilities.
"International Automotive Components is a leading global auto supplier, and I am pleased that this world-class company is growing significantly in Alabama and creating good jobs in Cottondale and Anniston," Ivey said. "IAC's growth plans show that Alabama's dynamic auto industry continues to expand despite today's challenging environment."
Nick Skwiat is the executive vice president and president of IAC North America.
"Alabama was the logical choice due to its skilled workforce and proximity to the customer," Skwiat said. "We are excited to see the continued growth of the automotive industry in Alabama and we plan to grow right along with it. We thank the Governor and Secretary Canfield for their leadership in this sector."
IAC is committing $34.3 million in new capital investment to expand its new manufacturing facility located in Tuscaloosa County. This facility will produce door panels and overhead systems for original equipment manufacturers. That project will create 119 jobs at the production site in Cottondale.
IAC also plans to invest $21.6 million at its manufacturing facility located in the former Fort McClellan in Anniston. That East Alabama project will create another 63 jobs.
This project builds on a milestone 2014 expansion that doubled the size of the Calhoun County facility. There IAC manufactures automotive interior components and systems. Key components produced at the Anniston plant include door panels, trim systems and instrument panels for original equipment manufacturers.
IAC Group is a leading global supplier of innovative and sustainable instrument panels, consoles, door panels, overhead systems, bumper fascias and exterior ornamentation for original equipment manufacturers.
IAC is headquartered in Luxembourg and has more than 18,000 employees at 67 locations in 17 countries. The company operates manufacturing facilities in eight U.S. states.
"With operations around the globe, IAC is the kind of high-performance company that we want in Alabama's auto supply chain to help fuel sustainable growth," said Alabama Commerce Secretary Greg Canfield. "We look forward to working with IAC and facilitating its future growth in this strategic industrial sector."
Danielle Winningham is the executive director of the Tuscaloosa County Industrial Development Authority.
"International Automotive Components is a valued part of Tuscaloosa County's automotive sector," Winningham said. "We are grateful for IAC's investment in our community and the career opportunities available to our area workforce as a result of their investment."
"The City of Anniston is excited that IAC has made the decision to expand here. I have enjoyed working with the leadership at IAC, the Calhoun County EDC, and the state of Alabama to get this project finalized," said Anniston Mayor Jack Draper. "This is even further evidence that Anniston is indeed open for business."
Only Michigan has more automobile manufacturing jobs than the state of Alabama. Honda, Mercedes, Hyundai, Polaris, Toyota and soon Mazda all have major automobile assembly plants in the state of Alabama.