Phone hacking bill passes out of committee
By Bill Britt
Alabama Political Reporter
The Senate Judiciary committee on Wednesday passed SB53, better known as. "The Phone Hacking Bill," is an attempt by Sen. Bryan Taylor (R- Prattville) to bring the state's laws into the digital age.
"Technology has given us so many wonderful advantages but we have to make sure the laws keep up with the technologies," said Taylor.
Taylor said he was motivated to bring the bill before the Legislature after learning about the phone hacking scandal that took place last summer in Great Britain.
Taylor said, "I filed the bill because I was so appalled at the whole phone hacking scandal that was happening."
The News International phone-hacking scandal is an ongoing controversy involving the News of the World and other British tabloid newspapers. Investigations conducted from 2005–2007 concluded that the paper's phone hacking activities were limited to celebrities, politicians and members of the British Royal Family. However, in July 2011, it was revealed that the phones of murdered schoolgirl Milly Dowler, relatives of deceased British soldiers, and victims of the 7/7 London bombings were also accessed.
"I thought that phone hacking was someone breaking into your voice through your voice mail password," said Taylor, "But there was an expose on people who use this software, particularly private investigators. They can install this software on to your phone without you ever knowing it. They can do it through an email, or a text message."
This type of phone hacking include tricking a mobile phone user into downloading malware which monitors activity on the phone, or bluesnarfing, which is unauthorized access to a phone via Bluetooth.
"This gives them access to your emails, your text messages, your phone conversations," said Taylor, "In some cases with certain software, even if you do not have your phone turned on they can use it as a listening device while you are sitting having lunch with your friends."
Taylor says that he believes it is important that the law protects a citizen individual privacy. He also thinks this is a tool that is effective in corporate espionage as well as bring used by the media to spy of public as well as private citizens.
The bill would expand the current crimes of installing eavesdropping devices and possession of eavesdropping devices to include the use of an eavesdropping device to access or intercept communications on a personal telecommunication device such as a cell phone.
"I certainly hope we will pass this bill said, Taylor, " I believe we will."
Print this piece
Lawmaker files bill to ban treatments for transgender kids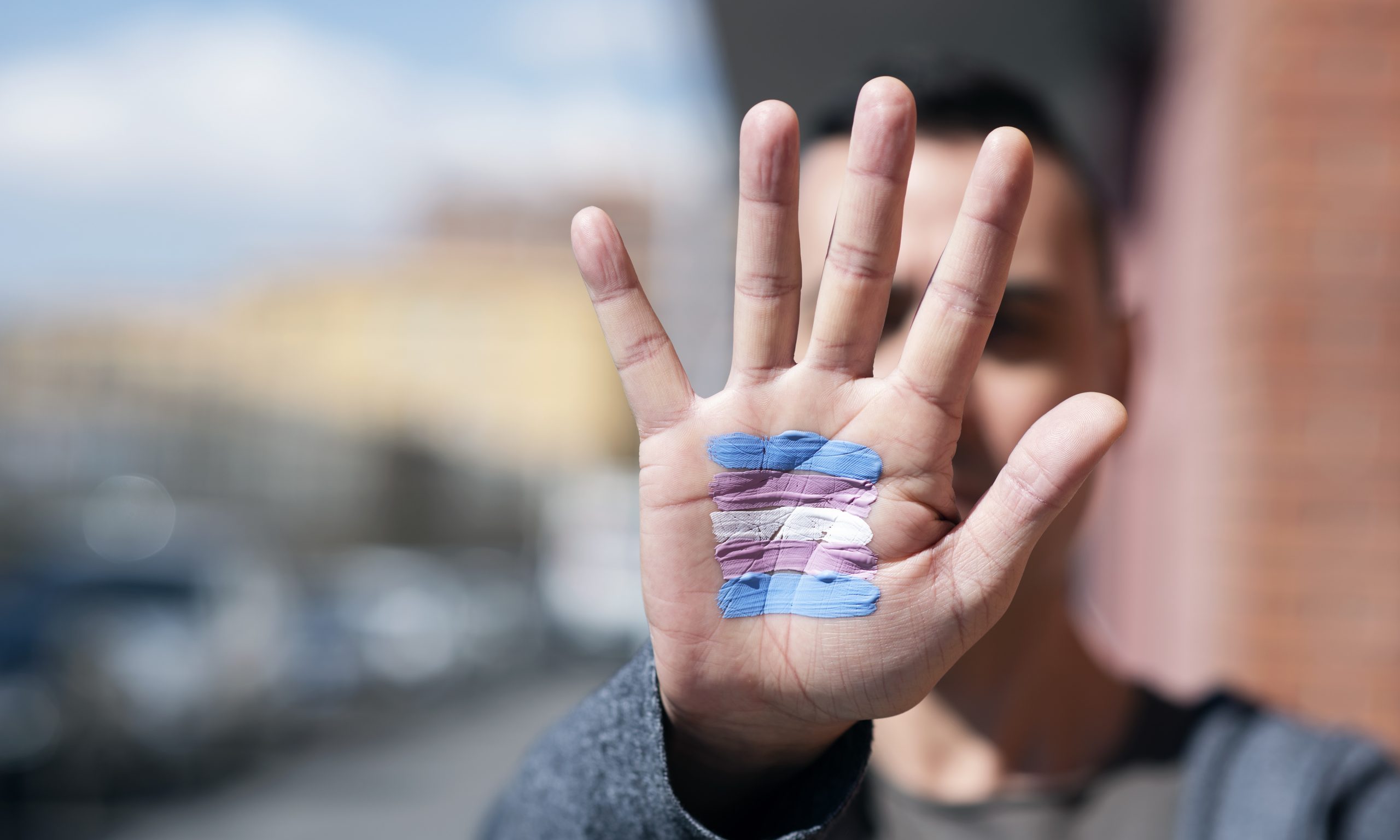 Republican Wes Allen, R-Troy, filed a bill to prevent doctors from providing hormone replacement therapy or puberty suppressing drugs to people younger than 19 who identify as transgender.
HB303, the Alabama Vulnerable Child Compassion and Protection Act,  would make it a Class C felony, punishable by up to 10 years in prison, for doctors to prescribe puberty-blocking medications or opposite gender hormones to minors. Allen's legislation would also ban hysterectomy, mastectomy or castration surgeries from being performed on minors.
"I was shocked when I found out doctors in Alabama were prescribing these types of drugs to children," Allen said in a news release. "This is something you hear about happening in California or New York but it is happening right here in Alabama and it's time we put a stop to that practice."
Allen said that children experiencing gender dysphoria are struggling with a psychological disorder and that they need therapeutic treatment from mental health professionals instead of medical intervention that would leave their bodies "permanently mutilated." 
"These children are suffering from a psychological disorder, just as someone who is suffering with bipolar disorder or schizophrenia but we treat those patients and try to help them. We should treat these psychological disorders as well."
In 2018, a policy statement from the American Academy of Pediatrics (AAP) said that:
"Transgender identities and diverse gender expressions do not constitute a mental disorder; 

Variations in gender identity and expression are normal aspects of human diversity, and binary definitions of gender do not always reflect emerging gender identities; 

Gender identity evolves as an interplay of biology, development, socialization, and culture; and

If a mental health issue exists, it most often stems from stigma and negative experiences rather than being intrinsic to the child"
The World Health Organization (WHO) announced in 2018 that it was removing "gender identity disorder" from its global manual of diagnoses and reclassify "gender identity disorder" as "gender incongruence," which is now listed under the sexual health chapter rather than the mental disorders chapter. 
In a 2018 interview, Dr. Lale Say, a reproductive health expert at the WHO, said that gender incongruence was removed from the list of mental health disorders because "we had a better understanding that this was not actually a mental health condition and leaving it there was causing stigma. So in order to reduce the stigma, while also ensuring access to necessary health interventions, this was placed in a different chapter."
In 2012, the American Psychiatric Association revised the Diagnostic and Statistical Manual of Mental Disorders (DSM) to remove the term "gender identity disorder" from the manual and add the term "gender dysphoria."
Allen's bill will be considered by the Alabama House of Representatives in the coming weeks.
Print this piece