Alabama's future under Obamacare: the challenge ahead
By Bill Britt
Alabama Political Reporter
The Patient Protection and Affordable Care Act (PPACA) also known as Obamacare is for conservatives perhaps the most hated piece of legislation to ever. No matter how one feels about PPACA it is a government mandated fact of life, unless something changes in a big way.
Last year a commission was established at the request of Governor Robert Bentley with a directive to bring together a plan for an Alabama Heath Exchange.
The Health Exchanges are a part of the process of implementing the Affordable Care Act.
The Commission delivered its proposal to the Governor's office around that December 5, 2010, but no action has taken place toward a agreed upon solution.
The Chairman of the Alabama House Health Committee Rep. Dr. Jim McClendon (R-Spring), has called a public hearing for Wednesday, March 14 at 9:00 a.m. in room 807.
At the hearing HB245 a bill sponsored by Greg Wren (R-Montgomery) will be discussed.
Wren's bill would establish a Health Exchange apparatus for the State of Alabama, an action that must be completed by December 31, 2012.
"This is a mandate that was thrust upon the state with tremendous obligations." said the bill's sponsor Wren, "The sand in the hour glass is quickly slipping away and the states have little time to comply the 20 thousand plus page of health care regulations."
Like many others in the state and around the country Wren says he has worked to see Obamacare repealed. He says that he is also completely supportive of the litigation that would overturn the Affordable Care Act but Wren says he also believes the state must be proactive.
"The sheer weight of the problem for Alabama and all states is that this is still the law of the land," said Wren. "We are two years in since the signing, and state must develop a plan for the insurance portion of the act or the federal government will mandate what type of exchange the state will have.
As originally conceived the Obama Administration had sought a single national exchange, when the Patient Protection and Affordable Care Act was passed, it split exchanges by state, in line with the bill that passed the U.S. Senate. States may choose to join together to run multi-state exchanges, or they may opt out of running their own exchange, in which case the federal government will step in to create an exchange for their citizens.
Wren adamantly stated, "I will turn over every rock in the Legislature to prevent that from happening. I will not stand by and let that happen even if only as a defensive measure we need to have a bill in place."
In March, the US Supreme Court will hear arguments to overturn The Affordable Care Act. The court has set aside an unprecedented three days to hear the case. A decision is expected to be announced some time in April.
Many politicos are taking a wait and see attitude but Wren does not see this as a logical approach. "The wait and see approach is a calamity waiting to happen," said Wren.
The bill which Wren is sponsoring will have a a repealer provision and a sunset provision.
"As a right-wing conservative i am concerned that we must act preemptively to keep the Federal Government from dictating Alabama's future."
Governor announces auto supplier IAC plans Alabama expansion
IAC is committing $34.3 million in new capital investment to expand its new manufacturing facility located in Tuscaloosa County.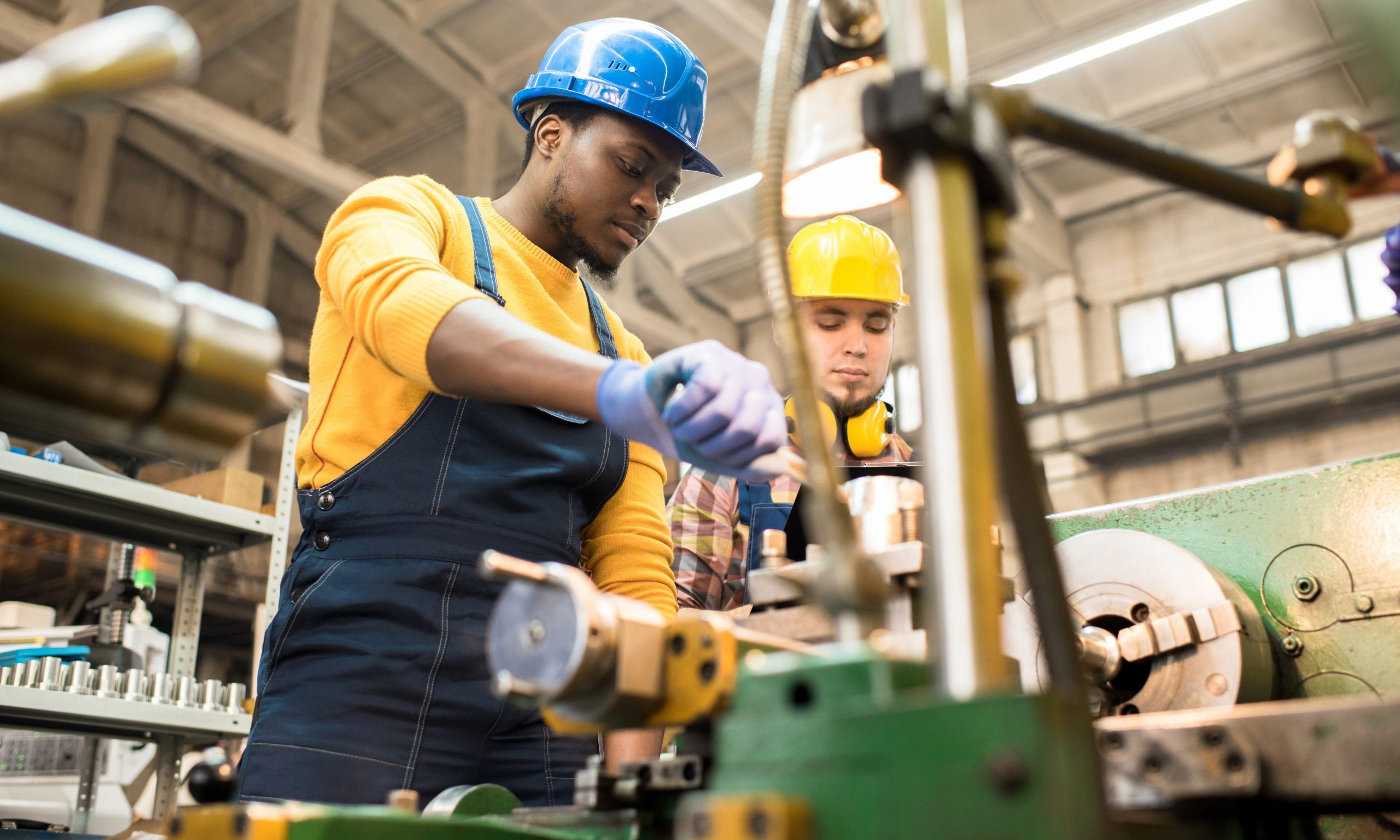 Gov. Kay Ivey announced Monday that International Automotive Components Group North America Inc. plans to invest over $55.9 million in expansion projects that will create 182 jobs at two Alabama facilities.
"International Automotive Components is a leading global auto supplier, and I am pleased that this world-class company is growing significantly in Alabama and creating good jobs in Cottondale and Anniston," Ivey said. "IAC's growth plans show that Alabama's dynamic auto industry continues to expand despite today's challenging environment."
Nick Skwiat is the executive vice president and president of IAC North America.
"Alabama was the logical choice due to its skilled workforce and proximity to the customer," Skwiat said. "We are excited to see the continued growth of the automotive industry in Alabama and we plan to grow right along with it. We thank the Governor and Secretary Canfield for their leadership in this sector."
IAC is committing $34.3 million in new capital investment to expand its new manufacturing facility located in Tuscaloosa County. This facility will produce door panels and overhead systems for original equipment manufacturers. That project will create 119 jobs at the production site in Cottondale.
IAC also plans to invest $21.6 million at its manufacturing facility located in the former Fort McClellan in Anniston. That East Alabama project will create another 63 jobs.
This project builds on a milestone 2014 expansion that doubled the size of the Calhoun County facility. There IAC manufactures automotive interior components and systems. Key components produced at the Anniston plant include door panels, trim systems and instrument panels for original equipment manufacturers.
IAC Group is a leading global supplier of innovative and sustainable instrument panels, consoles, door panels, overhead systems, bumper fascias and exterior ornamentation for original equipment manufacturers.
IAC is headquartered in Luxembourg and has more than 18,000 employees at 67 locations in 17 countries. The company operates manufacturing facilities in eight U.S. states.
"With operations around the globe, IAC is the kind of high-performance company that we want in Alabama's auto supply chain to help fuel sustainable growth," said Alabama Commerce Secretary Greg Canfield. "We look forward to working with IAC and facilitating its future growth in this strategic industrial sector."
Danielle Winningham is the executive director of the Tuscaloosa County Industrial Development Authority.
"International Automotive Components is a valued part of Tuscaloosa County's automotive sector," Winningham said. "We are grateful for IAC's investment in our community and the career opportunities available to our area workforce as a result of their investment."
"The City of Anniston is excited that IAC has made the decision to expand here. I have enjoyed working with the leadership at IAC, the Calhoun County EDC, and the state of Alabama to get this project finalized," said Anniston Mayor Jack Draper. "This is even further evidence that Anniston is indeed open for business."
Only Michigan has more automobile manufacturing jobs than the state of Alabama. Honda, Mercedes, Hyundai, Polaris, Toyota and soon Mazda all have major automobile assembly plants in the state of Alabama.