Alabama Voters Overwhelmingly Support HB 56
By Brandon Moseley
Alabama Political Reporter
A new poll has been released showing that likely Alabama voters strongly support the state taking a stand against illegal immigration.  52% of respondents said that they strongly support H.B. 56 while 23% of respondents say that they somewhat support H.B. 56.  Only 11% strongly oppose H.B. 56 while 13% somewhat oppose H.B. 56.
Similarly, Alabama voters are overwhelmingly opposed to repealing HB 56.  When asked, 'Opponents of HB 56 have mounted an effort to have the law repealed by the state legislature. Do you strongly support, somewhat support, somewhat oppose or strongly oppose repealing HB 56?':  Only 18% answered strongly support repealing HB 56 and 15% somewhat support HB 56, while 40% of Alabama voters answered that they strongly oppose repeal and 14% somewhat oppose repealing the state's anti-illegal immigration law.
In a press release, Federation for American Immigration Reform (FAIR) who commissioned the study FAIR said, "Despite shrill and relentless attacks by illegal alien advocacy groups, the media, and the Obama administration, HB 56 continues to enjoy strong support from the people who should count the most: the voters of Alabama," commented Dan Stein, president of FAIR. "This is a phenomenon we see repeated over and over again wherever an effort is made to enforce immigration laws. Advocates for illegal aliens make a lot of noise and hurl unfounded accusations, while voters steadfastly register their support for common sense immigration enforcement policies."
FAIR's written statement said, "HB 56 enjoys broad support among Alabama voters because, like Americans all across the country, they do not believe that the federal government is doing the job or protecting their interests," continued Stein. "It is clear that voters in Alabama believe that mass illegal immigration is a serious problem and that the state has a legitimate role to play in enforcing laws that discourage illegal immigration."
The poll was performed by Pulse Opinion Research and is based on the opinions of 500 likely Alabama voters and has a 4.5% +/- margin of sampling error with a 95% level of confidence.
The Southern Poverty Law Center which supports repeal of HB 56 has added FAIR to their lengthy list of hate groups. "The Federation for American Immigration Reform (FAIR) is a group with one mission: to severely limit immigration into the United States. Although FAIR maintains a veneer of legitimacy that has allowed its principals to testify in Congress and lobby the federal government, this veneer hides much ugliness. FAIR leaders have ties to white supremacist groups and eugenicists and have made many racist statements. Its advertisements have been rejected because of racist content," the SPLC asserts on its web site.
Alabama HB 56, the Hammon-Beason Alabama Taxpayer and Citizen Protection Act, is an anti-illegal immigration bill, signed into law by the U.S. state of Alabama in June 2011. It is regarded as the nation's strictest anti-illegal immigration law.  The SPLC and the Obama Administration have sued Alabama on the grounds that they believe that Alabama has no Constitutional authority to pass an anti-illegal immigration law.  Currently the law's future is being weighed by the U.S. 11th Circuit Court of Appeals in Atlanta.  The 11th Circuit has delayed ruling until the U.S. Supreme Court rules on the constitutionality of Arizona's similar anti-illegal immigration bill.  The law was sponsored by Alabama State Senator Scott Beason (R) and Alabama State Representative Micky Hammon (R) and passed in both houses by a large margin.
To read the FAIR news release in its entirety:
http://www.fairus.org/site/News2?page=NewsArticle&id=24915
Governor announces auto supplier IAC plans Alabama expansion
IAC is committing $34.3 million in new capital investment to expand its new manufacturing facility located in Tuscaloosa County.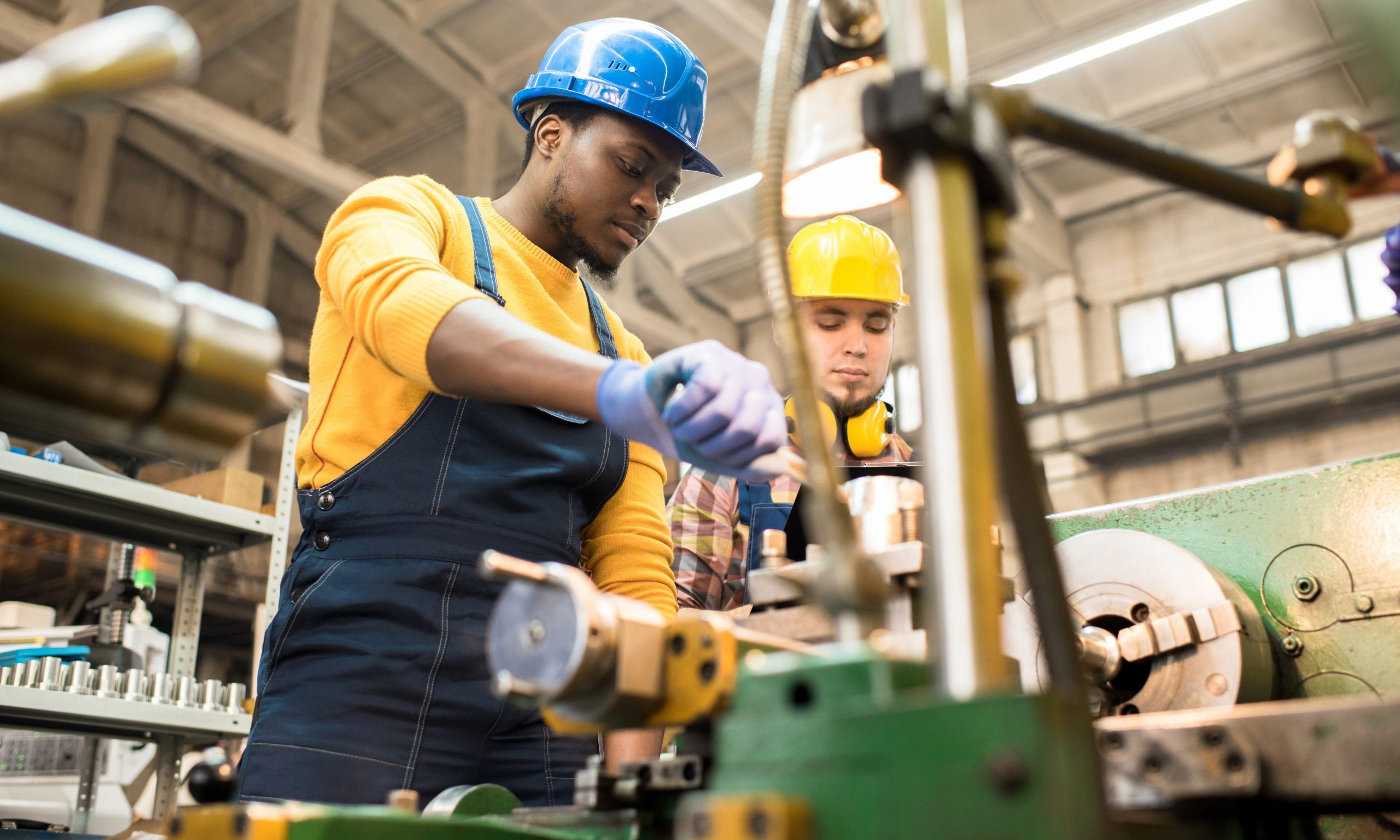 Gov. Kay Ivey announced Monday that International Automotive Components Group North America Inc. plans to invest over $55.9 million in expansion projects that will create 182 jobs at two Alabama facilities.
"International Automotive Components is a leading global auto supplier, and I am pleased that this world-class company is growing significantly in Alabama and creating good jobs in Cottondale and Anniston," Ivey said. "IAC's growth plans show that Alabama's dynamic auto industry continues to expand despite today's challenging environment."
Nick Skwiat is the executive vice president and president of IAC North America.
"Alabama was the logical choice due to its skilled workforce and proximity to the customer," Skwiat said. "We are excited to see the continued growth of the automotive industry in Alabama and we plan to grow right along with it. We thank the Governor and Secretary Canfield for their leadership in this sector."
IAC is committing $34.3 million in new capital investment to expand its new manufacturing facility located in Tuscaloosa County. This facility will produce door panels and overhead systems for original equipment manufacturers. That project will create 119 jobs at the production site in Cottondale.
IAC also plans to invest $21.6 million at its manufacturing facility located in the former Fort McClellan in Anniston. That East Alabama project will create another 63 jobs.
This project builds on a milestone 2014 expansion that doubled the size of the Calhoun County facility. There IAC manufactures automotive interior components and systems. Key components produced at the Anniston plant include door panels, trim systems and instrument panels for original equipment manufacturers.
IAC Group is a leading global supplier of innovative and sustainable instrument panels, consoles, door panels, overhead systems, bumper fascias and exterior ornamentation for original equipment manufacturers.
IAC is headquartered in Luxembourg and has more than 18,000 employees at 67 locations in 17 countries. The company operates manufacturing facilities in eight U.S. states.
"With operations around the globe, IAC is the kind of high-performance company that we want in Alabama's auto supply chain to help fuel sustainable growth," said Alabama Commerce Secretary Greg Canfield. "We look forward to working with IAC and facilitating its future growth in this strategic industrial sector."
Danielle Winningham is the executive director of the Tuscaloosa County Industrial Development Authority.
"International Automotive Components is a valued part of Tuscaloosa County's automotive sector," Winningham said. "We are grateful for IAC's investment in our community and the career opportunities available to our area workforce as a result of their investment."
"The City of Anniston is excited that IAC has made the decision to expand here. I have enjoyed working with the leadership at IAC, the Calhoun County EDC, and the state of Alabama to get this project finalized," said Anniston Mayor Jack Draper. "This is even further evidence that Anniston is indeed open for business."
Only Michigan has more automobile manufacturing jobs than the state of Alabama. Honda, Mercedes, Hyundai, Polaris, Toyota and soon Mazda all have major automobile assembly plants in the state of Alabama.