Stopping the nearly silent crime of elder abuse
By Bill Britt
Alabama Political Reporter
A most heinous and hideous crime is on the rise in Alabama.
A crime that mostly go unreported, unprosecuted and ignored by legislations and citizens.
The crime that like a cancer grows is elder abuse, it is cruel and sometimes violent and always wrong.
For years, as a state representative and now as a senator, Senator Tammy Irons (D-Florence), has fought to bring an awareness and law to this nearly silent crime.
"This is a crime we must fight it, prevent it and prosecute" says Irons.
SB262 is the bill that will do just that according to Irons.
According to Irons, the bill will create an inter-agency council. The coalition will consist of 26 agencies, governmental and non-governmental, which will work across already established agencies to combat elder abuse.
The bill has passed out to the Senate and how awaits a hearing on the floor of the House.
The bill is being carried in the House by fellow democrat, Representative Marcel Black (D-Tuscumbia).
"The abuse of the elderly is one of the last frontiers we have not addressed," said Black.
"We have focused –and maybe not always to the extent we should–on child abuse, spousal abuse it is time we make elder abuse a priority."
Many times a bill sponsored by the minority party has less consideration, but Irons' relentless effort to enact this bill has been joined by powerful republicans as well as democrats. Senators Brewbaker, Keahey, Coleman, Figures, Holley, Dial, Holtzclaw and Bussman are all co-sponsors of SB262.
"I am passionate about this bill, my heart breaks for children and elderly," said Irons. "These are two groups that cannot always help themselves."
Irons points out that the bill It is not only designed to fight physical abuse but all forms of abuse including one of the big one–financial abuse.
In her work as an attorney, Irons says she works with many clients with estate planning needs, and has seen and helped prevent numerous cases of elderly financial abuse.
While no one knows precisely how many older Americans are being abused, neglected, or exploited most everyone agrees it is time to act. The cases reported in Alabama are in the thousands but the unreported cases could easily reach 50,000.
Irons says that many cases go unreported because the elderly victim is ashamed but she says most of the time it is because their abuser is a family member.
Black who is an attorney who has seen elder abuse concurs, "There are some that have no where to go because the people they depend on to take care of them are the very ones abusing them."
In fact the San Diego County District Attorney's Office has put together a profile of the number one abuser.
Paul Greenwood who prosecutes these crimes for the San Diego DA, says, "My number one perpetrator of physical elder abuse is the son living at home with his widowed mother. He is between 35 and 50. He is either a single son who has never ever left home, or a divorced son who complains that he cannot pay alimony so he comes back home. Or he has just returned from prison. In every case he is lazy and unemployed."
As Irons and Black have pointed out the crime remains under reported out of embarrassment, fear of retaliation or concerns that the adult children or the police will try to remove the victims and put them into a nursing home.
One of the problems that Irons says has hindered law enforcement is a clear definition of elder abuse. The bill clearly points out the types of abuse that are occurring to provide those in justice with tools to arrest, prosecute and punish those who abuse older American.
According to the bill elder abuse is defined as the maltreatment of an older person, age 60 or above, by any person, including the following:
Emotional/Psychological Abuse. The intentional infliction of mental or emotional anguish by threat, humiliation, intimidation, or other verbal or non-verbal abusive conduct. Examples of psychological abuse include name calling, insulting, ignoring for extended periods of time, frightening, intimidating, and isolating from friends and family..Material Exploitation. The unauthorized use of funds or any resources of an elderly individual; the misuse of power of attorney or representative payee status for one's own advantage or profit. Examples include stealing jewelry or other property and obtaining the elderly person's signature for transfer of property or for a will through duress or coercion.
Neglect. The intentional or unintentional failure by the caregiver to obtain adequate goods or services for the elderly person's maintenance and well-being. Examples include a caregiver who fails to buy groceries or prescription medications.
Physical Abuse. The intentional use of physical force that results in bodily injury, pain, or impairment. Examples of physical abuse include beating, slapping, bruising, cutting, burning, pushing or shoving, excessively restraining, force-feeding, and physical punishment.
Self-neglect. Behavior of an elderly person that threatens his or her own health or safety. Examples are failure to provide oneself with adequate food, clothing, shelter, medication, safety, and proper hygiene.
Sexual Abuse. The non-consensual sexual contact of any kind with an elderly individual. Examples include fondling of the breast or genitals, rape, coerced nudity, and sexually explicit photographing.
Almost 14 percent of Alabama population is over 65 years of age and those numbers will grow dramatically over the next decade.
"We need this bill so we can give them the protection they deserve," said Black, "These are the people who protected us when we could not protect ourselves."
Irons who has worked for almost six years to oversee the passage of the Alabama Interagency Council for the Prevention of Elder Abuse act, says she is hopeful that this year will be the one that see such a agency created.
122,000 Alabamians could lose health coverage if ACA is overturned, study finds
President Donald Trump's administration and 18 states, including Alabama, are asking the country's highest court to strike down the law.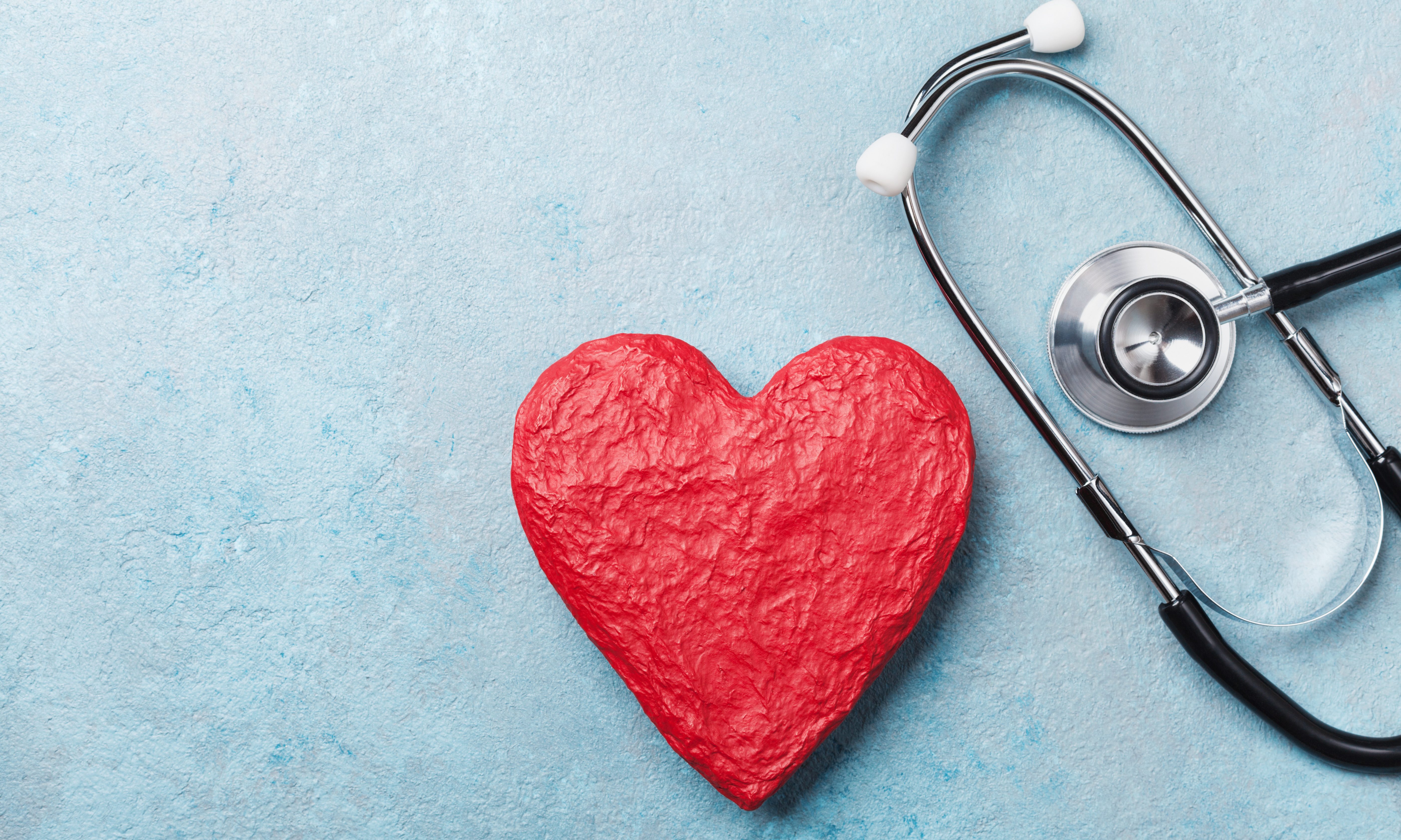 At least 122,000 Alabamians and 21.1 million in the U.S. overall would lose health coverage if the U.S. Supreme Court strikes down the Affordable Care Act, according to a recent study. 
The Washington D.C.-based think tank Urban Institute's analysis found that Alabama's uninsured rate would increase by 25 percent if the court strikes down the Affordable Care Act. Oral arguments in a case against the landmark health care law are to begin on Nov. 10.  
President Donald Trump's administration and 18 states, including Alabama, are asking the country's highest court to strike down the entire ACA. 
Trump, speaking to CBS News's Lesley Stahl in a recent interview, said he would like the Supreme Court to end the ACA. There's concern among many that Trump's pick to replace the late Justice Ruth Bader Ginsburg on the court, conservative Judge Amy Coney Barrett, could be a deciding factor in the repeal of the ACA when the Supreme Court hears the case just after the Nov. 3 election.
"I hope that they end it. It'll be so good if they end it," Trump told Stahl.
"Repealing the ACA would throw our health care system into chaos in the middle of a pandemic and a deep recession," Alabama Arise executive director Robyn Hyden said in a statement. "Tens of thousands of Alabamians would lose health coverage when they need it most. And hundreds of thousands would pay more for coverage or lose protections for their preexisting conditions."
Health care coverage losses could be even larger next year, as the COVID-19 pandemic and recession likely still will be ongoing, according to the study. 
"The ACA has been a health lifeline for many Alabamians during the pandemic," Hyden said. "It provides coverage options for people who have lost their jobs or seen sharp reductions in their income. And it ensures people aren't denied insurance just because they got sick."
Ending the ACA would also reverse gains made in reducing racial disparities in health care coverage, researchers in the study found, noting that overturning the ACA would strip health coverage from nearly one in 10 Black and Latino Americans under age 65, and more than one in 10 Native Americans nationwide would lose health insurance. 
People with pre-existing conditions would be charged higher insurance rates, or have their coverage dropped altogether, if the ACA is struck down, according to the study, which also found that the law's repeal would harm people who have health insurance through their jobs. 
Those who have health insurance from an employer could see their plans reintroduce annual and lifetime coverage limits, and requirements for plans to cover essential benefits and provide free preventive services would disappear, according to the study, as would the requirement for insurers to allow young adults to be covered through their parents' plans.
While millions would lose health care if the law is repealed, the country's top earners would receive tax cuts, according to a study by the Center on Budget and Policy Priorities, which found that the highest-income 0.1 percent of households, which earn more than $3 million annually, would receive tax cuts averaging about $198,000 per year. 
"A portion of these tax cuts — about $10 billion per year — would come at the direct expense of the Medicare Trust Fund, since the additional Medicare tax the ACA instituted for couples with earnings over $250,000 flows to the fund," the Center of Budget and Policy Priority study reads. 
Pharmaceutical companies would pay $2.8 billion less in taxes each year, according to the study, while millions of seniors would pay billions more for prescription drugs due to the gap in Medicare's prescription drug benefit if the ACA is repealed. 
"The ACA has left Alabama better equipped to fight COVID-19 and rebuild our economy after the recession," Hyden said. "And those benefits would be even greater if Alabama would adopt Medicaid expansion.
"Striking down the ACA would harm the Alabamians who have suffered the most during the pandemic and the recession. It would deprive our state of the opportunity to save lives and strengthen our health care system by expanding Medicaid," Hyden continued. "And it would shower huge tax cuts on rich people while making life harder for everyone else. Alabama officials should stop seeking to undermine the ACA and start investing in a healthier future for our entire state."