Life saving bill passes House health committee
By Bill Britt
Alabama Political Reporter
MONTGOMERY–On Wednesday in a public hearing of the House Health Committee Senator Gerald Dial (R-Lineville), made a passionate and concise case for giving premature babies a vaccine that would protect them from a deadly virus and perhaps save their lives.
One of the grave dangers for some infants, especially premature babies, is Respiratory Syncytial Virus (RSV).
RSV is the leading cause of pneumonia and bronchiolitis in babies and is the most frequent cause of lower respiratory tract infections in children. Speaking to the committee members Dial said, "We have all supported pro-life bills this year– SB196 is a LIFE bill– its our moral responsibility to ensure that the premature infants born in our state are given every opportunity possible. The Healthy Infants Bill is meant to save lives."
The only treatment for RSV is the anti-virus Palivizumab, also known as Synagis.
In 2009, Kelli Littlejohn who works as the head of pharmacy at Medicaid changed the required dosage for Medicaid babies receiving the palivizumab vaccine, SB196 would restore the dosage to the pre-2009 regiment that is recommended by the FDA.
At the House public hearing Dr. Donald Williamson, the State Health Officer for the Alabama Department of Public Health spoke against SB196, saying that the state's Medicaid experts did not support the FDA recommendation but rather the one now used by Alabama's Medicaid office. In a moment of humor, Dr. Williamson said that the reason he was at the meeting was because he answered the wrong phone call. The laughter from the capacity crowd was hardy but sympathetic.
Williamson, was asked to run the state's troubled Medicaid department after the departure of Dr. Bob Mullins.
Williamson in his testimony seemed to make clear that the reason for opposing SB196 was purely on the grounds of cost savings.
After hearing from the final speaker Senator Dial retook the floor saying again to the committee that he believed SB196 would save lives. Dial pointed out that Alabama ranks 49th in the nation, with some of counties experiencing infant mortality rates in excess of 30 percent. That's one out of three babies born not making it their first birthday. Emphasizing, "This is simply unacceptable."
He then made a friendly but serious challenge to Dr. Williamson and Kelli Littlejohn, saying that if the the drug prescription recommended in SB196 did not reduce infant mortality within a few years, he vowed, "I will quit the Senate," then he paused and said "If Dr. Williamson, will do the same if it doesn't." He then issued the same challenge to Littlejohn. There was laughter all around but Williamson and Littlejohn did not take Dial's bet.
The committee voted unanimous vote to pass SB196.
After the hearing Dial said, "Today's unanimous vote to pass SB196 out of the House Health Committee affirms the bipartisan support received in the Senate. The Healthy Infants Bill is meant to save lives throughout our state. Access to medical services is crucial to premature infants, especially during their first year of life. There is no price tag that can be put on the life of a child."
Governor announces auto supplier IAC plans Alabama expansion
IAC is committing $34.3 million in new capital investment to expand its new manufacturing facility located in Tuscaloosa County.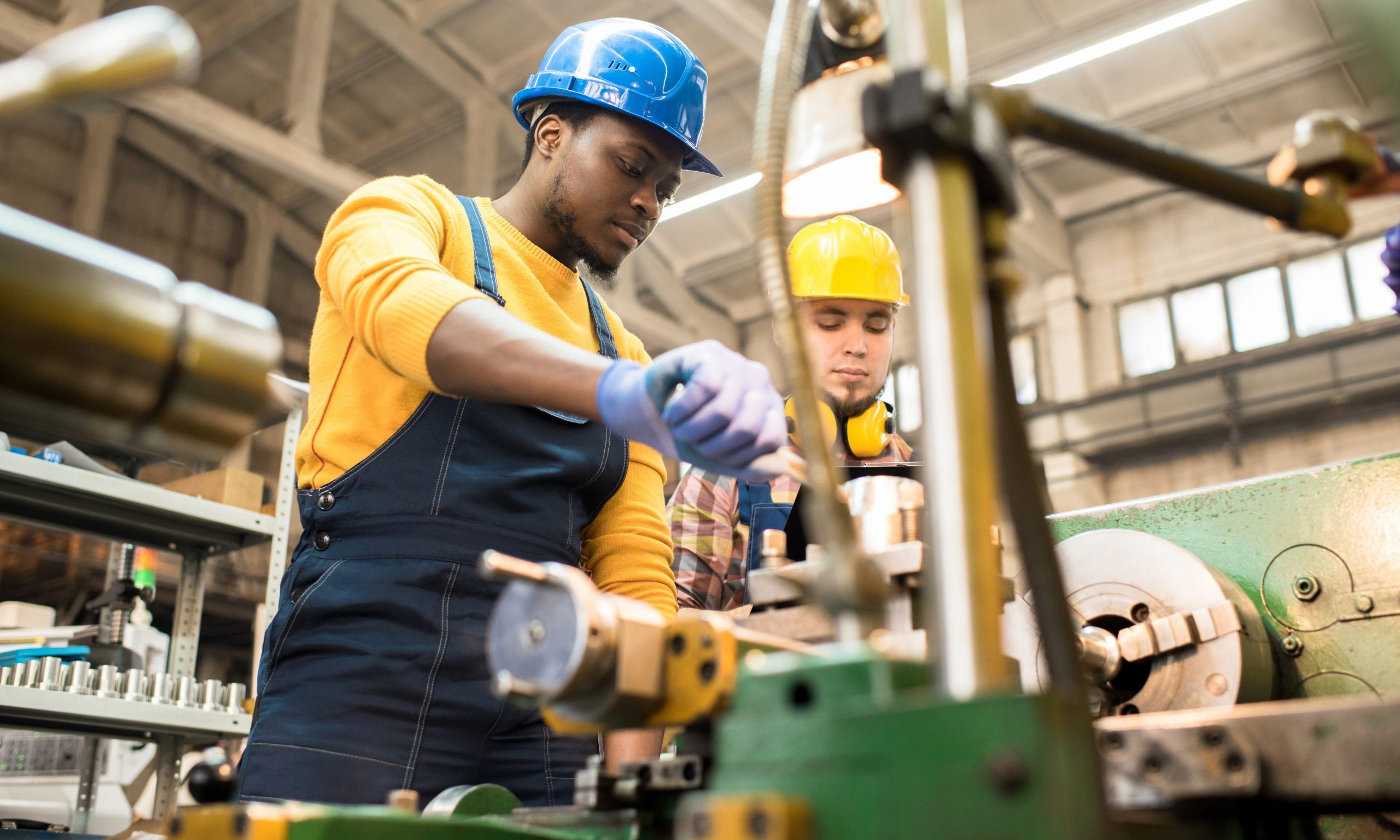 Gov. Kay Ivey announced Monday that International Automotive Components Group North America Inc. plans to invest over $55.9 million in expansion projects that will create 182 jobs at two Alabama facilities.
"International Automotive Components is a leading global auto supplier, and I am pleased that this world-class company is growing significantly in Alabama and creating good jobs in Cottondale and Anniston," Ivey said. "IAC's growth plans show that Alabama's dynamic auto industry continues to expand despite today's challenging environment."
Nick Skwiat is the executive vice president and president of IAC North America.
"Alabama was the logical choice due to its skilled workforce and proximity to the customer," Skwiat said. "We are excited to see the continued growth of the automotive industry in Alabama and we plan to grow right along with it. We thank the Governor and Secretary Canfield for their leadership in this sector."
IAC is committing $34.3 million in new capital investment to expand its new manufacturing facility located in Tuscaloosa County. This facility will produce door panels and overhead systems for original equipment manufacturers. That project will create 119 jobs at the production site in Cottondale.
IAC also plans to invest $21.6 million at its manufacturing facility located in the former Fort McClellan in Anniston. That East Alabama project will create another 63 jobs.
This project builds on a milestone 2014 expansion that doubled the size of the Calhoun County facility. There IAC manufactures automotive interior components and systems. Key components produced at the Anniston plant include door panels, trim systems and instrument panels for original equipment manufacturers.
IAC Group is a leading global supplier of innovative and sustainable instrument panels, consoles, door panels, overhead systems, bumper fascias and exterior ornamentation for original equipment manufacturers.
IAC is headquartered in Luxembourg and has more than 18,000 employees at 67 locations in 17 countries. The company operates manufacturing facilities in eight U.S. states.
"With operations around the globe, IAC is the kind of high-performance company that we want in Alabama's auto supply chain to help fuel sustainable growth," said Alabama Commerce Secretary Greg Canfield. "We look forward to working with IAC and facilitating its future growth in this strategic industrial sector."
Danielle Winningham is the executive director of the Tuscaloosa County Industrial Development Authority.
"International Automotive Components is a valued part of Tuscaloosa County's automotive sector," Winningham said. "We are grateful for IAC's investment in our community and the career opportunities available to our area workforce as a result of their investment."
"The City of Anniston is excited that IAC has made the decision to expand here. I have enjoyed working with the leadership at IAC, the Calhoun County EDC, and the state of Alabama to get this project finalized," said Anniston Mayor Jack Draper. "This is even further evidence that Anniston is indeed open for business."
Only Michigan has more automobile manufacturing jobs than the state of Alabama. Honda, Mercedes, Hyundai, Polaris, Toyota and soon Mazda all have major automobile assembly plants in the state of Alabama.