Campaign Finance, Election Reform Bill Filed in Senate
By Armon Drysdale
MONTGOMERY – When Reform Alabama laid out its legislative agenda in January, the organization listed election law reform as a top priority for 2012. After several months of research and collaboration, the group's first such bill was filed Tuesday in the Alabama Senate.
Sen. Bryan Taylor, R-Prattville, is sponsoring SB551, which Reform Alabama wrote in consultation with the offices of the secretary of state and the attorney general, as well as the Alabama Ethics Commission. The bill addresses two omitted issues regarding campaign finance laws, one of which has only recently come to light in the wake of a December court ruling regarding PAC-to-PAC transfers. SB551 would require all PACs receiving funds from other PACs for the purposes of get-out-the-vote operations to establish accounts separate from those used to fund candidates.
The second part of the legislation addresses the monitoring and enforcement of violations of the Fair Campaign Practices Act, specifically:
•The act would require all PACs and candidates to file an annual registration fee to the secretary of state's office, which will set the fee amount in consultation with the Alabama Ethics Commission. The secretary of state's office would transfer all funds collected from those fees to the ethics commission, which would then use the money to completely fund a monitoring division. This division would monitor each registered candidate and PAC for compliance with FCPA laws.
•Any PAC or candidate which fails to file finance reports in a timely or compliant manner would then face a civil penalty ($500). A second offense would result in a higher penalty ($1,000), while a third and presumably intentional offense would be referred to the attorney general's office for criminal action. The law provides for criminal action on first and second offenses if they are deemed intentional.
•The law would require every candidate and campaign committee to designate an individual or registered agent; all legal responsibility and liability would fall on that individual or agent.
Reform Alabama began researching enforcement mechanisms shortly after the end of the 2011 legislative session that enacted several crucial campaign finance and election reform laws. The group began dialogue in November with all three government offices involved and recently reached an agreement for the Alabama Ethics Commission to accommodate a monitoring division. The law would also resolve several concerns in a finding handed down by a Montgomery grand jury this month.
SB551 on Thursday received a favorable report from the Senate Constitution, Campaign Finance, Ethics and Elections committee; a Senate vote could come as early as next week.
Print this piece
Seven inmates, seven workers test positive for COVID-19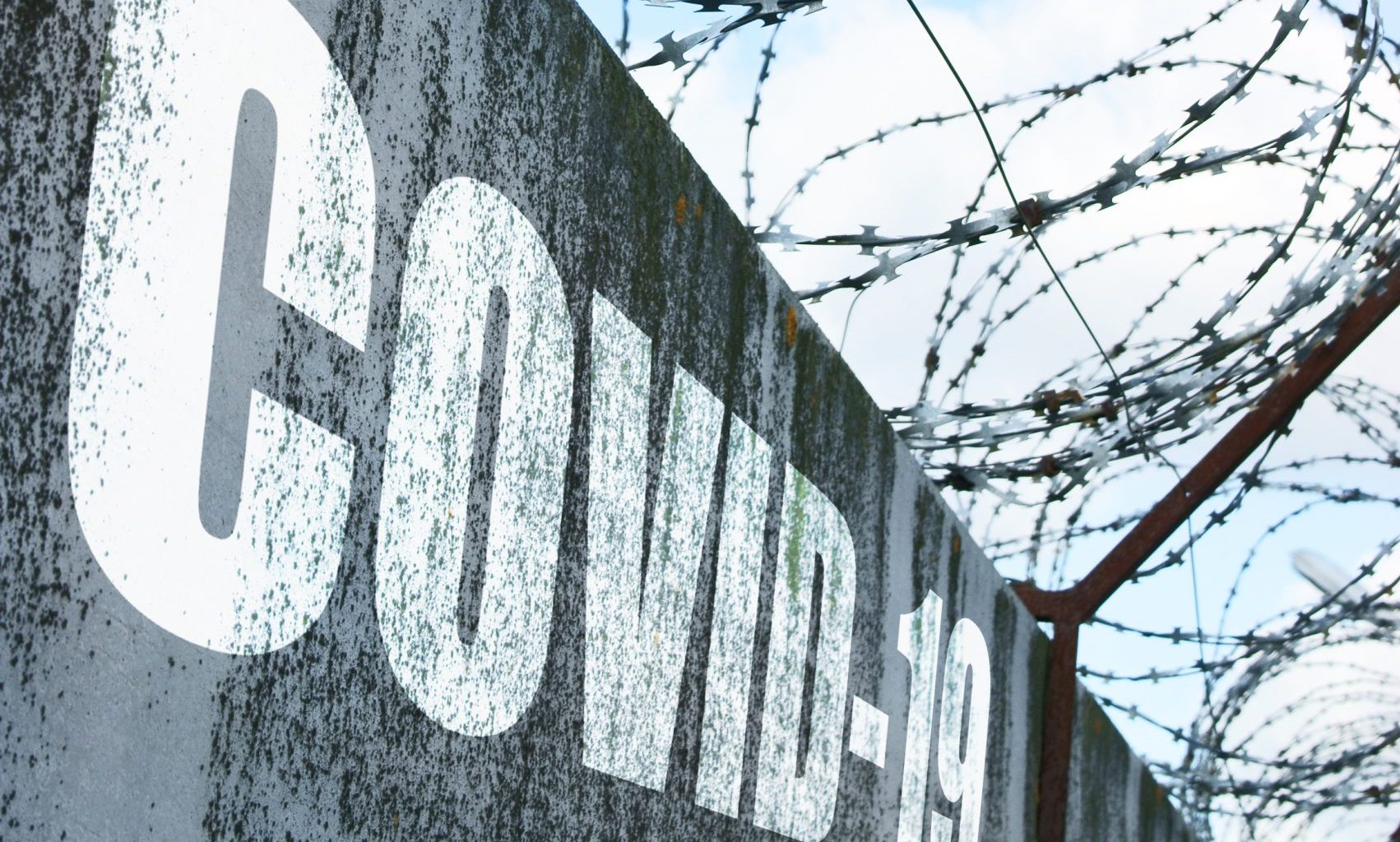 The Alabama Department of Corrections on Tuesday said in a statement that seven more prison workers and seven additional inmates have tested positive for COVID-19. 
Four workers and one woman serving at the Julia Tutwiler Prison for Women all tested positive for coronavirus, according to an ADOC press release. There are 16 confirmed cases among staff at the facility. 
The woman serving at Tutwiler prison continues to be asymptomatic and was tested pre-operation for a scheduled surgery, according to the release, which states she has been moved to "medical isolation" and the dormitory where she was housed has been placed on on level-one quarantine, meaning inmates will be monitored for symptoms and have temperature checks twice daily. 
Other positive test results came back for a worker at Ventress Correctional Facility, another at the Alex City Community Based Facility and Community Work Center and one at the Birmingham Community Based Facility and Community Work Center, according to ADOC. 
Four inmates at the St. Clair Correctional Facility who also tested positive for COVID-19 were living in the same small area within the prison's infirmary as an inmate who previously tested positive for the virus, according to the release. That living area remains on level-two quarantine, meaning inmates remain there for all daily activities, and the entire infirmary at St. Clair remains on level-one quarantine.
One inmate at the Kilby Correctional Facility and another at the Frank Lee Community Based Facility/Community Work Center also tested positive for  COVID-19. 
The man serving at Kilby prison was housed in the facility's infirmary, and was transferred to a local hospital after showing symptoms of the virus, where he tested positive, according to ADOC. Kilby's infirmary has been placed on level-one quarantine.
The inmate at Frank Lee developed symptoms of COVID-19 and was taken to the Staton Correctional Facility to an area under level-two quarantine, where he subsequently tested positive, according to the department. He was then taken to medical isolation at Kilby prison,  and the facility was placed on level-one quarantine. 
There have been 68 confirmed cases among prison workers in the state, while 17 have since been cleared to return to work. 
Ten of the 19 confirmed COVID-19 cases among inmates remain active, according to ADOC. As of Monday the state has tested 176 of Alabama's approximately 22,000 inmates, according to the department.
Print this piece