House Passes Bill Creating Small Business Financing Authority
By Bill Britt
Alabama Political Reporter
MONGOMERY-Last week the Alabama House passed a bill that would create a Small Business Financing Authority.
HB600 is a part of the plan devised by House Speaker Mike Hubbard's Jobs Commission.
"With the economy in the shape it is in and with banks tightening lending this bill will help small business around the state, said the bill's sponsor, Representative Barry Moore (R-Enterprise). The Financing Authority would be established as an independent entity to assist companies with a variety of credit needs, operating under the Alabama Department of Economic and Community Affairs, or ADECA. Rep. Moore said the bill allows the state to strengthen and streamline ADECA's existing business loan and grant programs, and allows for further state investment in the future.
"The state received around a 32 million dollar grant from the Federal government called the Small Business Credit Initiative. ADECA had the money but we didn't have anyway to streamline the process and get the money into the hands of the small business owns,' said Moore.
The Authority's board would consist of the Director of ADECA, the Director of the Alabama Development Office, the State Treasurer, one community banker appointed by the Speaker of the House, one banker appointed by the President Pro Tempore of the Senate, and two members appointed by the Governor.
No state money would be used in the program at this time, the authority would operate using only available federal dollars supplied through the U.S. Treasury's State Small Business Credit Initiative.
Moore a business man says that the loan process will be much simpler than applying for an SBA loan. "One of the great things about this loan process is that it has a lot less red type than an SBA loan," said Moore.
The criteria for a business to receive a loan are as follows. Eligible Small Business – Must meet one of the following: a. is a for-profit business that (1) has received $10 million or less in annual gross income for 3 years (or less if existence is under 3 years); (2) has fewer than 500 employees as defined in federal law; (3) has a net worth of $2 million or less; and (4) meets other requirements as determined by the authority; or b. a non-profit entity granted tax-exempt status by IRS.
According to Moore others states have seen tremendous success with small business financing authorities. Virginia's authority has helped facilitate more than $1.5 billion in financing for thousands of new and existing businesses, creating and retaining more than 24,000 jobs. Their program has seen 30-1 private-public funding ratio, and in the first year of operation returned approximately $5.89 in new state revenue for every $1 invested.
House Speaker Mike Hubbard thanked Rep. Moore for working with the Speaker's Office and ADECA to make this legislation a reality.
"Job creation has been and continues to be our top priority this session," Speaker Hubbard said. "One of the top inhibitors to small business growth is access to capital. Assisting viable companies attain loans is a real-world way to promote job growth. Rep. Barry Moore has worked diligently on this legislation for almost a year. I appreciate his efforts on this bill, as well as his continued dedication toward looking out for the interests of small businesses."
Establishing a small business financing authority was a key recommendation of the Speaker's Commission on Job Creation after its efforts last year seeking ideas on boosting private sector job growth.
Alabama's COVID-19 hospitalizations, cases continue rise
Average daily hospitalizations continue an ongoing increase as cases nationwide surge.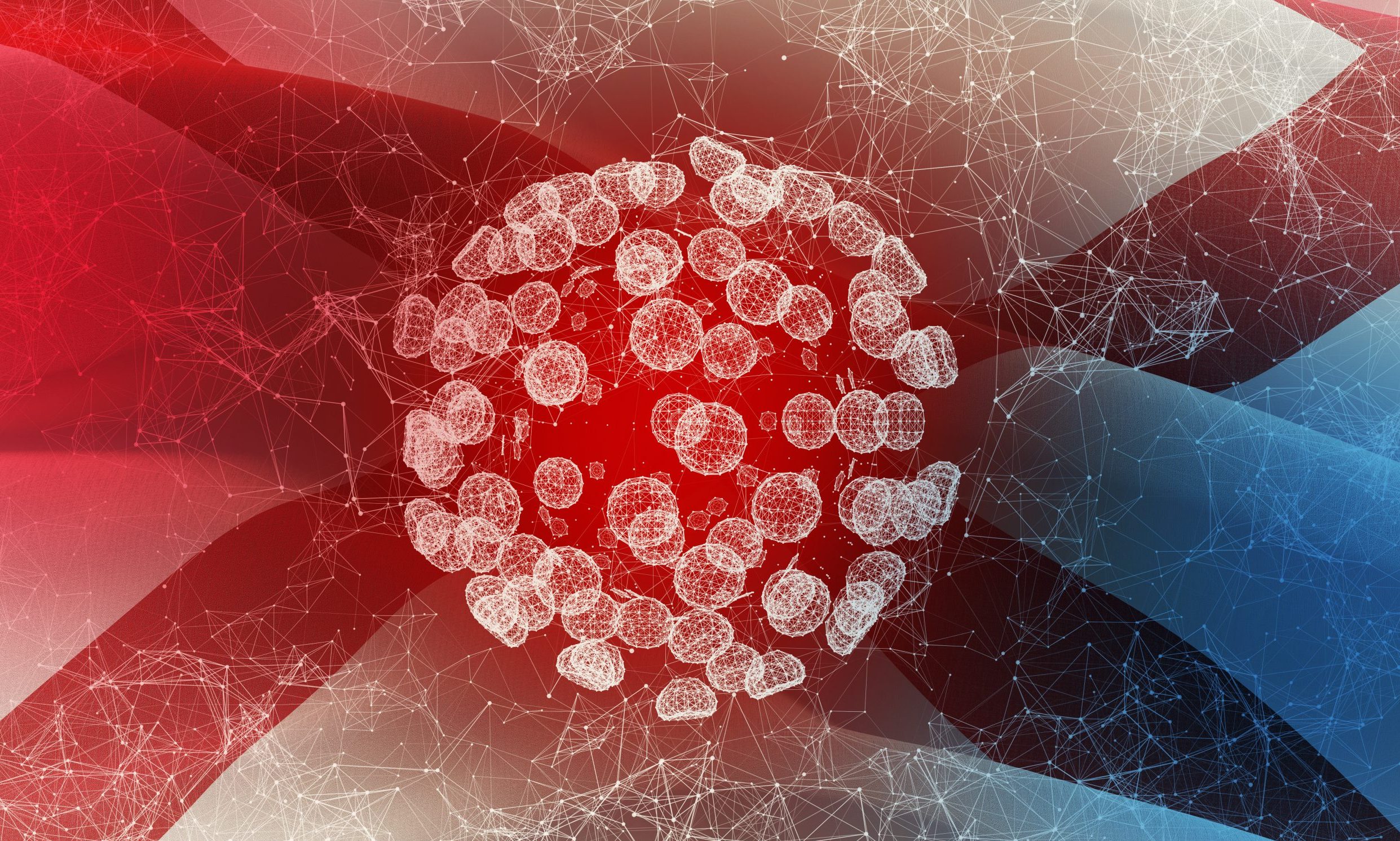 The number of COVID-19 patients hospitalized in Alabama hit 863 on Wednesday, the highest daily count since Sept 4, as average daily hospitalizations continue a steady increase and cases nationwide surge.

UAB Hospital in Birmingham on Wednesday was caring for 72 COVID-19 inpatients — the highest number the hospital has cared for since Aug. 21. 
In the last two weeks, Alabama has reported an increase of 15,089 new COVID-19 cases, according to the Alabama Department of Public Health and APR's calculations.
That number is the largest increase over a 14-day period since the two weeks ending Sept. 9. On average, the state has reported 1,078 new cases per day over the last two weeks, the highest 14-day average since Sept. 9.
The state reported 1,390 new confirmed and probable cases Thursday. Over the last week, the state has reported 7,902 cases, the most in a seven-day period since the week ending Sept. 5. That's an average of 1,129 cases per day over the last seven days.

Alabama's positivity rate, based on 14-day case and test increases, was nearly 16 percent Thursday, the highest that rate has been since mid-September.
Public health experts say the positivity rate, which measures the number of positive cases as a percentage of total tests, needs to be at or below 5 percent. Any higher, and experts say there's not enough testing and cases are likely to be going undetected. 
"I really won't feel comfortable until we're down to about 3 percent," said Dr. Karen Landers, the state's assistant health officer, speaking to APR last week. 
While new daily cases are beginning an upward trajectory, the number of tests administered statewide is not, contributing to the increasing positivity rate. The 14-day average of tests per day on Thursday was 6,856 — a nearly 10 percent decrease from two weeks prior. 
Over the last two weeks, ADPH reported 206 new COVID-19 deaths statewide, amounting to an average of 15 deaths per day over the last 14 days.

So far during the month of October, ADPH has reported 303 confirmed and probable COVID-19 deaths. In September, the total was 373. Since March, at least 2,843 people have died from the coronavirus.

The number of new cases nationwide appear to be headed toward a new high, according to data gathered by the COVID Tracking Project. The United States is now reporting nearly 60,000 cases per day based on a seven-day average. At least 213,672 Americans have died, according to the COVID Tracking Project.