Super-PAC launches to level field for Beason, take on Bachus
By Brandon Moseley
Alabama Political Reporter
The political gods seem to be shining on Scott Beason (R-Gardendale). Beason has been running a shoe-leather campaign to unseat the Alabama 6th District Republican incumbent Spencer Bachus. Bachus has over a million dollars in his campaign coffers and has not faced a serious challenger in many years.
A Texas-based super-PAC, "Campaign for Primary Accountability," has decide to bet on Beason to unseat 10-term Congressman Bachus. Bachus who has recently come under fire for his insider trading activities and is now under a House Ethics investigation for his financial dealing while serving in Congress.
Curtis Ellis, a spokesman for the Campaign for Primary Accountability said, "Bachus is a man who has used his office for a neverending orgy of self-indulgence."
Campaign for Primary Accountability states it primary goal, "… is to bring true competition to our electoral process, to give voters real information about their choices, and to restore fair, not fixed, elections."
Ellis says the organization looks throughout the country to find credible candidates who are challenging incumbents who have become intrenched in Washington, D.C.
"We look for areas where people are not happy with their current representative or are open to a change," said Ellis.
In a poll conducted last week, Campaign for Primary Accountability says Bachus' re-election numbers have dropped 19 points to well below the crucial 50 percent mark. They say this is due to voters learning the facts about the Bachus.
"Once voters have the facts about Bachus' record, they find him unacceptable," said Bob Schuman, national field director for the Campaign for Primary Accountability.
Two political operatives, who did not want to go on the record for this story expressed that the contest between Bachus and Beason is not only the story of David verses Goliath but between the Washington establishment and the new, more aggressive, conservative movement. One operative said, "Scott is a street-fighter, Spencer is old guard, If Bachus has to face Beason in a runoff all bets are off for Bachus."
They noted that Bachus has not had to run a reelection campaign in years and have doubts that if Beason can raise the money that Bachus will have a ground game to fight him off.
"Mr. Bachus has taken advantage on the system to enrich himself," said Ellis. "We want to level the playing field for Beason."
Ellis points out that long-serving incumbents have all the advantages and spend years without a challenger because lobbyist and special interest groups give them millions of dollars to insure easy access to the legislator.
"Incumbents like Bachus have a privileged, reserved seat in the house of power which allows them to get the money they need whenever they need it," said Ellis.
Bachus who is Chairman of the powerful House Banking Committee has a war chest that has been filled by the very people he is sworn to regulate according to Ellis.
One inside who would not go on the record said, "When Bachus was notified by Bernanke that the U.S. faced an immediate collapse of its financial markets, Bachus immediately brought a fund that makes money if the American economy fails, this is betting against his own country."
Recounting Bachus' trading history Ellis said, "Martha Stewart went to prison for insider trading, Spencer Bachus went to Congress."
Ellis says their PAC works to let the voters know that they need to be involved in the primary. "That is when these elections are mostly decided," said Ellis, "If we increase turnout by a few points it will have a tremendous effect."
Ellis said that Campaign for Primary Accountability would be putting significant resources behind Beason and against Bachus.
He says that voters must be informed and given a choice, he believes that this is the best way to help clean up Washington and restore the nation's greatness. "Bachus is the poster child for what is wrong with longterm incumbents,"said Ellis.
Campaign for Primary Accountability says they will began their campaign in the very near future.
Print this piece
Opinion | What happened in Huntsville Wednesday night was disgraceful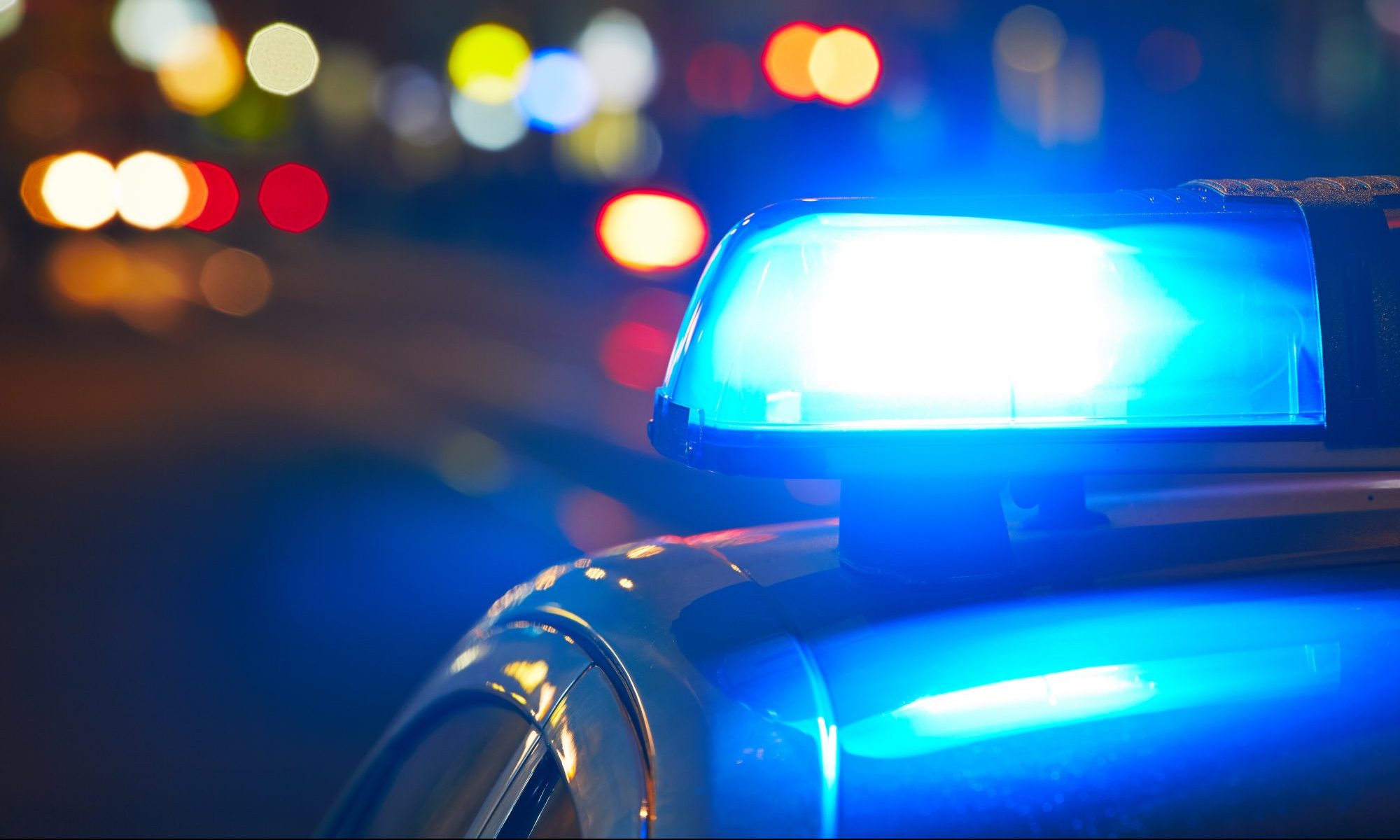 Law enforcement officers in Huntsville assaulted dozens of people Wednesday night following a peaceful protest and march. 
This is the accurate description of what took place in Huntsville. 
I don't care what you heard on "the news" or what you read on Facebook or Twitter. That's what happened. 
Following a peaceful protest downtown — for which the NAACP obtained a permit, because it planned to block traffic — dozens of protesters, gathered to speak out about police brutality of black citizens in the aftermath of the murder of George Floyd, began to march around the downtown area. 
This is their right. It is guaranteed by the U.S. constitution. 
Contrary to popular belief, and according to legal guidance posted by the American Civil Liberties Union, you do NOT need a permit to peacefully assemble. In fact, it is against the law for anyone — or any law enforcement agency — to prevent you from peacefully assembling in response to a breaking news event.  
And yet, that's exactly what happened in Huntsville. 
Huntsville Police, the Madison County Sheriff's Department and — for some reason that no one could immediately explain — the Alabama State Troopers began firing tear gas and rubber bullets at people who were peacefully marching. 
In attempting to explain why such actions occurred, Lt. Michael Johnson of HPD essentially admitted that officers acted improperly. 
He told TV station WHNT-19 that officers attempted to clear the area by telling the lawfully gathered crowd to disperse. When the crowd instead decided to exercise its right to assemble, Johnson said, officers began using force, including firing the rubber bullets at innocent men, women and children and spraying the crowd with pepper spray and tear gas. 
(Just a quick little FYI: Tear gas has been deemed a chemical agent and the Geneva Convention specifically bans its use in war. But it's still legal for police departments to toss into peaceful crowds.)
Johnson said officers used force because they weren't "going to roll the dice" and take a chance that the crowd could become hostile. 
Which — and while I'm no attorney, I feel comfortable going out on this limb — is not how the law works. You can't impose force because you believe someone might break the law. Particularly when there is no evidence of that. 
And how do we know there is no evidence of it? 
Because Johnson just kept on talking during that interview, an interview led by WHNT's Jerry Hayes, who was — and I'll put this kindly — very police-friendly. As Hayes praised the police response and told everyone that the cops really had no choice but to clear the area by gassing children, Johnson explained just how well it had all gone. 
No officers were injured, Johnson said. No property was damaged, he said. They even had single-digit arrests/detainments, he said. 
So, again, law enforcement fired rubber bullets at peacefully assembled men, women and children who didn't damage property, didn't assault police officers and had every right to march on and alongside a public street. 
It's not hard to understand why people are marching against police abuse. 
Democratic state Rep. Anthony Daniels, who represents the Huntsville area and who spoke earlier in the evening at the NAACP-organized event, compared the actions and the optics of the police attacking citizens to "Bloody Sunday" in Selma. On that day in 1965, Alabama State Troopers attacked a group of peaceful marchers because the marchers refused to disperse, and instead continued their march out of Selma towards Montgomery.
"I want someone to explain to me what the state troopers were doing at a peaceful event," Daniels said. "What happened was a disgrace. That was a peaceful protest. Those people were following the laws and were not out of line."
The same cannot be said for the officers. 
There are a number of videos of cops from various agencies firing tear gas canisters at people who are posing no threat, and in most cases are backing away from the officers, and randomly spraying down groups of people with pepper spray for no discernable reason. In one video that was viewed several hundred thousand times by late Wednesday evening, an HPD officer exits his patrol car, pepper spray in hand, and just starts strolling along, periodically dousing terrified people with the spray. 
It was disgraceful. It was ignorant. It was, most of all, simply wrong. 
There has been a lot of condemnation over the last few days of violent protests and criminal acts. And rightfully so. While many people understand and can empathize with the anger that lies beneath these protests, the majority doesn't want to watch cities burn. 
I hope the same people who condemned those acts will also speak out against the violence committed by law enforcement in Huntsville on Wednesday.
Print this piece