Super-PAC launches to level field for Beason, take on Bachus
By Brandon Moseley
Alabama Political Reporter
The political gods seem to be shining on Scott Beason (R-Gardendale). Beason has been running a shoe-leather campaign to unseat the Alabama 6th District Republican incumbent Spencer Bachus. Bachus has over a million dollars in his campaign coffers and has not faced a serious challenger in many years.
A Texas-based super-PAC, "Campaign for Primary Accountability," has decide to bet on Beason to unseat 10-term Congressman Bachus. Bachus who has recently come under fire for his insider trading activities and is now under a House Ethics investigation for his financial dealing while serving in Congress.
Curtis Ellis, a spokesman for the Campaign for Primary Accountability said, "Bachus is a man who has used his office for a neverending orgy of self-indulgence."
Campaign for Primary Accountability states it primary goal, "… is to bring true competition to our electoral process, to give voters real information about their choices, and to restore fair, not fixed, elections."
Ellis says the organization looks throughout the country to find credible candidates who are challenging incumbents who have become intrenched in Washington, D.C.
"We look for areas where people are not happy with their current representative or are open to a change," said Ellis.
In a poll conducted last week, Campaign for Primary Accountability says Bachus' re-election numbers have dropped 19 points to well below the crucial 50 percent mark. They say this is due to voters learning the facts about the Bachus.
"Once voters have the facts about Bachus' record, they find him unacceptable," said Bob Schuman, national field director for the Campaign for Primary Accountability.
Two political operatives, who did not want to go on the record for this story expressed that the contest between Bachus and Beason is not only the story of David verses Goliath but between the Washington establishment and the new, more aggressive, conservative movement. One operative said, "Scott is a street-fighter, Spencer is old guard, If Bachus has to face Beason in a runoff all bets are off for Bachus."
They noted that Bachus has not had to run a reelection campaign in years and have doubts that if Beason can raise the money that Bachus will have a ground game to fight him off.
"Mr. Bachus has taken advantage on the system to enrich himself," said Ellis. "We want to level the playing field for Beason."
Ellis points out that long-serving incumbents have all the advantages and spend years without a challenger because lobbyist and special interest groups give them millions of dollars to insure easy access to the legislator.
"Incumbents like Bachus have a privileged, reserved seat in the house of power which allows them to get the money they need whenever they need it," said Ellis.
Bachus who is Chairman of the powerful House Banking Committee has a war chest that has been filled by the very people he is sworn to regulate according to Ellis.
One inside who would not go on the record said, "When Bachus was notified by Bernanke that the U.S. faced an immediate collapse of its financial markets, Bachus immediately brought a fund that makes money if the American economy fails, this is betting against his own country."
Recounting Bachus' trading history Ellis said, "Martha Stewart went to prison for insider trading, Spencer Bachus went to Congress."
Ellis says their PAC works to let the voters know that they need to be involved in the primary. "That is when these elections are mostly decided," said Ellis, "If we increase turnout by a few points it will have a tremendous effect."
Ellis said that Campaign for Primary Accountability would be putting significant resources behind Beason and against Bachus.
He says that voters must be informed and given a choice, he believes that this is the best way to help clean up Washington and restore the nation's greatness. "Bachus is the poster child for what is wrong with longterm incumbents,"said Ellis.
Campaign for Primary Accountability says they will began their campaign in the very near future.
122,000 Alabamians could lose health coverage if ACA is overturned, study finds
President Donald Trump's administration and 18 states, including Alabama, are asking the country's highest court to strike down the law.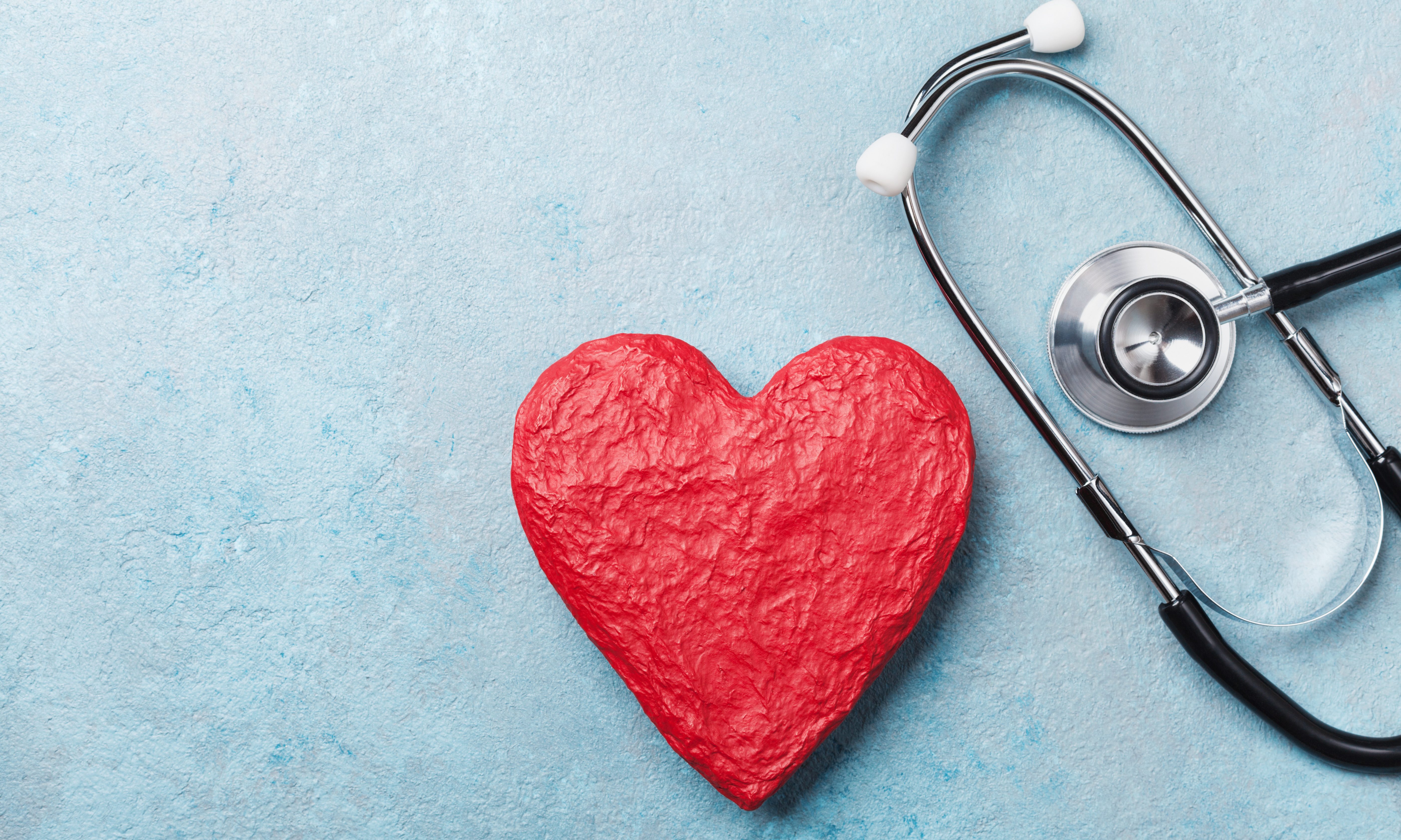 At least 122,000 Alabamians and 21.1 million in the U.S. overall would lose health coverage if the U.S. Supreme Court strikes down the Affordable Care Act, according to a recent study. 
The Washington D.C.-based think tank Urban Institute's analysis found that Alabama's uninsured rate would increase by 25 percent if the court strikes down the Affordable Care Act. Oral arguments in a case against the landmark health care law are to begin on Nov. 10.  
President Donald Trump's administration and 18 states, including Alabama, are asking the country's highest court to strike down the entire ACA. 
Trump, speaking to CBS News's Lesley Stahl in a recent interview, said he would like the Supreme Court to end the ACA. There's concern among many that Trump's pick to replace the late Justice Ruth Bader Ginsburg on the court, conservative Judge Amy Coney Barrett, could be a deciding factor in the repeal of the ACA when the Supreme Court hears the case just after the Nov. 3 election.
"I hope that they end it. It'll be so good if they end it," Trump told Stahl.
"Repealing the ACA would throw our health care system into chaos in the middle of a pandemic and a deep recession," Alabama Arise executive director Robyn Hyden said in a statement. "Tens of thousands of Alabamians would lose health coverage when they need it most. And hundreds of thousands would pay more for coverage or lose protections for their preexisting conditions."
Health care coverage losses could be even larger next year, as the COVID-19 pandemic and recession likely still will be ongoing, according to the study. 
"The ACA has been a health lifeline for many Alabamians during the pandemic," Hyden said. "It provides coverage options for people who have lost their jobs or seen sharp reductions in their income. And it ensures people aren't denied insurance just because they got sick."
Ending the ACA would also reverse gains made in reducing racial disparities in health care coverage, researchers in the study found, noting that overturning the ACA would strip health coverage from nearly one in 10 Black and Latino Americans under age 65, and more than one in 10 Native Americans nationwide would lose health insurance. 
People with pre-existing conditions would be charged higher insurance rates, or have their coverage dropped altogether, if the ACA is struck down, according to the study, which also found that the law's repeal would harm people who have health insurance through their jobs. 
Those who have health insurance from an employer could see their plans reintroduce annual and lifetime coverage limits, and requirements for plans to cover essential benefits and provide free preventive services would disappear, according to the study, as would the requirement for insurers to allow young adults to be covered through their parents' plans.
While millions would lose health care if the law is repealed, the country's top earners would receive tax cuts, according to a study by the Center on Budget and Policy Priorities, which found that the highest-income 0.1 percent of households, which earn more than $3 million annually, would receive tax cuts averaging about $198,000 per year. 
"A portion of these tax cuts — about $10 billion per year — would come at the direct expense of the Medicare Trust Fund, since the additional Medicare tax the ACA instituted for couples with earnings over $250,000 flows to the fund," the Center of Budget and Policy Priority study reads. 
Pharmaceutical companies would pay $2.8 billion less in taxes each year, according to the study, while millions of seniors would pay billions more for prescription drugs due to the gap in Medicare's prescription drug benefit if the ACA is repealed. 
"The ACA has left Alabama better equipped to fight COVID-19 and rebuild our economy after the recession," Hyden said. "And those benefits would be even greater if Alabama would adopt Medicaid expansion.
"Striking down the ACA would harm the Alabamians who have suffered the most during the pandemic and the recession. It would deprive our state of the opportunity to save lives and strengthen our health care system by expanding Medicaid," Hyden continued. "And it would shower huge tax cuts on rich people while making life harder for everyone else. Alabama officials should stop seeking to undermine the ACA and start investing in a healthier future for our entire state."