Bill to change age requirement for school enrollment awaits governor signature
By Bill Britt
Alabama Political Reporter
On Tuesday at 3:45 p.m. a legislative act that would decrease the minimum age of children required to attend public school was sent to Governor Robert Bentley for his signature.
The bi-partisan bill sponsored by Representative John Merrill (R-Tuscaloosa) and Senator Priscilla Dunn (D-Bessemer) would lower the age requirement for school attendance from seven years old to six.
"We are very excited that now the children of our state will have every possible learning opportunity that they should," said Merrill.
Merrill became very passionate about passing this legislation after learning about children who waited to entered school at seven and how many were woeful unprepared and hampered in their ability to learn.
Research has consistently shown that the earlier a child begins school the better equipped they are to perform academically and adjust socially.
An amendment was added to the bill that would allow parents to opt of of the requirement if they so decided.
The bill had been opposed by some home school groups who did not want to have to pay fees associated with school enrollment until the last possible date.
Most home school parents start their children's education almost from birth, so it was simply an economic issue.
"Obviously we wish there had not been an amendment on the bill but we are going to do what we have to do in order to move forward from this point," said Merrill. "We have already lost a year because we didn't get it done last year but I don't think it [the amendment] will be an impediment to accomplishing our goal."
Alabama teachers report that children who do not enter school until they are seven tend to experience more challenges academically and struggle with peer involvement.
"Hopefully it is going to change the enrollment pattern for those families who are abusing and neglecting their children," said Merrill. "It will enable them to have one more year of educational opportunities before they reach the age of seven."
Statistics prove that if a child is not reading on grade level by the third grade, that child has more than a 90 percent failure rate on ever being able to read on grade level.
"For children who are neglected from formal learning, there is an increased likelihood of academic deficiency, frustration, dropping out and a life in which earnings fall short of a living wage or reliance on the government is inevitable," said Bill Canary, President and CEO of the Business Council of Alabama.
According to statistics gathered from Alabama schools only about 50 students per year are not starting school at the later date. However, there are correlating factors that suggest many of these children never break the cycle of falling behind.
Merrill tell the story of an Alabama family that had 11 children and all were under educated and on public assistance, including the mother and father.
"If we can just get one to change the behavior so they are not following the same pattern that their family have, if we can save just one and help them become a productive member of society, it will be worth it," said Merrill.
The bill now awaits the governor's signing.
Alabama's hospitalized COVID-19 patients Sunday at highest number since Sept. 2.
It's a trend that has public health officials and hospital staff concerned that the state may be headed for another surge.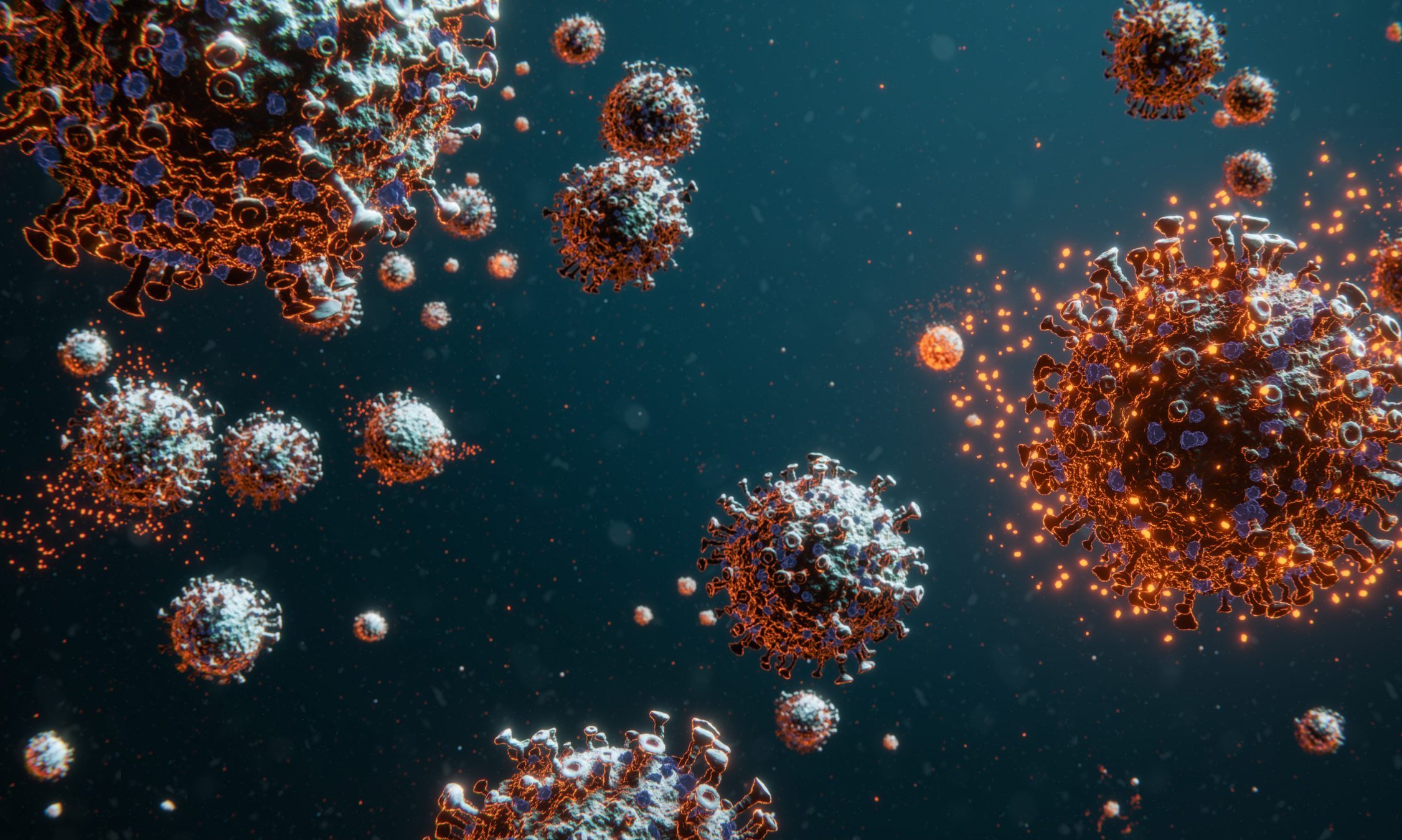 Alabama hospitals on Sunday were caring for 920 COVID-19 inpatients, the highest number of patients since Sept. 2 and a 23 percent increase from a month ago. 
It's a trend that has public health officials and hospital staff concerned that the state may be headed for another  surge just as the regular flu season begins to fill up hospital beds. 
Alabama state health officer Dr. Scott Harris by phone Friday called the rising new cases and hospitalizations "worrisome."
Alabama's seven-day average of daily hospitalized COVID-19 patients was 864 on Sunday, the highest it's been since Sept. 8. State hospitals saw a peak of COVID-19 inpatients on Aug. 6, when 1,613 patients were being cared for. 
The state added 1,079 new confirmed and probable cases on Sunday, and Alabama's 14-day average of new daily cases hit 1,358 Sunday, the highest it's been since Aug. 13. Two "data dumps" to the Alabama Department of Public Health of older confirmed cases Thursday and Friday elevated the daily counts on those days, but after weeks of daily cases hovering around 700 and 800, the state now regularly sees more than 1,000 cases a day. 
The older test results skew the state's percent positivity, but Alabama's 14-day average of percent positivity on Sunday was 20 percent. Just prior to the addition of those older cases, the 14-day average was 15 percent. Public health officials say it should be at or below five percent or cases are going undetected.
As cases continue to rise, the number of tests being performed statewide continue to decline, which is increasing Alabama's percent positivity rate. The 14-day average of daily tests was 6,619 on Sunday — a 5 percent decrease from two weeks ago. 
There have been 2,866 confirmed and probable COVID-19 deaths statewide. The state's 14-day average of daily confirmed deaths was 14 on Sunday, up from 12 two weeks ago. 
The United States on Saturday recorded its second highest day of new cases since the start of the pandemic, with 83,718 new cases, according to Johns Hopkins University. Saturday's peak was just 39 cases fewer than the country's all-time daily high, set on Friday. As of Sunday, 225,061 people have died from COVID-19 in the U.S.