Special Grand Jury Works on New Public Corruption Cases in Alabama
By Bill Britt
Alabama Political Reporter
MONTGOMERY—The "Alabama Political Reporter" has learned that for over a month a grand jury has been diligently hearing testimony on public corruption in the state.
Alabama Attorney General Luther Strange and staff have been quietly building a case against lawmakers and others in the public arena for months.
This is the first Special Grand Jury to be called in the state in 19 years.
According to sources with knowledge of the Grand Jury's existence, a slow, steady, body of evidence is being built that will perhaps culminate with some high profile indictments.
Once again most likely some household names will be spread across the news, when all is finally revealed.
The "Alabama Political Reporter" can also confirm that a new round of subpoenas have recently been issued. Along with individuals, there have been records subpoenas that may go into agencies within state government.
A person close to an individual who received a subpoena said, "In Alabama if there is public corruption, there is gambling money somewhere." The source spoke only on conditions of anonymity.
The Grand Jury in Montgomery is being conducted in total secrecy with the AG's office questioning witnesses and looking at specific documents with an eye toward indictments.
Unlike the recent Federal public corruption case, many of these indictments may be county specific.
We have also learned that some who pleaded guilty in the Federal public corruption case have been working with the Attorney General Office to build on the  "mountain of evidence" collected in the Vote-for-sale case involving casino operator Milton McGregor, Ronnie Gilley and others.
Crimes that may have been committed in the Vote-for-sale scheme the statute of limitations is quickly running out.
However, those who pleaded guilty in that case have a reason to cooperate with Attorney General Strange in hopes of a lighter sentence.
Former lobbyist Jarrod D. Massey, former Alabama state representative Terry Spicer (D) and Massey's former employee, Jennifer Pouncy all could be giving more evidence in the new cases that they are building.
Attorney General Strange has pledged to work smart and hard to stamp out public corruption in Alabama. Strange has made white collar crime and public corruption a priority within his department. Soon the fruits of he and his staff's efforts may come to fruition.
Alabama's COVID-19 hospitalizations, cases continue rise
Average daily hospitalizations continue an ongoing increase as cases nationwide surge.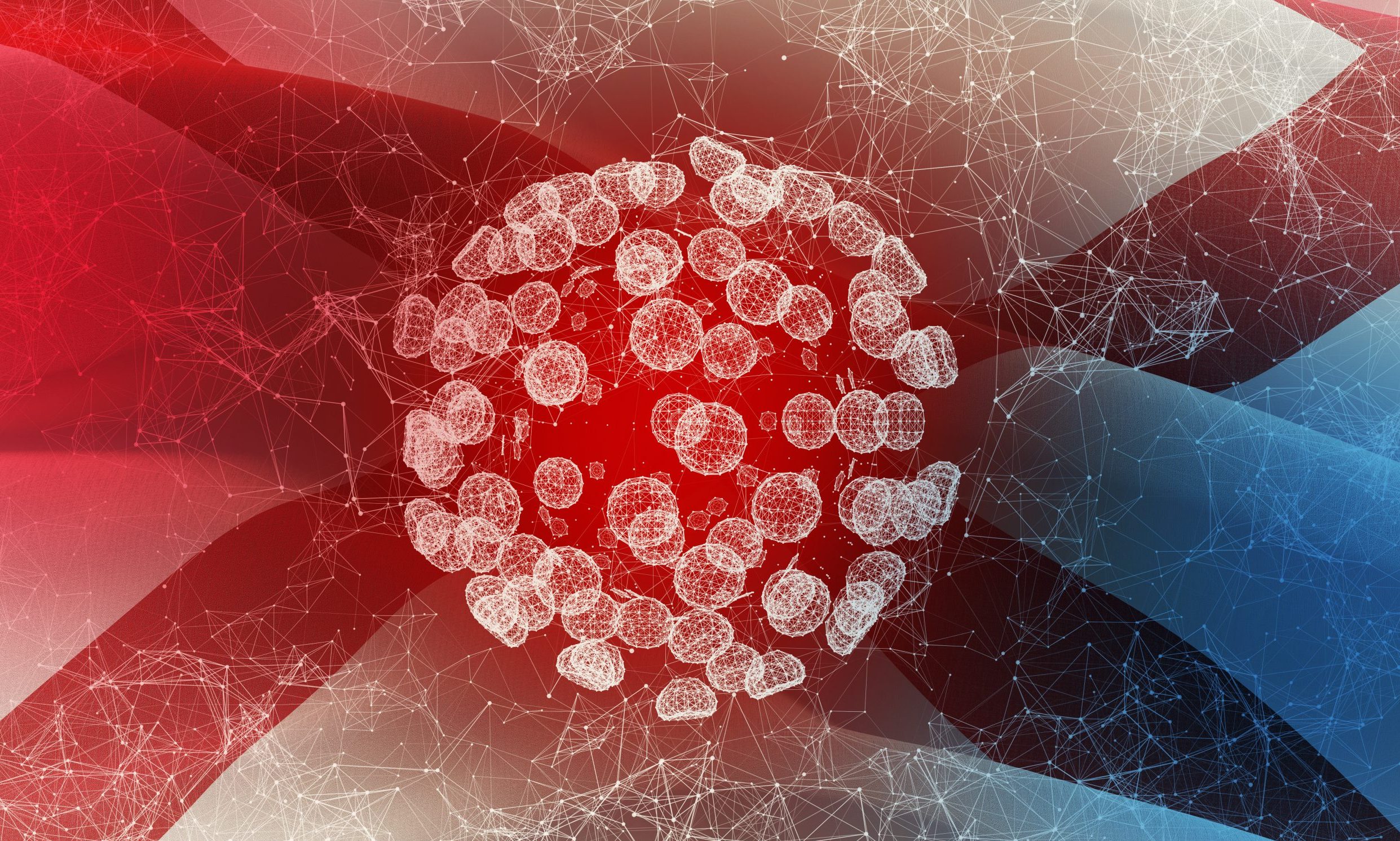 The number of COVID-19 patients hospitalized in Alabama hit 863 on Wednesday, the highest daily count since Sept 4, as average daily hospitalizations continue a steady increase and cases nationwide surge.

UAB Hospital in Birmingham on Wednesday was caring for 72 COVID-19 inpatients — the highest number the hospital has cared for since Aug. 21. 
In the last two weeks, Alabama has reported an increase of 15,089 new COVID-19 cases, according to the Alabama Department of Public Health and APR's calculations.
That number is the largest increase over a 14-day period since the two weeks ending Sept. 9. On average, the state has reported 1,078 new cases per day over the last two weeks, the highest 14-day average since Sept. 9.
The state reported 1,390 new confirmed and probable cases Thursday. Over the last week, the state has reported 7,902 cases, the most in a seven-day period since the week ending Sept. 5. That's an average of 1,129 cases per day over the last seven days.

Alabama's positivity rate, based on 14-day case and test increases, was nearly 16 percent Thursday, the highest that rate has been since mid-September.
Public health experts say the positivity rate, which measures the number of positive cases as a percentage of total tests, needs to be at or below 5 percent. Any higher, and experts say there's not enough testing and cases are likely to be going undetected. 
"I really won't feel comfortable until we're down to about 3 percent," said Dr. Karen Landers, the state's assistant health officer, speaking to APR last week. 
While new daily cases are beginning an upward trajectory, the number of tests administered statewide is not, contributing to the increasing positivity rate. The 14-day average of tests per day on Thursday was 6,856 — a nearly 10 percent decrease from two weeks prior. 
Over the last two weeks, ADPH reported 206 new COVID-19 deaths statewide, amounting to an average of 15 deaths per day over the last 14 days.

So far during the month of October, ADPH has reported 303 confirmed and probable COVID-19 deaths. In September, the total was 373. Since March, at least 2,843 people have died from the coronavirus.

The number of new cases nationwide appear to be headed toward a new high, according to data gathered by the COVID Tracking Project. The United States is now reporting nearly 60,000 cases per day based on a seven-day average. At least 213,672 Americans have died, according to the COVID Tracking Project.